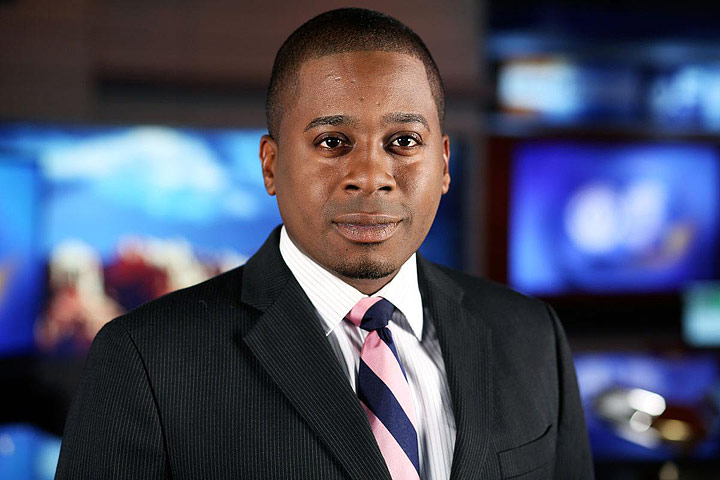 A Phoenix TV station said a reporter is no longer with the network after he was arrested for defecating in a resident's yard while working on a field report.
A Goodyear resident called 911 May 16 to report a man she recognized as KPHO/KTVK reporter Jonathan Lowe had picked up several papers from the street and walked across the road to "squat while leaning against the wall of the residence and proceeded to defecate in the yard," the Goodyear Police Department report of the incident said.




Lowe "stood up and walked back to the news van" after finishing his dirty deed, the report said. The witness said Lowe's van had been parked in front of her residence for about 40 minutes prior to the incident. The report said the woman told police "that if Jonathan had knocked on their door, she would've let him use their bathroom."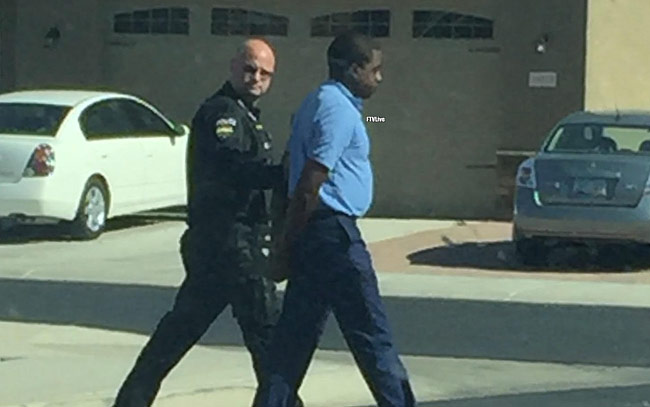 An officer spoke to Lowe inside the news van. "I know what you want me to talk to me about," the report quotes Lowe as saying. "I've been feeling very sick and I've been stuck in this van all day. So I went over to that person's yard and took care of business. Those people who called on me just wanted to start problems."
Lowe was arrested for public defecation, and now faces a fine of $2,500 or six months in jail for the misdemeanor, according to the Phoenix New Times.




The station's news director, Dan Wilson, said Wednesday that Lowe was still employed by the station, but he said Thursday that Lowe was no longer a station employee. He did not clarify whether the reporter was fired or resigned.
Source: upi.com