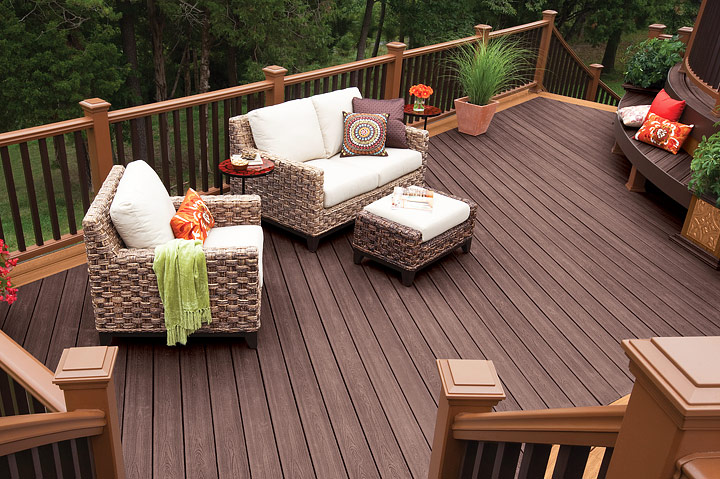 A deck is one of the biggest perks of owning a house and a space that combines indoor atmosphere with an outdoor feeling. When it comes to making it as functional as possible, a good decorating job on a deck design will bring its benefits forward, attract your friends, guests and visitors, and provide you with a usable space for outdoor meals, peaceful reading sessions or a quick nap in the fresh air. Here are some deck design ideas you might try to implement.




Achieve Privacy
Disregarding whether your deck faces the street or the back side of your house, it is completely visible to passers-by, neighbors and all those prying eyes. That is why you should figure out how to achieve privacy.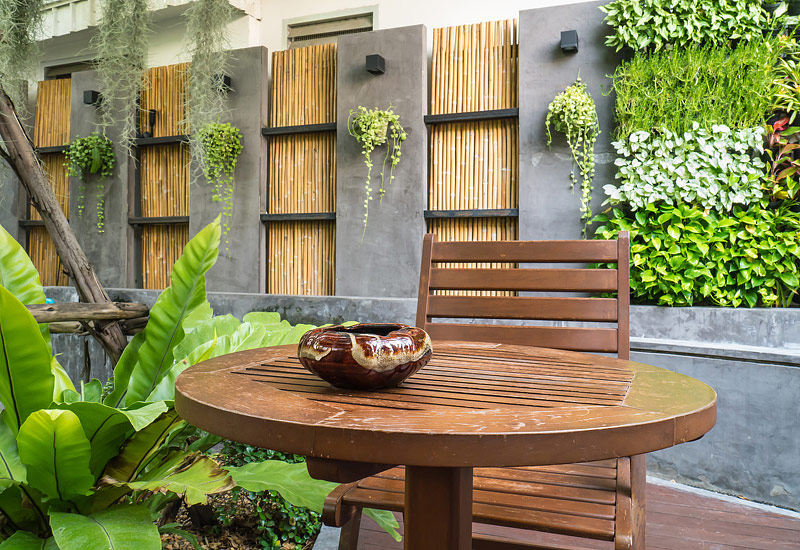 One of the best ways to do it is by a garden wall that will separate you from the neighboring gardens and prevent anyone from disrupting your peace. However, if you want to avoid seeming too closed and separated, you can plant some trees, flowers and plants and achieve privacy that way. When you start decorating your trendy garden, think about evergreen trees that will create a natural green wall surrounding your deck.
Wall/Plant Structure
Another effective yet much more discreet way to achieve privacy is a square lattice wall made of pieces of wood and installed at a side of your deck.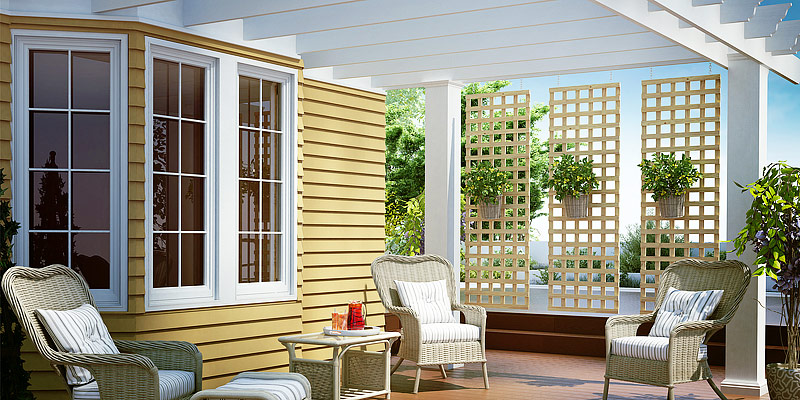 What is great about this wall is that it is ideal for planting climbing bushes, wall shrubs, climbers or even vines which will, over time, fill in the empty spaces in the structure. That way, you will get a unique combination of a solid construction and a natural look you will enjoy while on the deck.
Downwards Slope
If your house is on a hillside lot, you were probably initially worried about how you are going to construct a back deck. However, sloping decks are now as easy to make as regular ones, but are much more appealing.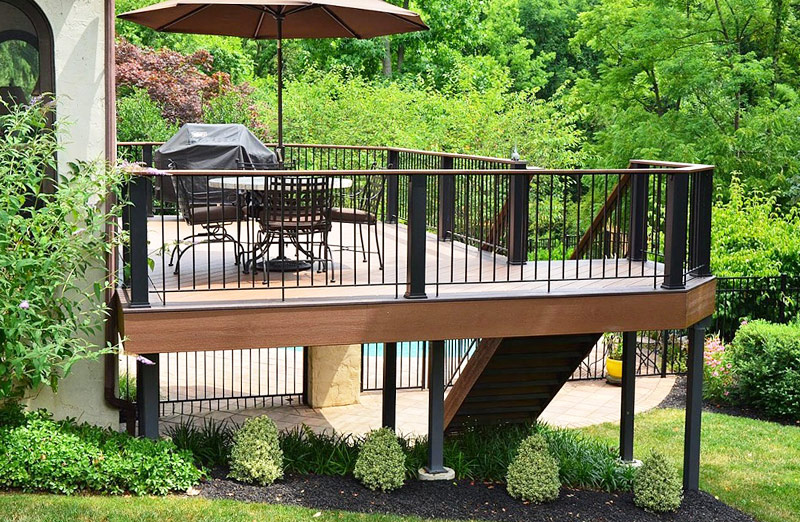 What you need is a good engineer and a vision you want to achieve — a couple of mini platforms connecting your deck base to the hill will do the trick. Finally, your steps and a short surrounding wall around the deck can be used as seating areas, too.
Additional Room
Adding some furniture on your back yard deck, including a comfortable sofa and a coffee table will turn it into an additional room in your house. You can even turn it into a screened-in space and spend time there even during bad weather.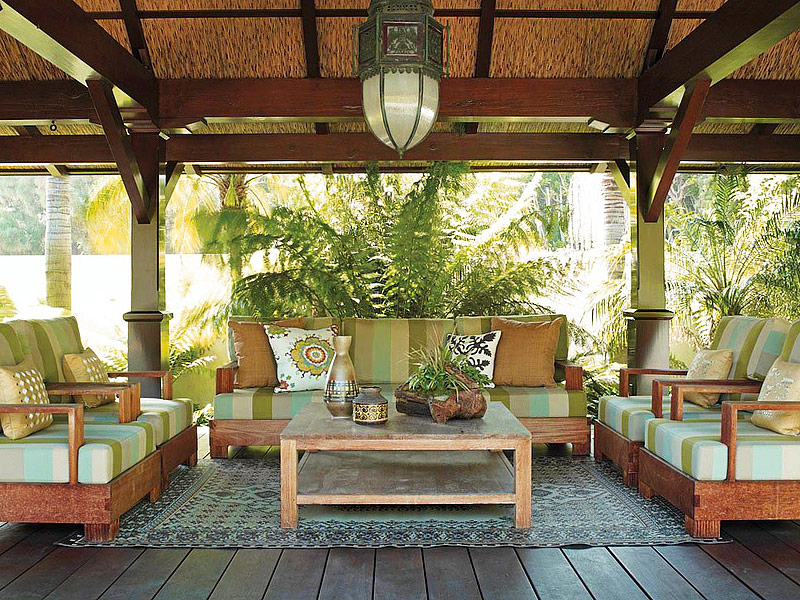 Alternatively, this would be ideal place to relax and enjoy the view of your recently redecorated back yard. Reading, eating, drinking coffee — all these are much more enjoyable out in the open.
Further Deck Design Ideas
Among many other ideas for a deck redesign, some of the most popular are creating a tanning spot, attaching a pool next to it or even turning it into a mini-spa.
On the other hand, some people like putting a bar and a grill onto the deck and making barbecues here!
Source: beautyharmonylife.com