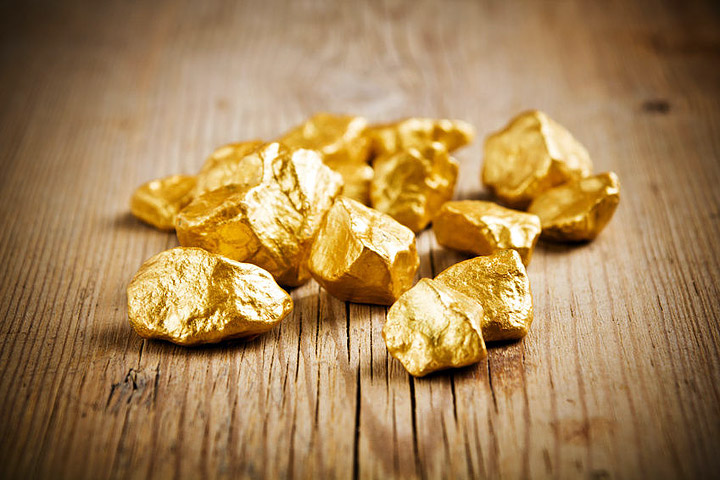 An 8-pound gold nugget valued at about $190,000 was discovered by a seasoned prospector in Australia.
According to metal detector manufacturing company Minelab, the anonymous prospector found the nugget while using his metal detector in a worked-over area in the far southern edge of Central Victoria's Golden Triangle.
"I thought it was rubbish at first, maybe an old horseshoe," the prospector said. "About 12 inches below the ground, I could just barely make out the top of something. As I began to scrape away the clay and dig deeper, I really couldn't believe my eyes – this wasn't an old piece of steel in front of me. I had just unearthed a colossal gold nugget – a once in a lifetime find! I was in total disbelief as I didn't think nuggets of this size were still around"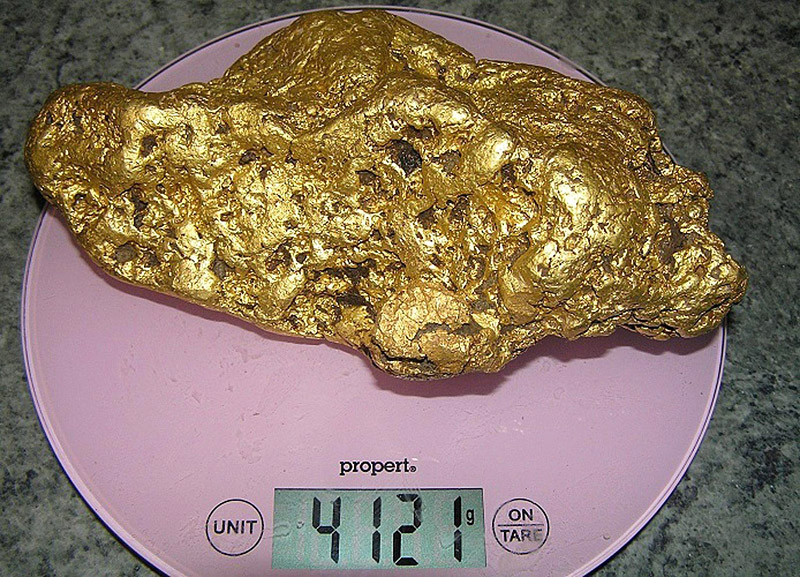 The man had previously made a promise to split any large finds with his prospecting friends and plans to buy a van to travel across Australia with his share of the proceeds.
The nugget dubbed "Friday's Joy" was sent to a bank vault where plans to have a replica have been made as the original is prepared for auction.
While Minelab was happy one of their customers was able to come up with such a rare find, Rita Bentley from the Prospectors and Miners Association told ABC Online the discovery would likely lead to an increase in local prospectors.
"I would imagine there will be some new people who thought 'I've always wanted to try that', and this will be what pushes them over the edge, buy a miner's right and get out there," Bentley said. "I imagine there'll be a mini gold rush going on."
Source: upi.com