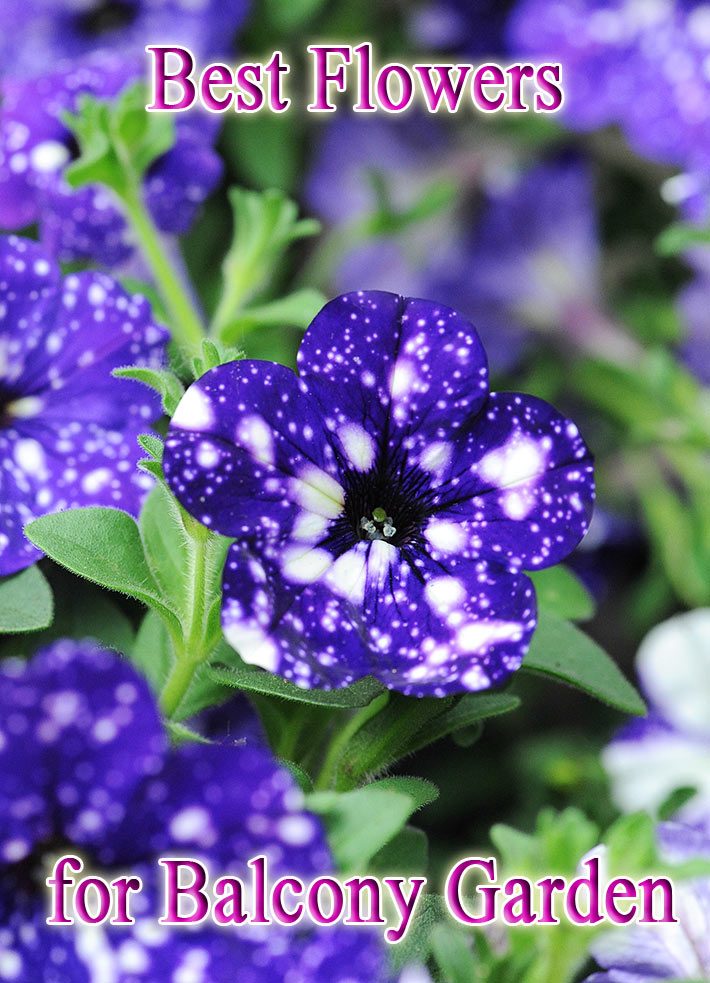 Best flowers for balcony garden are those which are easy and flexible to grow and looks beautiful. You can grow them anywhere in window boxes, hanging baskets or containers without any difficulty. These are the most easy to grow flowers that blooms prolifically in small space like balcony. Find out which one is suitable for you that will adorn your garden throughout the growing season.
Petunia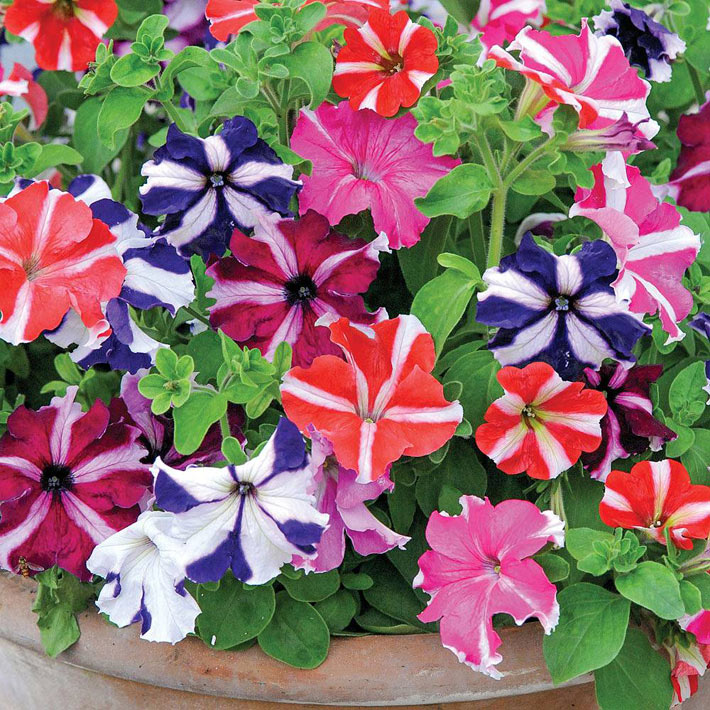 Petunias are one of the most favorite flowers of gardeners. They bloom profusely with exquisite colorful flowers that spread mild fragrance during night. In addition, petunias grow quickly. Its flowers adorn the balcony in purple, pink, violet, red or white robes. It grows well in hanging baskets and in containers. It requires sun and fertilizer to grow, *over-watering is detrimental.
Geranium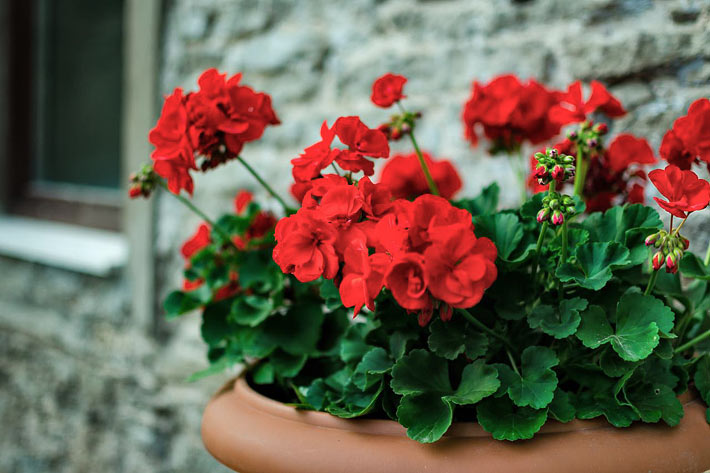 An outstanding flower to grow on balcony. It has pleasing smell (or smells) and is extremely easy to grow. Geranium just needs a lot of sunlight and water to benefit you with bright, multi-colored flowers of pink, red, purple or white colors. There are myriads of geranium varieties available, both annual and perennial.
Begonia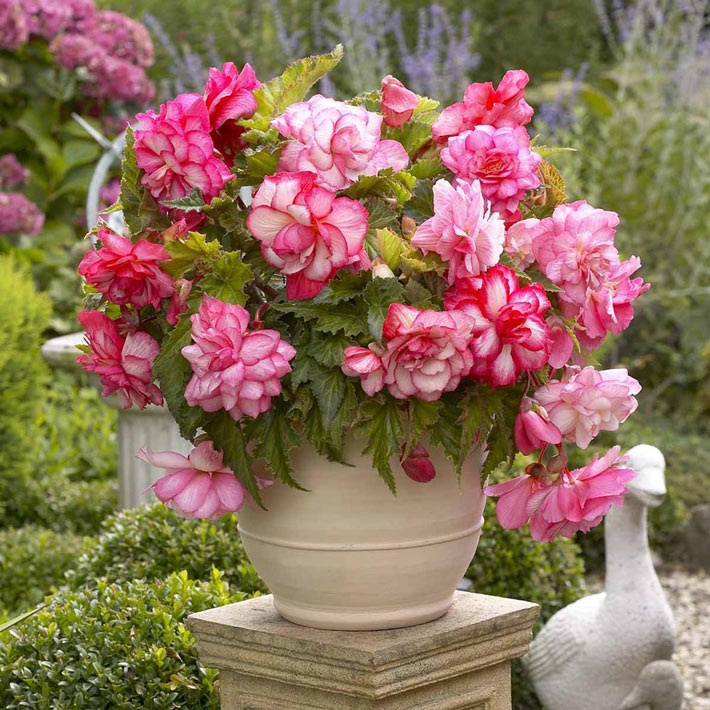 Begonias not only have beautiful flowers of red, pink, orange, white, and even golden colors, but also have thick heart-shaped foliage that looks great even without flowers. Ideal for shady balconies. Begonias can also be grown in hanging baskets. Its main requirement is moist and fertile soil.
Lobelia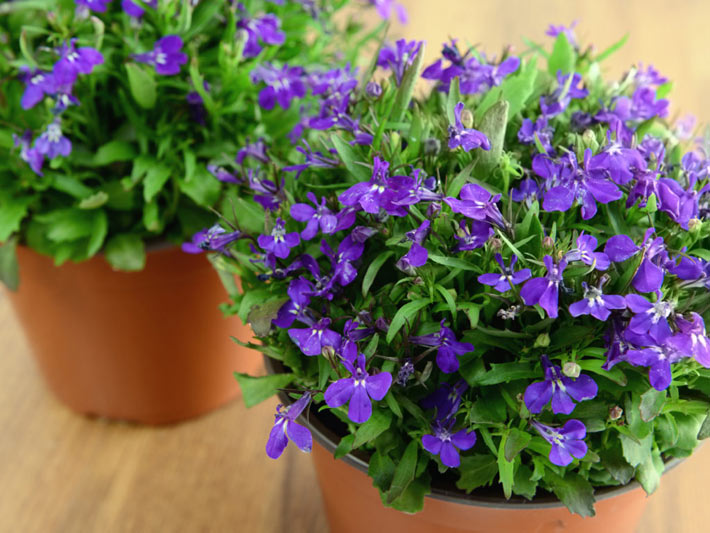 A beautiful flower, it has thick blue flowers, also comes in white and pink colors. It is a low maintenance plant, suitable for balcony and easy to grow. Lobelia likes full sun, though it can tolerate partial shade. After flowering it should be cut to a length of 6-8 cm to encourage it for further flowering.
Pansy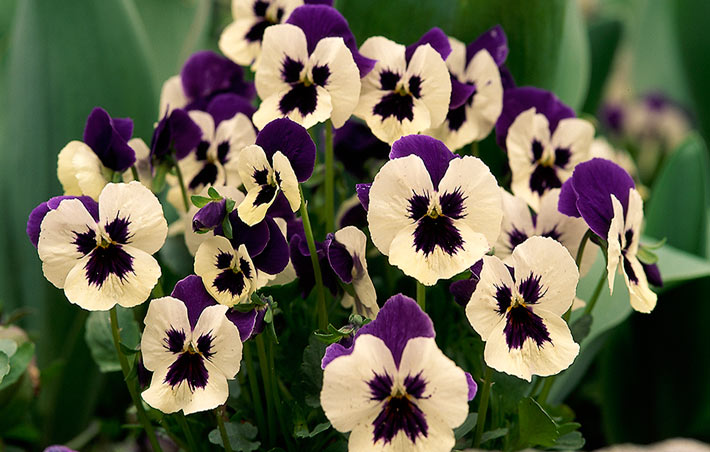 The delicate scent, velvety sheen, unique look and rich colors are just a few reasons why we like to plant pansies. They grow easily on the balcony. The multi-colored flowers resemble funny faces. They are versatile and can be planted not only in the window boxes, but also in large pots, hanging baskets. Pansies feel best in fertile, humus, neutral or slightly acidic soil and sunny position.
Impatiens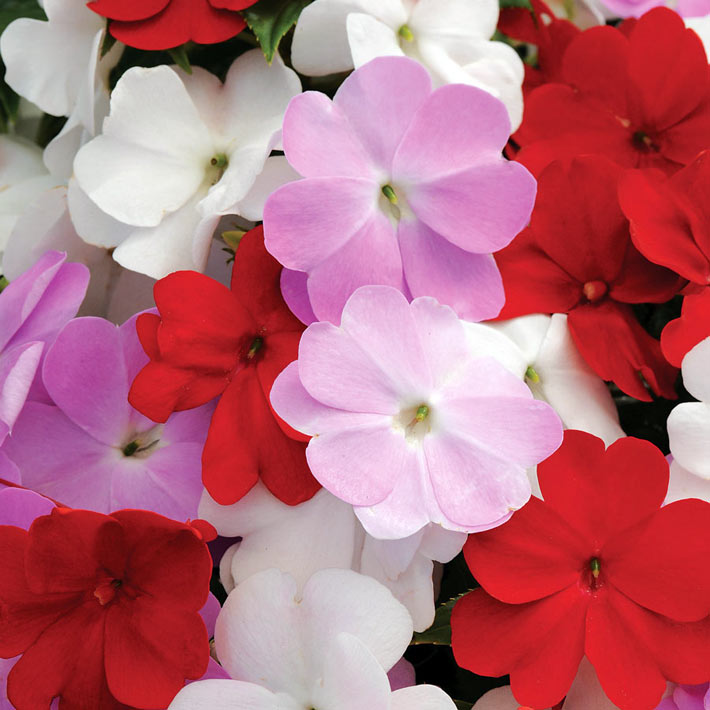 Impatiens is in the list of some the rare flowers that thrives in shade. If you have a shady balcony or terrace, grow impatiens. Early afternoon sun is enough for the plant to produce cluster of blooms. Impatiens love moist and well drained soil, partial shade and fertilizer.
Chrysanthemum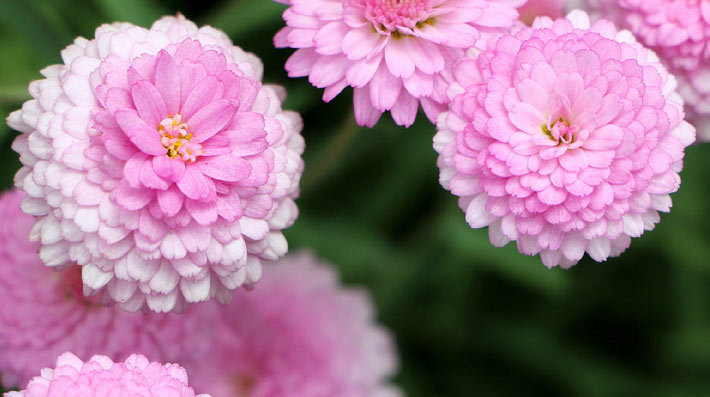 Also called as mums, are second most popular flowers after Rose. Seasons and months varies, but mums can be grown in almost every part of the world. It is a beautiful container flower, all it needs is full sun and water.
Dianthus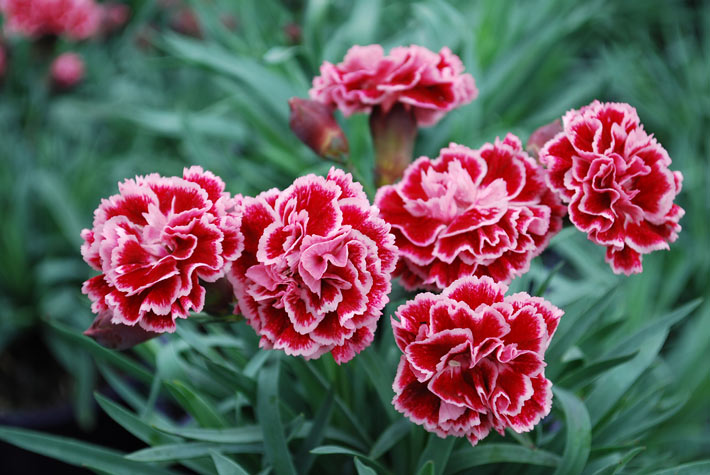 Dianthus comes in pink, salmon, red and white hues. Its flowers also have spicy fragrance. It is a low growing plant that create a riot of color in its growing season. Dianthus is one the best container flowers, super easy to grow and can be mixed with other flowers.
Fuchsia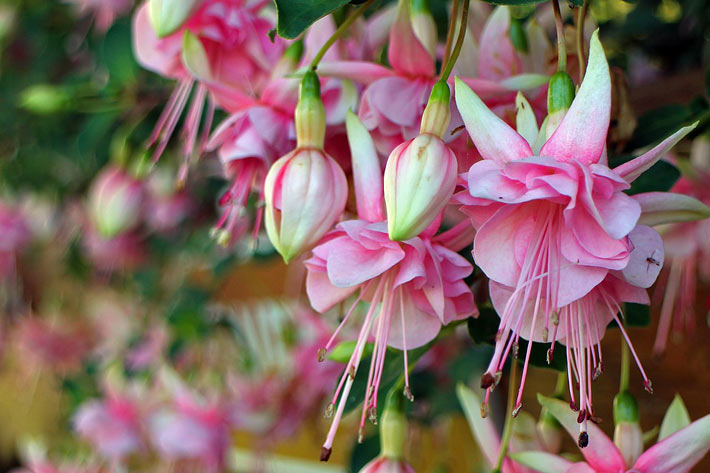 Its diversity is remarkable. Hundreds of its varieties differ in shape and size and color of flowers, comes in various shades of pink, purple, white, orange and red. Thanks to the hanging down of the delicate stems on which its lovely flowers lilt in the wind, this gives them a fascinating look. Fuchsias need fertile and moist soil to grow.
Zinnia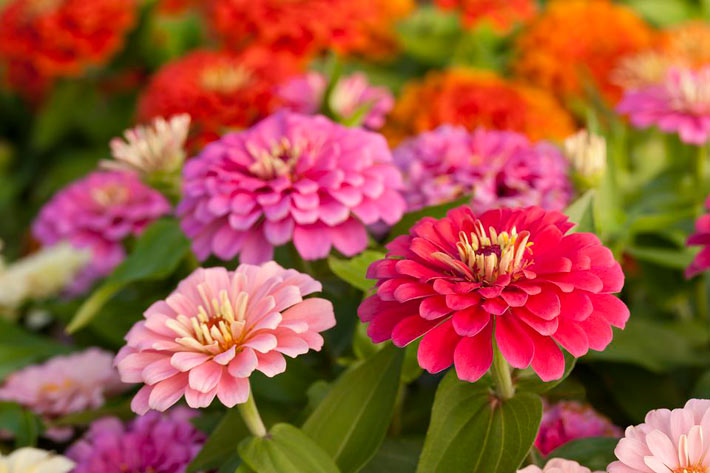 Every flowering plant of this list is easy growing and low care. Zinnia is best known for its bright colored flowers that attract butterflies, it blooms vigorously. It comes in single and double petals both.
Best Flowers for balcony garden are quite easy to grow, if you choose them correctly according to the season and climate – In spring to fall in cold and temperate zones and winter to spring in tropical and subtropical zones.
Source: balconygardenweb.com