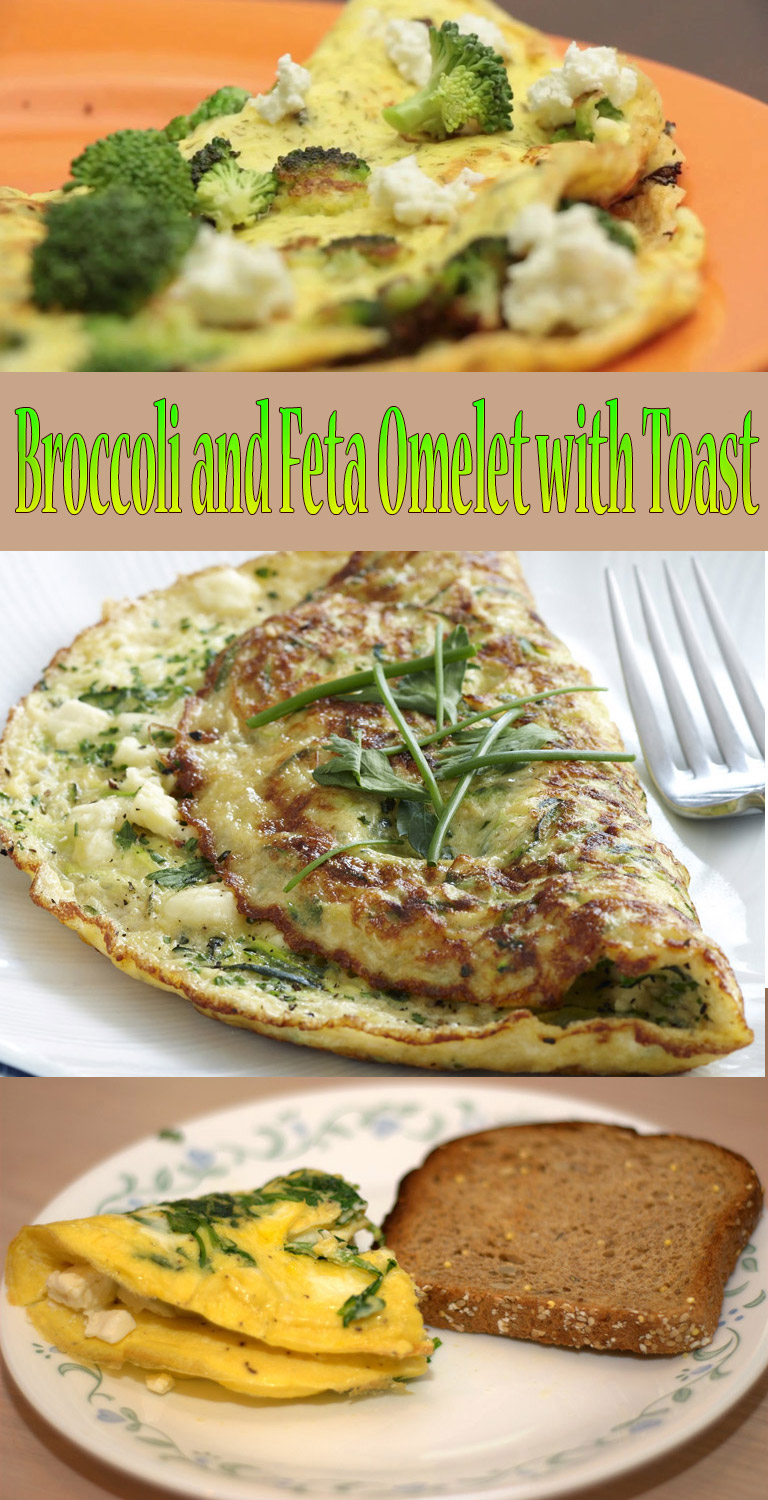 Broccoli and Feta Omelet with Toast
Broccoli & Feta Omelet with Toast – Who needs breakfast in a diner when you can whip up a dish like this in no time flat? Use either fresh or frozen broccoli. This easy breakfast recipe, which takes just 15 minutes start to finish, packs a one-two punch that will leave you feeling satisfied yet energized. The broccoli provides filling fiber (and just 30 calories per serving), while the protein-loaded eggs curb appetite and will help stave off those late-morning cravings.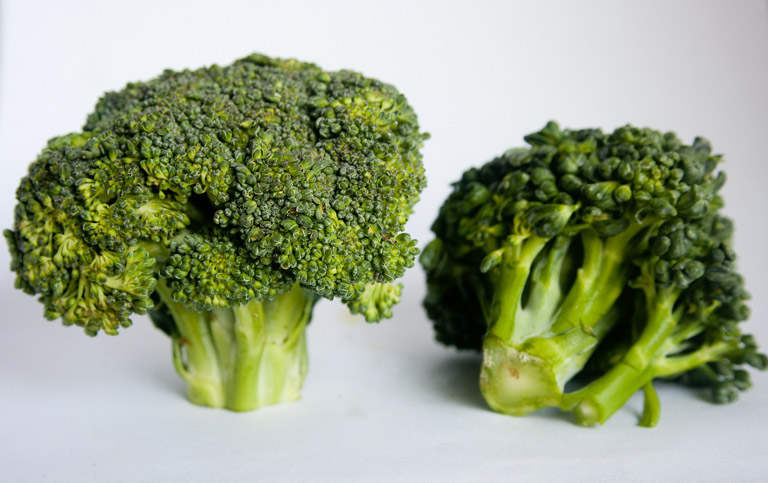 Ingredients:
Cooking spray
1 cup chopped broccoli
2 large eggs, beaten
2 tablespoons feta cheese, crumbled
1/4 teaspoon dried dill
2 slices rye bread, toasted
Directions:
1. Heat a nonstick skillet over medium heat. Coat pan with cooking spray. Add broccoli, and cook 3 minutes.
2. Combine egg, feta, and dill in a small bowl. Add egg mixture to pan. Cook 3 to 4 minutes; flip omelet and cook 2 minutes or until cooked through. Serve with toast.
Nutritional Information:
Calories per serving: 390
Fat per serving: 19g
Saturated fat per serving: 6g
Monounsaturated fat per serving: 5g
Polyunsaturated fat per serving: 2g
Protein per serving: 23g
Carbohydrates per serving: 35g
Fiber per serving: 6g
Cholesterol per serving: 440mg
Sodium per serving: 550mg
Rs per serving: 1.8g