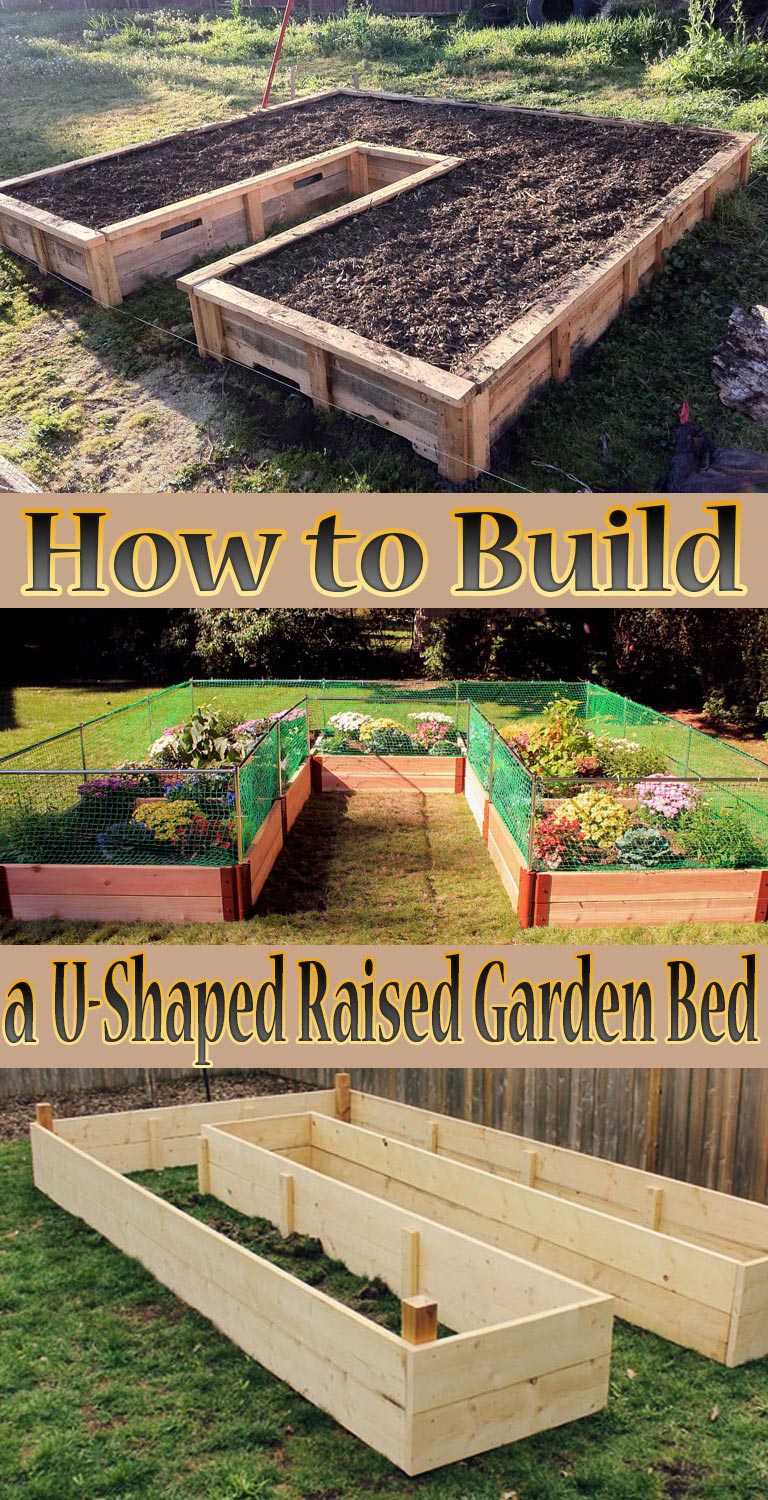 Tips How to Build a U-Shaped Raised Garden Bed
Creating your own home garden is not always an easy task, but with this DIY U-Shaped Raised Garden Bed, it will be easier than you may have thought. A simple U-shaped bed gives you maximum growing space with all-around access.
Not only is the soil quality better in a raised garden, it will drain better as well. If you have short arms, you may have a little trouble reaching all of the plants in a normal garden, but with a U-Shaped garden bed, that is no longer a problem; and that was the whole point of having a raised garden bed in the first place – easier access and less effort. That's why a garden bed in a U-shape is simply brilliant! Take a closer look and pick your favorite!
Here's what you'll need:
Circular saw
Power drill
Hammer
Trowel
Pine and cedar planks
This photo-guideline will give you an overview of the process. Seize your cedar and pine planks, take a look the photo-guideline and you would be on the right way to building the great raised garden bed.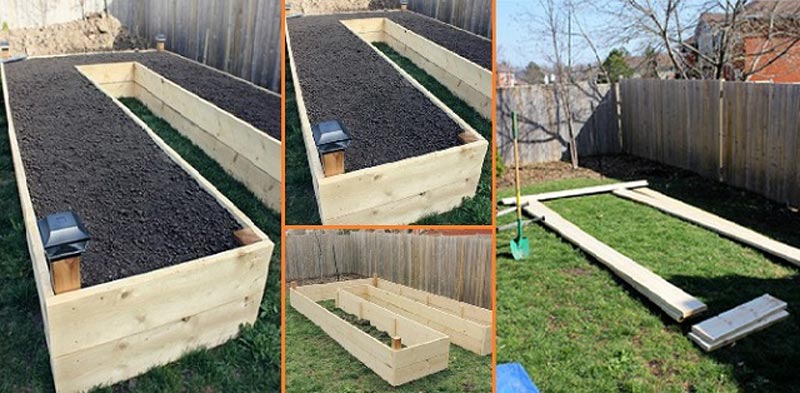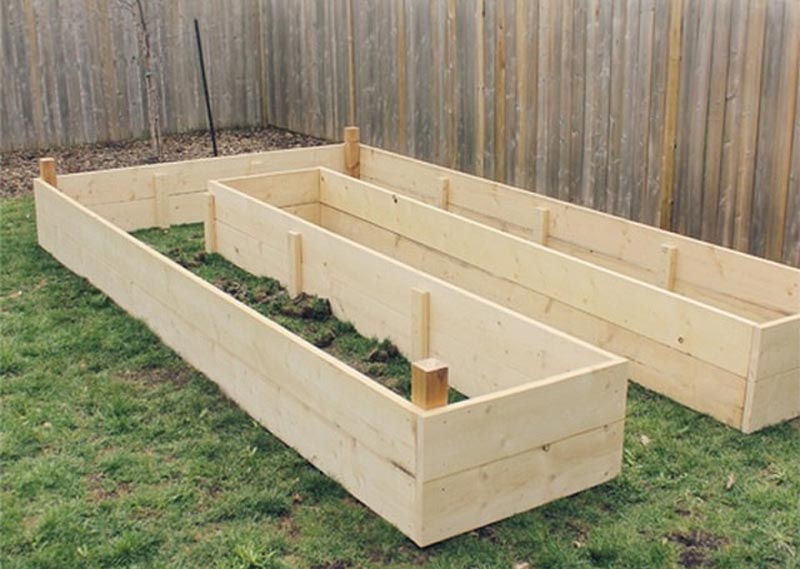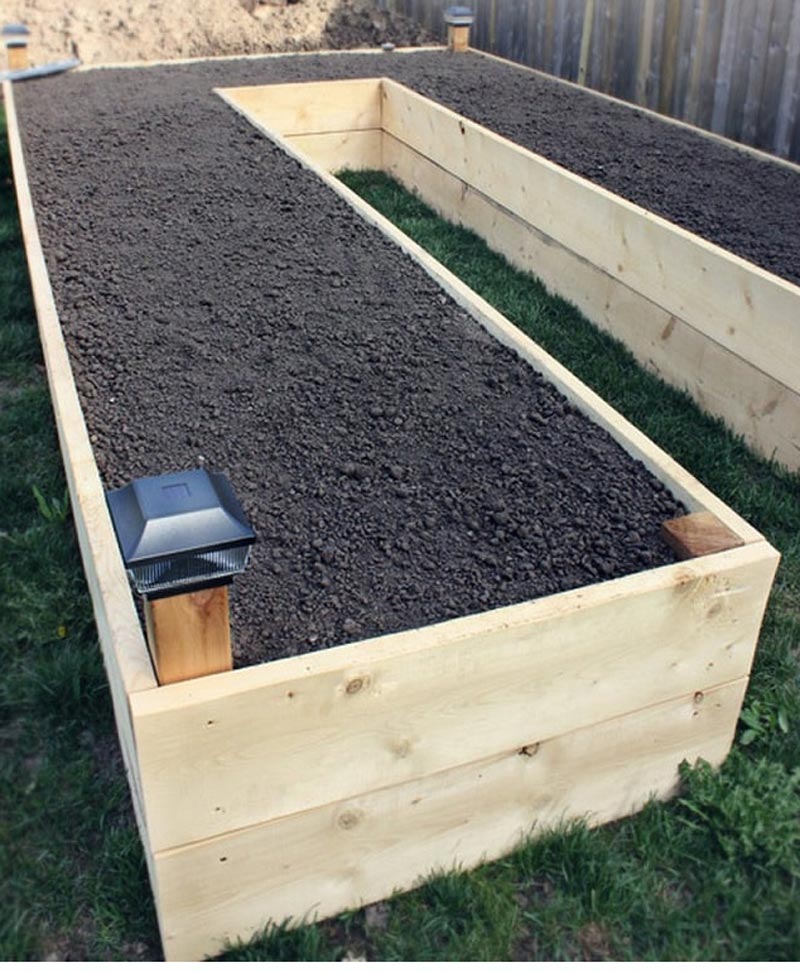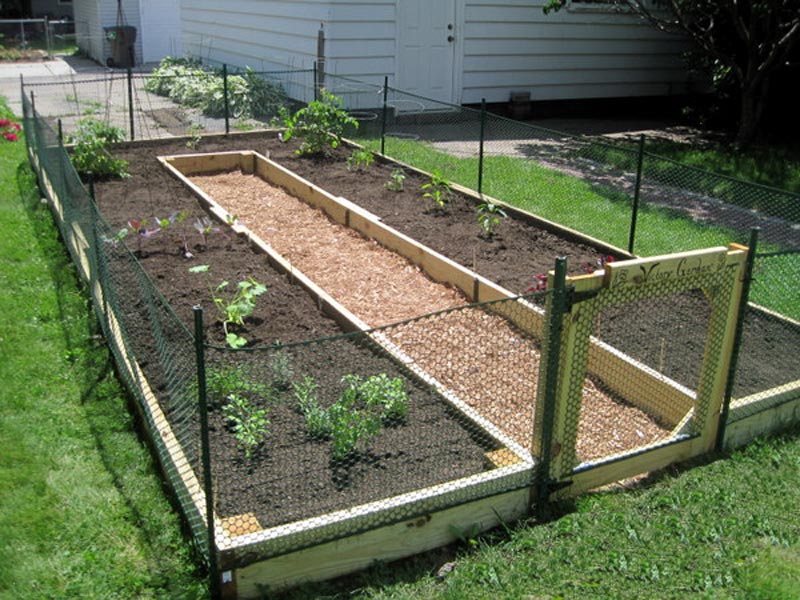 Some versions may be just slightly different shaped to save a little yard space.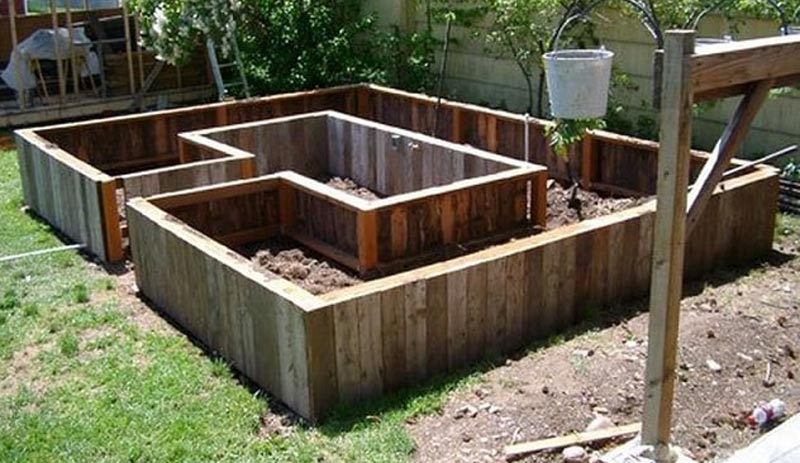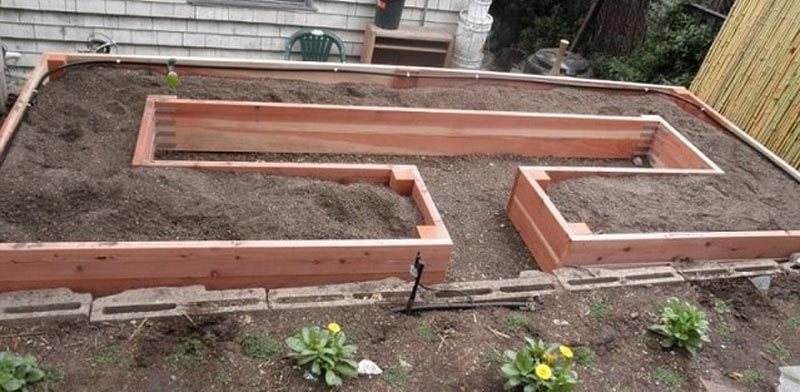 A rectangle shape can help depending on the size and shape of your specific yard.
A raised garden bed also tends to be warmer than the ground, so you can plant a couple weeks earlier than you could just planting in the ground. So, what are you waiting for?! Get started in time for spring planting!
If you like this post, please give it a five star review and help me share it on facebook!
Please follow us on Facebook Page and enjoy our collection of recipes, crafts, fitness, health tips, gardening, DIY and more…
Source wonderfulposts.com