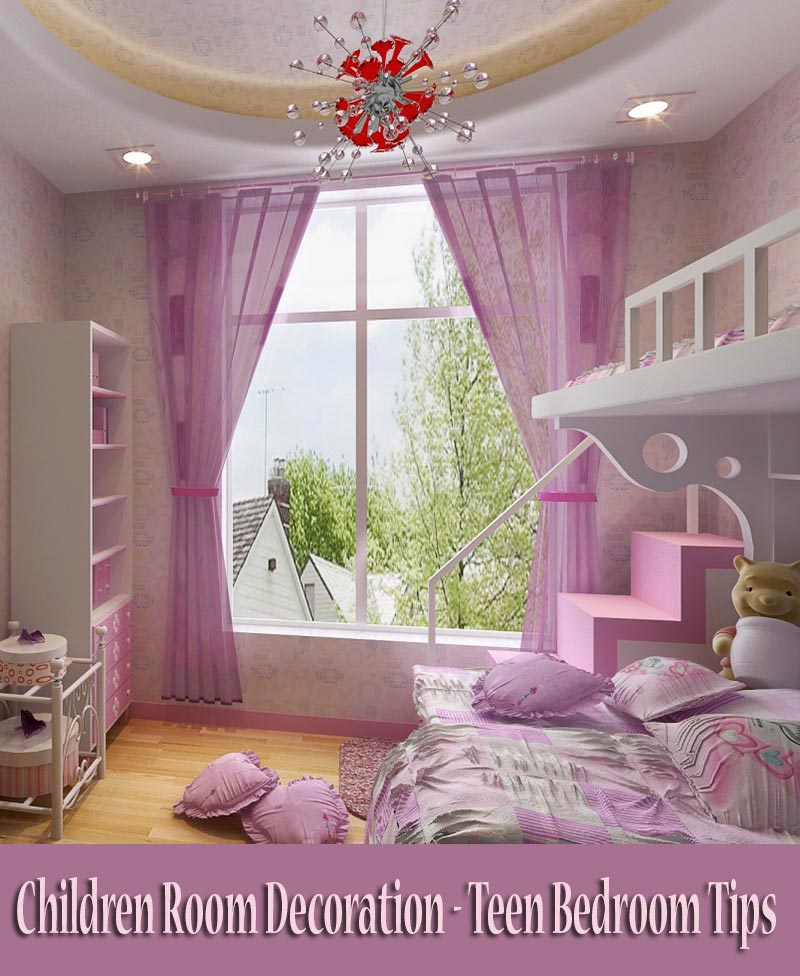 During their late teens, children need new and different space in their room to make them feel happy at home. As a parent, you need to think about effective children room decoration. When your children are entering the end of their teen age, it's normal if they need more space for themselves and they would prefer to have a room that can provide their needs.
Having the same room will make them "suffocate" and in some way they might not feel comfortable and abandon their room often. We definitely need to avoid this before it happens. There are some ways we need to follow in order to make your children feel comfortable in their own room without forgetting the importance of teaching them how to be a responsible house member.
We will give you some interesting advice that can "hopefully" help you to remodel your children room in the best manner. Try to implement these ideas but try to adjust them with your children interest and character. Do not try to redecorate their room without considering the aspects that really matters to them.
1. Let Them Personalize It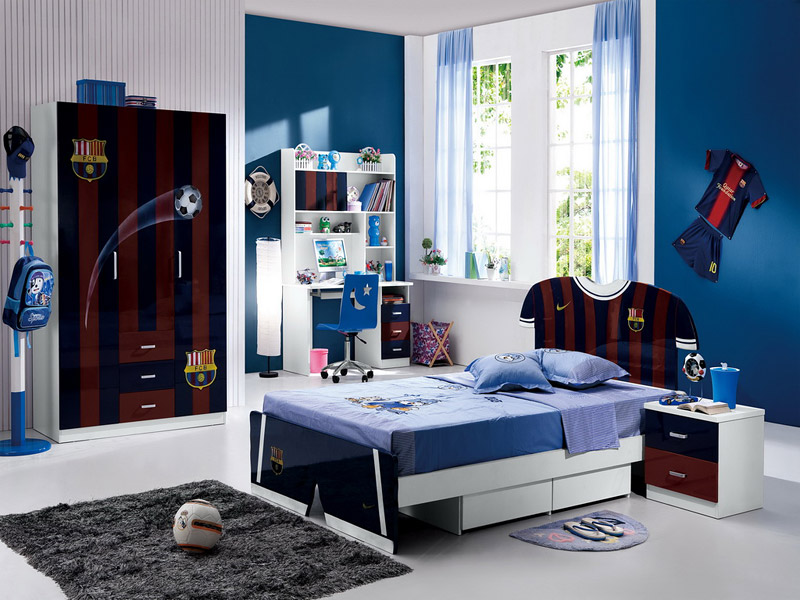 As we all know, teenagers are prone to be highly influenced by their favorite genre of music or sports. If you want to redecorate your children's room, communicate with them first and try to get information about what color or style they want their room to look like. Urge them to participate in the remodeling process, make sure the final result will be well appreciated.
2. Soundproof door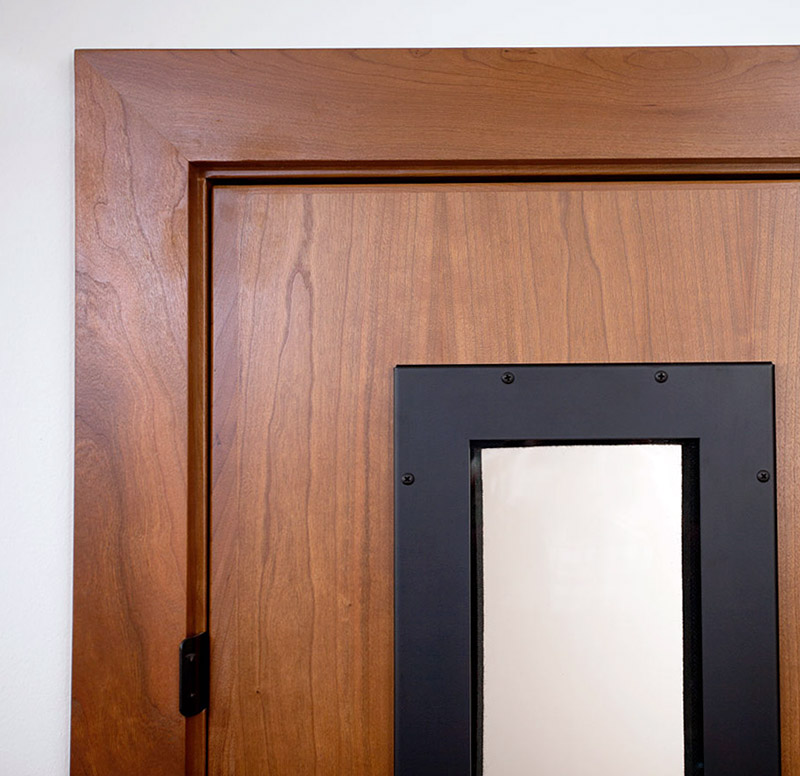 As teenagers tend to put loud music, you don't need to stop them from doing it! Get soundproof door! It would at least make the other members of the house less disturbed by the sound. Make a sound proof door and window and put a nice thick carpet instead of a hardwood floor. On the other hand, not only it would protect you from their music, it could also protect them from exterior noises when they need a quiet time to study. Moreover, you might also move their room downstairs. The will have more free space and you will be less disturbed by their activities.
3. Get A Bigger Bed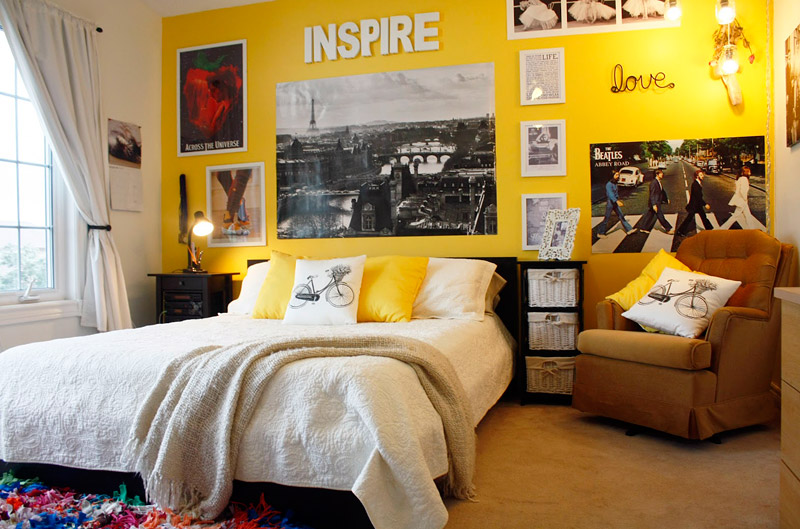 You definitely need to get a bigger bed. Physically they are in a phase of growing faster than ever. Get a double bed for them. The other advantage, you can also use the room for your guests when your children are not at home.
4. Give a good lighting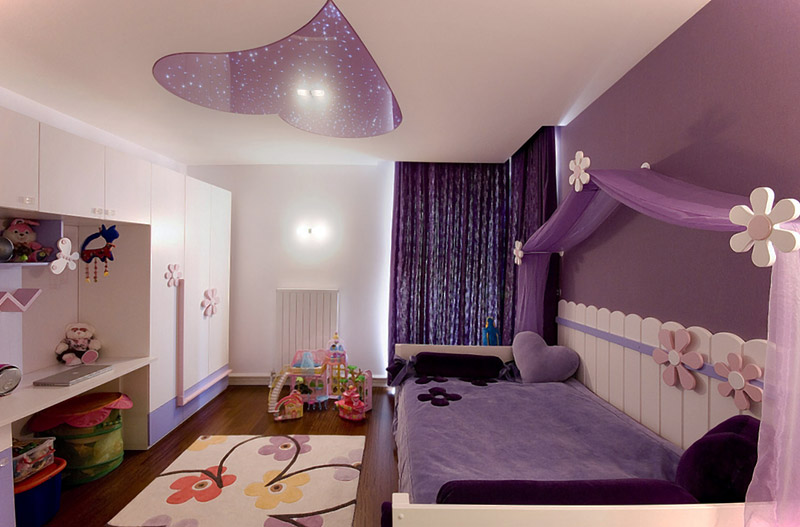 Create a good illumination is another aspect to think about. Your children might need a good and proper bedside lamp and task lighting in their desk. Add some ambient lightning to add different atmosphere if possible. Don't forget about the plug-ins and sockets. Your children might need lots of plugs for different use like computers, video games, etc. Getting an electrician to install new sockets is not a bad idea.
5. Teach them how to organize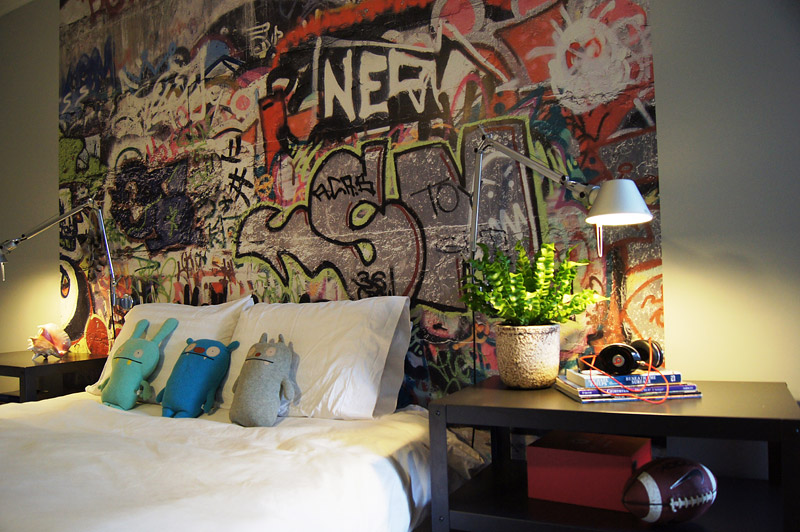 Late teens have a tendency to be a "pack rat". They are normally irresponsible and don't care about organizing their own belongings. Try to teach or negotiate with them about the stuff you can remove to the loft or to the main storage room. Find out which useless stuff you can throw away. Remind them to pack away their personal stuff in boxes or underbed storage bags. You might use the walls by using small rack to put their stuff or their clothes.
Try to implement these 5 tips effectively. Get to know better what they want kind of room they want by show ing them some examples in Internet or magazines.