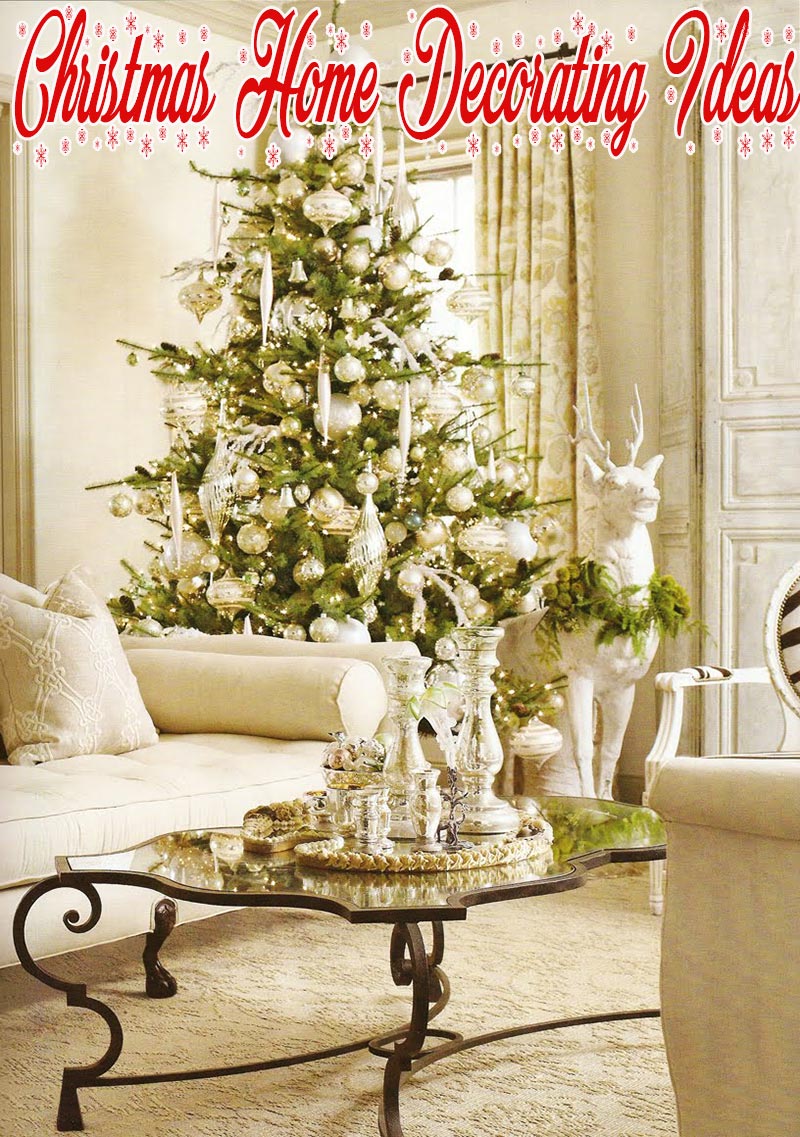 Christmas Home Decorating Ideas
Get inspired to fill your home with holiday cheer by browsing through our favorite homes decorated for Christmas.
Use objects with different heights to create interest, Start by hanging oversized snowflakes, and building up the table with tall candlesticks. For the mantel, hang a garland made with olive branches. It's both pretty and symbolic.
If you're decorating multiple Christmas trees, don't forget the kitchen. This homey evergreen is covered entirely with edible decorations, like cookies, ribbon candy, gumdrops and garlands of popcorn and cranberries.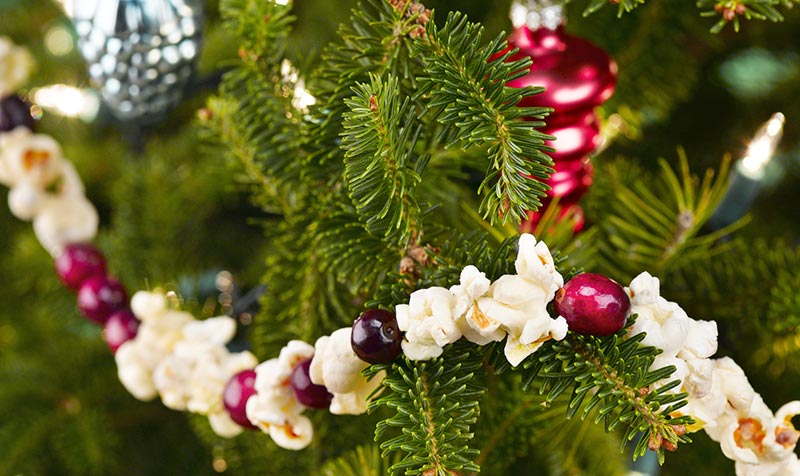 Display winter's most festive foods in a glass vase with a candle in the middle. This one has walnuts, cranberries and kumquats.
Keep treats on display (and out of kids' and pets' reach) by hanging them along the top of a window. Hooked on matching ribbon, the peppermints look extra sweet.