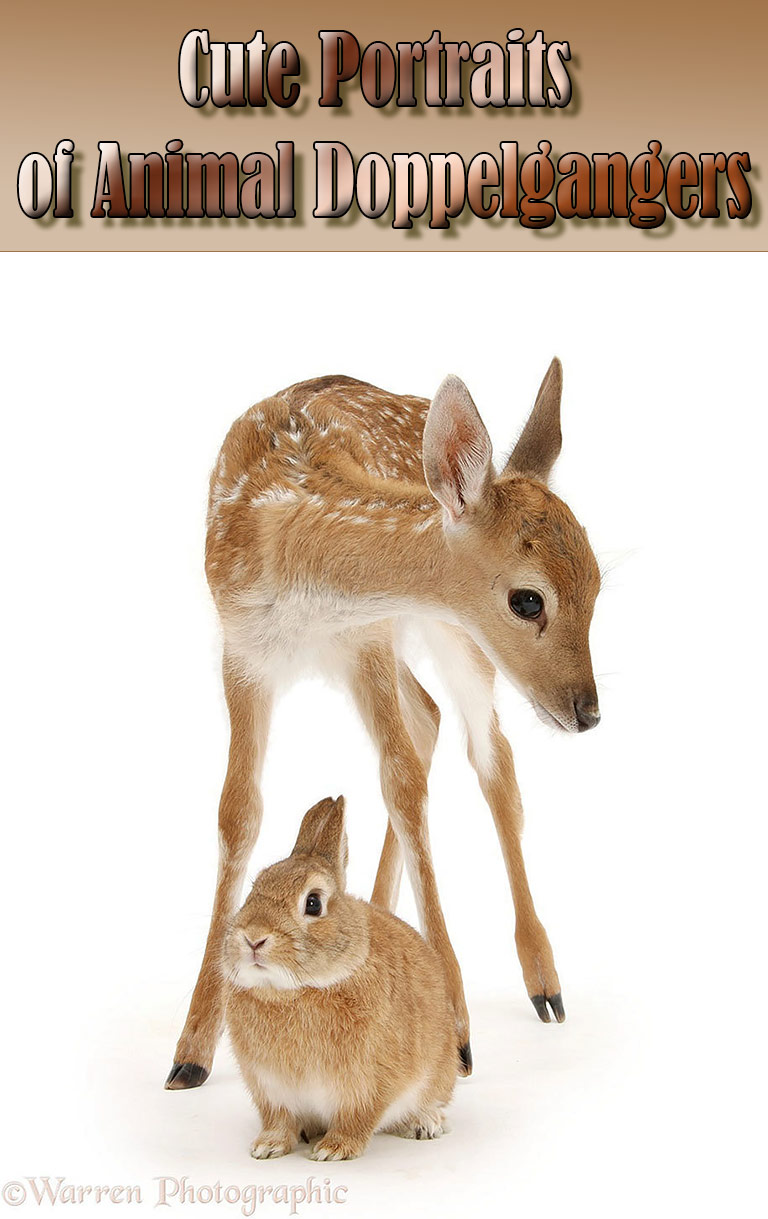 Cuteness Alert! Animal siblings are absolutely adorable, but when they're brothers from other mothers, that is, somehow, even cuter. Warren Photographic is an image library from the United Kingdom which specializes in animal photography and their latest trend of capturing incredibly similar animals of different species is rather popular.
The most usual pairs are bunnies and cats and guinea pigs and dogs. These adorable little rascals look so much alike that you'll probably have to look twice in order to figure out who's who. Mark Taylor, a photographer who captured these cute portraits says that his mother first came up with this idea and he just continued her work. Mark also says that working with animals is quite challenging since you can't exactly tell them what to do or where to stand.
"I have an assistant who helps me to train the animals and keep them from walking off set. She is incredibly good with animals"
At the end of the day, it's not what separate us, but what unites us that matters – and in this case, it's pure cuteness… and matching fur!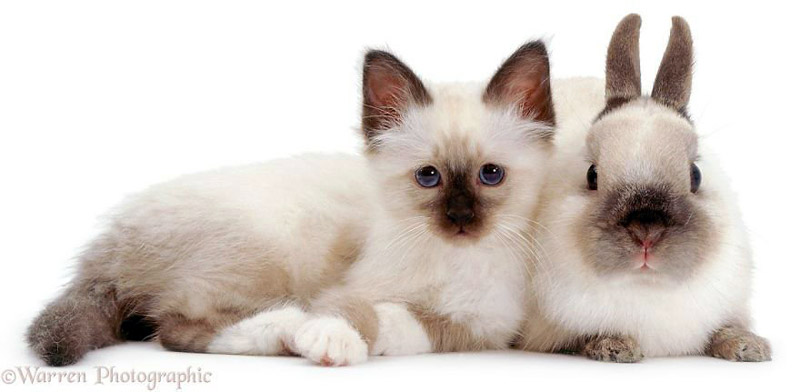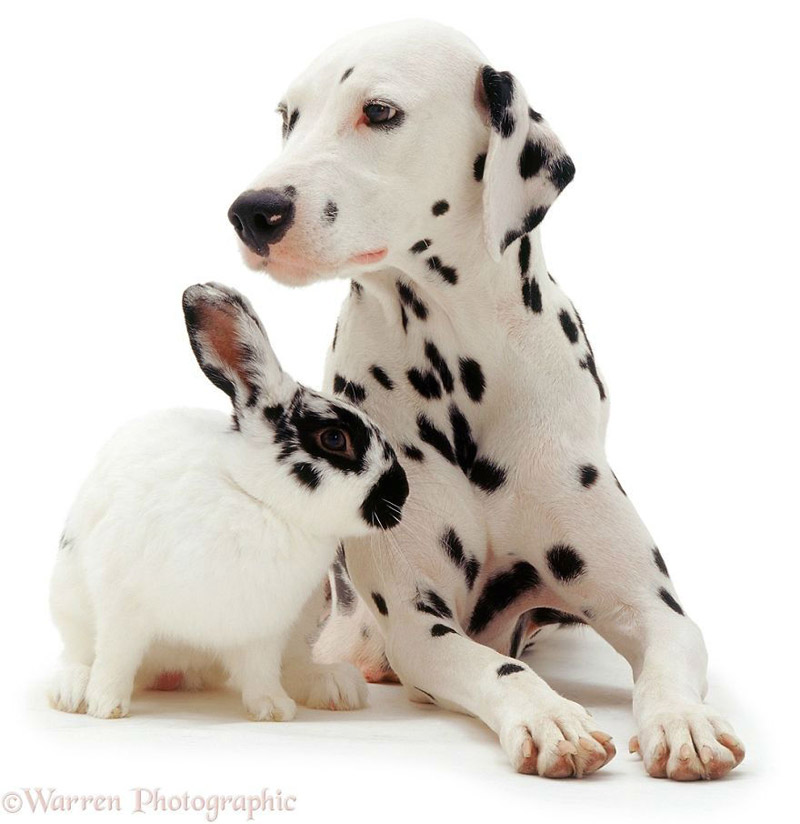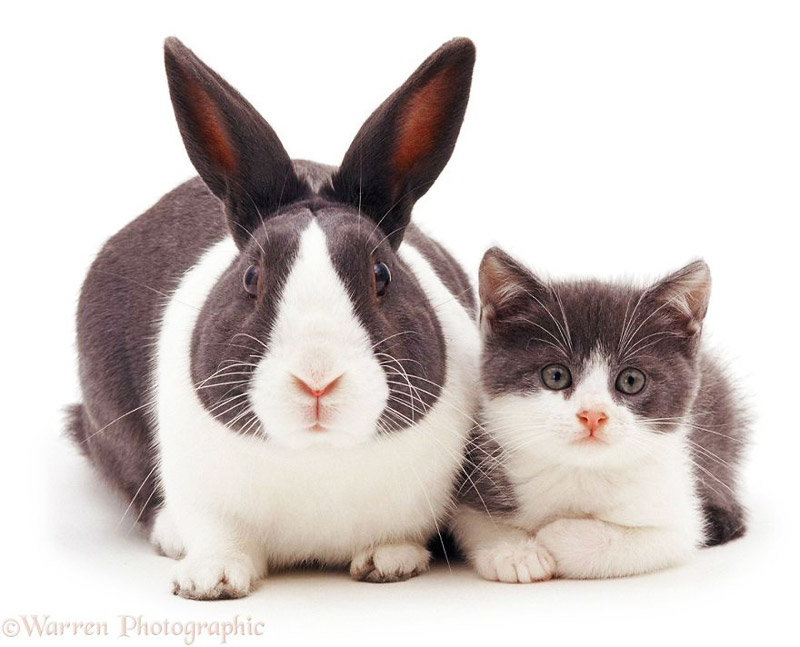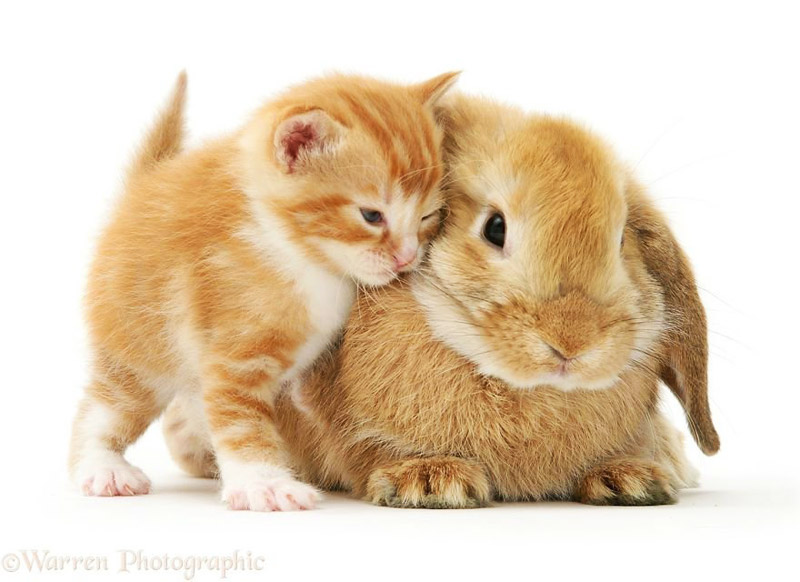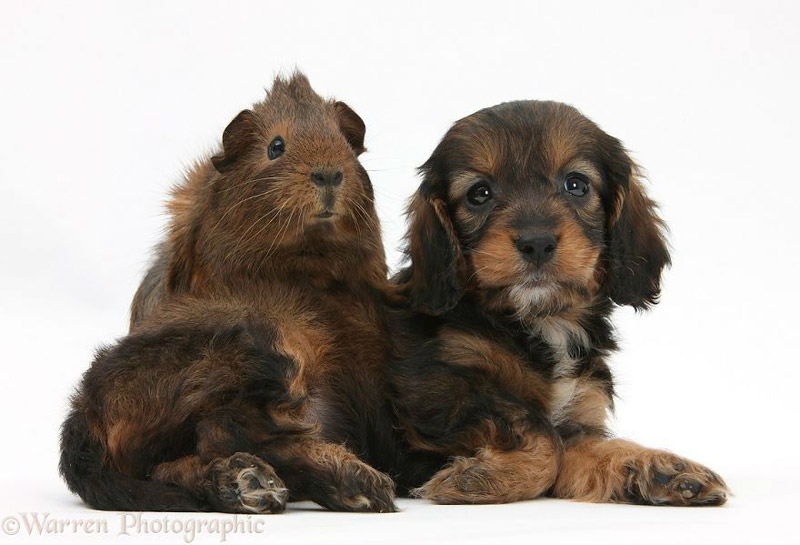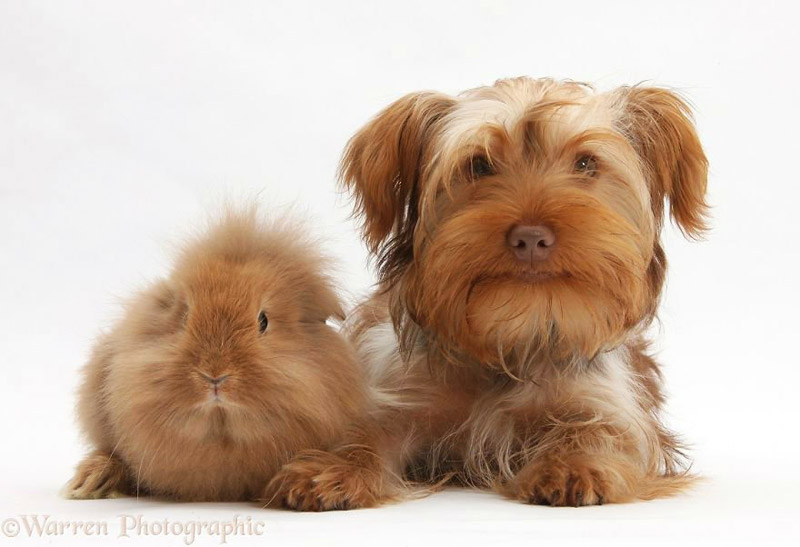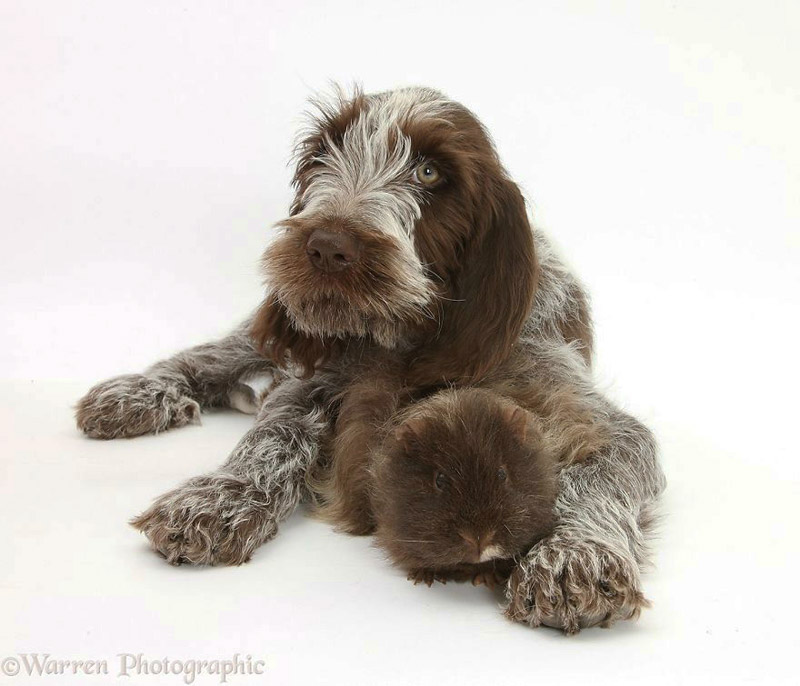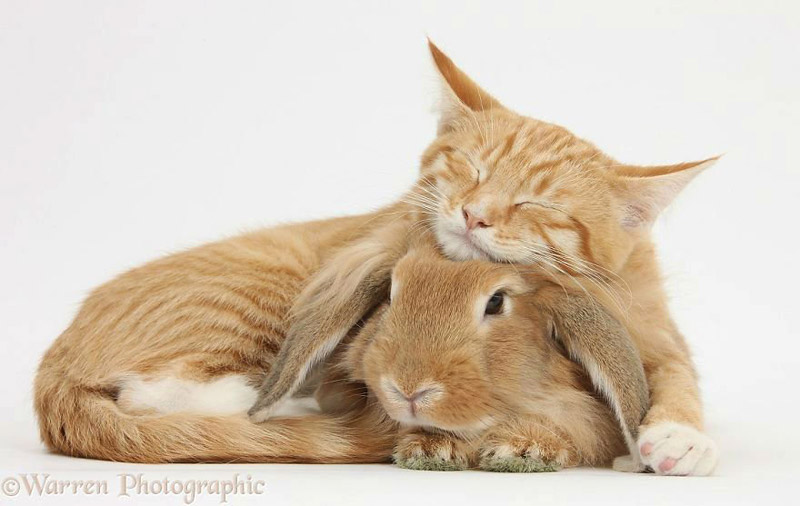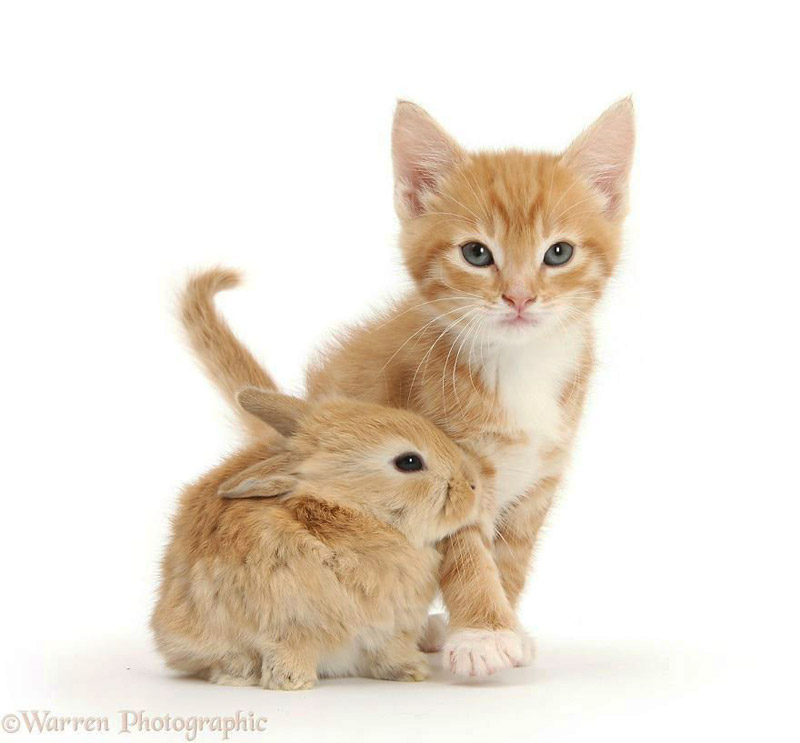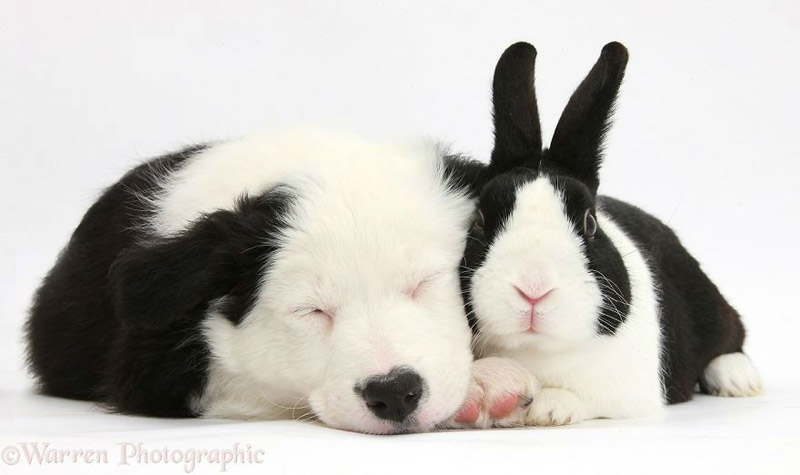 Source: sortra.com
Photography: Warren Photographic