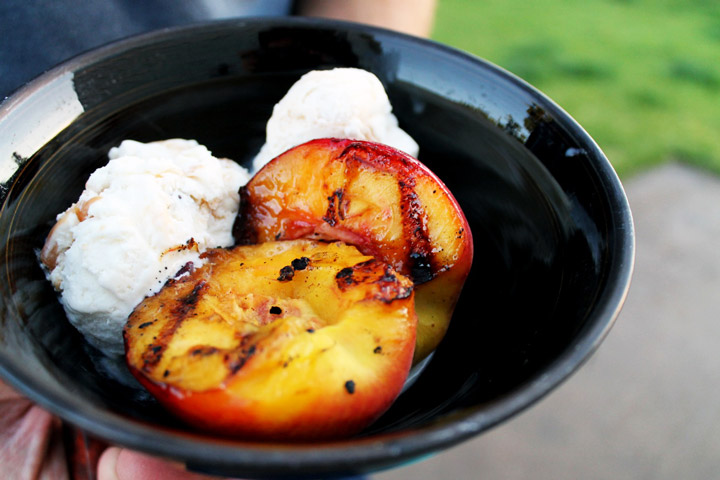 Delicious Grilled Peaches Recipe
Delicious Grilled Peaches are wonderfully quick and simple, delicious end to a grilled meal. This super-simple grilled peaches recipe has only five ingredients, making it perfect for last-minute summer entertaining.
Ingredients:
4 peaches (firm but ripe are preferable)
2 tablespoon brown sugar
1 teaspoon cinnamon
Vegetable oil for the grill
Parve vanilla or cinnamon ice cream for serving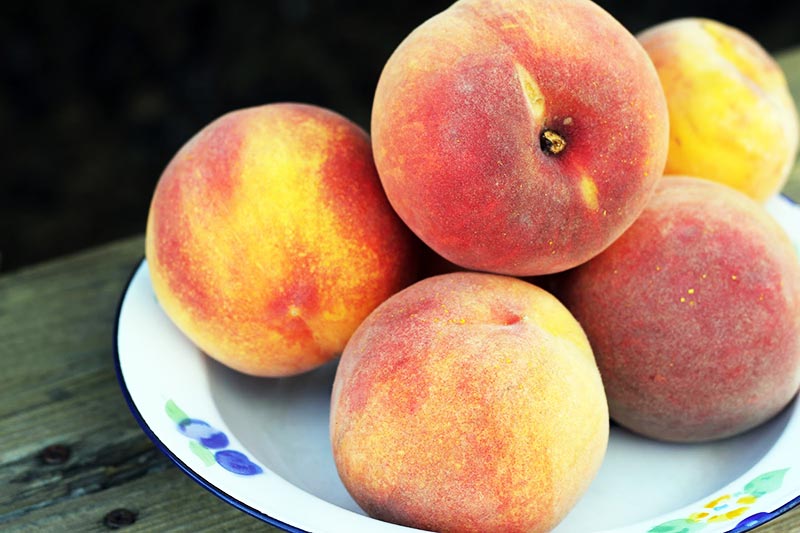 Directions:
Preheat the grill to medium.
Cut the peaches in half and remove the pits. Combine the brown sugar and cinnamon in a small bowl. Sprinkle the sugar cinnamon mixture over the cut side of the peaches. Let stand for two minutes until the moisture of the peaches turns the sugar into a syrup. (Gently rub the sugar in if necessary)
Grill the peaches, cut side down, until well seared and warmed through. Serve immediately with a scoop of vanilla or cinnamon parve ice cream.
Source joyofkosher.com