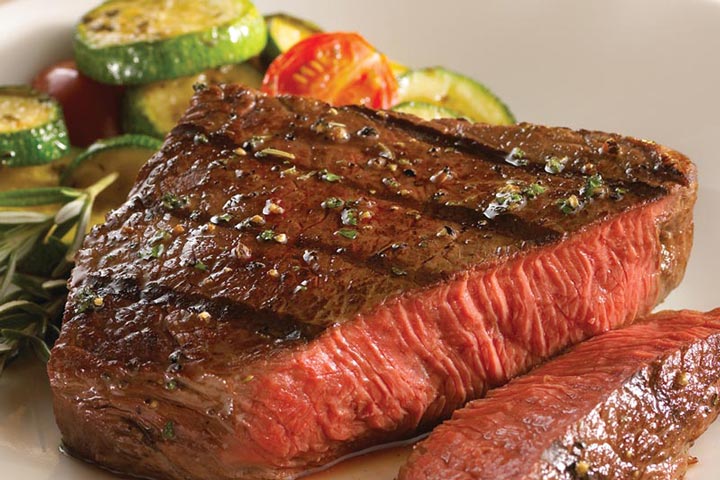 Striploin Steaks and Foil-Wrapped Vegetables Recipe
Ingredients:
4 strip loin steaks
1 cup (250 mL) mix vegetables: julienned carrot, red pepper and leek
4 sage leaves
1/4 cup (60 mL) grated mozzarella cheese
2 Tbsp. (30 mL) olive oil
Preparation:
Preheat the barbecue to medium.
Put the julienned vegetables, sage leaves, grated Mozzarella and olive oil on aluminium foil.
Seal the foil and cook for 3 minutes.
Brush the strip loin steaks with the oil and cook for 2 to 3 minutes per side.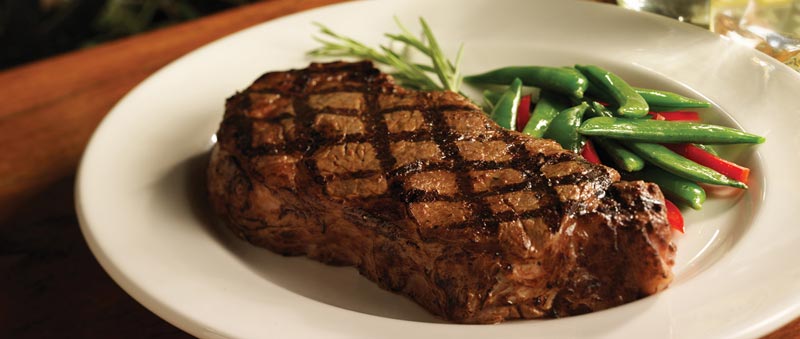 Source
yummly.com
metro.ca