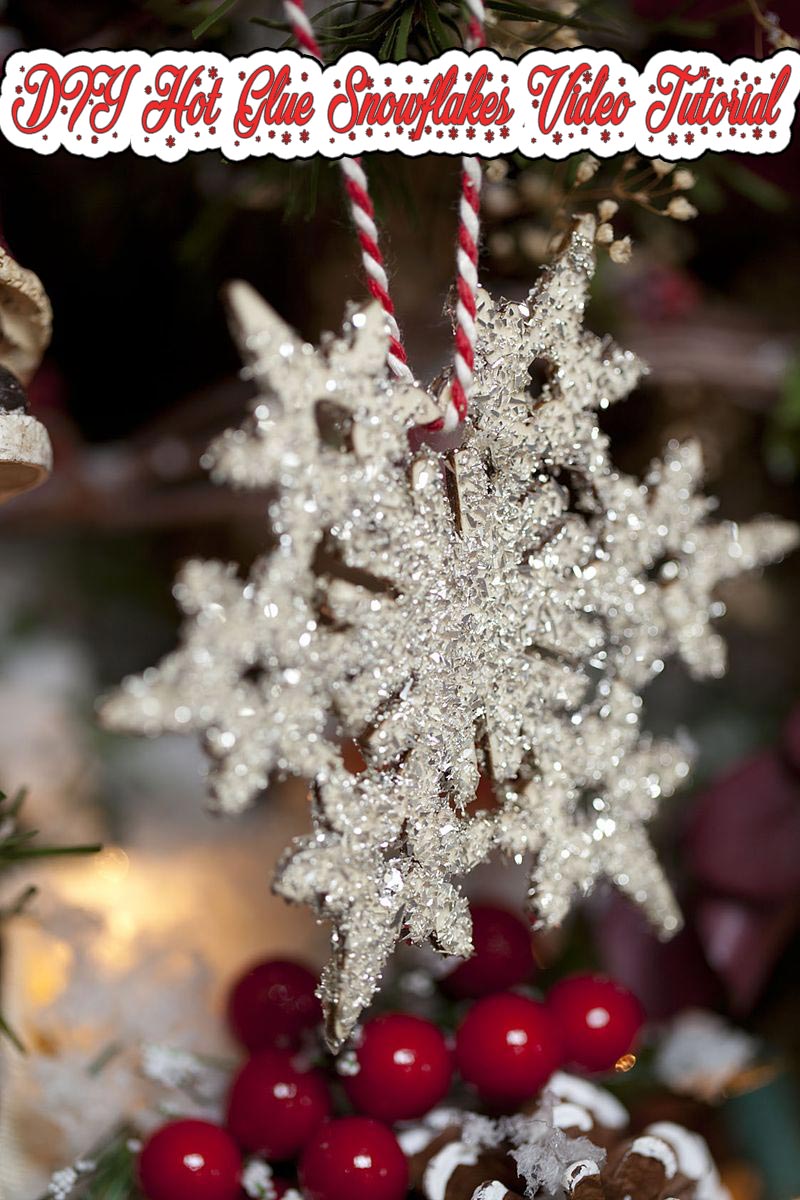 DIY Hot Glue Snowflakes Video Tutorial
Even if you aren't crafty, these easy glue snowflakes decorations come together with the help of a hot glue gun.
You can make a beautiful, glittery glue snowflakes fast and easy ! They make glitter hot glue, and if you've never tried it before, this is your excuse! This is a fun craft to make with kids that are old enough to wield a glue gun – the more wonky these snowflakes end up, the more fun you'll have!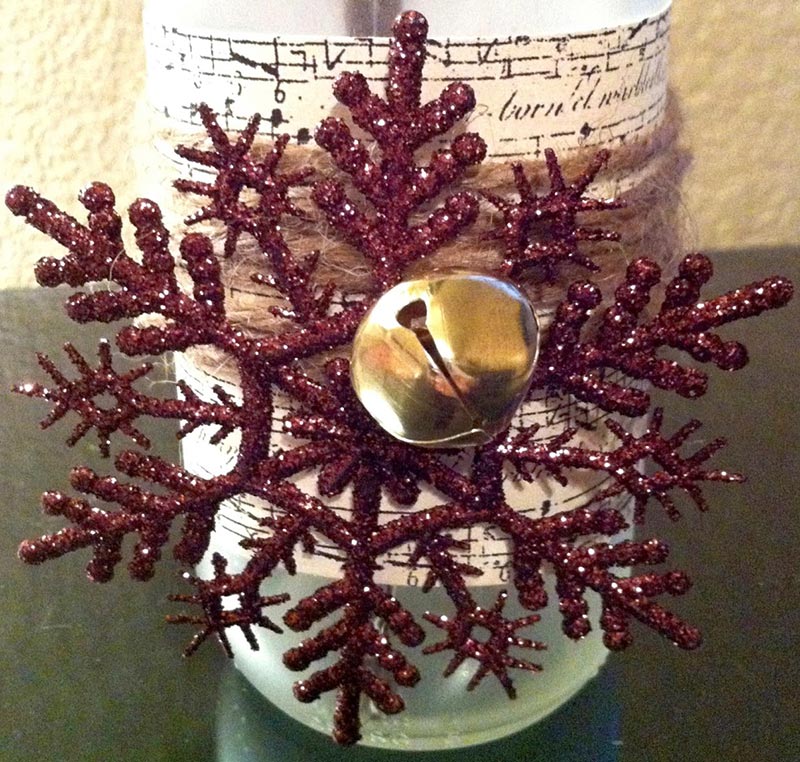 You will need:
Glue Sticks
Hot Glue Gun
Wax Paper
Dish Detergent
Ornament Template
Glitter
Mod Podge
Small Paint Brush
String or Wire