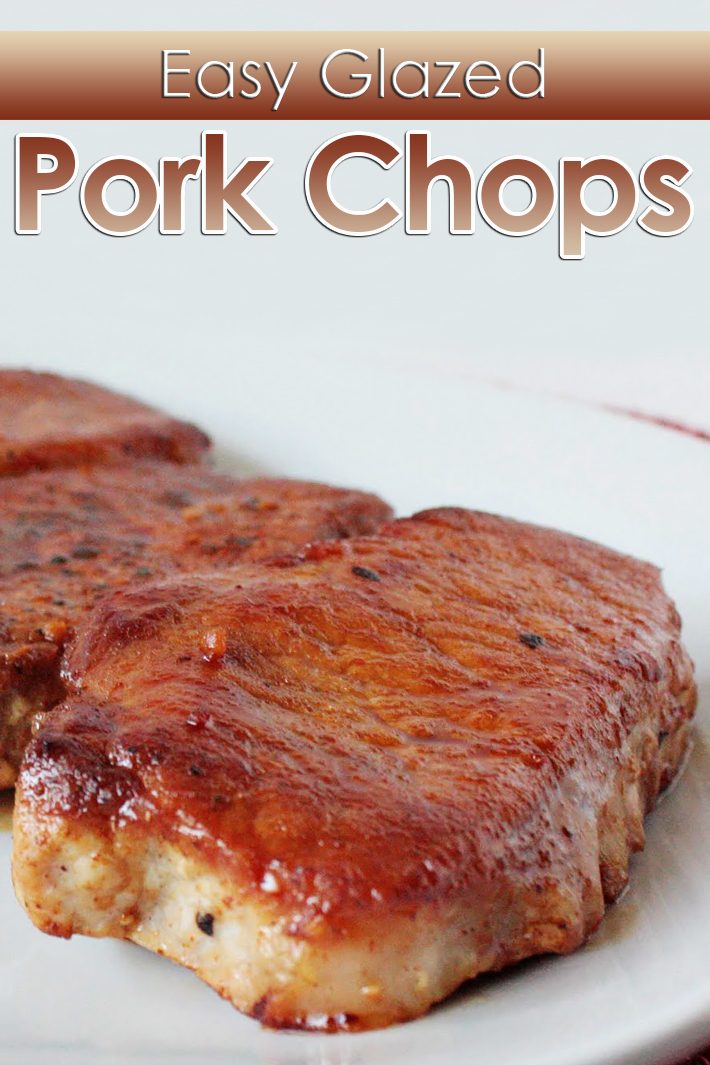 Easy Glazed Pork Chops Recipe
Looking for an easy pork chop recipe that is ready to eat in less than an hour? This glazed pork chops are sweet, salty, little spicy, and easy and healthy meal option.
4 thick cut pork chops
1/2 tsp paprika
1/2 tsp cayenne pepper
1/2 tsp garlic powder
1/2 tsp black pepper
1/2 tsp salt
4 Tbsp. brown sugar
Olive oil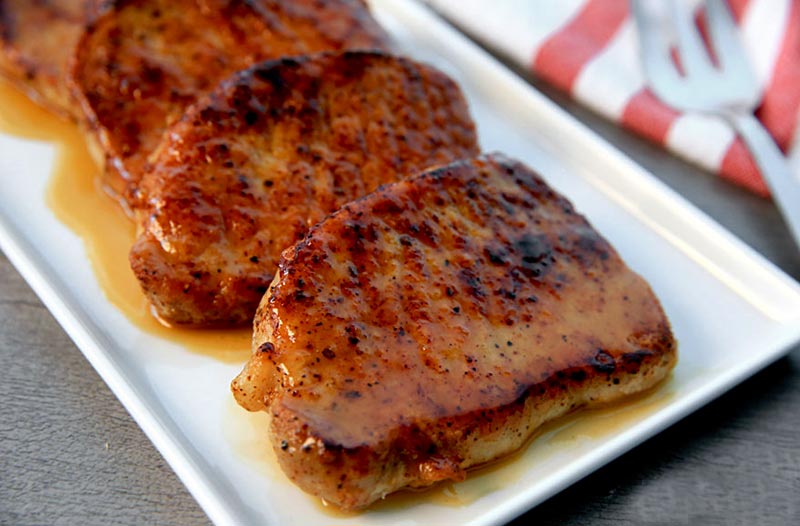 Instructions:
In a bowl, combine spices (paprika, cayenne pepper, garlic powder, black pepper and salt)
Rub the pork chops in the spices.
Heat olive oil in an oven-safe skillet over medium/high heat. When the oil is hot, add the pork chops. Cook for about 3-5 minutes each side or until they are browned. Once they are browned, add a tablespoon of brown sugar to each pork chop. Turn each pork chop over, so both sides get some melted brown sugar. (Don't add the brown sugar too early or else the sugar will burn and smoke up the room.)
Bake at 350˚F/ 175˚C for 15 minutes, to make sure the pork chops are cooked through.
Before serving, pour the glaze that's formed in the pan over the chops. Serve with your vegetables of choice.
 

Please follow us on Pinterest and enjoy our collection of recipes, crafts, fitness, health tips, gardening, DIY and more…
Source Tasty