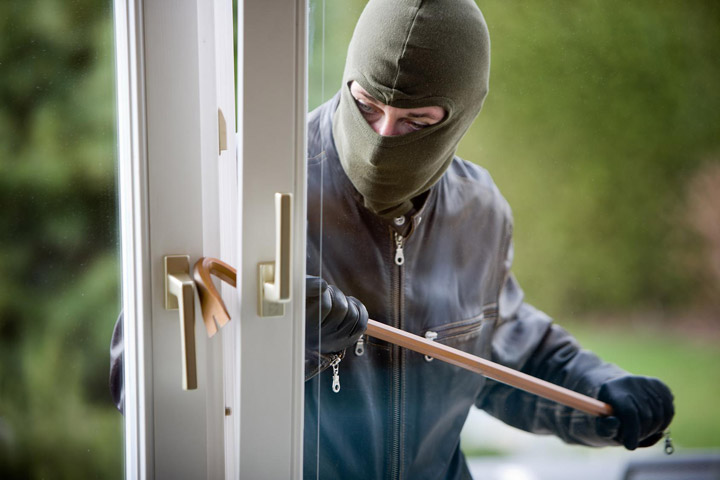 " I have never seen something like this, it's unbelievable ." These are the words of a resident of Porto Alegre and vacationer of Cidreira, on the north coast of Rio Grande do Sul, Valdete Groff de Azevedo. Last Sunday (11), she received the news that outlaws literally stole the house of the family on the street Arnaldo José Berger, number 2513, near the sea, in the central area of the city.
A report was registered on Tuesday (13) at the local police station. The delegate Alexandre Souza is already investigating the unusual case and some suspects have already been identified. For now, he does not rule out any hypothesis about the motive of this crime which occurred in a very rural area.
Theft
When it comes to living in an area which has problems with crime, stolen objects are a daily occurrence. But imagine the surprise of the police when the stolen 'object' is an entire house.
Valdete received a call from a neighbor at the beach about late payments for stonemasons. She was surprised because they were not doing any remodeling, but the resident insisted and reported the fact.
"I do not think I was sad as much as I was surprised. I've never seen a crime of this level. It's unbelievable. We went straight to Cidreira and the only thing that remained was the foundation of the house, and the walls of the house at the back, which is masonry, "says the vacationer.
According to the neighbor of the family that had the house taken by bandits, two men arrived at the site 20 days prior to the report and said they were family. After breaking into the house, the duo put the furniture in a truck. A day later, they hired two masons to remove the roof lining and the openings.



In another step, all the wood was cut down and placed on the truck. They also took the fence and the gate. In front of the ground, the only thing they didn't remove was the foundation and in the back, only the walls of a second residences masonry. However, the builders sought family's neighbors in Cidreira to complain that they had not received the rest of the payment. That's when the owner of a guest house, next to the house taken by criminals, called Valdete to report the theft. According to the vacationer, the woman had doubts about the sudden removal of the structure but never imagined it could be an action of criminals.
The family had no insurance and points out that there is no legal dispute over the property. This is the third house they had built on this site. The land they have owned for 40 years and the wooden house was built 15 years ago. Moreover, they had suffered break-ins and thefts regularly, the most recent being this winter.