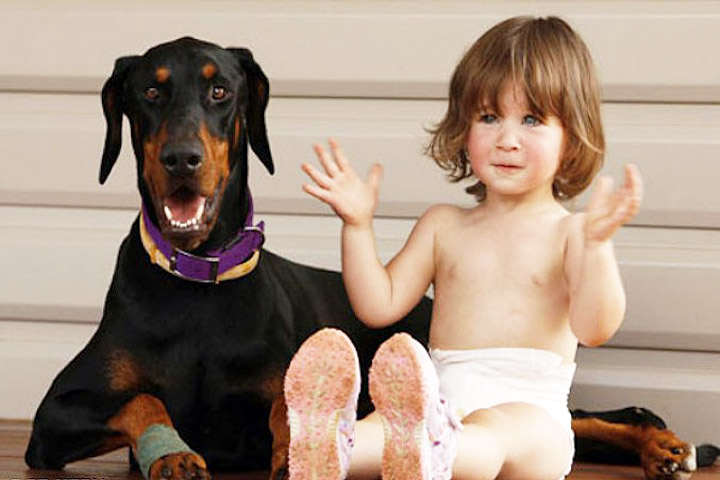 It was October 2007, and seventeen-month-old Charlotte Svillcic was playing in the family garden. The family dog, Khan, a Doberman Pinscher, had only been in the home for four days but had taken to the family after being rescued from starvation and abuse. Khan kept an eye on Charlotte while she was playing.
Khan had spotted the king brown snake – the world's third most venomous – about to strike from its hiding place beneath their house.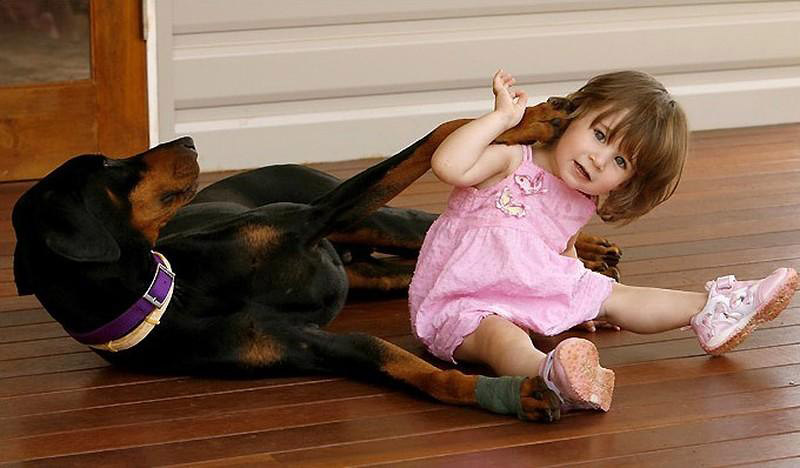 "Khan was really concentrating and was acting aggressive towards Charlotte and kept trying to nudge her but it wasn't working, so he grabbed her by the back of her nappy and threw her more than a meter (3 feet)," Catherine Svilicic told Adelaide Now.




"He kept jumping back and then forward… and he did it three times. He had every opportunity to run but he didn't," Catherine Svilicic told . She thinks the dog was protecting Charlotte , keeping himself between the child and the snake.
After tossing the girl aside Khan let out a scream. He'd been bitten by a King Brown Snake. The venomous snake is poisonous and dog collapsed in the home after being bitten. The dog had saved the little girl's life. "If I had not seen it with my own eyes, I would never have believed it," Svilicic said.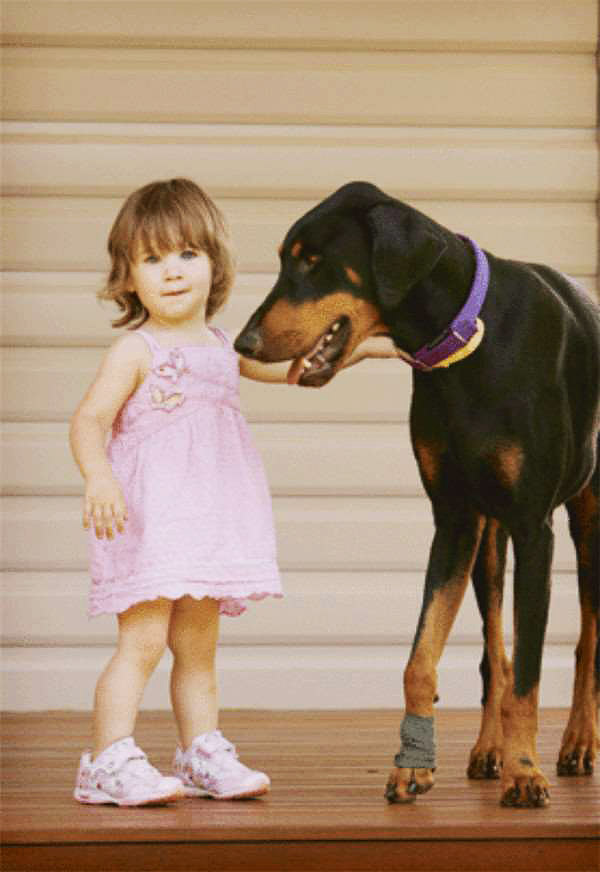 Khan received an injection of anti-venom and eventually recovered from his bite. A local snake expert told Adelaide Now that dog probably survived the bite only because the snake wasn't able to inject a large amount of venom.
Source: sfglobe.com