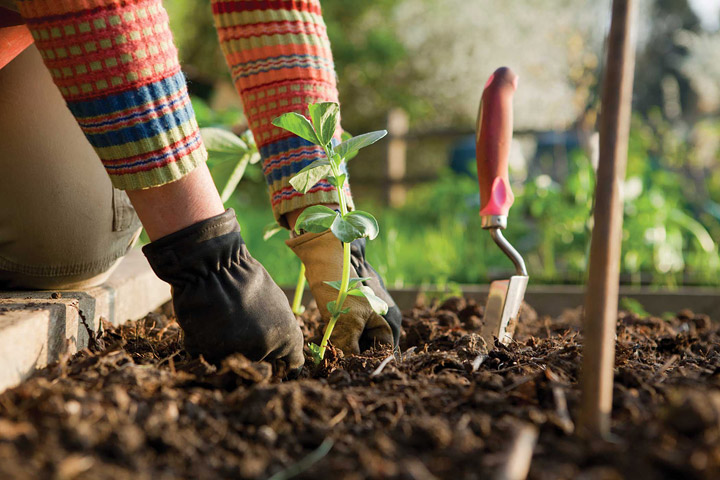 Fall gardening is rewarding in a way that can be hard to explain. You get to plant and harvest in cooler weather, which is always nice. But it's more than that. The variety of things you can harvest that you weren't able to during the heat of summer, the return of cool-season veggies such as spinach and lettuce — both of these are reason enough. But there's also the sense that you're getting the most from your garden, and that's always a good feeling when you're striving to eat as locally and sustainably as possible.
What to Plant Now in Your Region
Below, you'll find recommended veggies to plant now, based on which region you live in. These are all vegetables that you can direct sow, and that will likely produce a harvest before winter weather sets in.




Vegetables to Sow Now: Northern Regions
Pacific Northwest:
Arugula
Bok Choy
Collard Greens
Lettuce
Mache
Mustard Greens
Radishes
Spinach
Central/Rocky Mountains
Arugula
Lettuce
Mache
Spinach
Midwest
Arugula
Collard Greens
Lettuce
Mache
Mustard Greens
Peas
Radishes
Spinach
Turnips
Northeast
Arugula
Carrots
Lettuce
Mache
Mustard Greens
Radishes
Spinach
Turnips
Vegetables to Sow Now: Southern Regions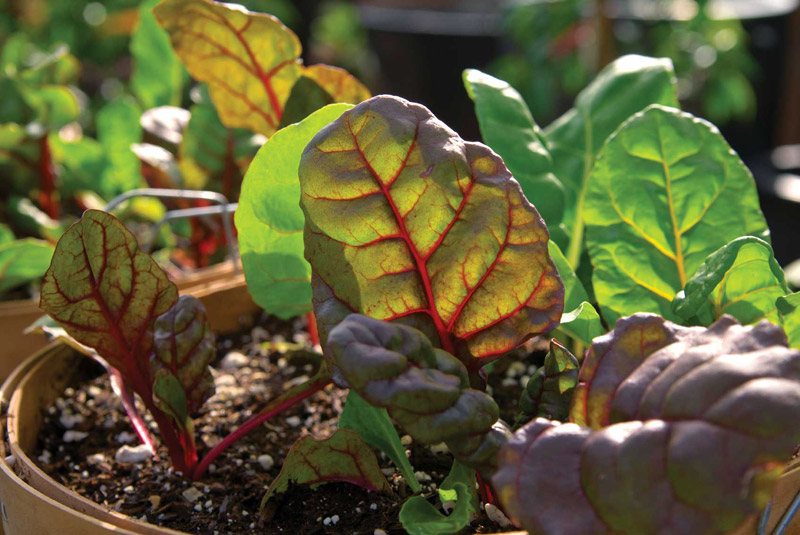 Arugula
Beets
Bok Choy
Carrot
Collard Greens
Kale
Kohlrabi
Leeks
Lettuce
Mustard Greens
Parsnips
Peas
Radishes
Spinach
Swiss Chard
Turnips
Southeast
Beans
Beets
Collard Greens
Cucumbers
Kale
Kohlrabi
Lettuce
Mustard Greens
Peas
Radishes
Summer Squash
Turnips




These are general suggestions for veggies you can sow now for a fairly quick harvest (especially for those gardeners in northern areas.) In suggesting the above crops, I chose those that would be ready to harvest quickly and that grow well in cooler weather and shorter days. If you're unsure about whether you have enough time to grow a particular variety, find your first frost date, then check your seed packet for the "days to maturity" or "days to harvest." This will tell you if you can expect a harvest from that particular variety before your first fall frost.
So, if you've been thinking that it's too late to put in a garden, rest assured there's still time to grow plenty of fresh food before the gardening season ends.