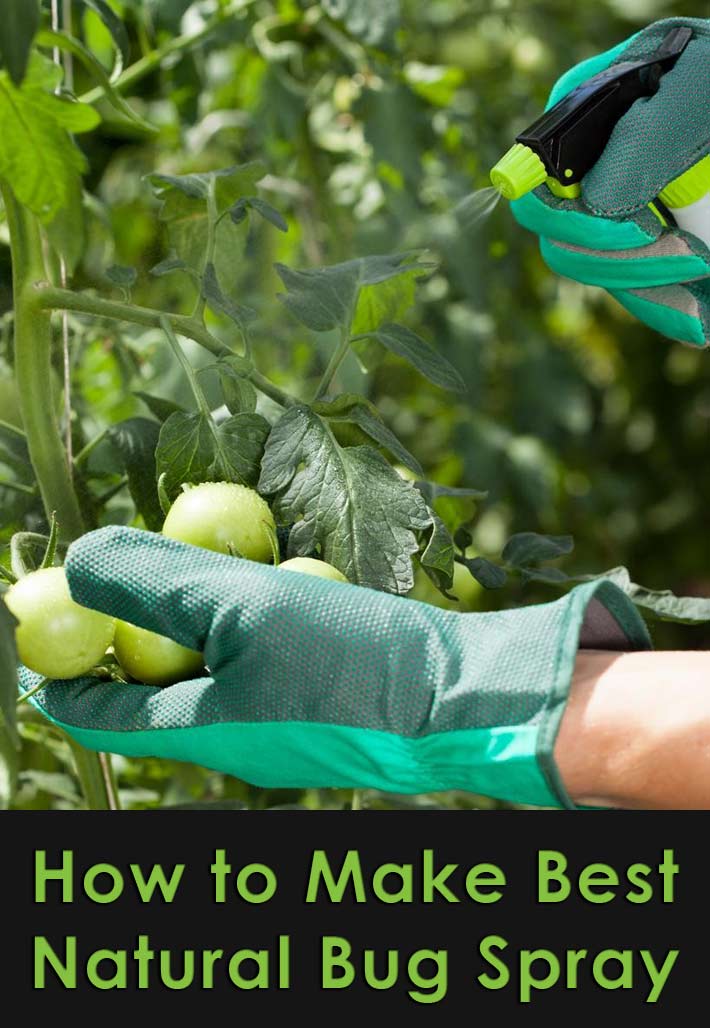 Every garden, big or small, requires the managing of insects and other pests. Good planning, healthy plants and good combination planting are the first lines of defense against undesired pests. When you are faced with an incoming pest problem, sometimes you just need to SPRAY!
To keep your plants safe from pests, make homemade bug spray for plants and keep your flowers, herbs, vegetables and other plants insect free! Here are the best bug sprays and methods we know of.
Pest Spraying Tips
Never use bug spray on plants during hot sunny weather as it may cause the leaves to burn. Natural soap is tolerated by plants better than detergent (which may have other ingredients such as surfactants, enzymes and softeners added).
Decide what you need to do and do no more. For example, do you want to kill the wretched caterpillars that are making a mess of your cabbages? Right, get the biggies by hand and/or make up a strong killer mix and stop them in their munchy tracks!
From then on you should be able to keep an eye out and use only a mixture that deters or repels the butterflies or moths from landing to lay eggs.
Best non-toxic organic garden bug spray recipes
Experiment with it! Check for results or any damage to young plants. If it fixes the problem and your plants are happy, you've got the perfect mix, but if there's still a few biggie pests, albeit struggling, then lower the water dilution rate or change the ingredient quantities slightly.
Lovely garlicky, pongy stuff, but the smell dissipates quickly once it's been sprayed around. This garlic fire mixture needs to be re-sprayed frequently, such as after rain and dew. It's best to spray every few days until there's no sign of pests, then about every week to 10 days for any eggs or larvae that may have hatched out.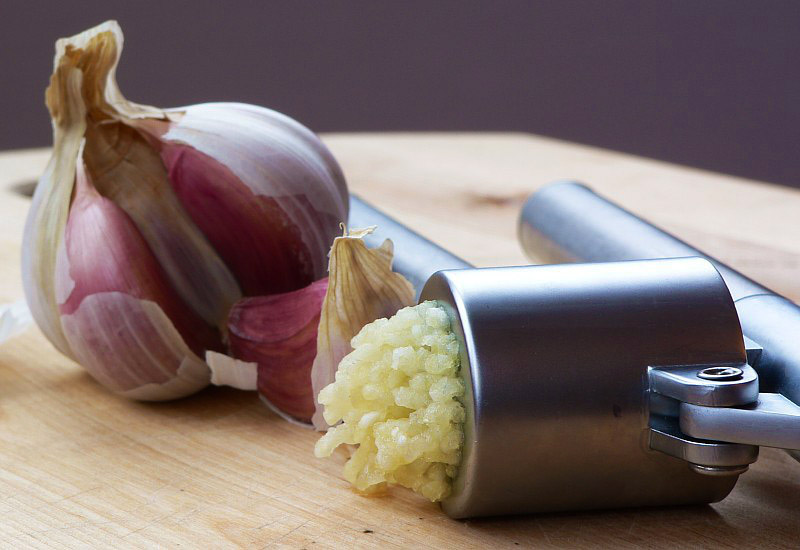 Uses for this natural bug spray are unlimited. Because it has oil and dish-washing liquid in it, it sticks to plants as well as suffocating pests such as scale and mealy bug. It will kill ants, aphids, caterpillars, grubs, bugs and just about anything small.
BE VERY SELECTIVE — MIND THE LADYBUGS, LACEWINGS, BEES AND OTHER BENEFICIAL FRIENDS.
Spraying this mixture around the edge of your garden will deter pets. Rabbits, gophers, woodchucks and other garden gate crashers will also be discouraged.
Here's another version, if you don't have a blender. Put a whole garlic bulb through a garlic press and let it sit in a glass jar with several ounces of mineral or salad oil. Mix a few spoonfuls with dish-washing liquid, hot pepper sauce and water in a spray bottle.
---
Any cheap salad oil from supermarket is fine. Use a blender or beat by hand and it will become a thick white consistency.
---
---
---
---
---
Fish Fertilizer as a Bug Spray
Fish Fertilizer is another useful jack-of-all trades deterrent for unwanteds, such as mites, caterpillars and even nematodes. It seems some gardeners, orchardists and farmers noticed that when they sprayed their plants with fish fertilizer, the pests held their noses, packed up and left, spreading the word as they did so.
Exactly why it works is not yet clear but there are a couple of possibilities: Firstly, because fish fertilizer is oily, this smothers nematodes and mites.
Secondly butterflies and moths find their host plants by their acute sense of smell. So they are not going to hang around breeding caterpillars when the smell of cauliflowers or apples is masked by fish!
Be considerate of your neighbors though, as they might not like the fishy aroma that lingers around for a day or so.
---
If you love information in this post, please give it a five star review and help me share this recipe on facebook!
If you find this information useful, check out this articles too: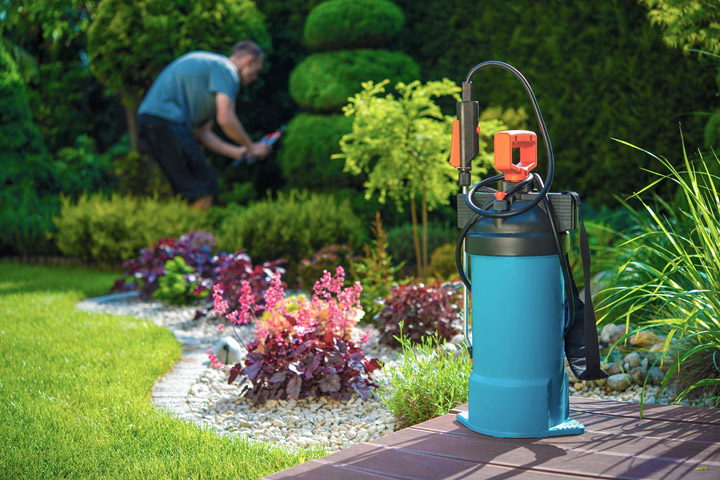 Source: heirloom-organics.com