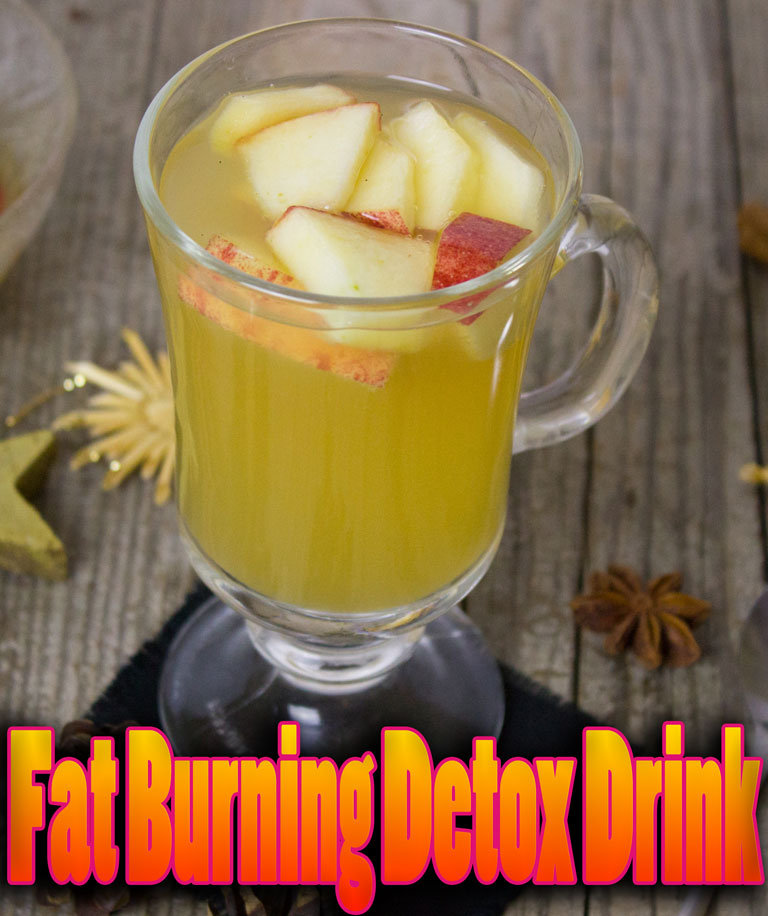 I've got another Detox drink for you! This one is a fat burning concoction that really does the job. See below why it works:
Cinnamon..I love this almost as much as the vinegar. Cinnamon helps boost your metabolism, regulates blood sugar, stops food cravings. Cinnamon actually imitates the activity of insulin and increases the metabolism of glucose. Since high blood sugar levels can lead to increased storage of fat by the body, it helps prevent this and helps you to lose weight. Cinnamon is rich in manganese, iron, calcium and fiber.
Lemon juice contains pectin, a soluble fiber that has been shown to help with weight-loss. Lemon juice also helps get rid of the toxins in your body that cause you to keep weight on. Lemon also has a ton of Vitamin C.
Apples – The fiber helps you feel full longer because it expands in your stomach so it takes less food to satisfy your hunger. I recommend eating the apples you put in the drink after you drink it. Cinnamon Apples…YUM!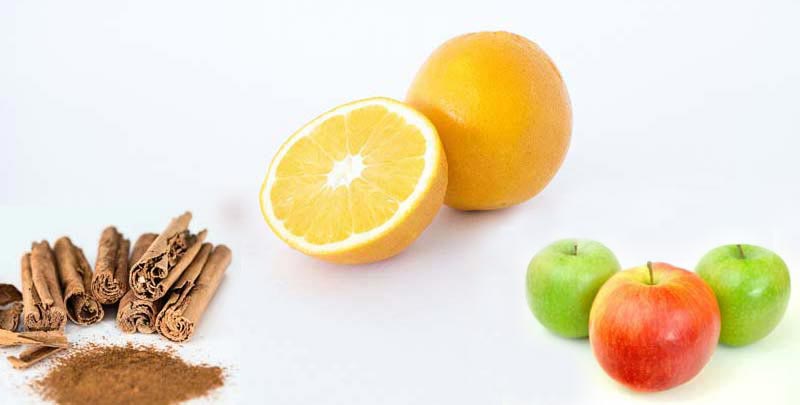 Fat Burning Detox Drink
Ingredients:
12 oz of Water
1-2 Tablespoon Apple Cider Vinegar (I use Braggs with the "Mother")
1 Tablespoon fresh Lemon Juice
1 Teaspoon Cinnamon
1/2 Teaspoon sweetener (I use a Stevia Raw Sugar packet)
Half of an apple (sliced)
Instructions:
Put all of the ingredients (not including the Apples) in the blender and blend for about 10 seconds.
Add slices of Apple
Drink and then eat the apple slices! They will taste yummy.
Source raininghotcoupons.com