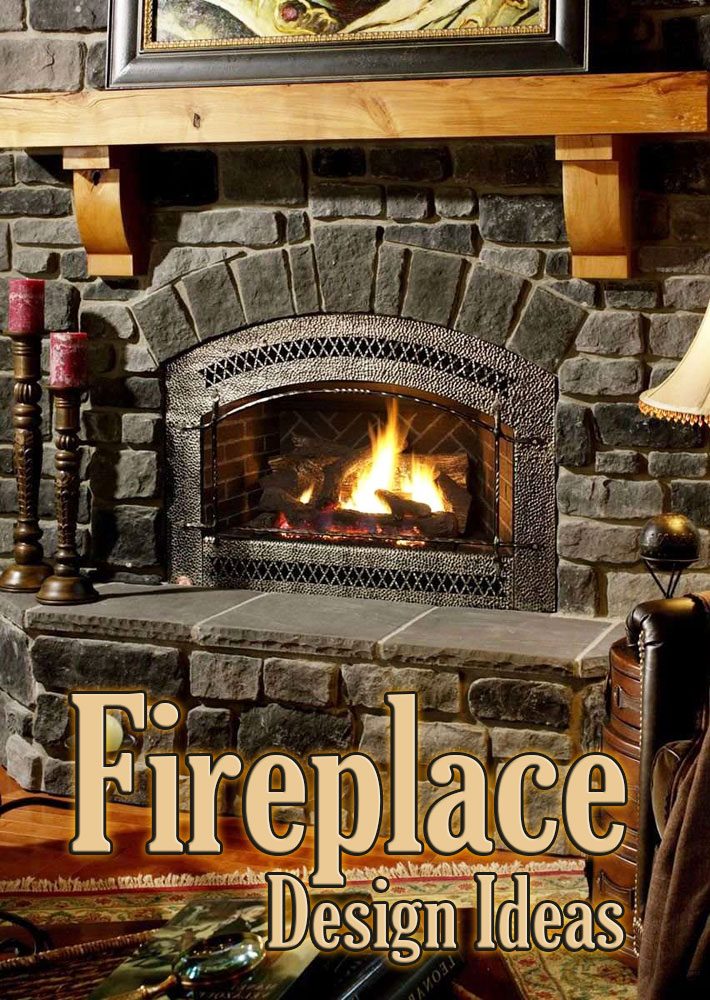 Cozy Fireplace Will Warm You All Winter
Why are fireplaces so special? Think about all those special moments when family members and friends gather around them. Think about muted lights, hot wine, and pleasant chats. Besides, fireplace owners are the biggest fans of Christmas and New Year; because they have the warmest setting for long lasting memories.
Fireplaces are not rare in elegant and classy homes, being usually the only detail that reminds of the modern room's real purpose: to be a home! Fireplaces keep both bodies and souls warm; and they become the focal element of your living room, which never fail to attract attention.
Fireplaces traveled a long way from necessity to wish. Original ones are usually found in old houses, log cabins, or countryside ranches. However, this doesn't stop you from incorporating them in your modern living rooms: contemporary styles appreciate sharp and well-defined lines, and they could benefit from a classy, well-planned fireplace.
In fact, fireplaces didn't stand too far behind technology, and they developed into all sorts of flexible marvels to choose from. Therefore, you could opt for a hanging sci-fi firebox; central hearths surrounded by fireproof glass; or you could settle for the classical stone/brick choice. The thing you need to have in mind is that there are no positioning rules, so your fireplace can fit wherever you want it to be.
A "Real" Fireplace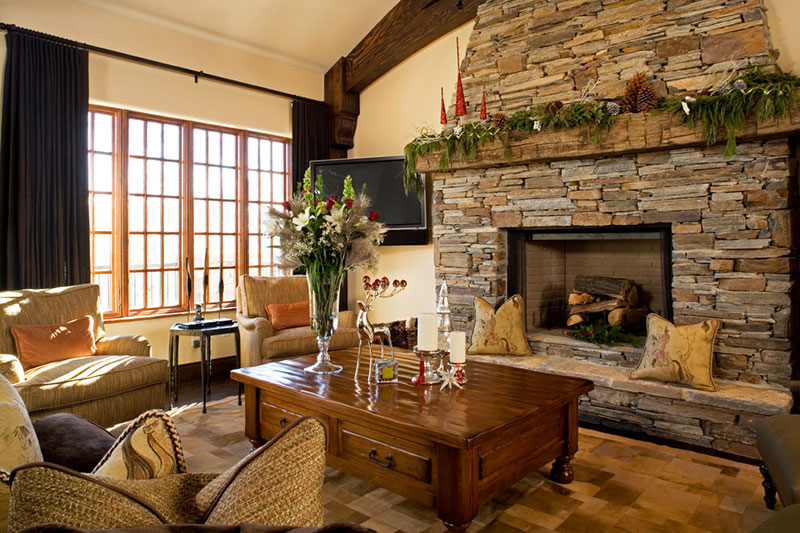 Are you one of those people who support the "Nothing can beat the tradition" theory? If yes, forget about modernistic transformations, and stick to a stone fireplace. It would literally mean 'digging a hole in the wall', so get ready for some serious renovation challenges.
Stone fireplaces are the best solution because of their rustic charm; and the ability to make their surroundings cozier. Their genuine looks are a powerful attractant, since they really bring nature inside of your comfortable home.
A Modern Fireplace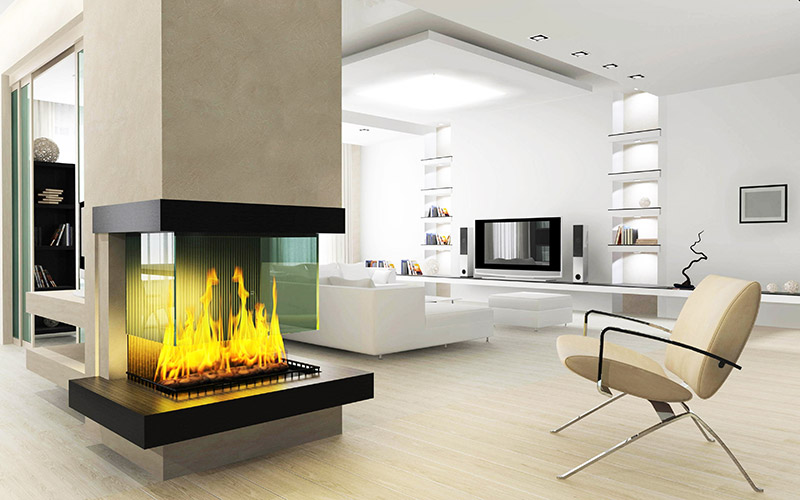 One thing is for sure: fireplaces are no longer limited to stones and bricks! We live in a time where almost every material could be used for the purpose (glass and marble included). Sometimes, it is just the material that changes-fireplaces preserve their original looks; and you can hardly notice there is something different about them.
Modern fireplaces can adapt to every style and covey every message: they can be your 'valuable antic' or your 'futuristic accessory'; and they can be placed wherever you need them. Thanks to the creativity of today's designers, fireplaces come in all inspirational and intriguing shapes; and they are easily integrative in every environment.
Ethanol Fireplaces with no Vents
If you go for a functional fireplace, rather than a symbolic one, you should think about the heating source. The most popular trend nowadays is an ethanol-burning fireplace, because of its minimal looks; effortless maintenance; and flexibility.
Ethanol fireplaces are eco-friendly, since they work with denatured ethanol which produces no smoke or ashes once the fire is on. Besides, these fireplaces have no vents; which means that heat stays in the room, rather than disappearing through the chimney. In terms of flexibility, ethanol fireplaces can be easily transferred from one place to the other, and they require a modest installment procedure.
Electricity-powered Fireplaces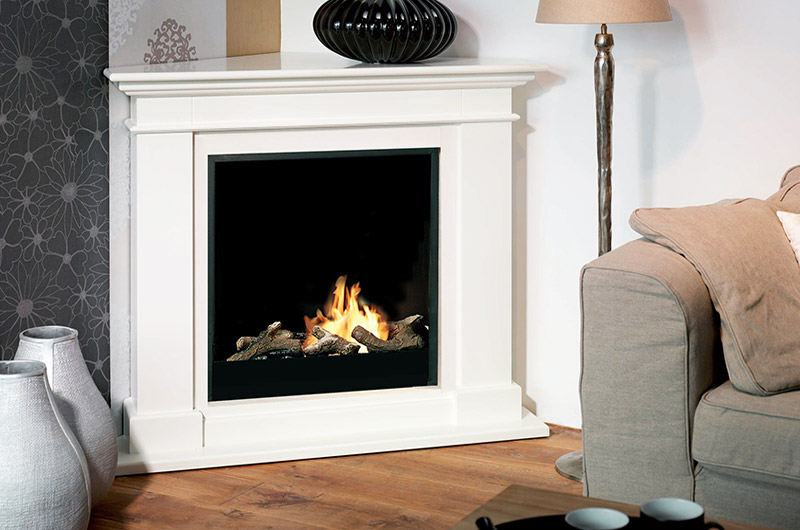 Electrical fireplaces may look like real ones, but they only imitate their appearance and their functions. They usually have a screen with 3D logs 'burning' inside; and are sometimes even smoky in order to reproduce the real experience.
People, however, find them to be very practical-they are cheaper than a regular fireplace; and they are a decent substitute for traditional heating, in terms of power and appearances. Electric fireplaces match both traditional and modern homes; and are an equally smart choice for apartments and houses.