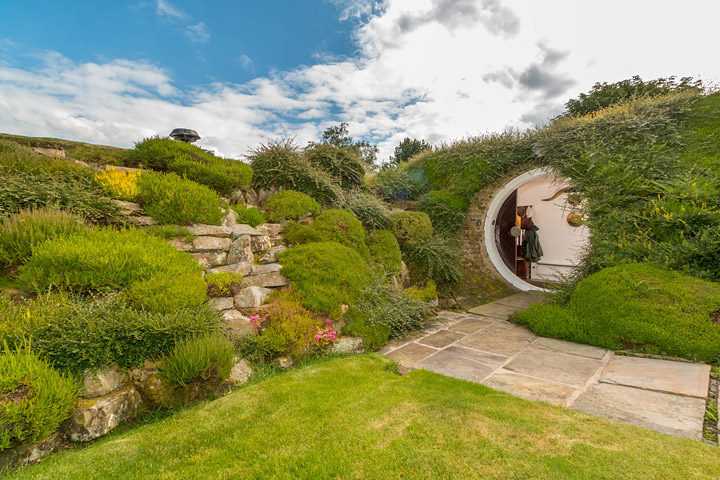 If Bilbo Baggins was rich this is the luxury hobbit house he'd be living in! Lovers of luxury and Lord of the Rings can now combine their passions by moving into this most luxurious hobbit house in the English village of Holme Holmfirth.
Far from a real estate "hot-spot", this pretty little village offers the perfect scenes for a family home in the country. Built just over 40 years ago, this home lets enthusiasts live out their middle-earth fantasies with modern luxury and style, and for just a cool million dollars.
Take a look at these unreal images of the home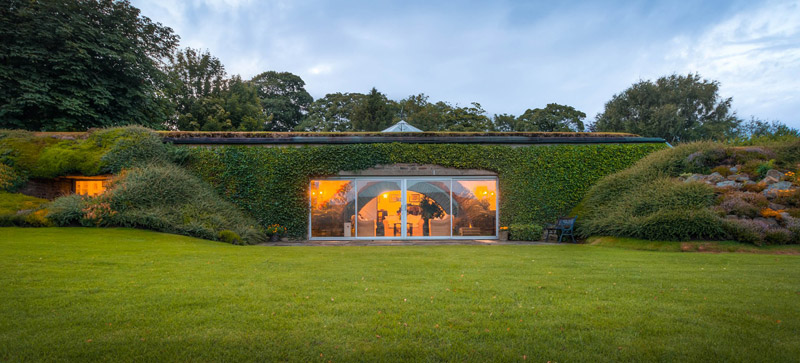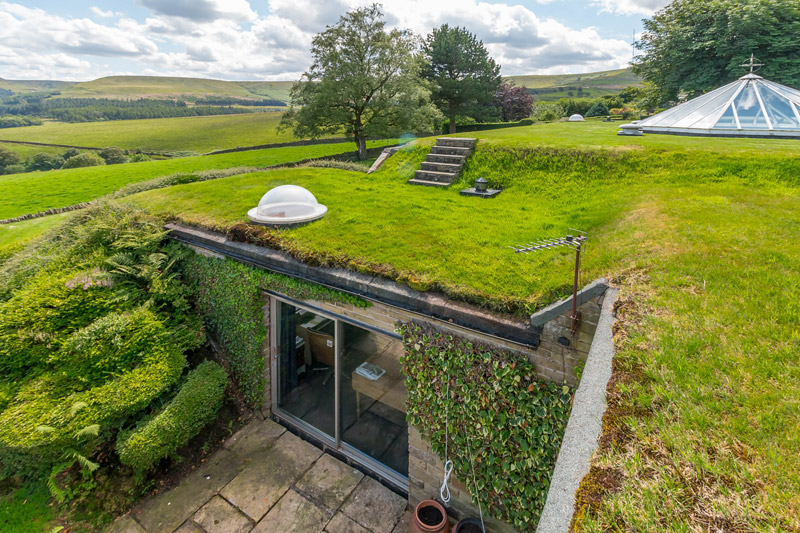 The four-bedroom, 4000-square-foot dwelling resembles, from the outside, Bilbo's hobbit hole as described in J.R.R. Tolkien's Lord of the Rings trilogy. Although the home itself is fully enclosed in a hill, it offers a 360 degree view of the surrounding area.
This property combines a sort of humble elegance with the conveniences of modern living. The property features a wrap-around drive that leads to a double garage with a workroom, a beautifully kept rose garden and immaculate lawns.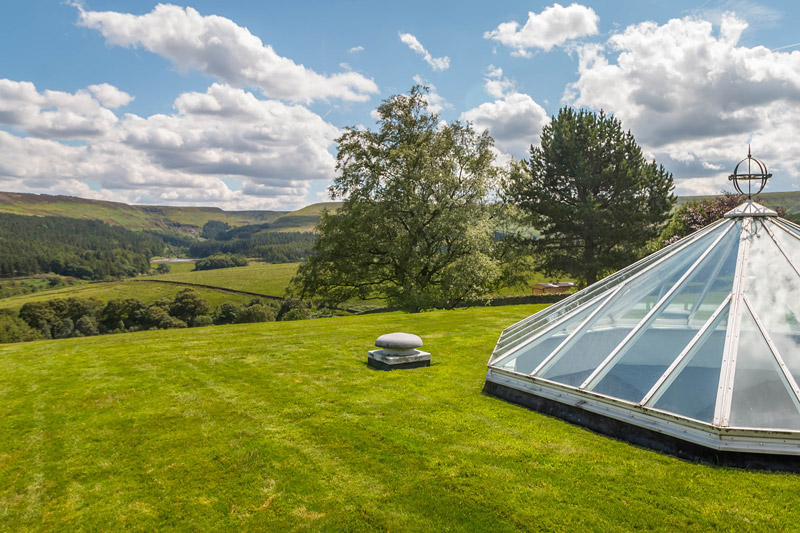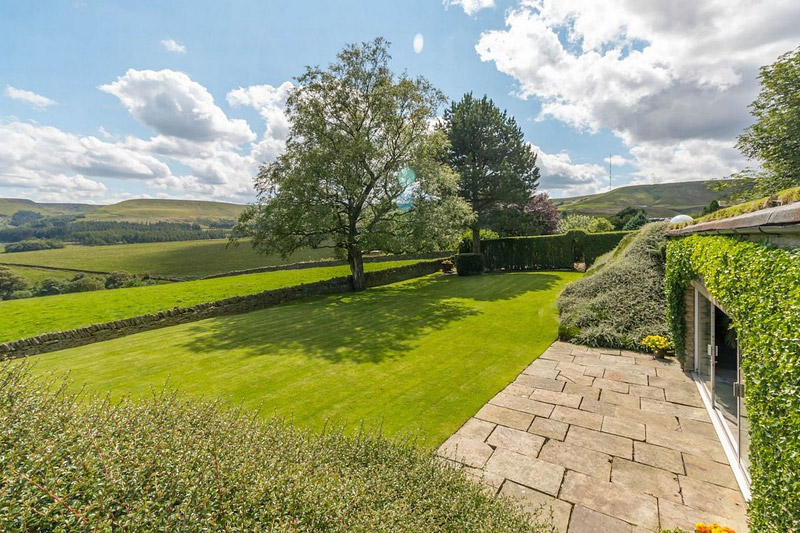 One of the loveliest areas in this luxury hobbit hole is this beautiful stone cave which contains a working fireplace and sitting area. The room has a rustic and almost medieval feel to it. The fireplace quickly warms this well-insulated sanctuary during the winter months. Can you imagine curling up in this lovely setting with a book or a movie?
The property includes this beautiful family recreation area. Enjoy it while with family, by yourself or with a special someone. Imagine this as your haven away from stress. Could this be your vacation home where nothing can ruin your day or upset your mood?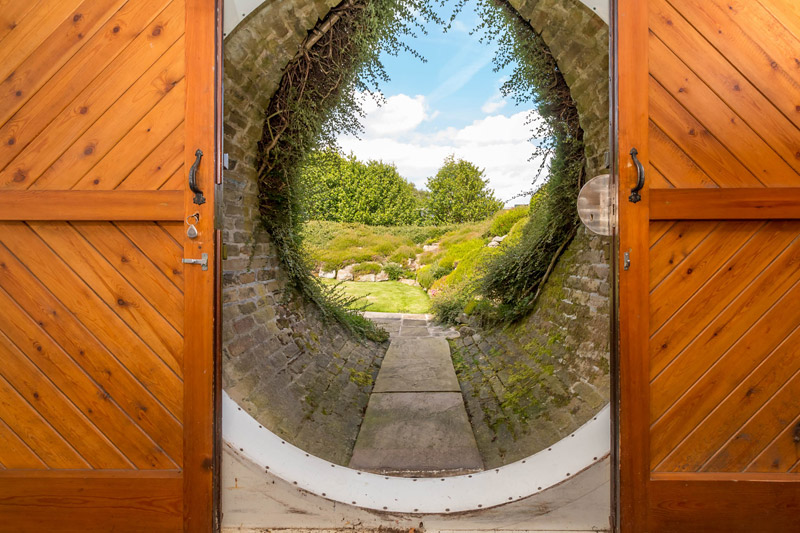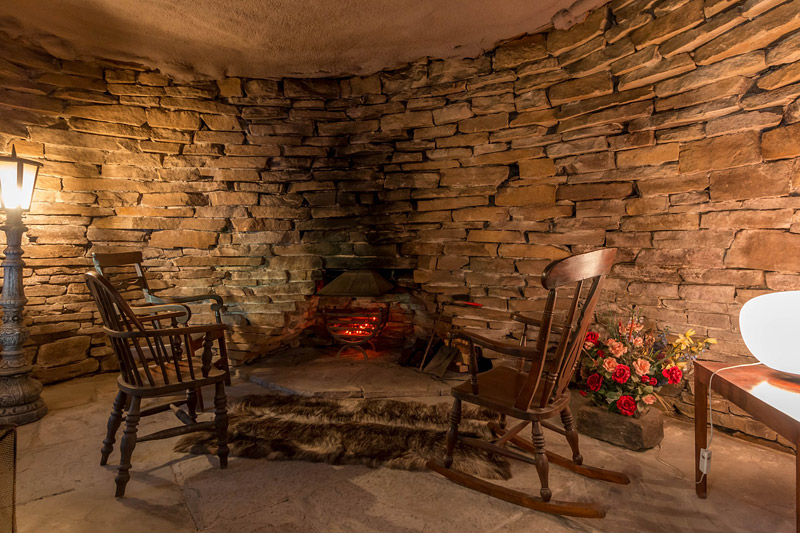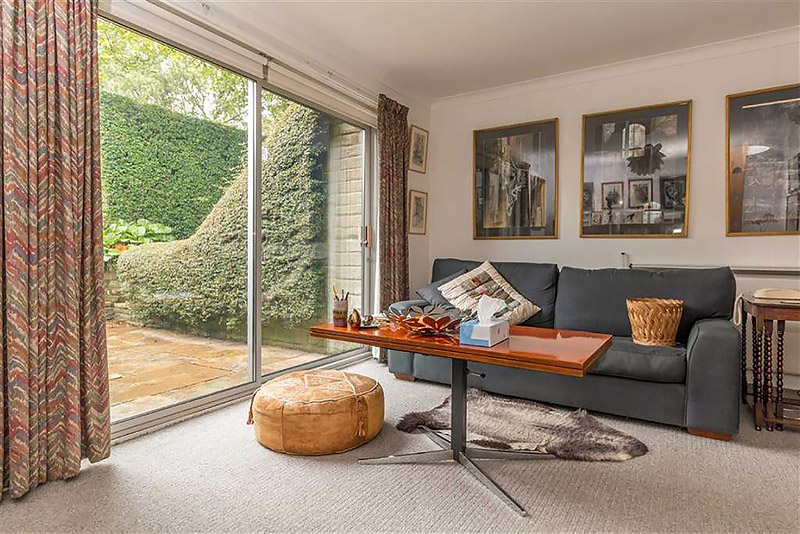 This property combines modern and rustic perfectly. Compare the stone vault to some of the other features of the house. The wealthy and classy know how to honor tradition while still enjoying the finer aspects of modern living. As a result, this home totally suits anyone with rather expensive taste.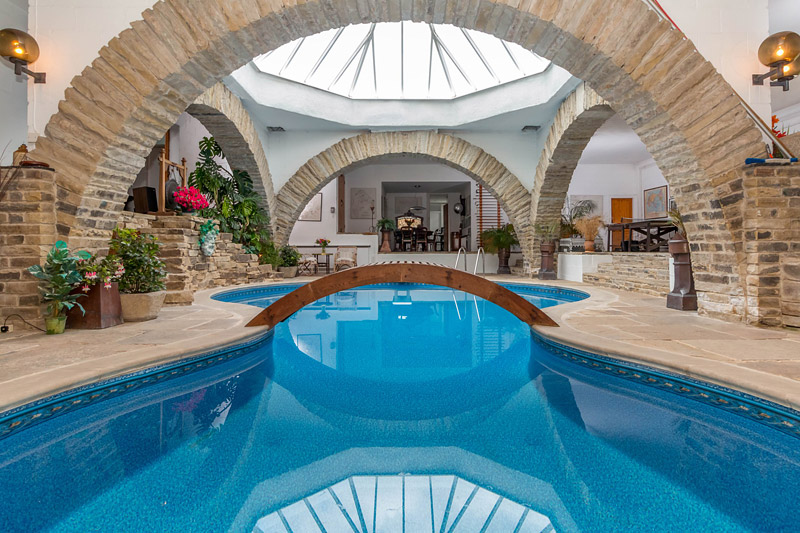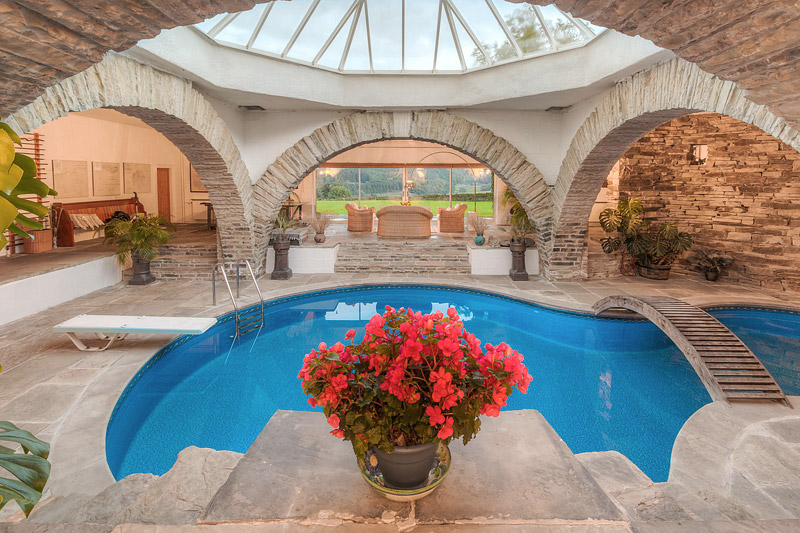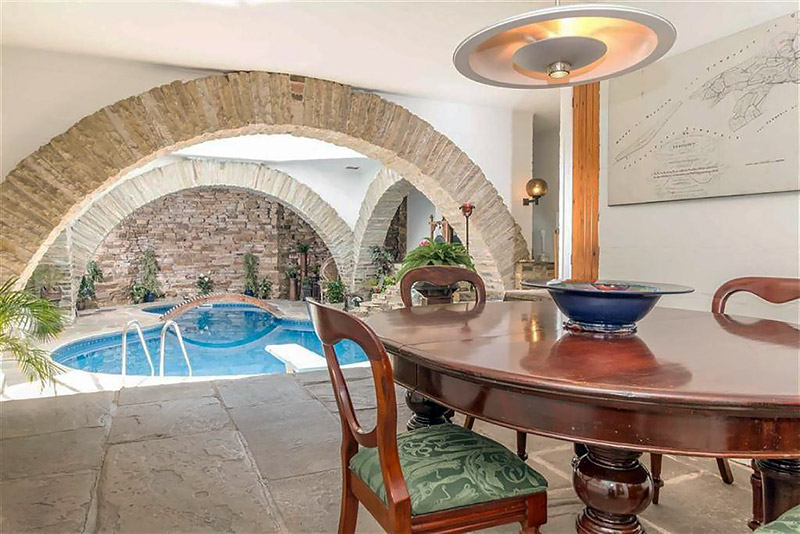 If you love Tolkien's books, the exterior alone is worth the money you'll be putting down for this luxury home. In reality though, the features and design on the inside are where you'll find the most value and enjoyment when it comes to loving every second in your very own hobbit hole.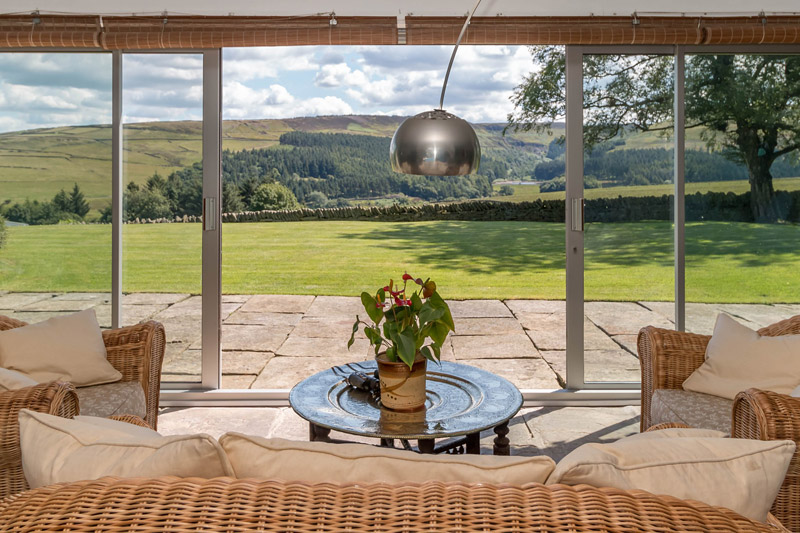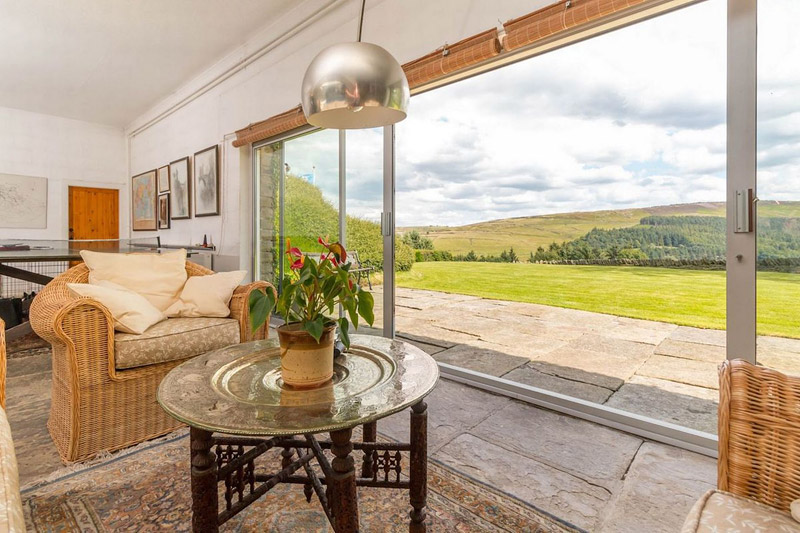 In conclusion, a home like this is so much more than an investment. Most of all, it's a chance to feel like you're a part of something great, like you're part of a story that so many people love.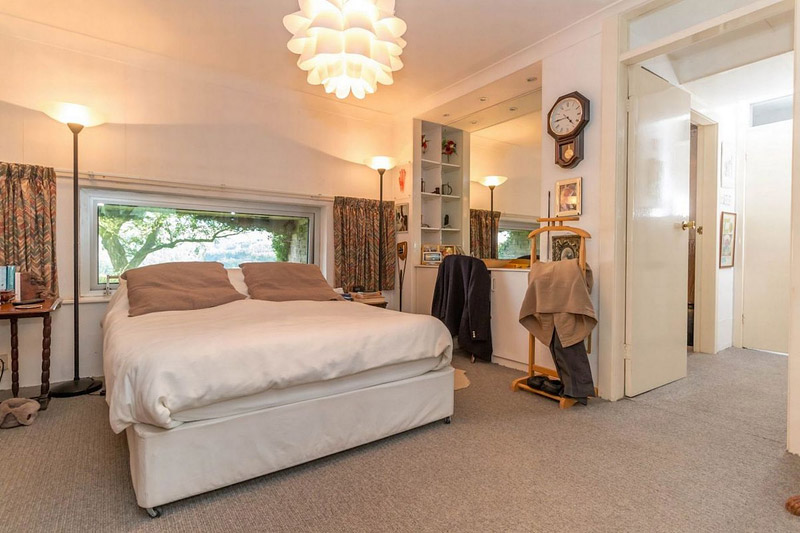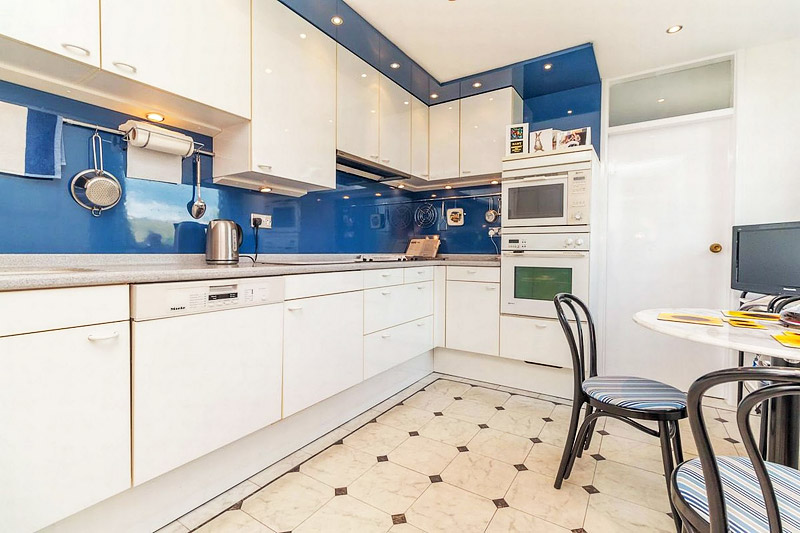 Source: alux.com