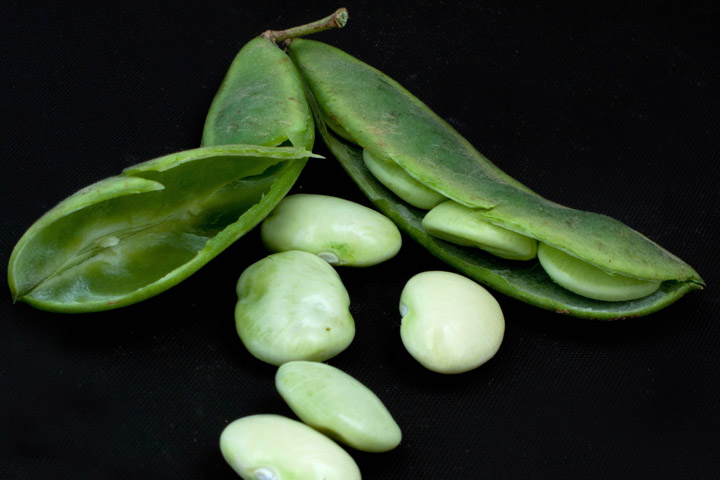 15 Foods Highest in Potassium
Getting enough potassium doesn't have to be hard, and as long as you're in good health and eating a balanced and varied diet you are most likely at an acceptable level. Because of the healthy benefits it provides, it's good to know which foods provide the most potassium so you can know without a doubt that your needs are met.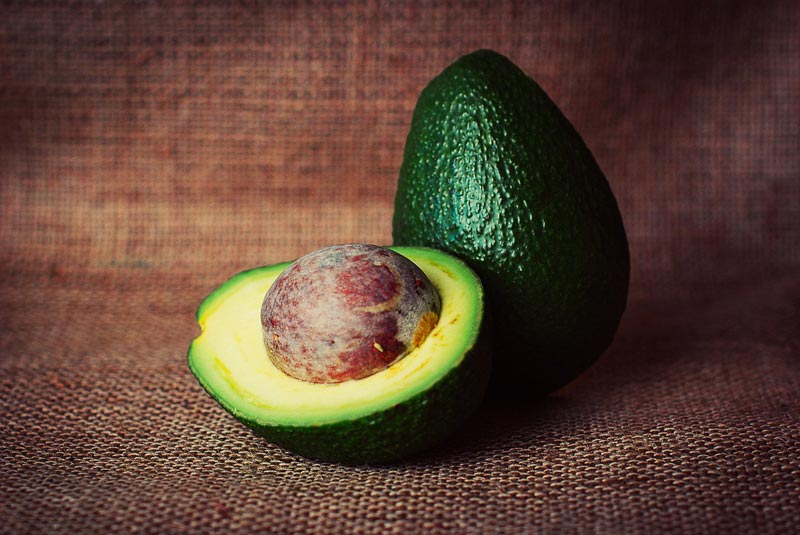 You'll get various amounts of potassium from fruits and vegetables, which is why it's so important to make them a big part of your daily food intake. You'll also find it in dairy products, as well as in fish and other meats.
We've listed the top 15 foods highest in potassium so you can seek them out as a way to consciously improve your potassium level.