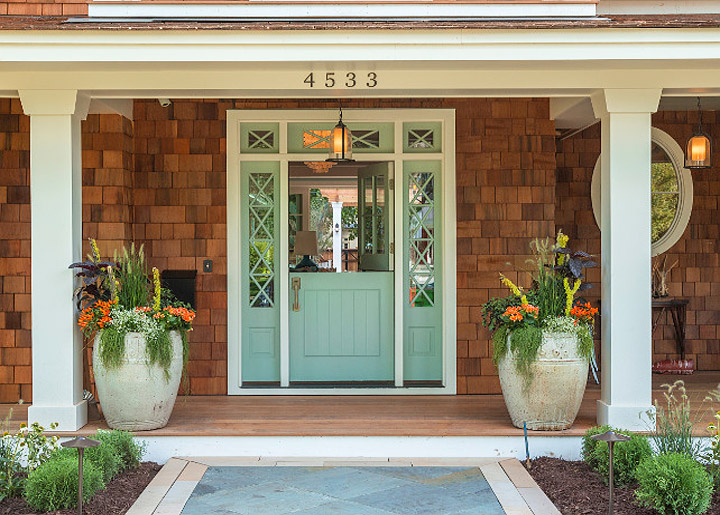 Make Beautiful Front Door Entrance for Good First Impression
When you visit someone, whether it's for the first time or not, you get to create an impression about their home as soon as you reach the front door and you knock on the door. It's an impression you create based on what you see around you. It's why it's important to have a beautiful and inviting floor door entrance. For that, there are numerous things you can do.
Something very simple and also very beautiful you can do for your front door entrance is to have flower pots. Display them on either side of the door or in its vicinity. If you have a covered porch then it's even better because you get to beautifully display numerous flower pots and they will be protected from rain and harsh weather conditions.
Be inspired to up your home's curb appeal with these easy-to-please entry enhancements.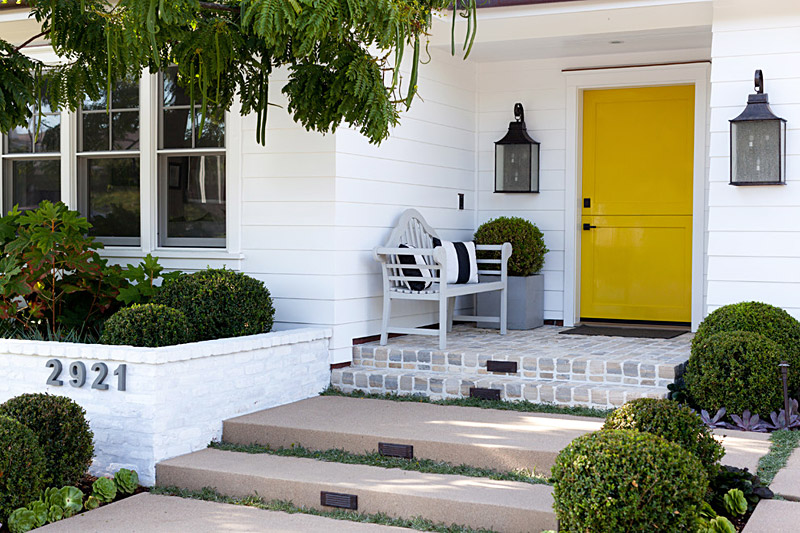 Work with geometric designs and forms for a manicured look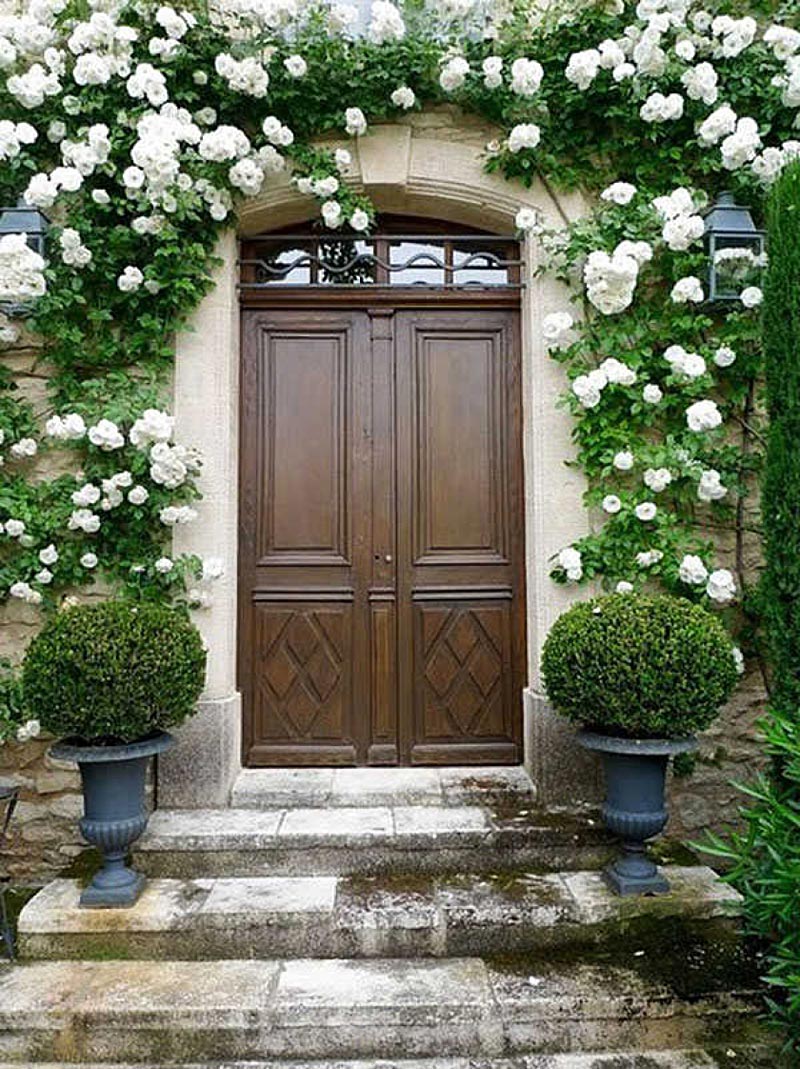 You can use two identical flower pots for a symmetrical look and place them one on each side of the door. You can also play with sizes and have pots with the same shape and design but different dimensions arranged in the same area.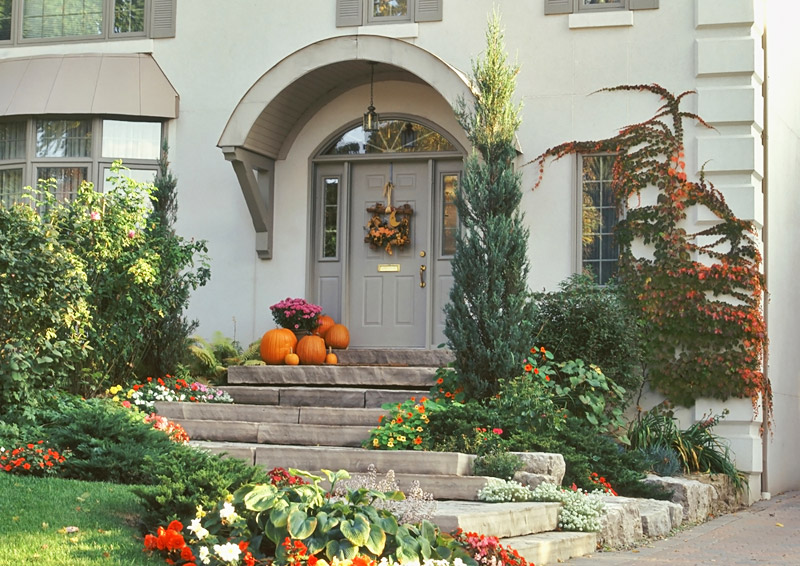 These decorative trees are versatile and can be modeled in many different ways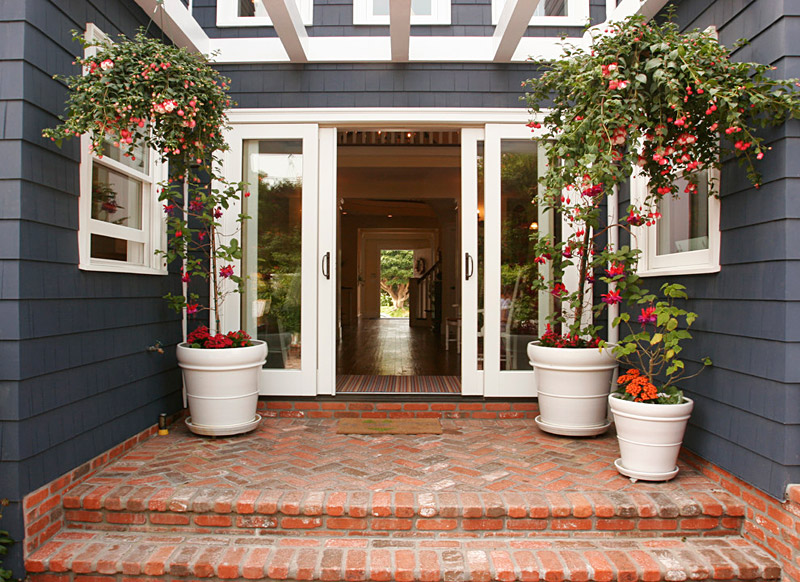 Colorful plants are every attractive and look great in oversized pots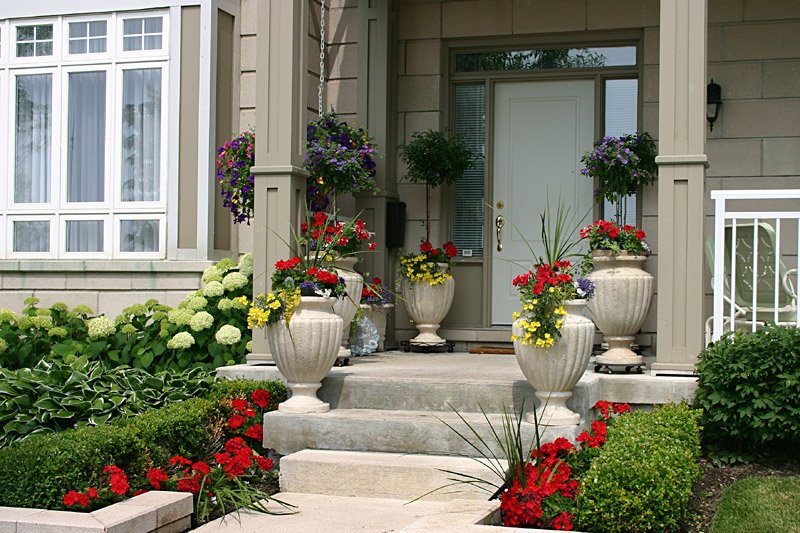 Symmetry can have multiple forms so choose the one that suits your design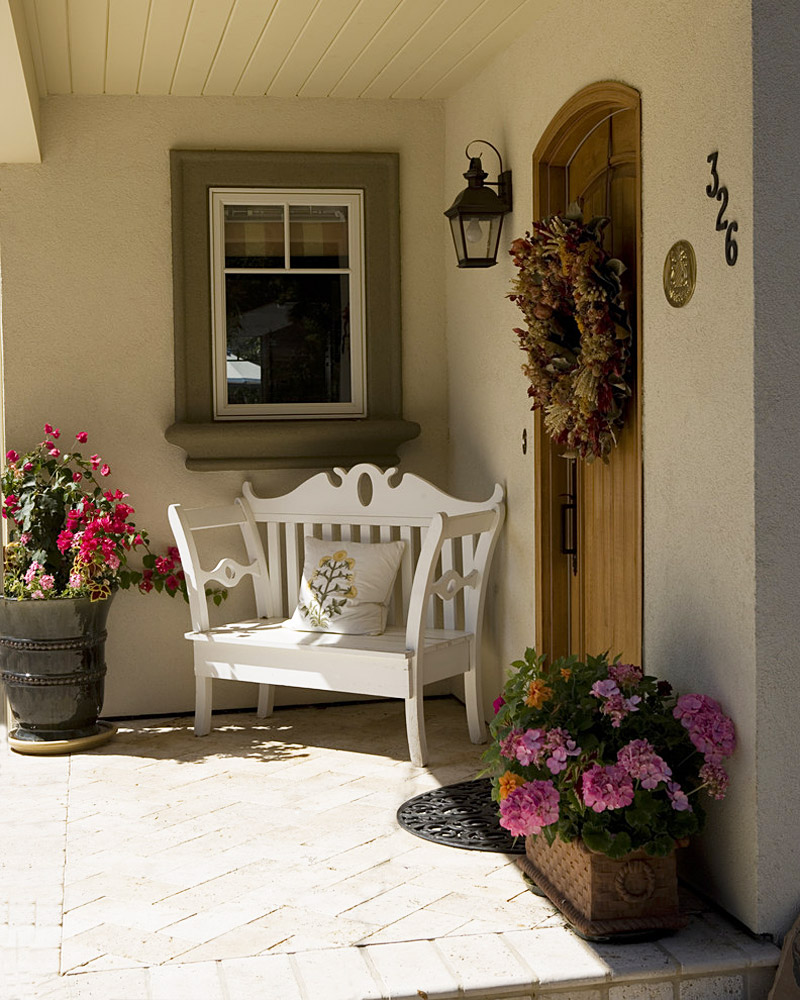 Combine multiple colors for a more dynamic visual effect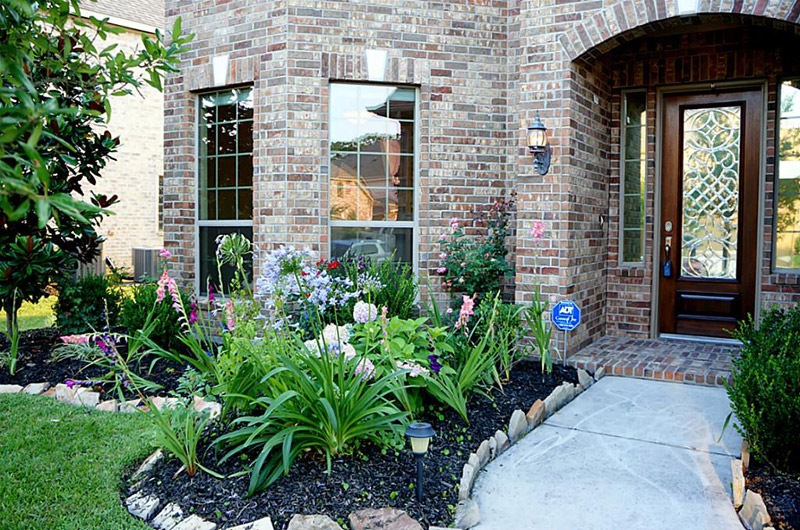 The type of flower pots you choose can also be related to the style of your home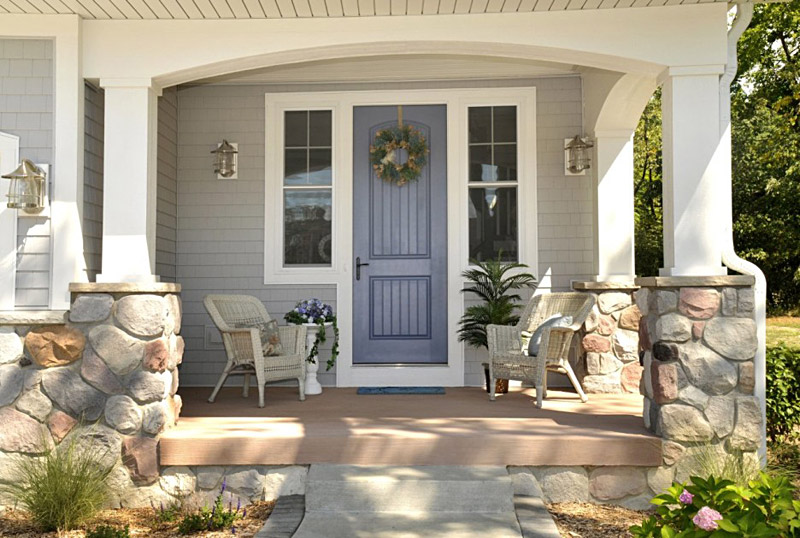 The small flower pots and tiny flowers contrast with the large columns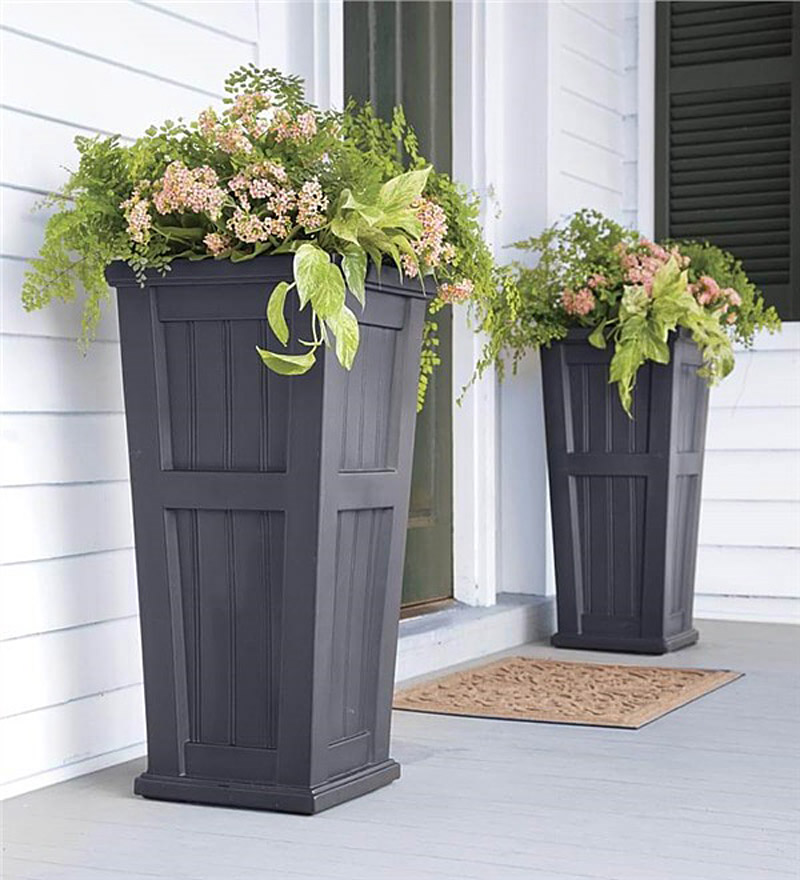 Place two bigger, or many smaller flower pots on either side of the door, or even to make a beautiful vertical garden and placed it right next to the door.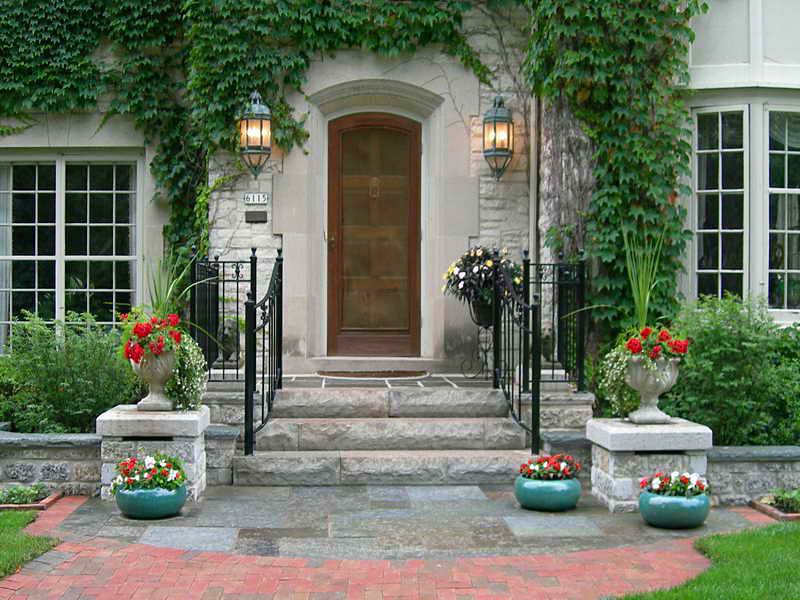 Add some color to the porch and create a cheerful entrance décor
Put flower pots on the steps leading to your front door to create a beautiful path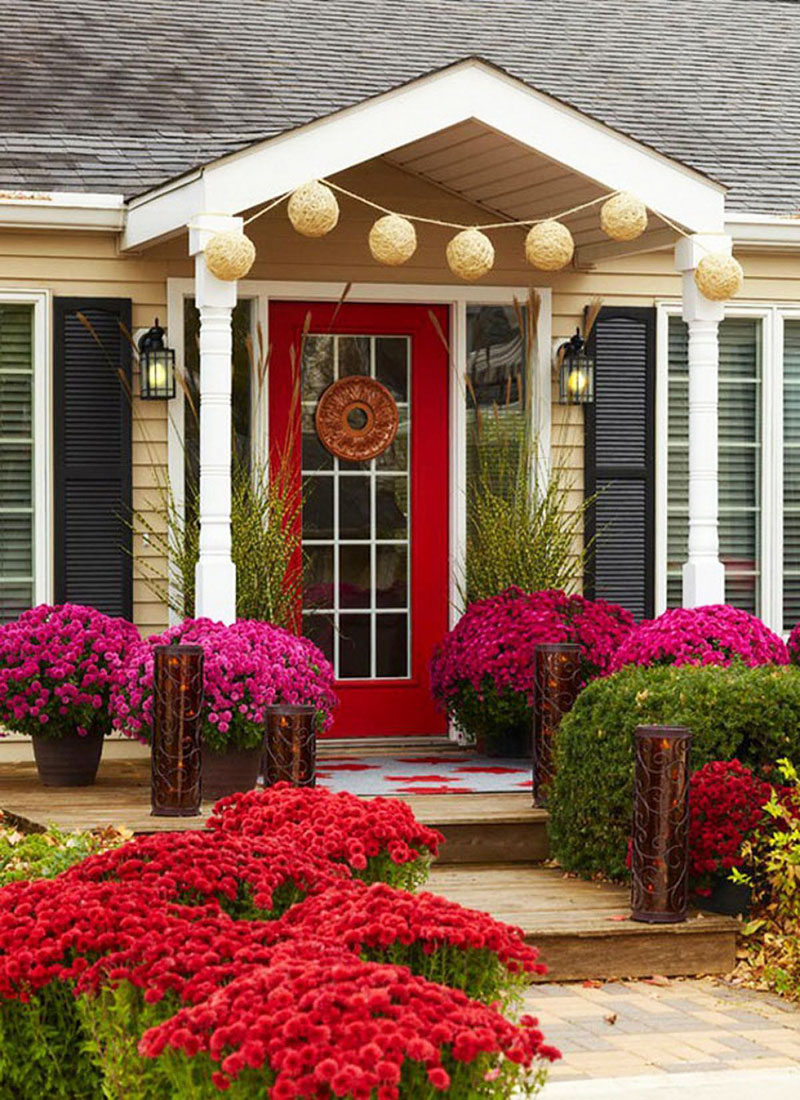 Arrange multiple flower pots in a row for a clean and chic look
A traditional entrance with sculptural trees on either side of the door
Source: architecturendesign.net