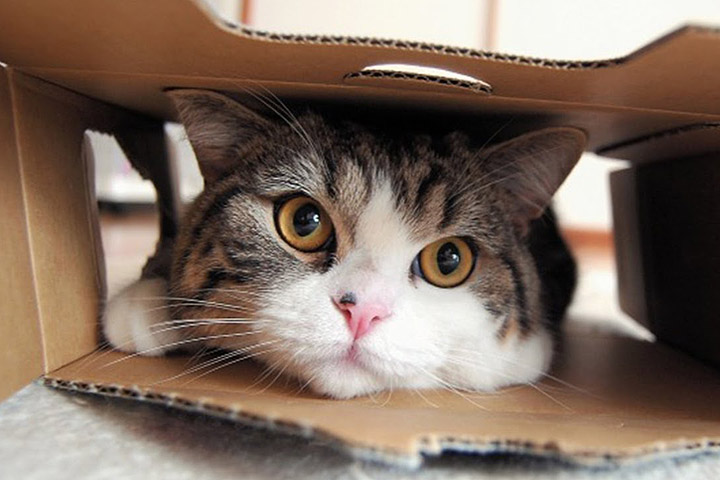 In this new Maru video, Youtube's favorite feline encounters a new toy to explore. It arrived unexpectedly in his home. A small plank of wood held above the ground by ropes. It hangs at just the right height for him to reach it and maybe, just maybe, sit on. But how?
Maru, the internet's favorite feline, has faced many challenges, including mixing bowls, paper bags and, of course, boxes. But nothing prepared him for a swing. It shifts under his touch. It threatens to knock him on the head when it sways. But after some trial and error — and some awkward, human-like stepping — he conquers the swing! From this new perch, he's able to get a new perspective on his home… and also a new place to nap, complete with a gentle rocking motion.




Sleep well, Maru, for who knows what new challenges await you tomorrow.
Source: mnm.com