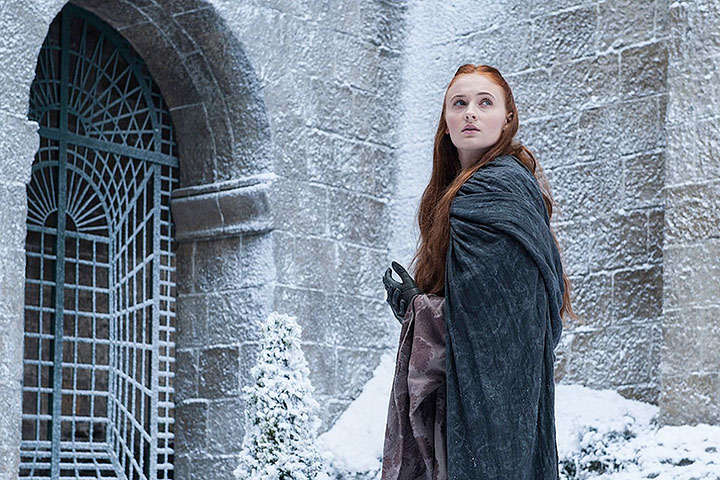 Game of Thrones trailer has garnered more than 30 million views in less than 24 hours, breaking yet another record. The preview has gained 8 million views on YouTube and another 22 million on its official Facebook page.
For a trailer launch, surpassing with several hours to spare the previous high – Thrones' first trailer for season 5, which delivered 27 million views during its first day.
The trailer viewership hints yet another record along the way for the network when the actual series debuts in April.
Meanwhile, in a poll conducted by Fashion & Style, 58% of people have voted that the Sansa Stark will become the queen in the North. 23% of the voters opted "may be." If Sansa was told that Jon was murdered in a mutiny and if she thinks her other siblings are dead, perhaps that will inspire her to claim her brother Robb's crown and name herself queen in the North, the site noted.
The recently debuted Game of Thrones trailer also hinted that Melisandre is going to bring Jon back to life. According to Watchers on the Wall, there is one scene where Melisandre and Davos are standing guard by Jon's body.
The "Game of Thrones" season six premiere will air on Sunday, April 24, at 9 p.m. ET on HBO.
Source: newseveryday.com
(Photo : HBO/Game of Thrones' Official Facebook Page)