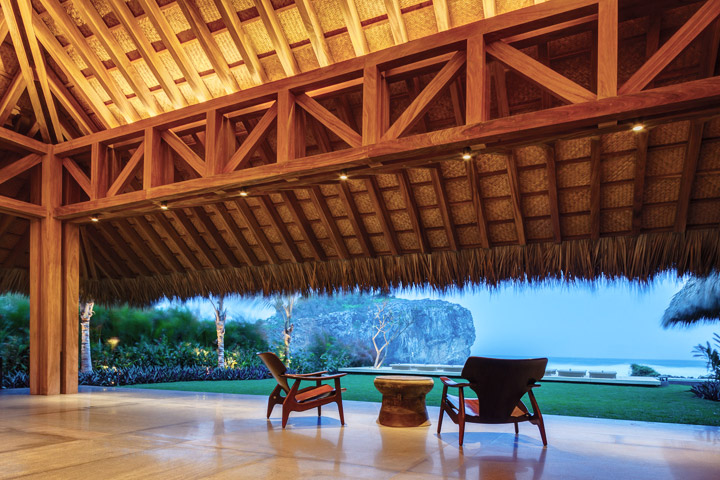 The old adage that it takes a village to raise a child was very probably at the back of Alejandro Bernardi's mind when he sat down at his desk to draft the plans for the Mexican micro village 'House on the Pacific Coast'.
As it turns out, 'house' is entirely the wrong word to describe this project, built on a secluded wind- and sea-swept spot in Zihuatanejo, a town on the edge of Mexico's Pacific coast, 160 miles northwest of Acapulco.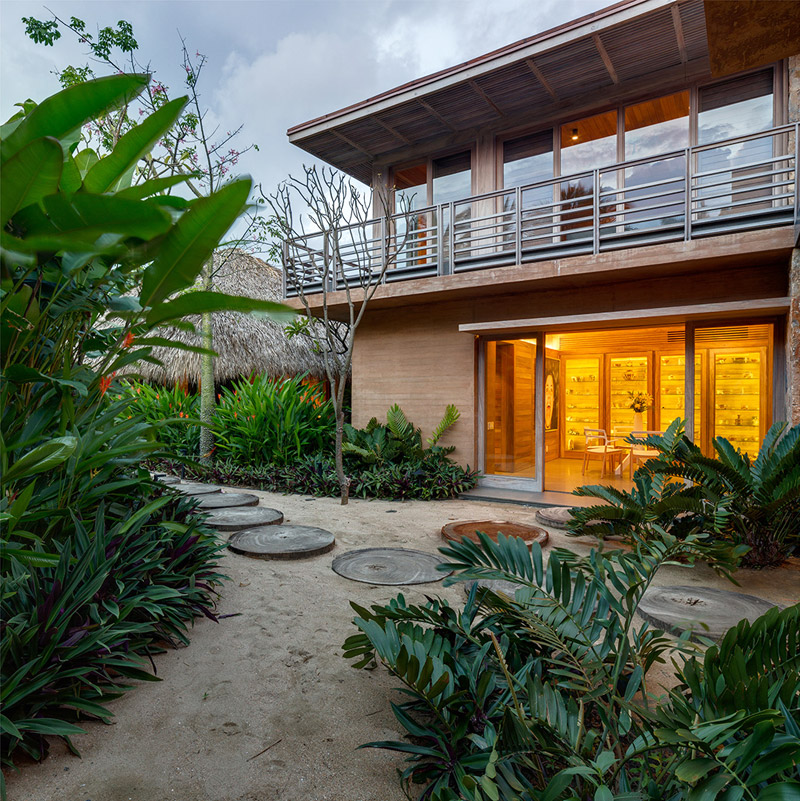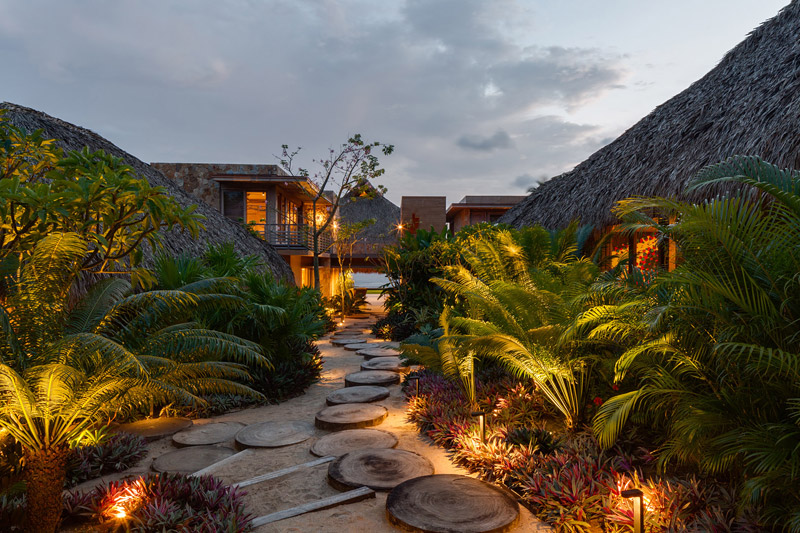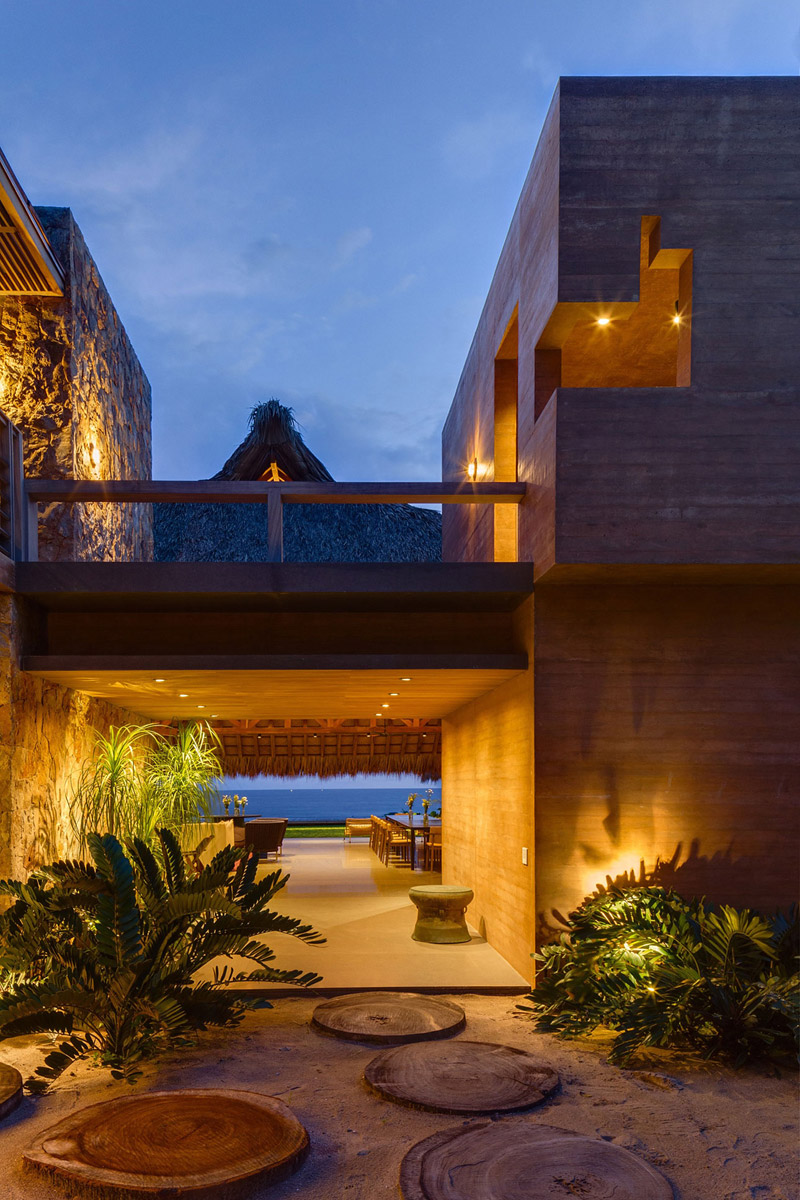 The owner is an entrepreneurial businessman with a large family who has worked with Bernardi on a number of projects. The brief was to build a holiday home that could accommodate the family, but without detracting from the security and privacy of the site, nor stand apart from the community.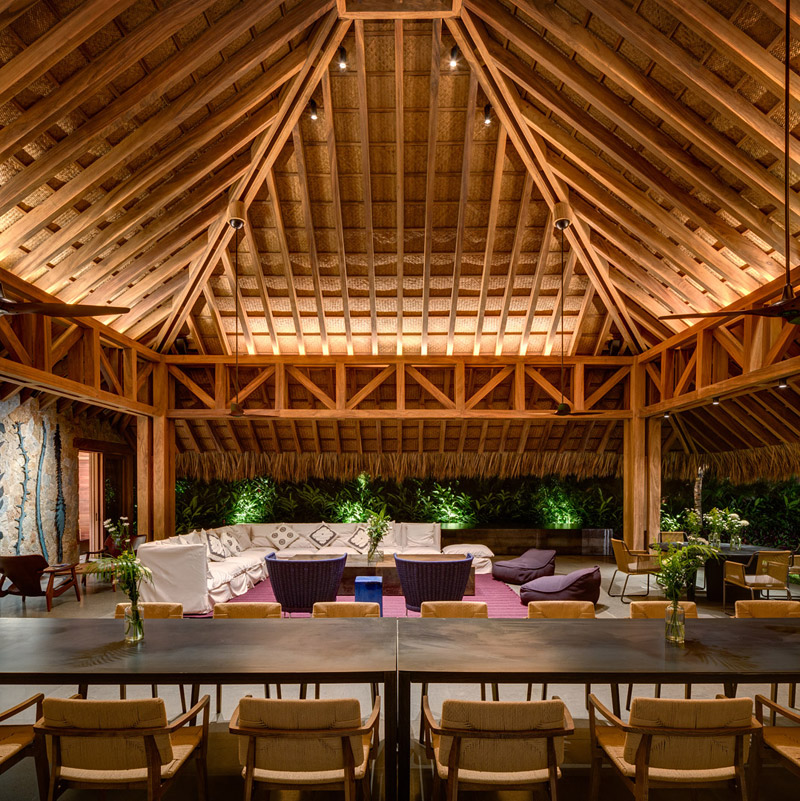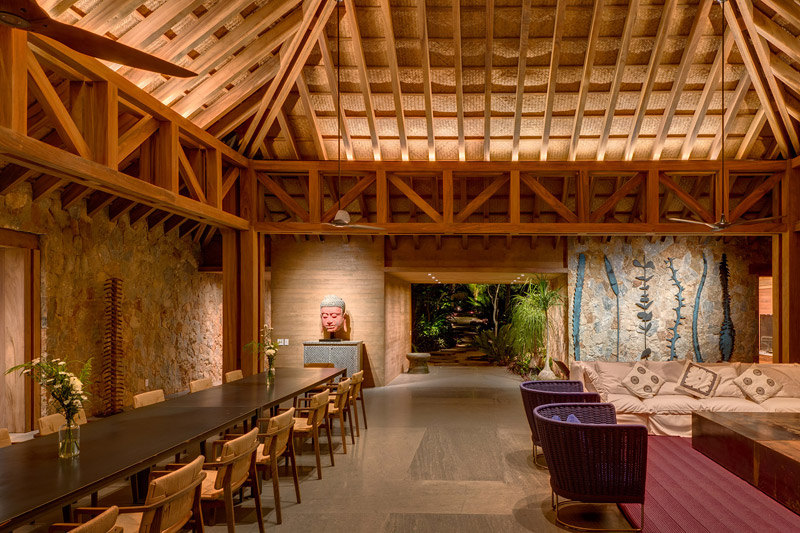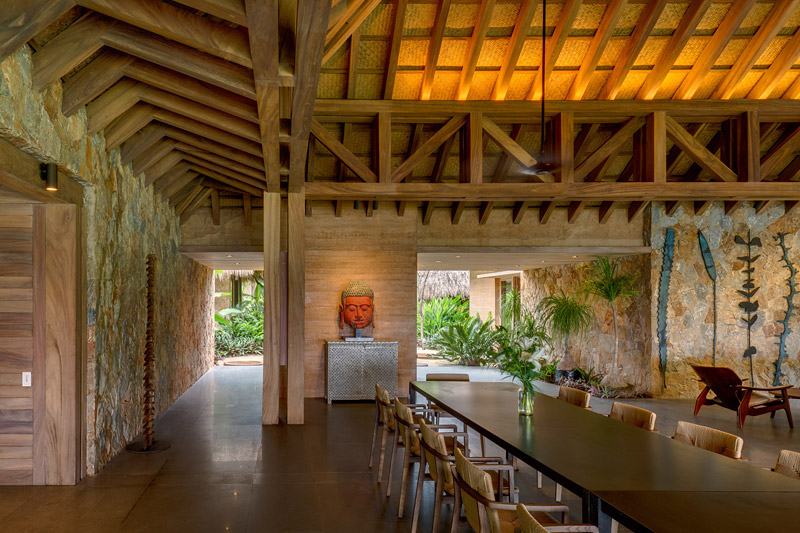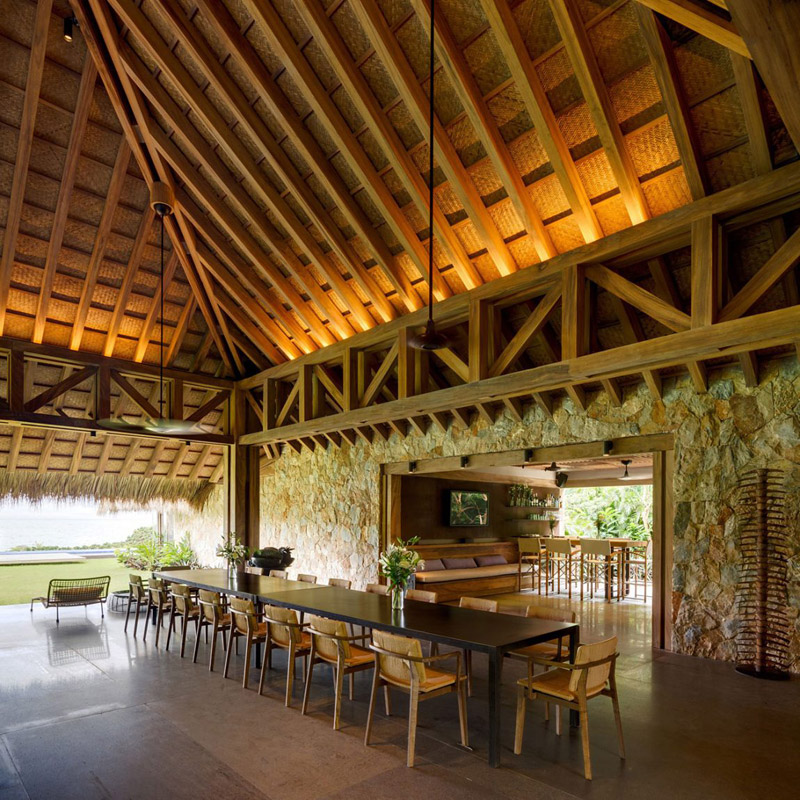 'That was the biggest challenge,' says Bernardi, of Mexico City-based firm Bernardi + Peschard. 'We did not want a massive building which could disrupt the context. So, we decided to break up the plot into several small buildings that are separated by lush landscape. This creates a micro village in which the family can grow for generations to come and each son can have his own small casita in the future.'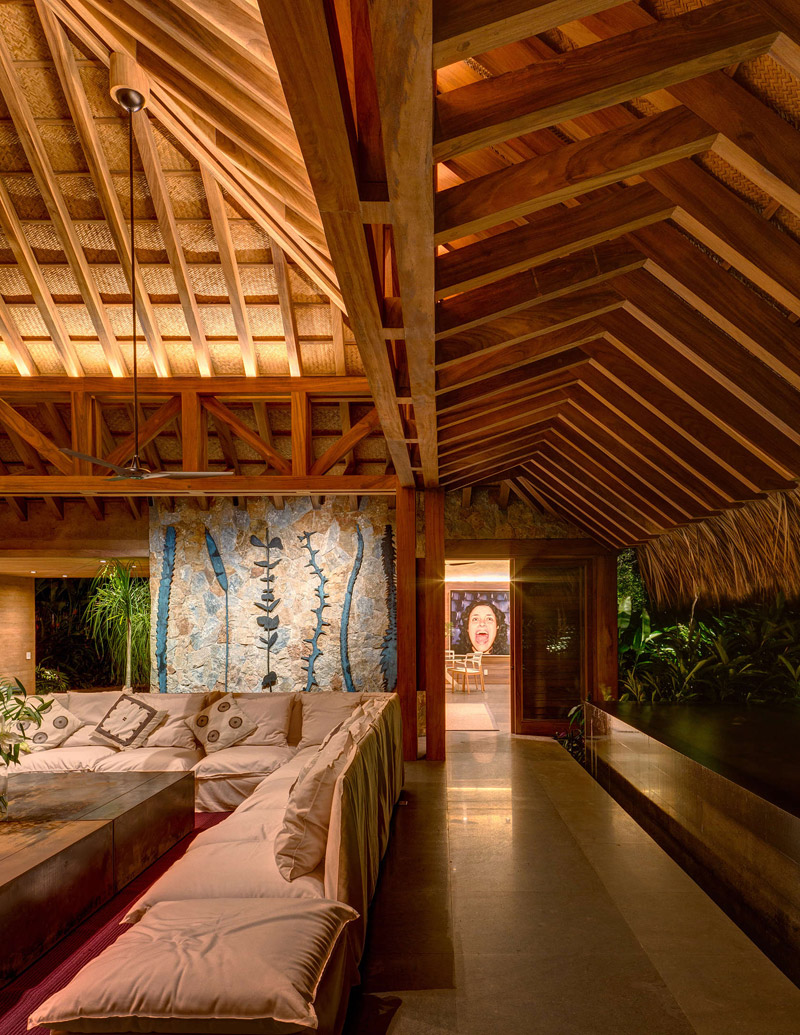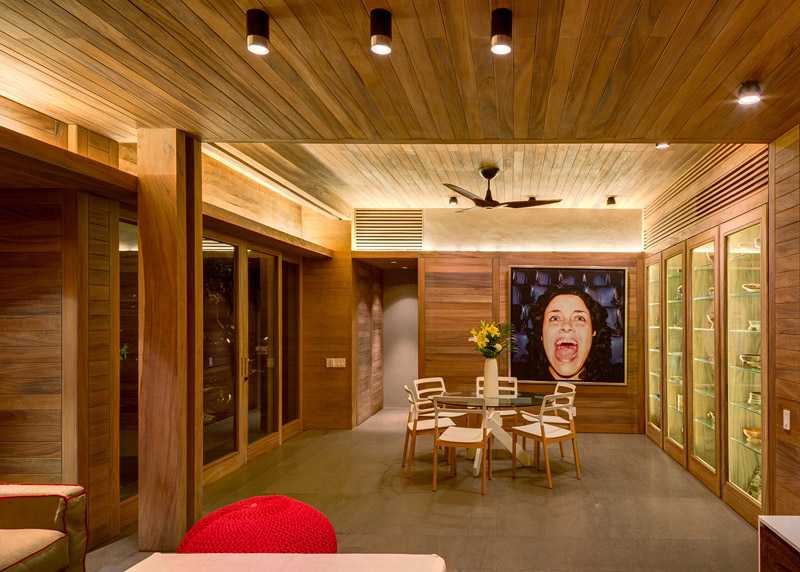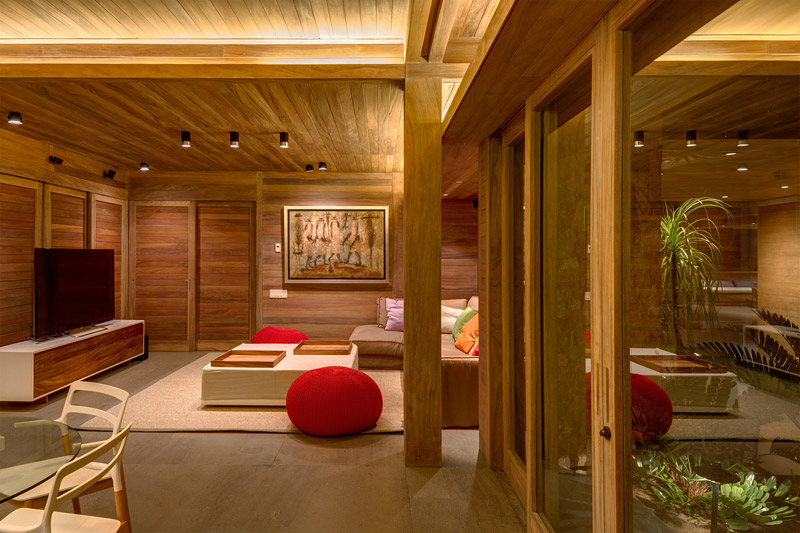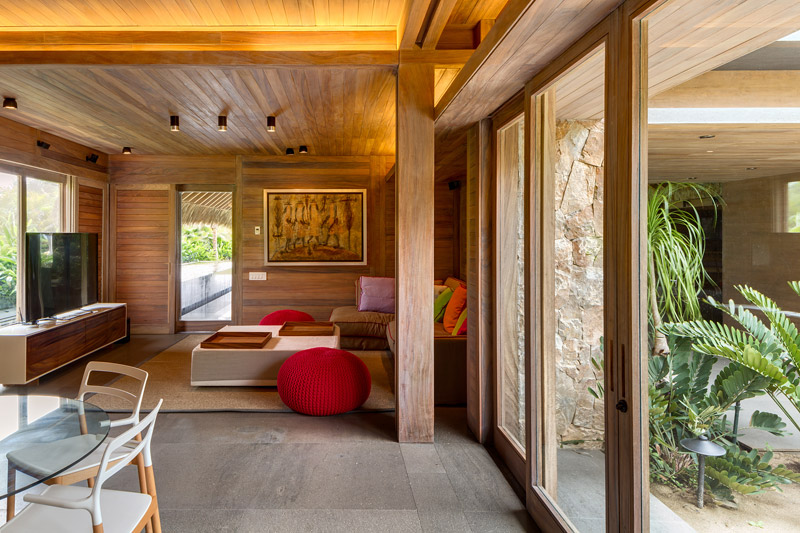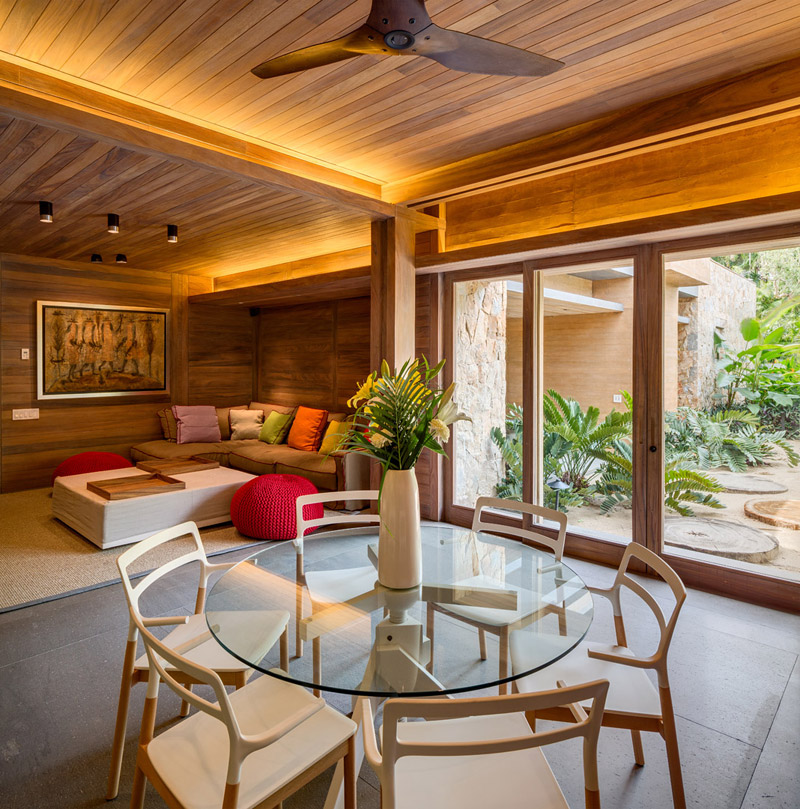 The result is a micro village of 14 rooms, albeit a tremendously sleek one in which the traditional Mexican palapa (or beach house), with its peaked straw-thatched roof, has been given a distinct contemporary twist. Each of the small buildings – pavilions, really – is arranged along a sandy path connected by stepping stones made of cut rounds of tree trunks, and features an earthy, tactile mix of exposed concrete, local parota wood and stone against a landscape of wild vegetation and canopy of palm trees.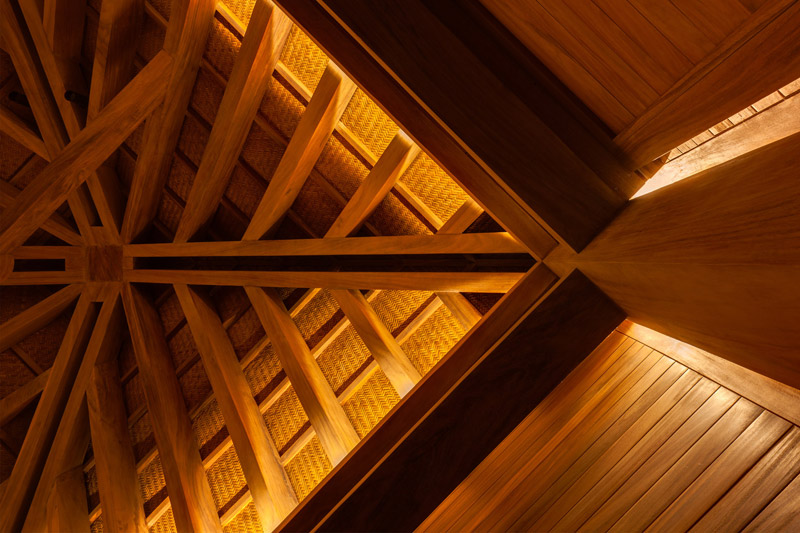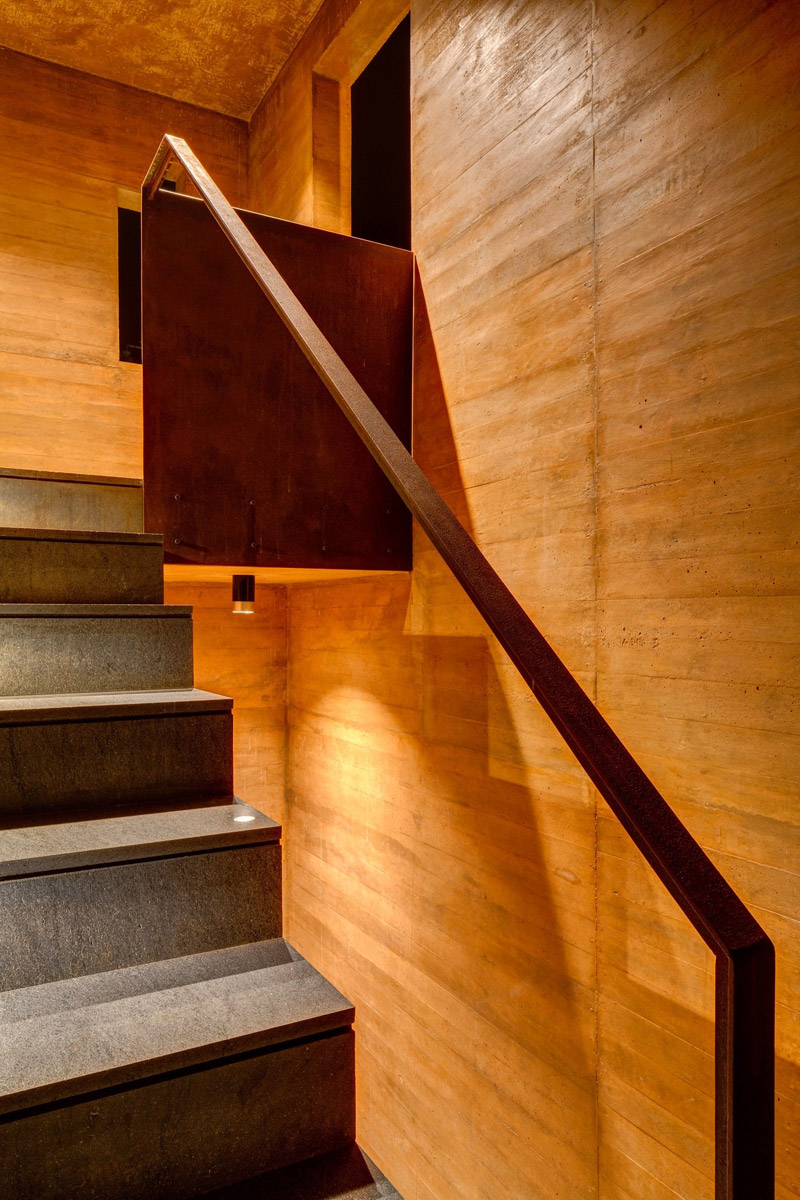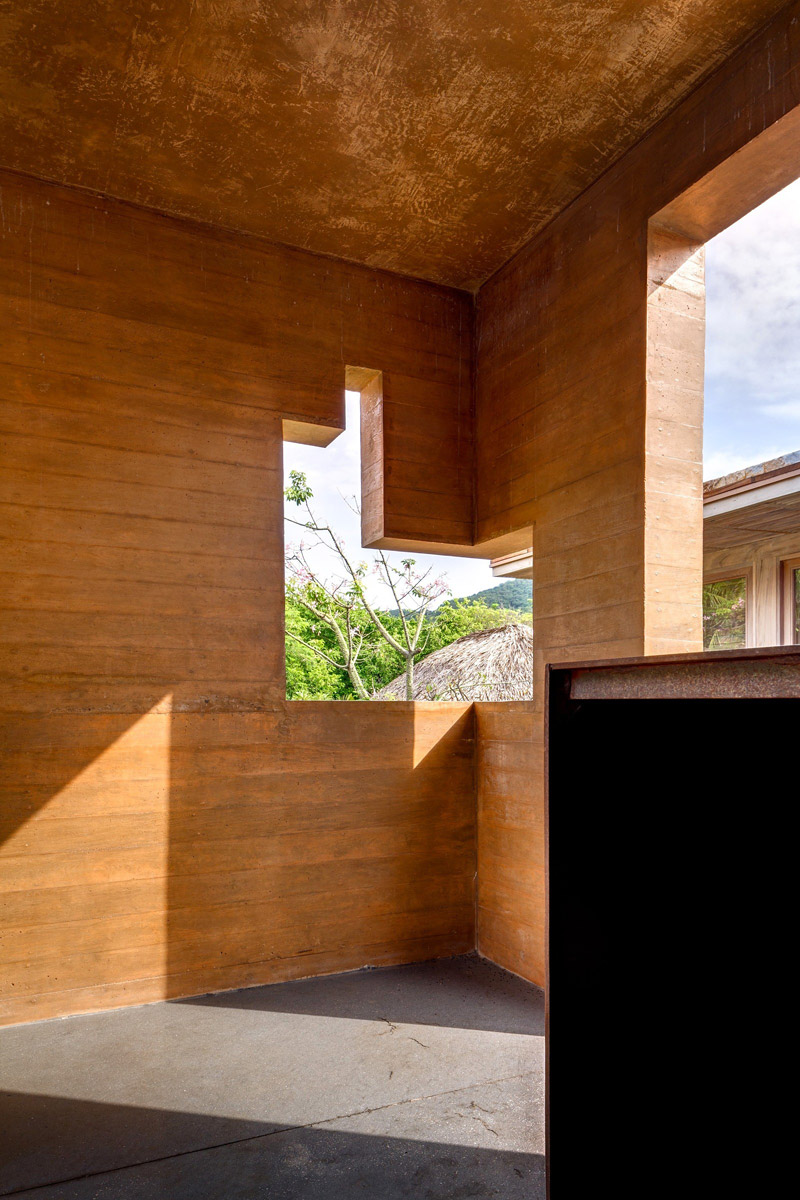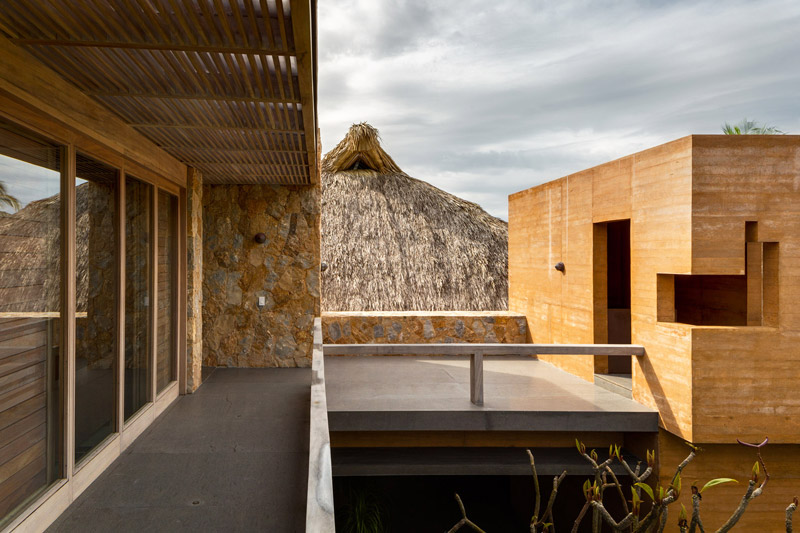 The ocean views, of course, are spectacular – whether from the 17m saltwater pool or from the second floor bedrooms. And where possible, Bernardi has elided walls, allowing sea-breezes to flow through the non-air-conditioned spaces. The site is stunning, Bernardi points out a little unnecessarily, but 'the way the buildings are arranged makes them very private while at the same time the public spaces are very open, inviting and with the best views'.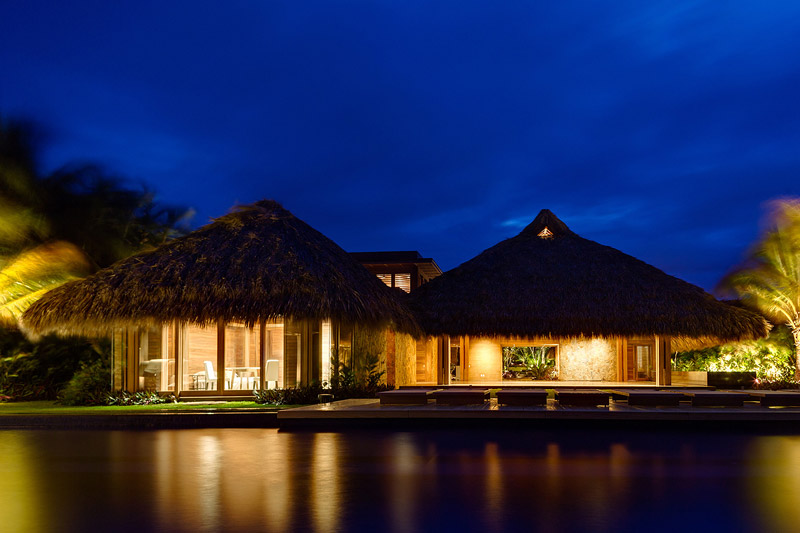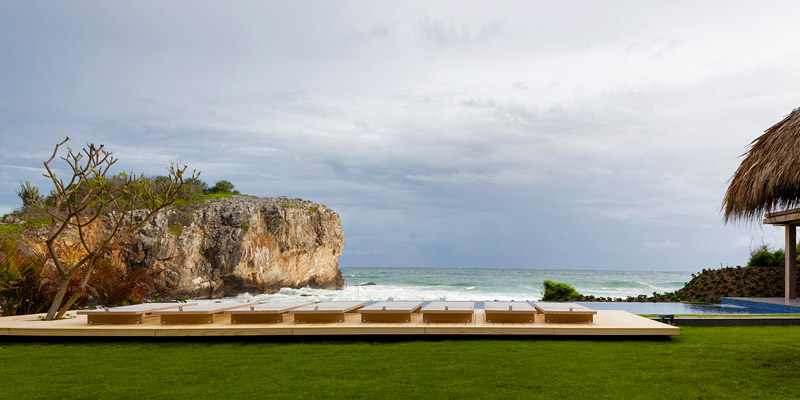 Architects: Bernardi + Peschard arquitectura
Location: Guerrero, Mexico
Project Year: 2013
Photographs: Rafael Gamo
Lighting Design: Luz en Arquitectura
Landscape Design: Pedro Sánchez
Constuction: Orix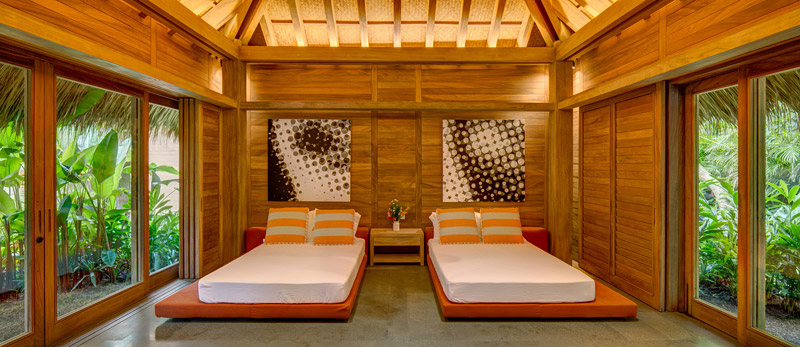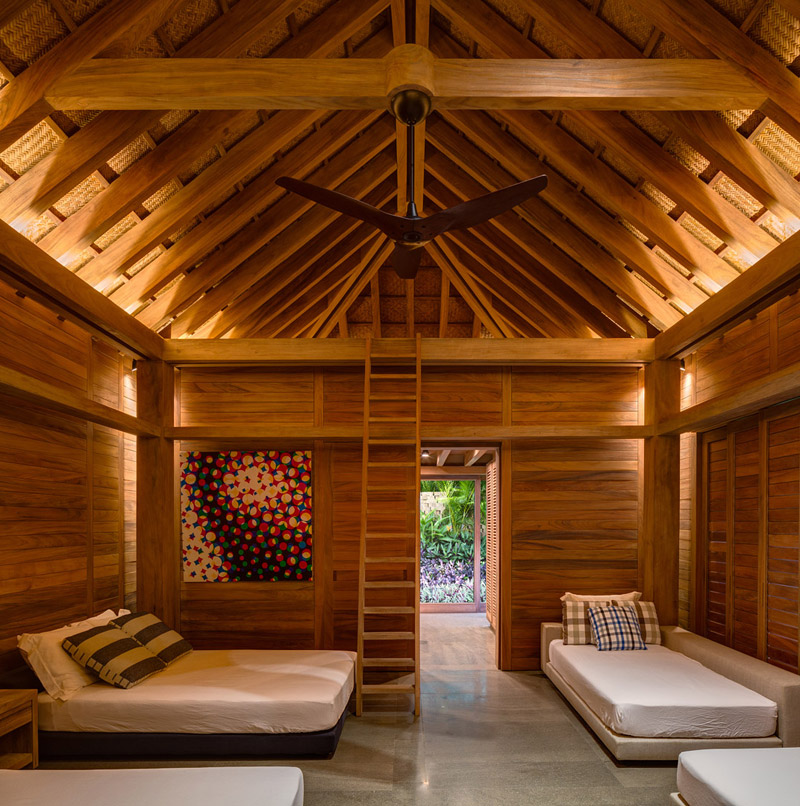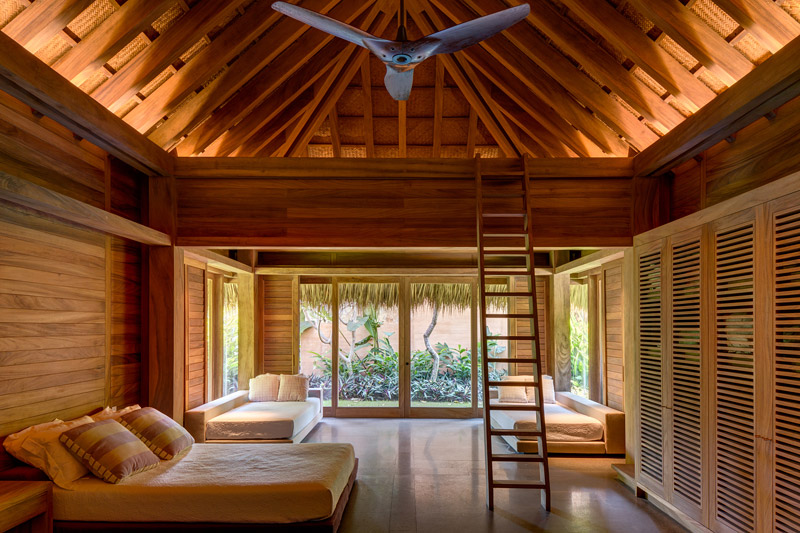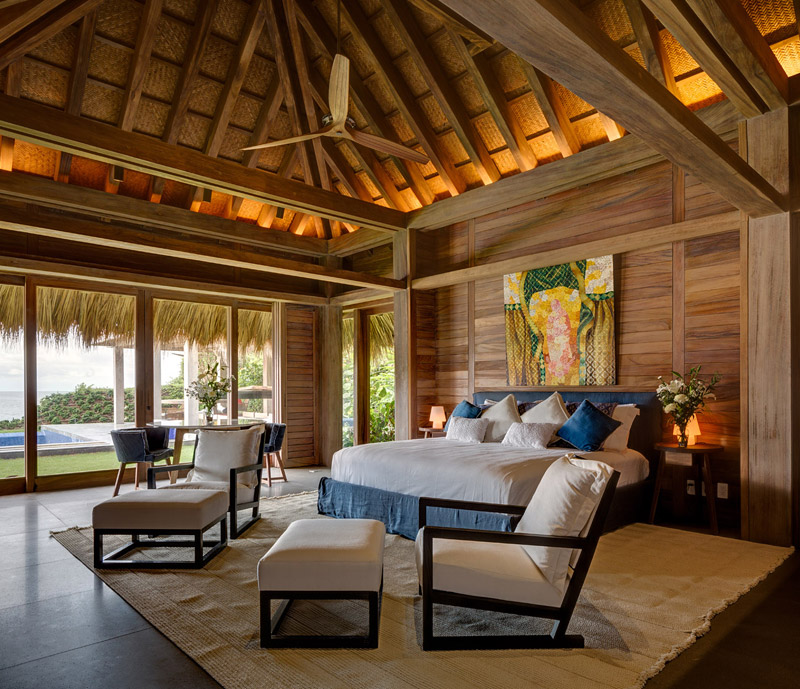 Bernardi used materials with the most natural finishes possible. The poured concrete was made of a mix of the site's different types of sand. As a result, the project opens a dialogue not only among the elements, but also in the undeniable context of a beach with forest vegetation and the coastal profile.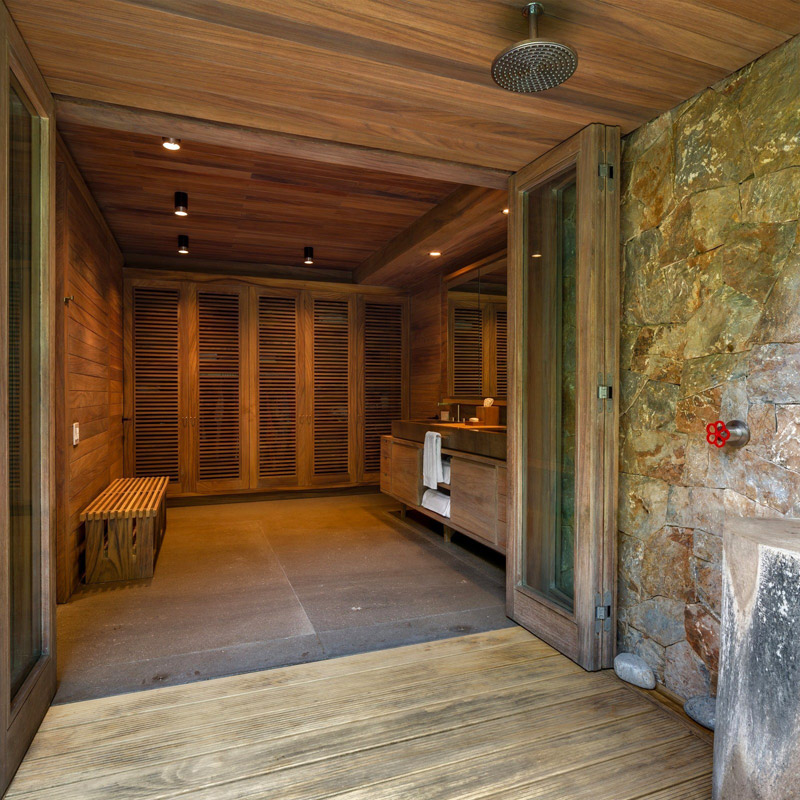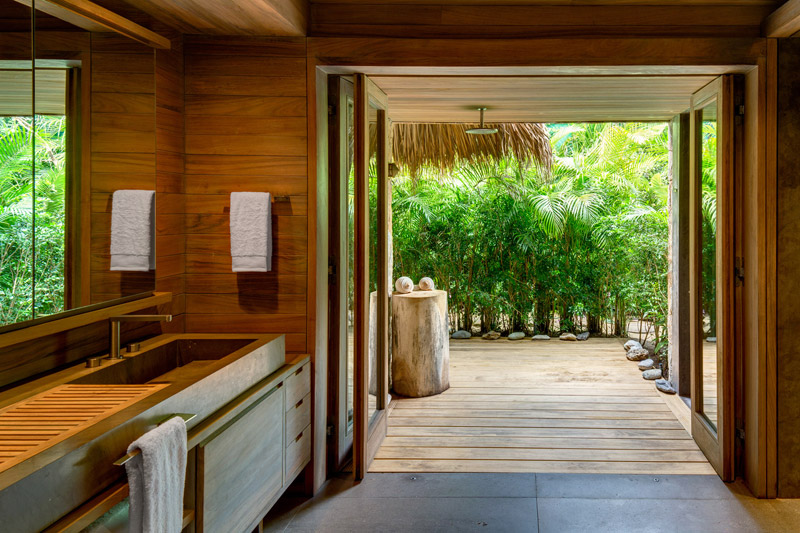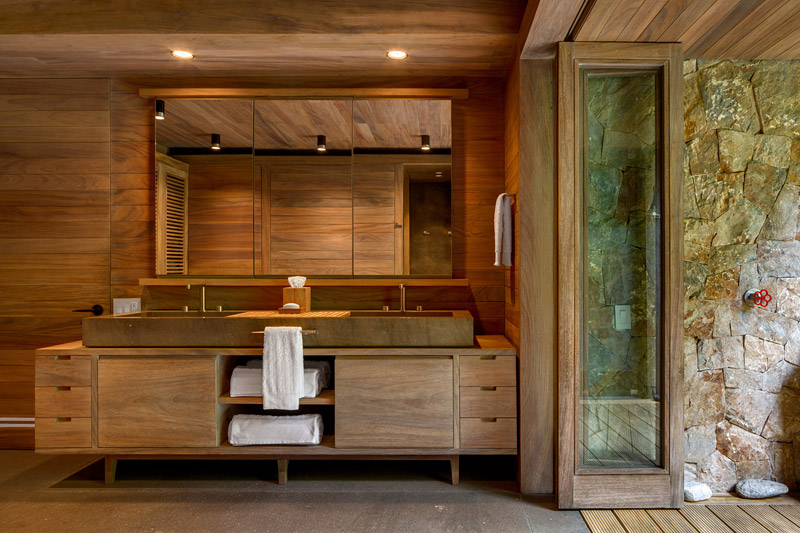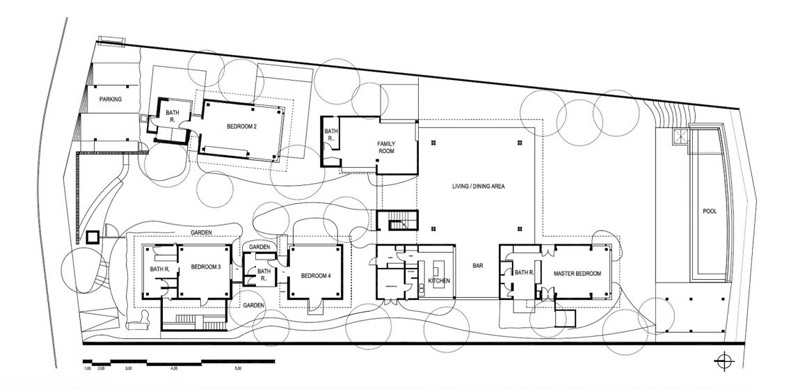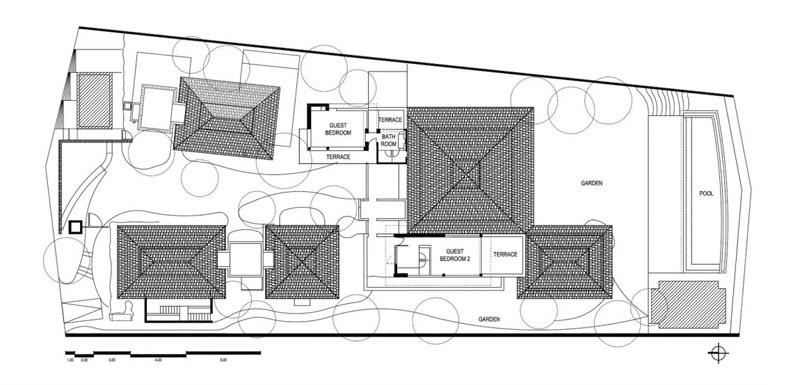 Source: wallpaper.com
Photography: Rafael Gamo for Bernardi + Peschard Arquitectura