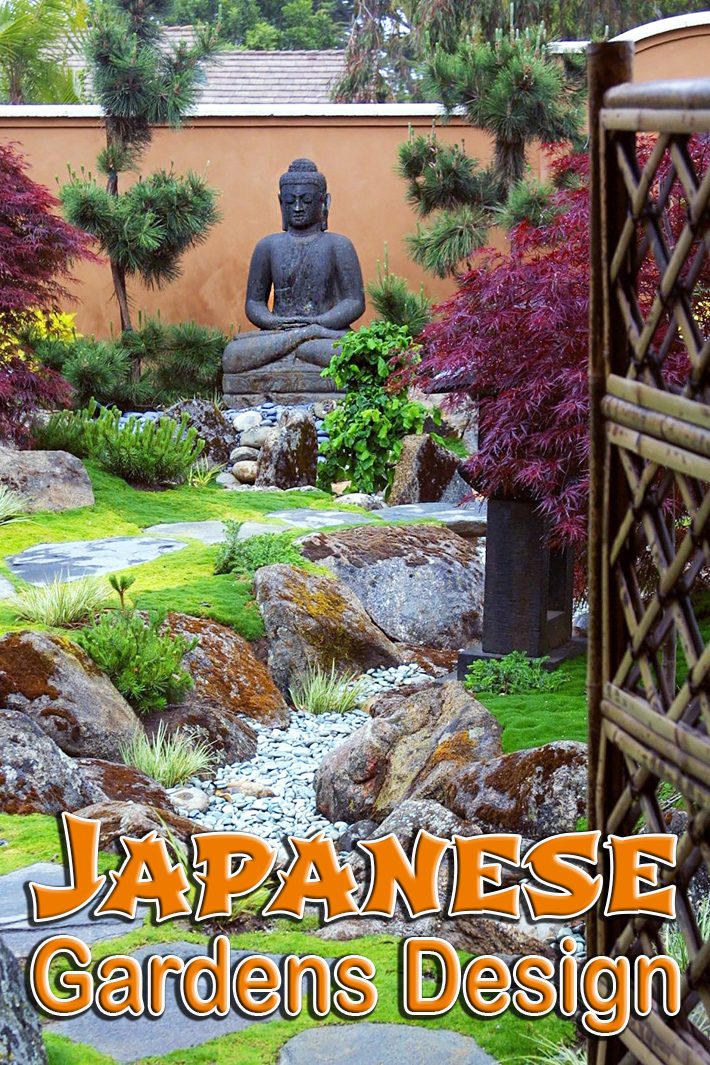 Japanese gardens thrive on a variety of detailed solutions. Water, roads, bridges and many a molded woody part of it. From a bamboo pipe water trickles, a stream murmurs, a path winds, seemingly endless past moss-covered stones and carefully raked gravel surfaces. Japanese gardens have a very special atmosphere – dominated by minimalism and the aesthetics that produce cleverly crafted shrubs.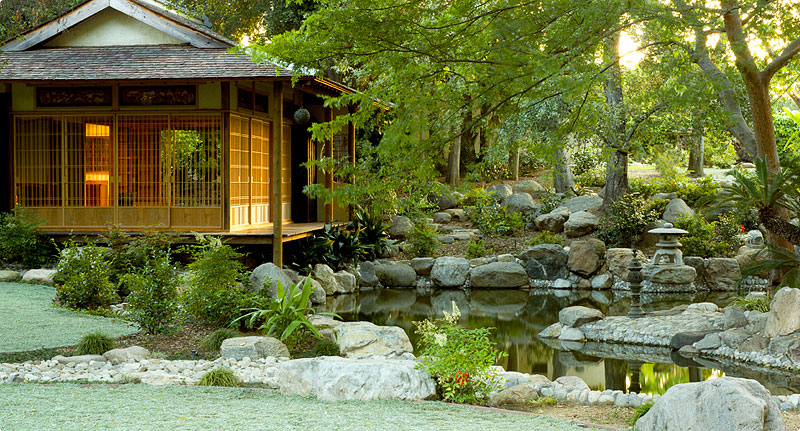 "In order for these elements merge into a harmonious whole, we need a professional garden designer," says Alexander Jehle from Schleitzer Company, who builds gardens in Munich, and is one of 60 top-garden designers in Europe.
Jehle is a lover of Japanese gardens because they are suitable for homes of any size. "And of course you can design parts of an area in accordance with". Because the land in Japan is scarce and therefore expensive, the Japanese have become specialists when it comes to the design of small areas.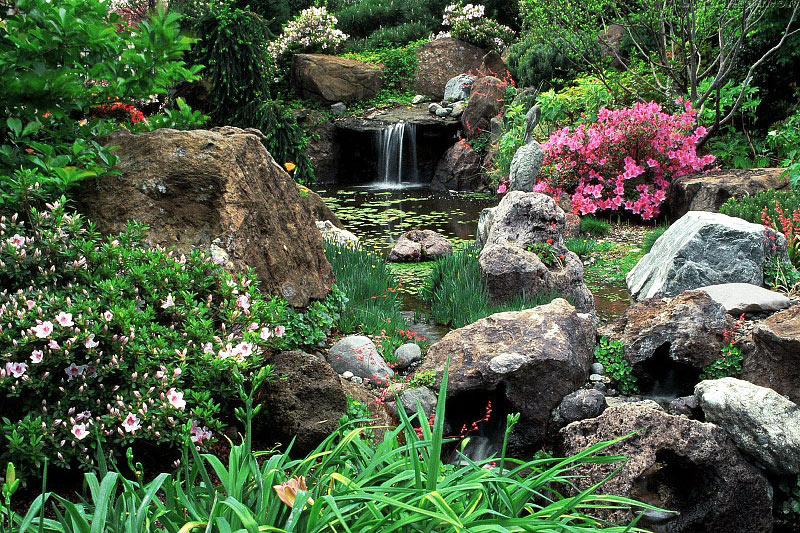 Jehle: ". A few square meters is enough"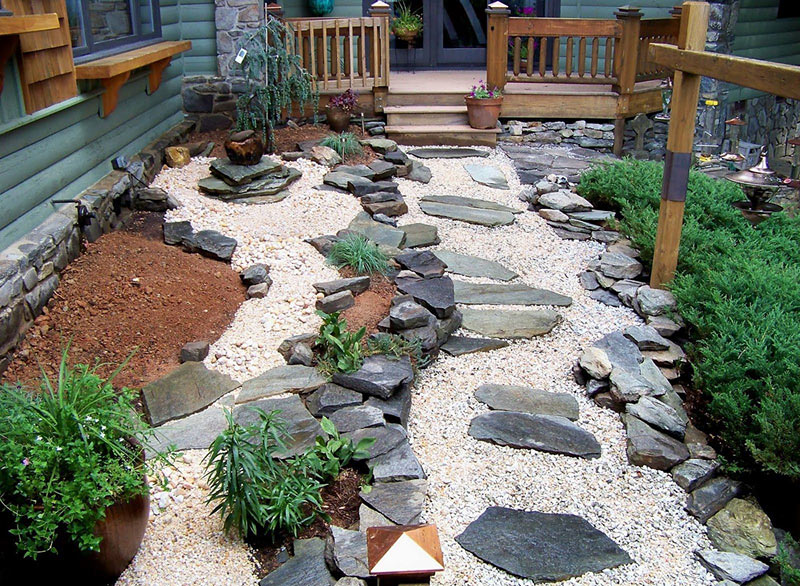 Typical elements of a Japanese garden are harmonically joined ensembles of individual herbaceous perennials, shrubs and stones, a small water surface – perhaps home to some Kois – roughly paved paths or even a small bridge.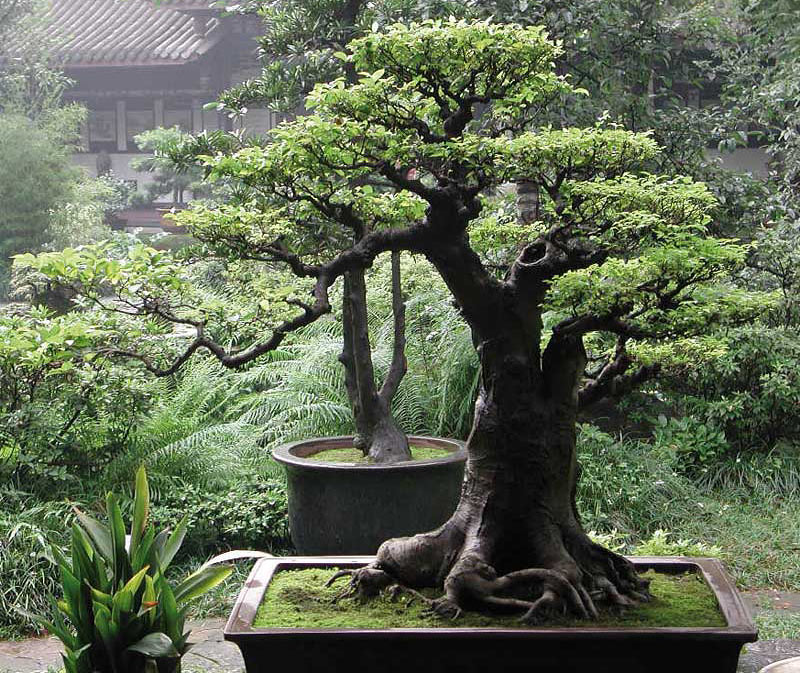 But small is not easy to maintain here. Alexander Jehle: "To get the whole picture, it is essential that you keep the plant in shape – to help illusion of a miniature landscape remains.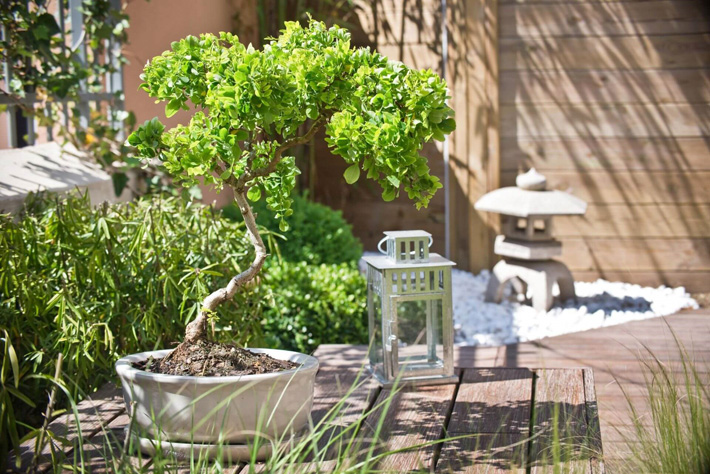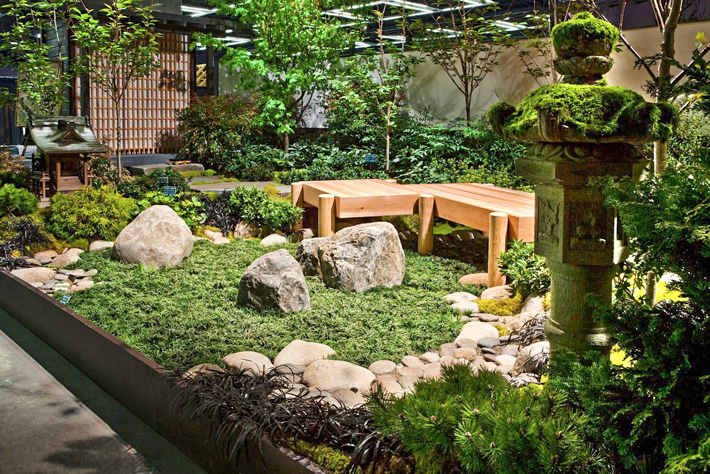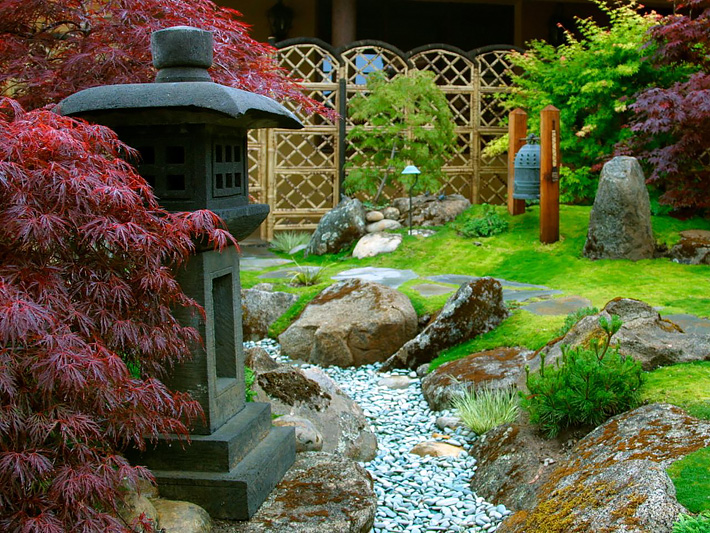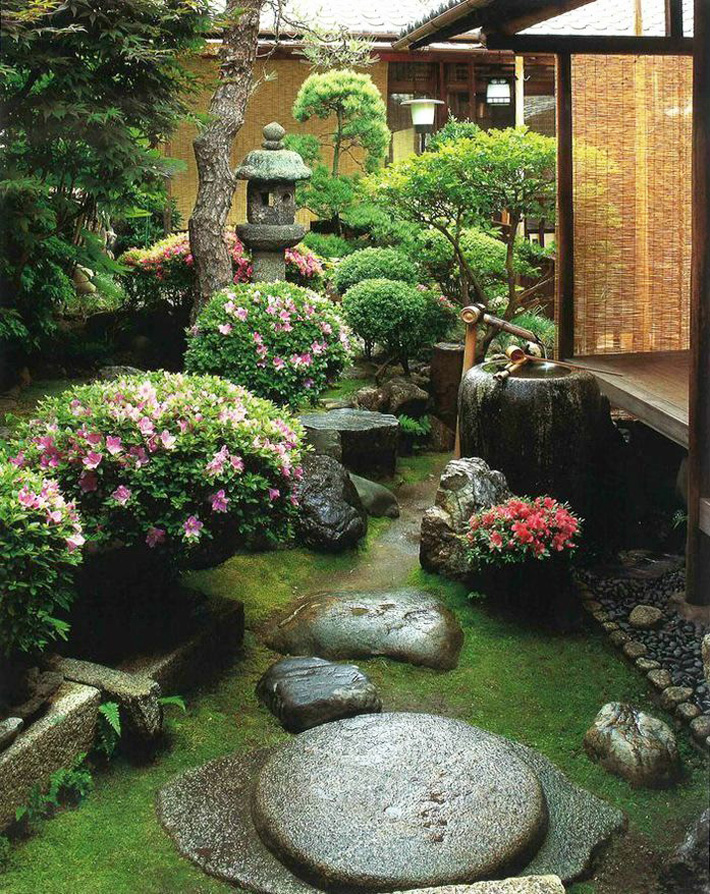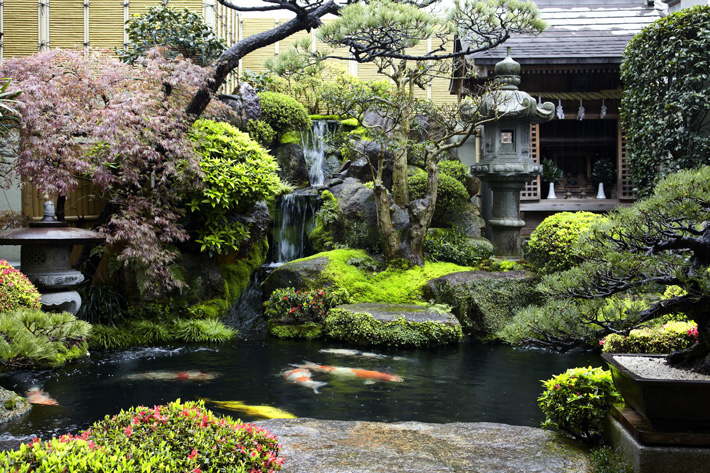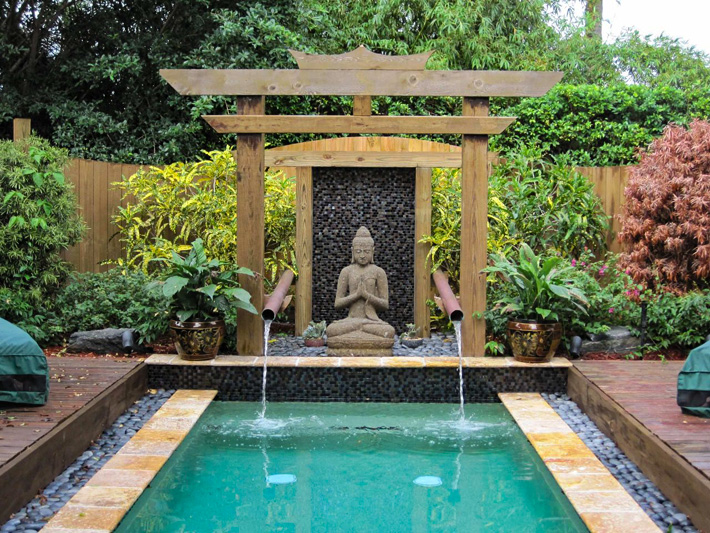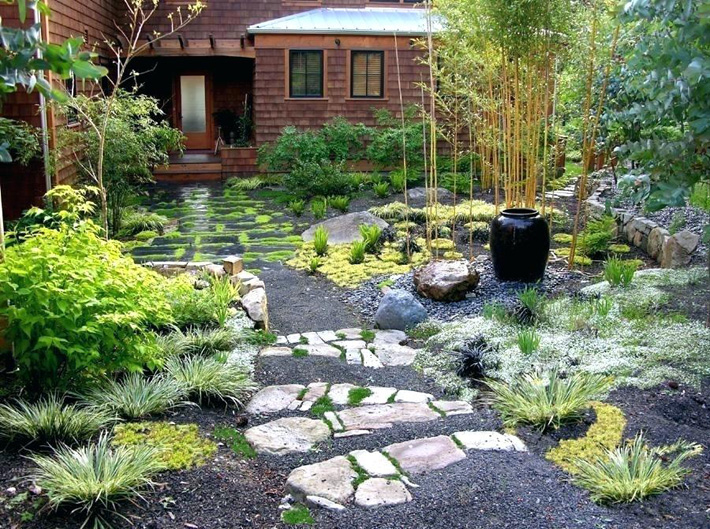 Source: designforhouses.com