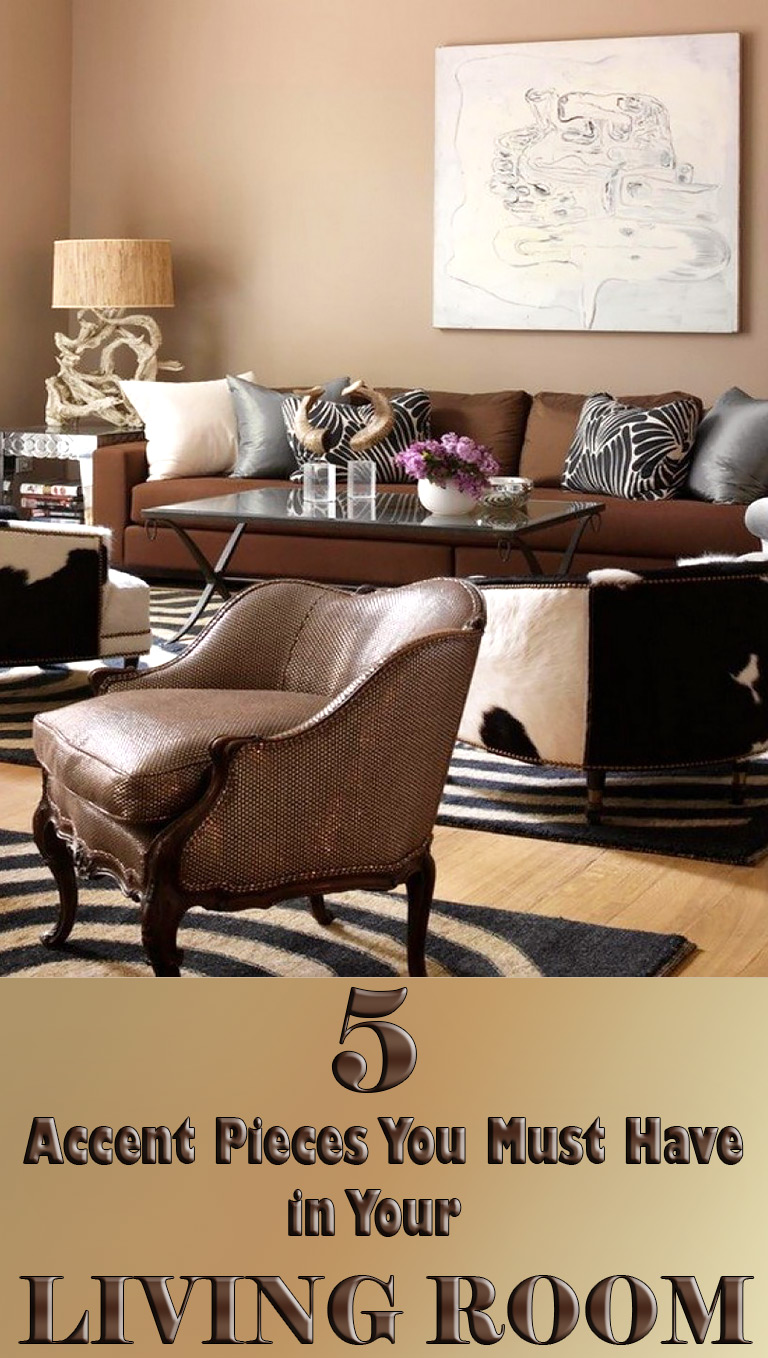 Decorating a living room can be a blast, as long as you have the right pieces to add.
Now, I'm going to keep this short but there are five accent pieces that you cannot do without when decorating your space. So without further ado, let's get right into this!
1. Throw Pillows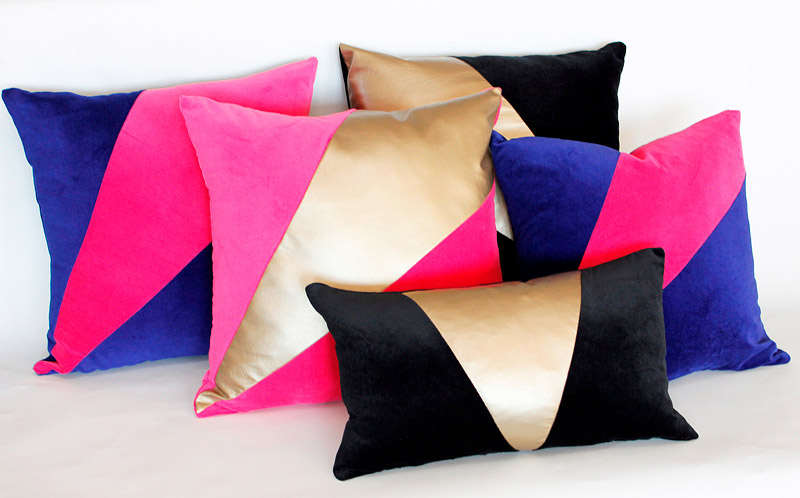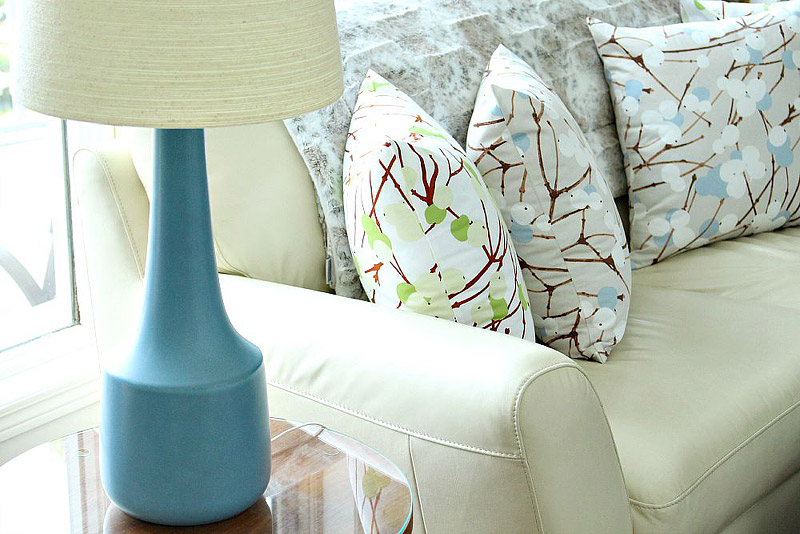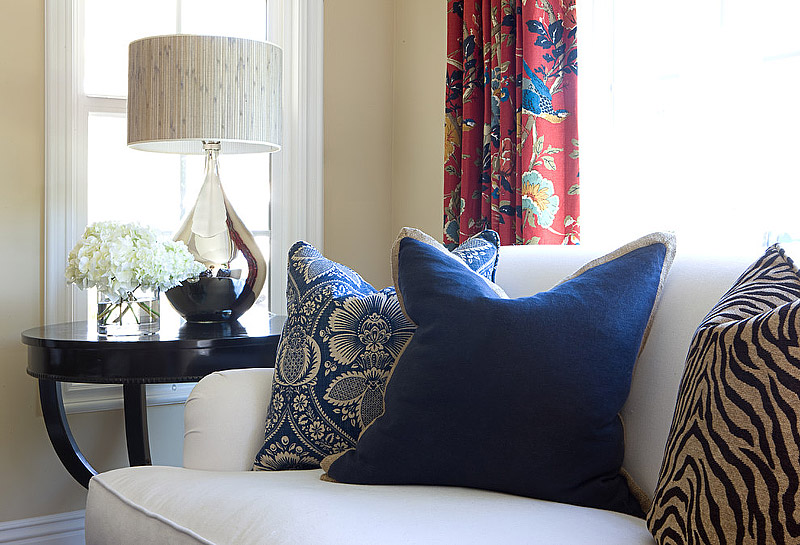 Your sofa may look a tad bit pathetic if you don't have the right throw pillows. They don't have to be anything fancy, but please don't get them the same exact color as the couch. Also, if you have nice pillows you may just want to reupholster them and give them a good sprucing up. Adding extra cushion and a few buttons here and there make a big difference.
2. Lamps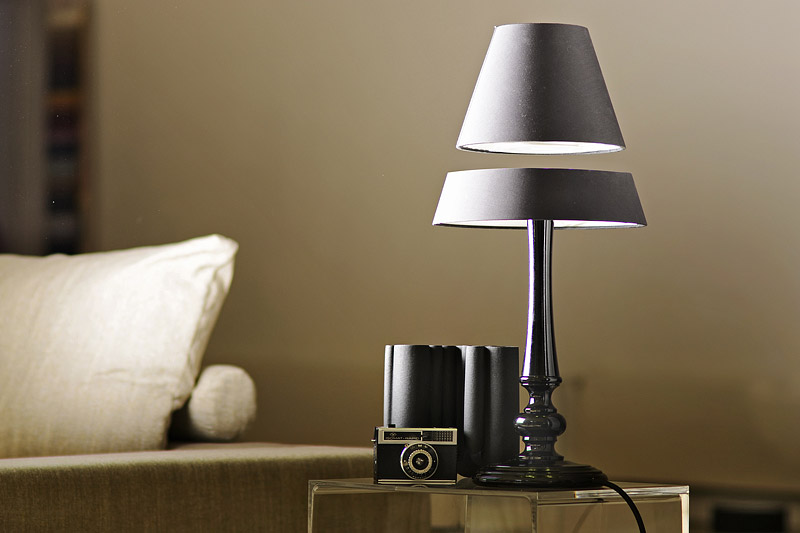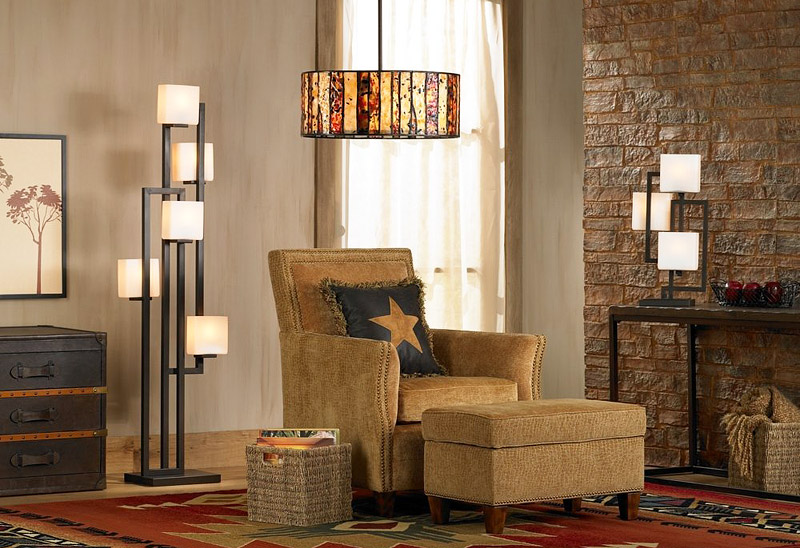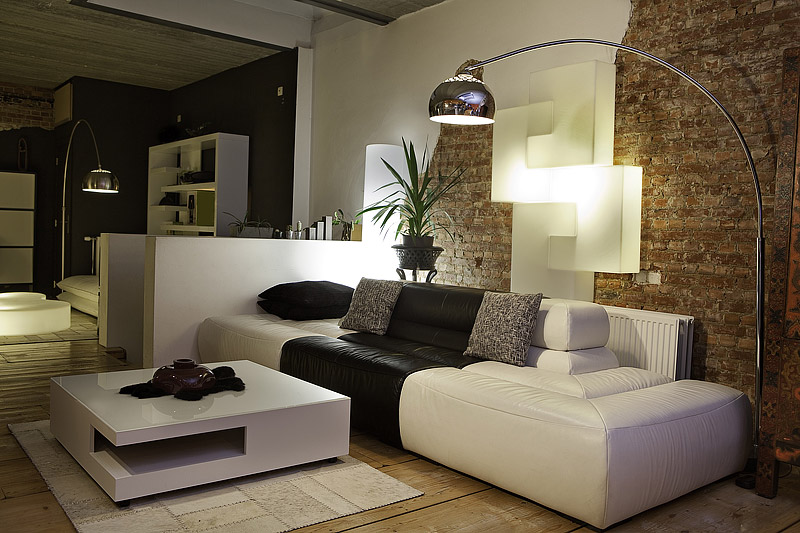 A nice lamp will do wonders for a boring design. It doesn't matter if the lamp is tall or short; if it sits on the floor or on a table. The only thing that matters is that it's there and that you place it in an area  where it will be seen and get some respect! Decorating a living room without lamps is like preparing a cake with no batter.(Ok, I know that was a bit dramatic, but you get my point!)
3. Vases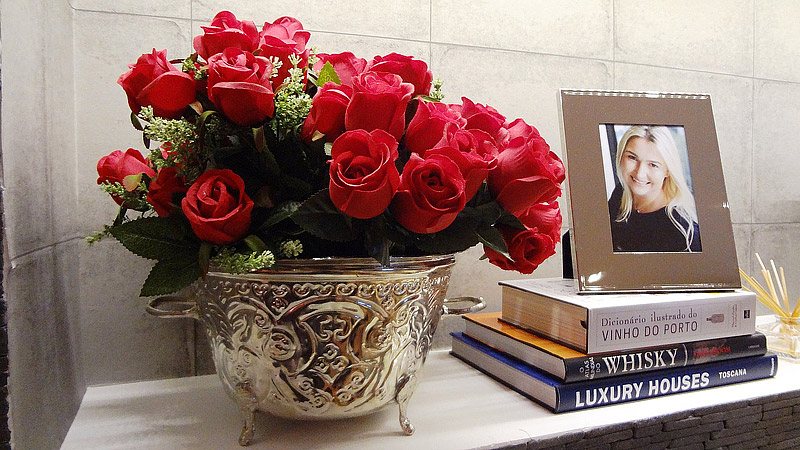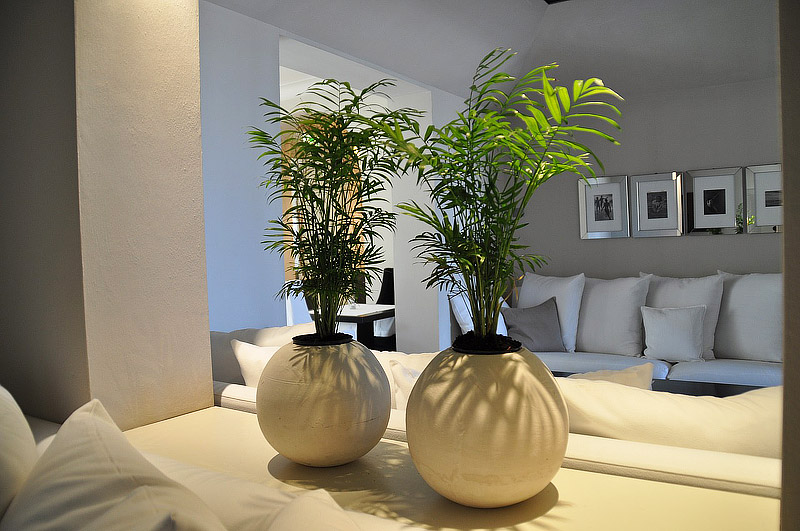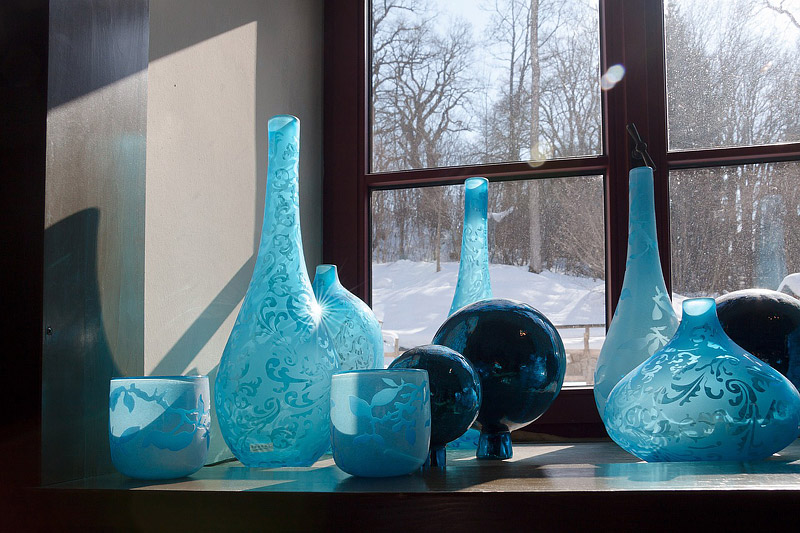 No, you don't have to be into flowers to have a collection of beautiful vases. These little beauties come in all different shapes and sizes. You should be able to find some to fit any décor or budget. A dusty old table can be brought to life with a new vase, and so could a shelf or mantle piece. These make decorating a living room way too easy!
4. Small Table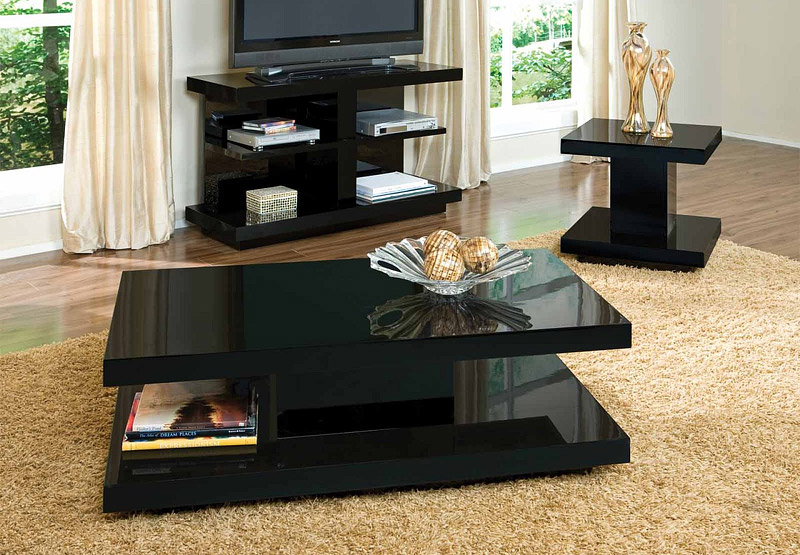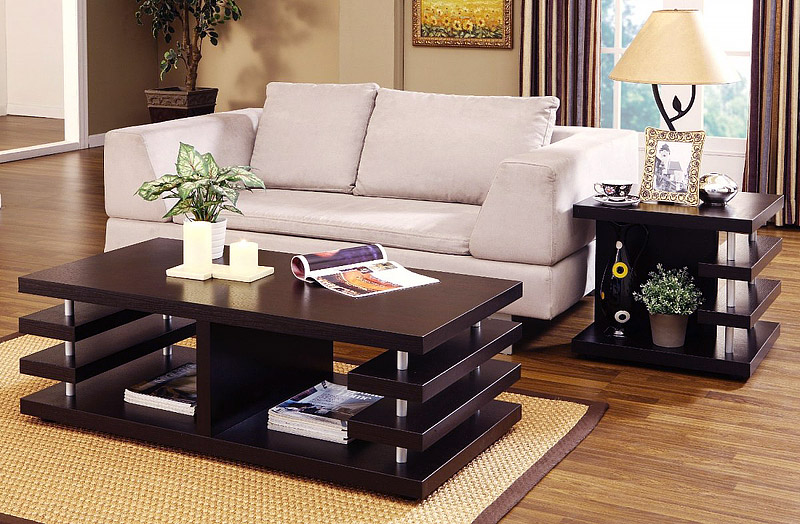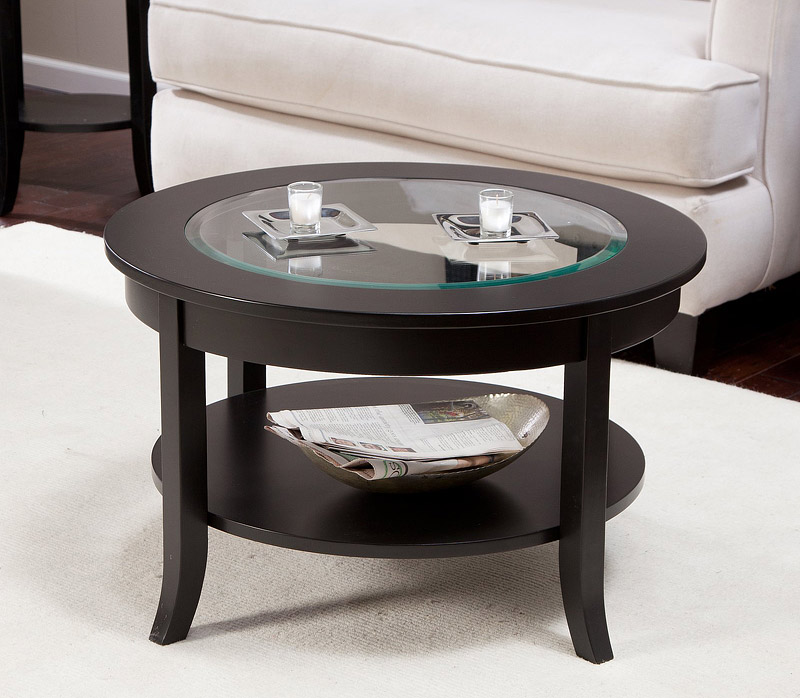 You don't need a large table to decorate your living room. Find a piece that could fit in a corner, or something that could be used as a small cocktail table. End tables work great in smaller living rooms. You don't want to add too much, but just enough to be comfortable and entertain with ease. Ottomans could also do the trick (just make sure the color isn't too light)
5. Wall Art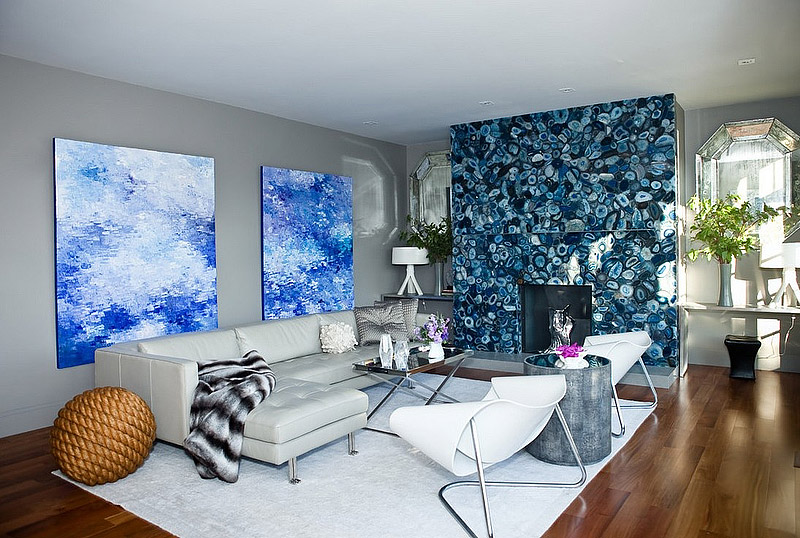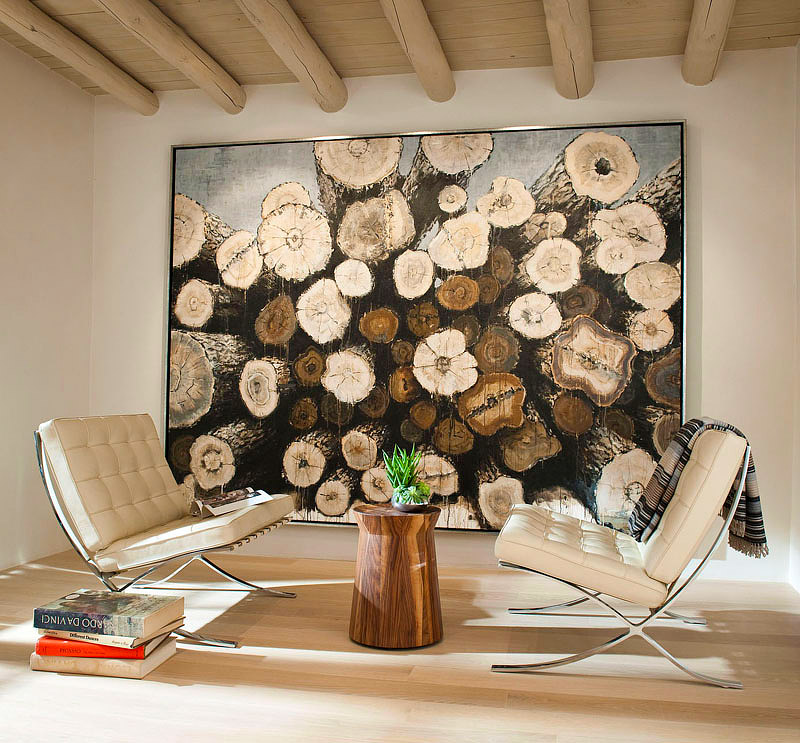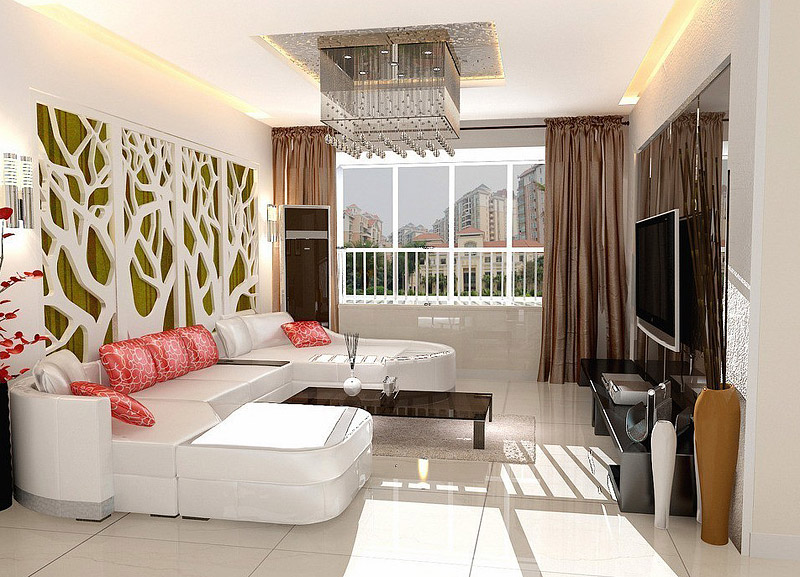 You could go with bare windows, but the walls definitely need something to make them pop! Pictures or wall decals would work fine, just as long as they accent the theme of the room. This is my last suggestion, but its definitely not the least. If you want your living room to say "Look at Me" definitely put something on the walls.