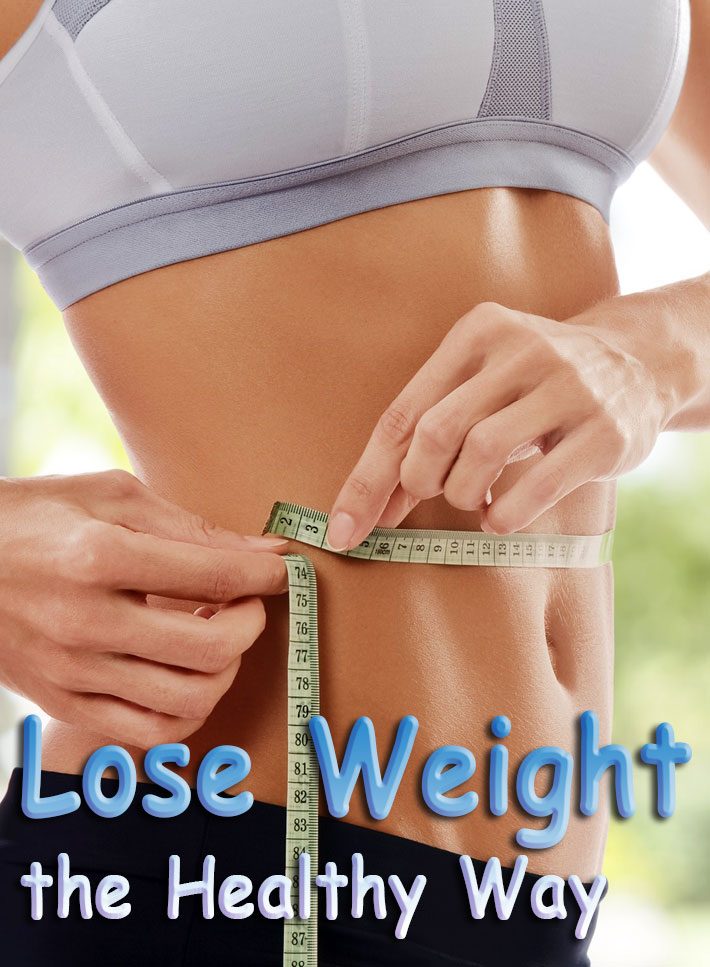 It is hard to lose weight and that's a fact. It is never as simple as taking a pill, or exercising anytime you want. It is essential to lose weight in a healthy way, and to do that, you have to exert an effort and practice discipline. This can make the weight loss effects more long-lasting and safer for your overall health.
Before starting to undertake the steps necessary to lose unwanted pounds, you must first deal with the factors that can stop you from reaching your goal. These include:
Your mindset – You have to focus on your goal. While there are instances when it becomes frustrating, especially if you don't see immediate results, make it a point not to give up right away. It takes time to lose weight in a healthy way, but it will all be worth it in the end. Instead of getting discouraged, motivate yourself further and give yourself more reasons to lose weight.
Temptations – You already know your weaknesses, so why should you surround yourself with them? Make healthier choices from now on, so you have to get rid of any temptations that will prevent you from picking healthy choices in terms of food, lifestyle and exercises.
Keep a food journal – Prepare your own foods, instead of buying pre-packed meals. This means that you have to do your own grocery. This way, you can read the food labels and decide wisely which ones are healthy and suitable for your diet. You don't have to deprive yourself of your favorite foods to lose weight. The idea here is to eat everything in moderation.
While you can lose weight without hitting the gym, it is essential to perform even the simplest exercises on a regular basis. This will give you the needed energy that you are already losing from eating less than what you used to.
Also, consider changing your lifestyle slowly but surely. You don't have to be drastic with the changes. Allow yourself to get used to the new system. For one, get up earlier. This way, you will have ample time to prepare your own food and squeeze in some exercises in the beginning or at the end of your day. It is also time to get into a more active kind of lifestyle and avoid unhealthy vices as much as you can.
Now that you are ready to lose weight in a healthy way, make it your goal to lose the unwanted pounds permanently.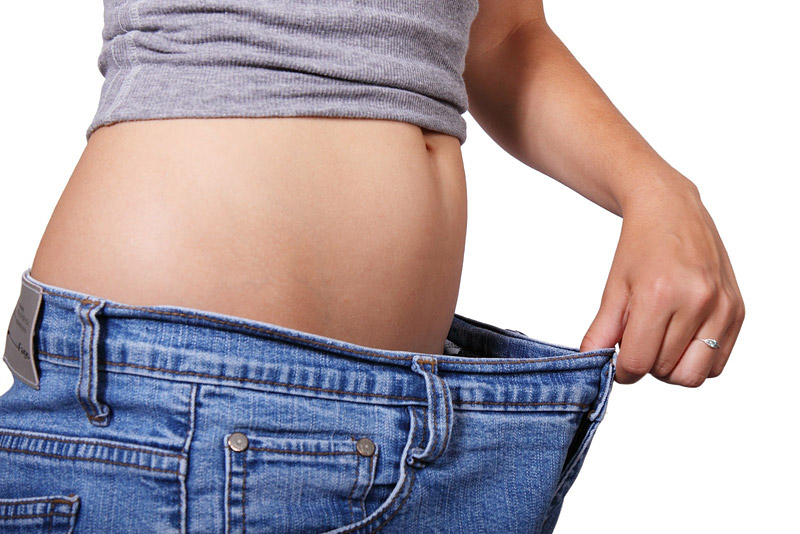 Here are some of the steps that you can follow to get this done:
Follow a diet routine with low GI carbs – This will help you control your cravings and make you feel full faster. You will not feel hungry in between meals, so it will be easier to avoid the urge to grab a snack. It is recommended to eat food items with low glycemic load, such as sweet potatoes, steel-cut oats and whole wheat flour.
Eat more vegetables because they have low calorie content – Veggies are also rich in fiber and are full of nutrients that are essential to your health.
Never resort to fad diets – Instead, learn the right eating habits, proper exercises and other lifestyle changes that you need to adapt to lose weight in a healthy way.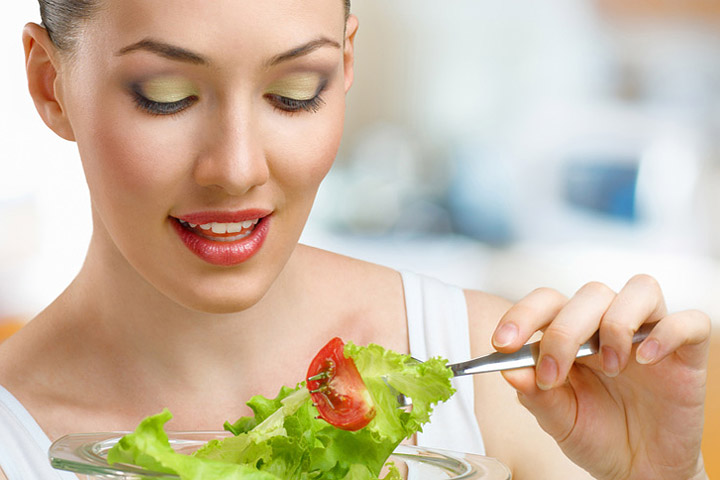 Source: body-in-balance.org