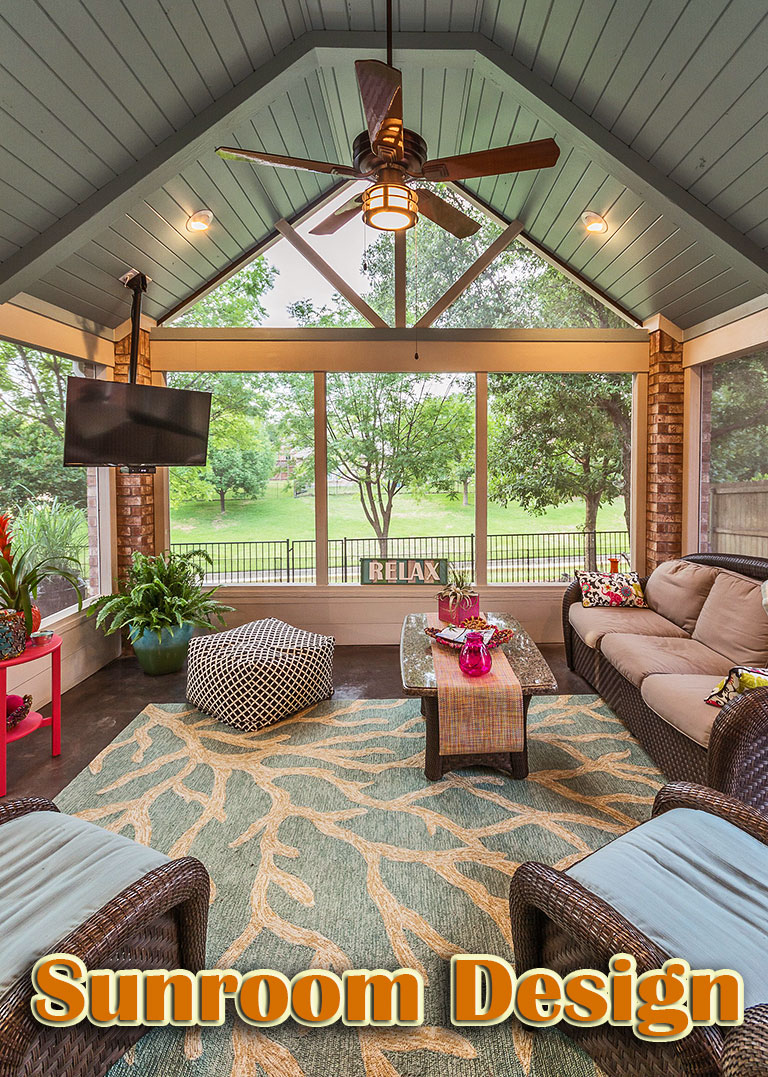 A sunroom is also called a sun parlor, sun porch or sun lounge and it's a structure usually built onto the side of a house. It allows you to admire and to enjoy the surroundings and the views while being sheltered and protected from rain, wind and other weather conditions.
We all know that sunrooms are structures that are either attached or integrated into the house to allow you enjoy the surrounding landscape. They protect from the harsh weather outside so they are perfect for any climate zone. It's a perfect place to relax while enjoying a view, reading a book, meeting with friends, or even to sleeping.
If you are converting one of your rooms, though, you would want the walls changed into glass wall or have large windows that would allow the sunlight to creep in. Sunrooms, otherwise, would also protect you from the rains, wind, and other weather conditions, allowing you to enjoy beautiful panoramic views.