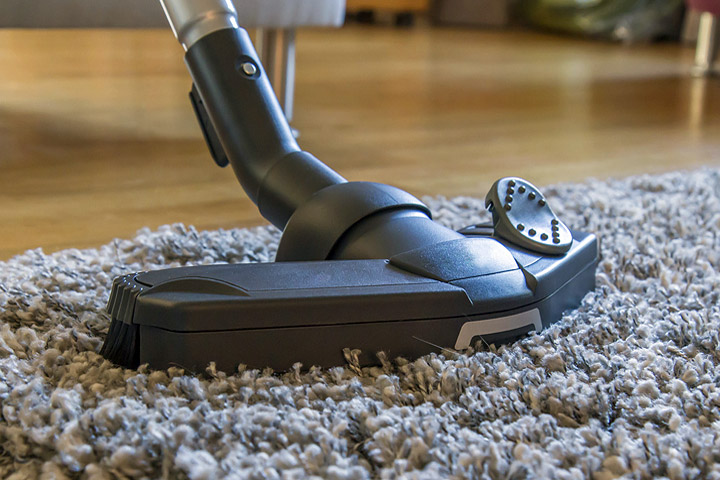 Floor coverings get a lot of foot traffic and require regular touch ups to keep rooms odor-free. With just a few ingredients from your kitchen, you can make your own dry DIY carpet cleaner.
Gather the Ingredients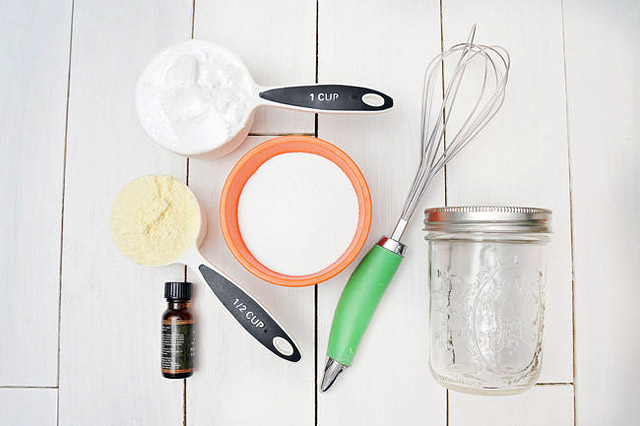 Detergent booster and baking soda helps to lift away grime and odor, while corn meal aides in distributing the cleaning mixture over the carpet. Modify the ratios of ingredients to meet your needs depending on the square footage of carpet you'll be cleaning (this mixture should evenly cover a 6′ x 9′ rug).




Mix the Carpet Cleaner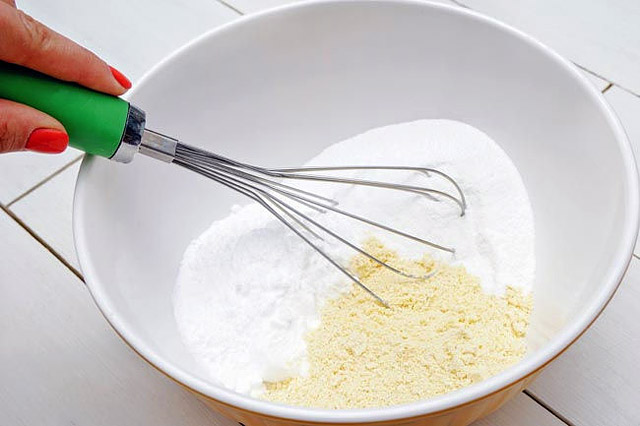 Combine all the dry contents together in a large mixing bowl and stir with a whisk to mix evenly. Funnel the dry mixture into an empty shaker for the easiest application.
Add a few drops of essential oil to your carpet cleaner while mixing for a fresh and subtle scent. Try lavender or rosemary for a relaxing fragrance, or citrus and tea tree oil for an energizing scent.
Apply the Cleaner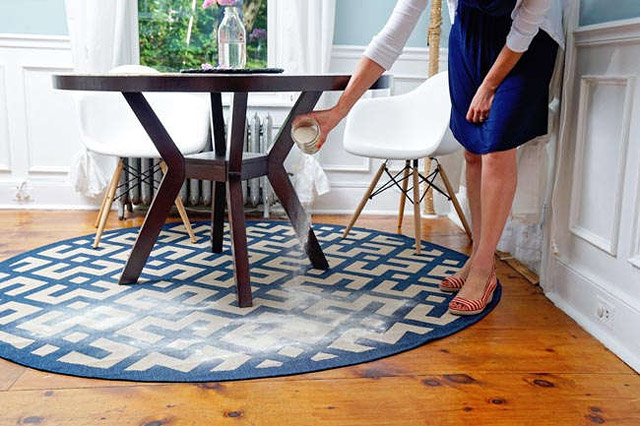 Shake a generous amount of dry carpet cleaner onto the rug you're cleaning, starting from one end and applying evenly to all areas. Allow the powder to stand for several hours to absorb dirt and odors.
Vacuum Up the Cleaner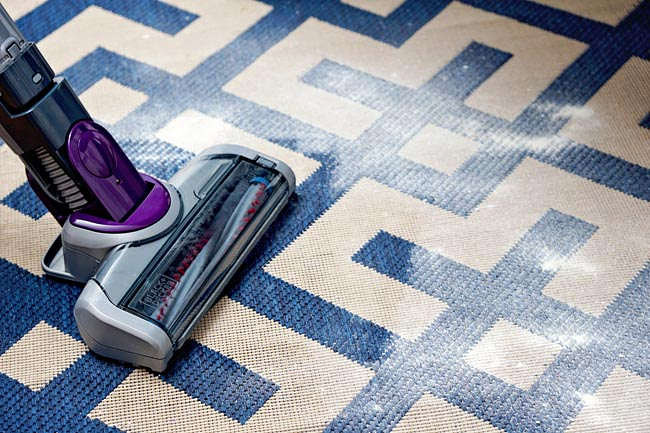 After the cleaner has had time to do its work, use your vacuum cleaner to thoroughly vacuum the carpet and remove all traces of the powder. As a handy 2-in-1 appliance, the cordless stick vacuum allows you to maneuver effortlessly under coffee tables and between chair legs, while the included hand-held vacuum helps you clean those hard-to-reach corners where dirt can become trapped.




Store the Cleaner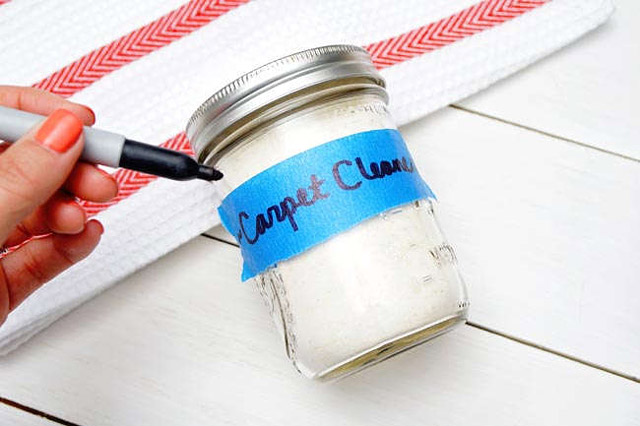 Be sure to store the carpet cleaner in a labeled container that's kept with your other cleaning products so as to not confuse it with your baking ingredients.
Photos and Original Article: blackanddecker.com