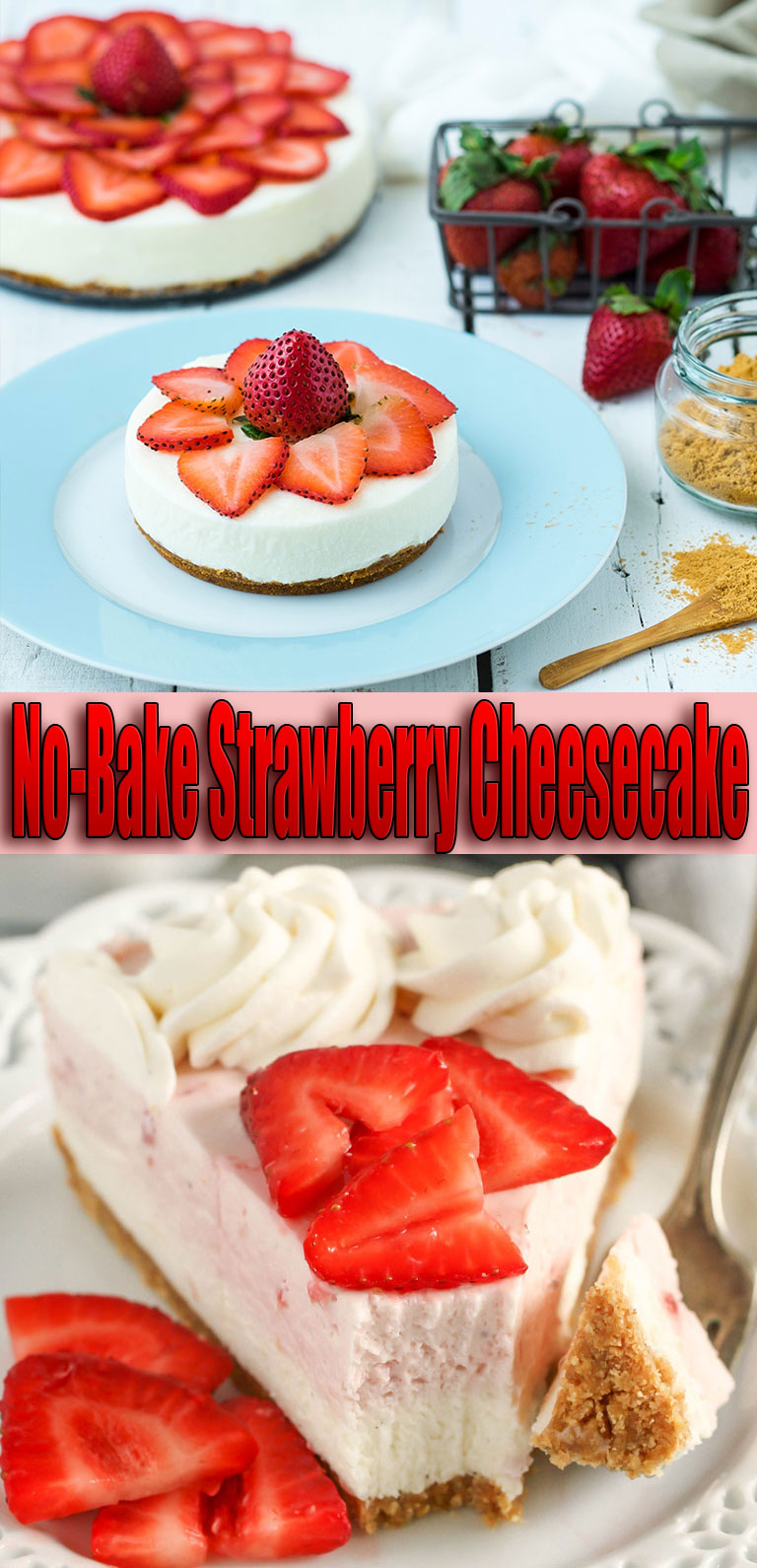 No-Bake Strawberry Cheesecake Recipe
No-Bake Strawberry Cheesecake – Delicious, creamy, light and no-bake dessert. I love dessert recipes that are quick and easy, and they get serious bonus points if I don't have to turn on my oven. A simple and delicious cheesecake, which is quick and easy to make.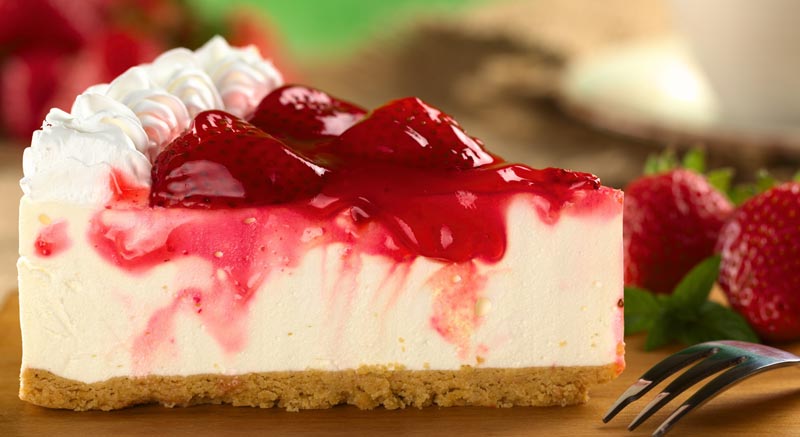 Ingredients:
1 (8 ounce) package cream cheese, softened
1/3 cup white sugar
1 (12 ounce) container frozen whipped topping, thawed
1 (9 inch) prepared graham cracker crust
1/2 pint sliced fresh Florida strawberries
Directions:
Beat cream cheese and sugar until smooth. Fold in whipped topping. Spoon mixture into graham crumb crust. Refrigerate for 2 hours. Once the cheesecake has set, garnish with sliced strawberries and serve.
For even more strawberry flavor, try adding our strawberry syrup to the top of the cheesecake while it chills in the refrigerator.
Don't forget this recipe in the summer months when you don't want to heat up your kitchen. In that case, substitute the sliced fresh Florida strawberries with thawed and macerated Florida strawberries for that familiar Florida taste!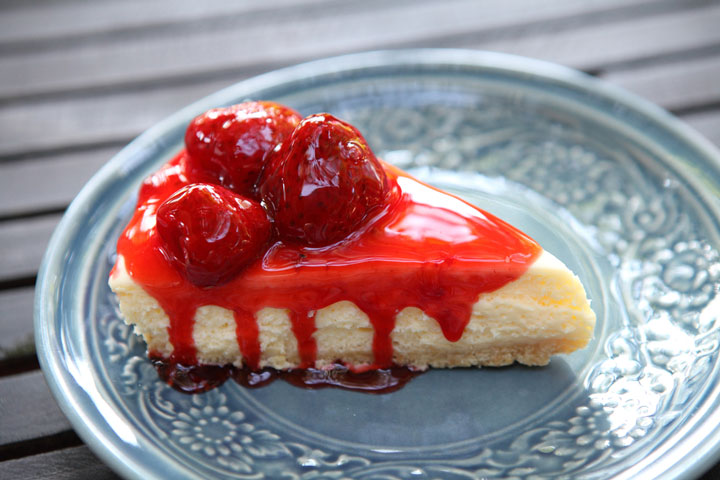 Source: yummly.com