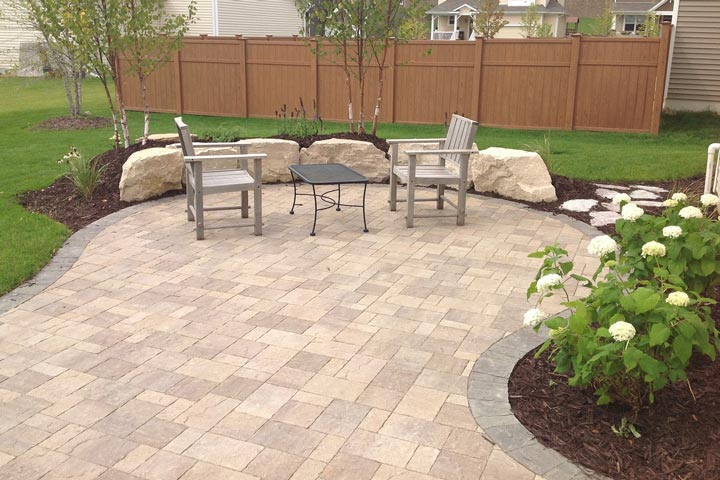 Patio Design Tips & Ideas
Rather than upgrading to a larger home, many people are looking to expand their living space outdoors. As a result, patios are becoming larger, more luxurious, and more sheltered. Outdoor patios have become hubs of activity geared towards entertaining and relaxing. A well-designed patio will not only add additional living space to your home, but also increase its resale value.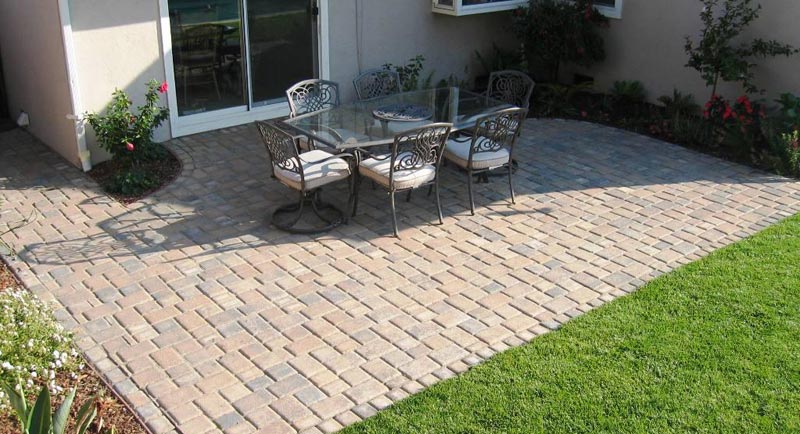 Since your patio will provide the foundation for your outdoor living space, it will need to be durable, well-constructed and attractive. There are a variety of patio designs and paving materials to choose from. A landscape designer will be able to help you determine what size, shape and style of patio that best suits your needs. Use the information here to starting gathering ideas for your new patio.
Get these tips:
In this section, you'll find tips from landscaping professionals on:
How they created inspiring patios, with project profiles from around the country.
Backyard patio styles well-suited for various activities, including outdoor dining, entertaining and sunbathing.
The most important factors to consider when determining the best location for your patio, including proximity to the home, available space, exposure to sun and shade, and views.
Three easy steps to help you determine the right dimensions for your patio, along with a downloadable patio sizing chart.
How to calculate the dimensions for a new patio based on the size of your furniture and your entertaining needs.
The pros and cons of the most popular patio materials including concrete, flagstone, pavers, brick, tile, cobblestone and permeable paving.
The factors to consider before selecting a material for your patio, such as affordability, weather exposure, slip resistance and maintenance.
The average costs for concrete, brick, paver and flagstone patios.
How to choose the best shape for your patio: rectangular, round or free-form.
Patio layout considerations, including existing conditions, site design and furnishings.
How to break up large patios to create multiple outdoor rooms.
Ideas for using walls and steps to turn a patio into an outdoor room.
The average dimensions for basic patio furniture.
Choosing the best plants to enhance your patio and outdoor living space.
Six ideas for dressing up and accessorizing a new patio.
How to choose patio furniture, and a look at the most common outdoor furnishing materials, including plastic, metal, teak and all-weather wicker.
Design ideas for patio covers and pergolas to bring shade to your patio.
How to enhance your patio at night with outdoor lighting.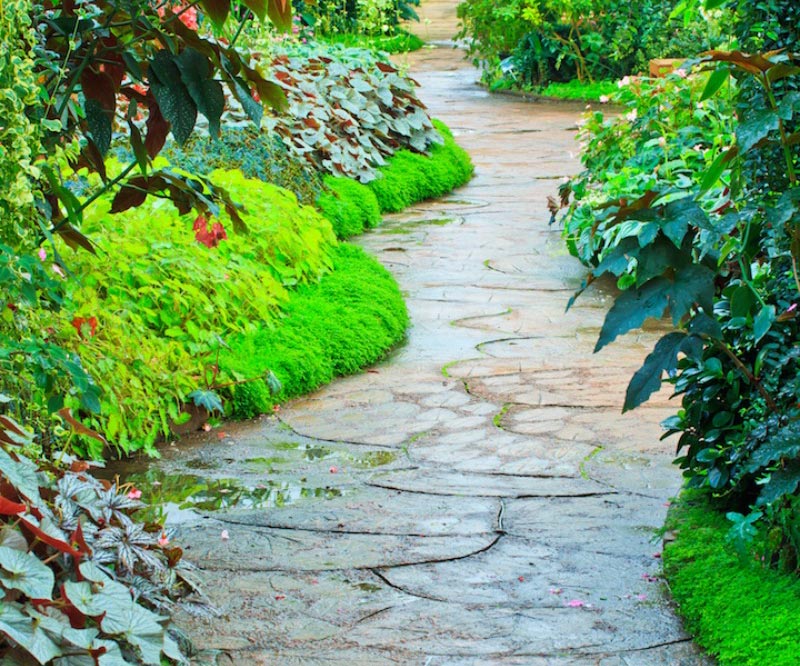 It's time to stop thinking of your patio as simply a place to spend time outdoors. It can serve as the hub for a variety of functions including dining, cooking, socializing, relaxing and recreation. The style of your patio will change depending on the activities you want it to accommodate.
Source landscapingnetwork.com