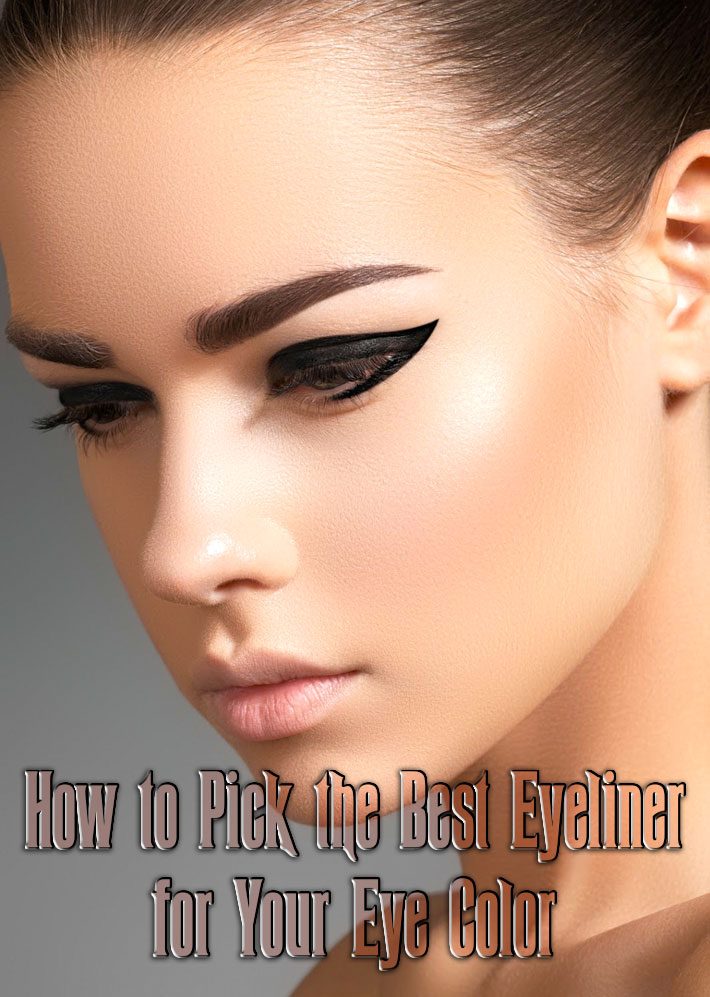 The notion of a single best eyeliner for your eye color is as outdated as eating for your blood type. But certain shades can intensify your natural eye color and, in some cases, even change its appearance. Charlotte Tilbury, the makeup artist behind Colour Chameleon Eyeshadow Pencils,offers her color theories.
FOR BLUE EYES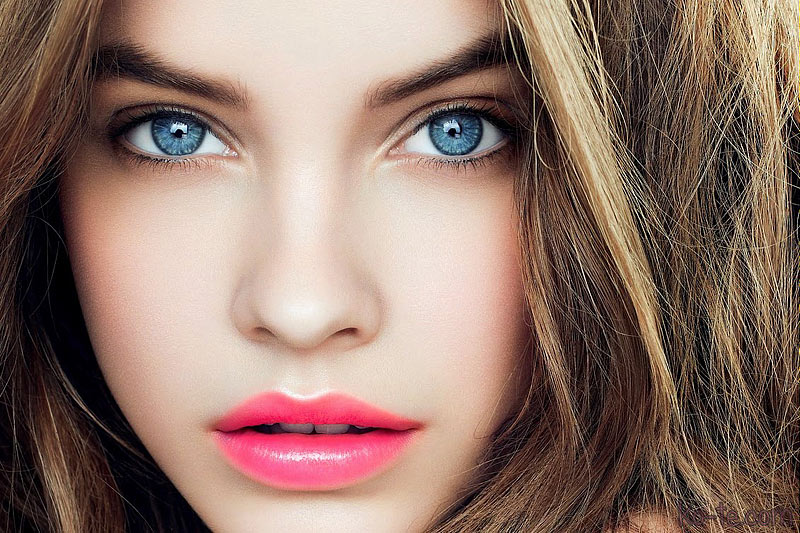 "Contrasting shades bring out the eye color, so copper and gold make blue eyes appear even bluer," says Tilbury. And when warm metallics pick up gold flashes in the iris, they really light up cool blue eyes. Dot just the inner corners, keep the liner tight to the lash line, or fill in the whole lid.
Other colors: Terra-cotta, champagne, navy
Try:
Bobbi Brown Long-Wear Gel Eyeliner in Denim Ink
By Terry Precision Waterproof eyeliner in Gold Ornament
E.L.F. Studio Cream Eyeliner in Copper
FOR GREEN EYES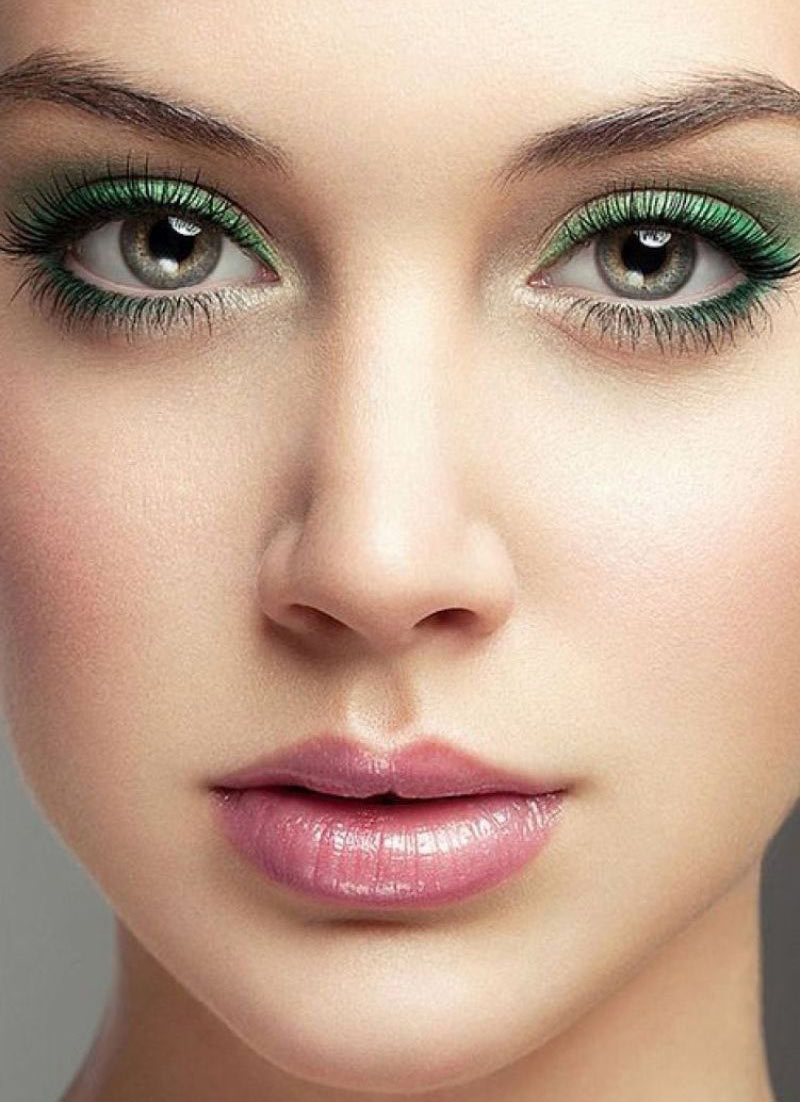 Red complements green on the color wheel, so pick shades with reddish undertones. "Garnet, amethyst, and bronze are particularly dazzling on green eyes," she says. However, they can make you look tired, especially if diffused into pinkness. Lining the lid in black first helps.
Other colors: Rust, mahogany, aubergine
Try:
Prestige Waterproof Automatic Eyeliner in Bronze
M.A.C. Technakohl Eye-Liner Kajal in Image Conscious
Essence Eyepencil & Shadow in Chocolate Brownie
FOR BROWN EYES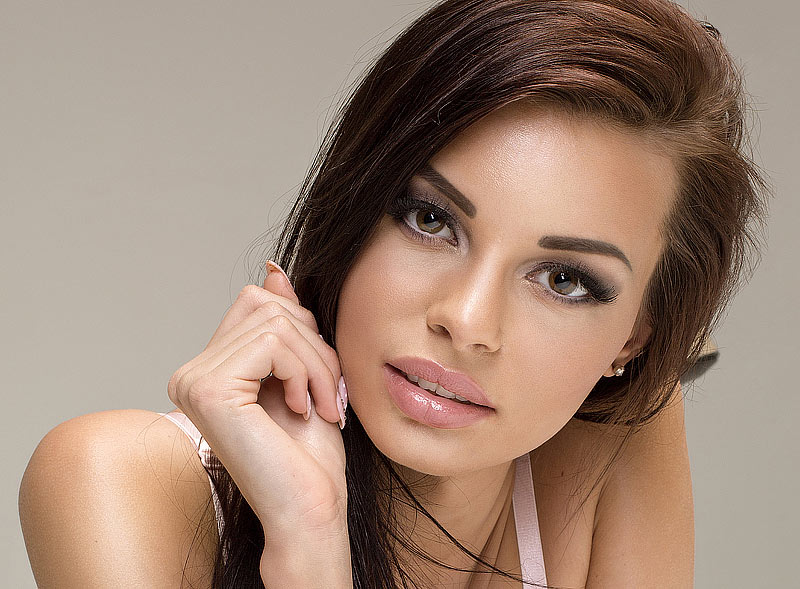 You can't go wrong with earthy browns, but "amber and midnight-blue tones emphasize the light flecks in brown eyes," says Tilbury. If you're not ready to commit to too much color, line just the waterlines. Rimming the eyes in dark blue gives the same effect as black in a less severe way.
Other colors: Mink gray, purple, cobalt
Try:
Charlotte Tilbury Rock 'N' Kohl Eye Pencil in Veruschka Mink
Chanel Long-Lasting Eyeliner in Ambre Doré
Iman Perfect Eye Shadow Pencil in Forbidden
FOR HAZEL EYES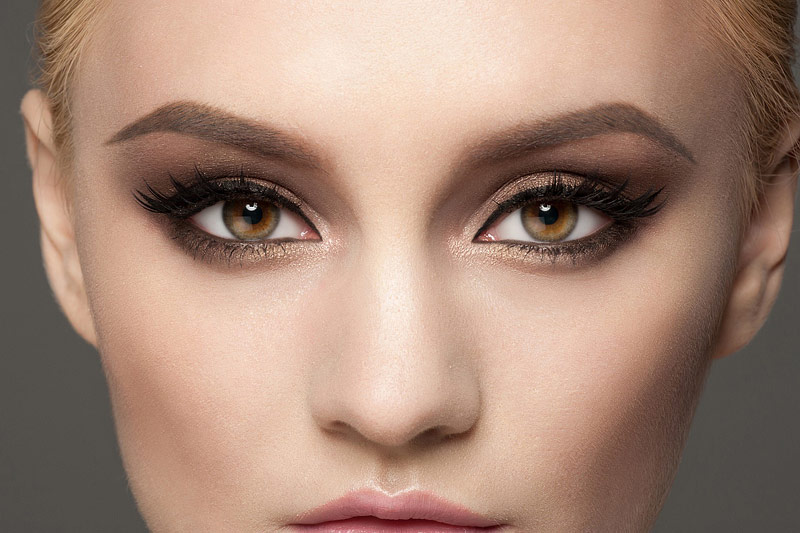 "Emerald and gold bring out the green tones in hazel eyes," she says, and warm, neutral browns enhance their richness. Diffuse a green line—or a chocolate-brown one, depending on how colorful you want to go—over the lid. Kick up the radiance with a touch of gold at the inner corner and the center of the lid.
Other colors: Bronze, olive, plum
Try:
Rimmel London Exaggerate Eye Definer in Ripe Plum
L'Oréal Paris Infallible Eye Crayon in Everlasting Gold
Givenchy Color Kajal Eye Pencil Intense Look in 1
Source: allure.com