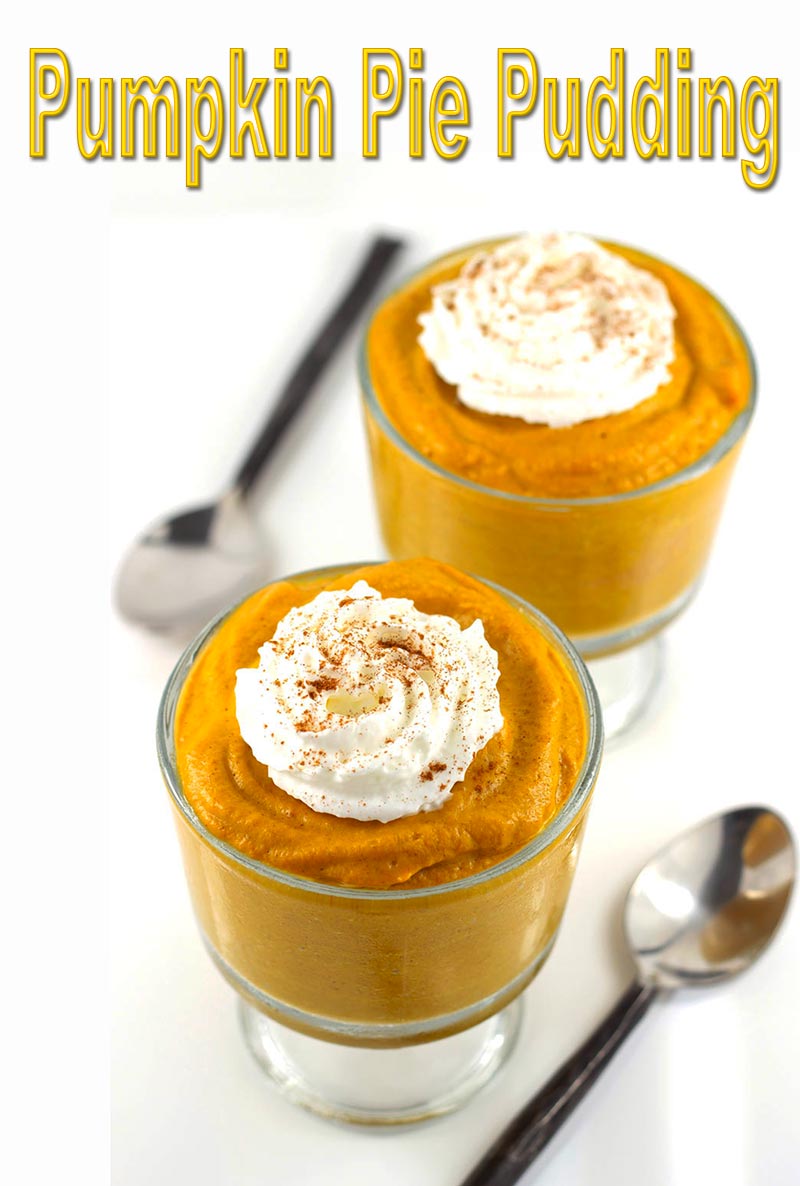 Pumpkin Pie Pudding Recipe
These pumpkin pie puddings are basically the middle of a pumpkin pie. They are sweet and creamy and perfectly acceptable for breakfast, dessert, or a snack. They take about 4 minutes to make, plus maybe an hour of cooling/setting time, which is awesome. The coconut whip is the perfect accompaniment. I have made the whip sugar free as well, and found that the plain coconut actually works well with the sweet pumpkin.
Ingredients:
1 Can Pumpkin 12 oz
1 Can 12 oz Coconut Cream (Trader Joes is great!) or full fat Coconut Milk
¼ Cup Organic Sugar or Maple Syrup
2 Tbs Cornstarch or Arrowroot
1 Tbs Water
1 Tbs Pumpkin Pie Spices
1 tsp Maple Syrup or Agave
Cinnamon or more pumpkin spice for topping
Instructions:
Place can of coconut cream in the refrigerator until hardened. The thickest creamiest part will separate from the rest.
Scoop out the thickest part of the hardened coconut cream. Save the less creamy liquid for another recipe. Because I used coconut cream, mine only had a little liquid to drain. Place about half a cup of the thick cream in a small sauce pot. Set other half back in fridge for the whip cream.
Add pumpkin and spices to sauce pot.
Add sugar.
Whisk water and cornstarch together until cornstarch is dissolved
Add cornstarch to pot.
Cook on medium heat, bring to almost a simmer, stirring consistently until mixture thickens to a nice pudding consistency.
Place in fridge until cooled and set, at least an hour.
To make coconut whip, place coconut cream into a cold bowl and using a kitchen aid or handheld beaters, whip for about 5 minutes or until light and creamy. Add a tsp of maple syrup and whip to incorporate.
Top your pudding with whip and cinnamon!
Source doradaily.com