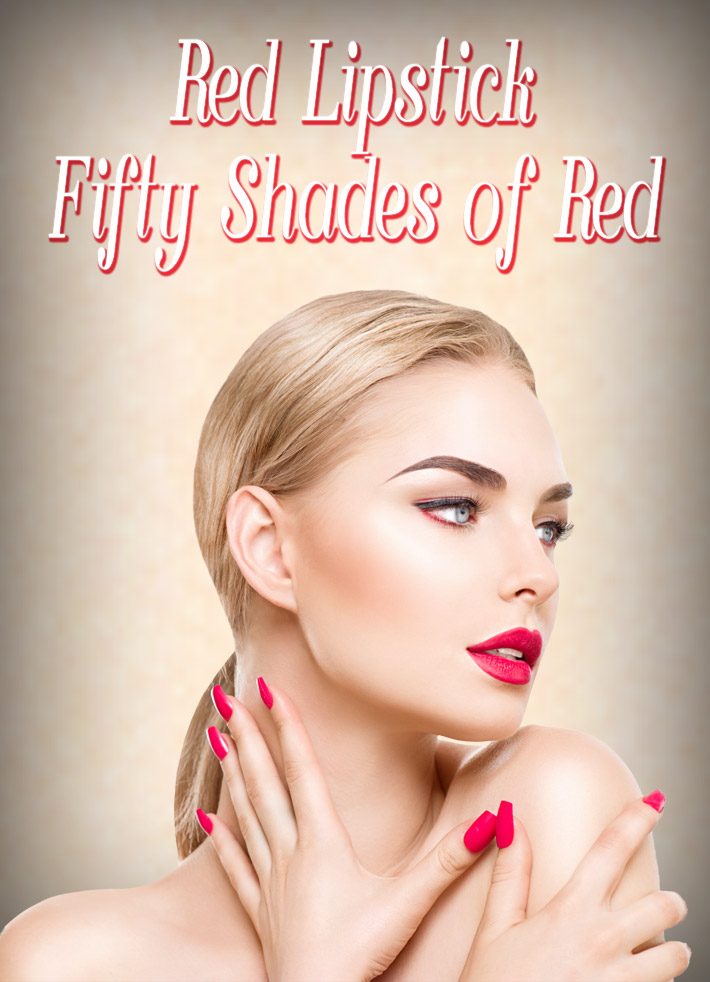 Picking the perfect red lipstick
Picking the perfect red lipstick to compliment your skin tone is more important than you might think. Picking a red lipstick is unfortunately not as easy as "ooh that looks pretty, I'll have it". There are different shades of reds, with different undertones and it really makes such a difference to how it looks on. Some people split the shades into three categories, but I like to do it into four. I find red lipsticks are either true red, blue, pink or orange toned.
Some lucky people can wear any red lipstick they like, but others are restricted to which undertones suit their skin tone. My tip would be to just try it on! You'll know instantly if it suits you and take a photo of yourself to look at if you're not sure. I, for example, find that red lipsticks with blue undertones make my features look a lot darker so I end up with bushier eyebrows, paler skin and it's all a bit of a disaster.
To give you some direction, I've broken it down into the four categories and listed who these shades might suit. There are always exceptions so don't rule out a shade until you try it!
Blue Reds
You can spot a blue red when you swatch it on the back of your hand as it will have a slight blue tint, which therefore makes it a 'cool-toned' lipstick. These will typically make your teeth look white because of the contrast and they tend to suit those with pale, cool-toned skin. The classic red lip that you'd see on the red carpet is usually blue toned and it's probably the most famous.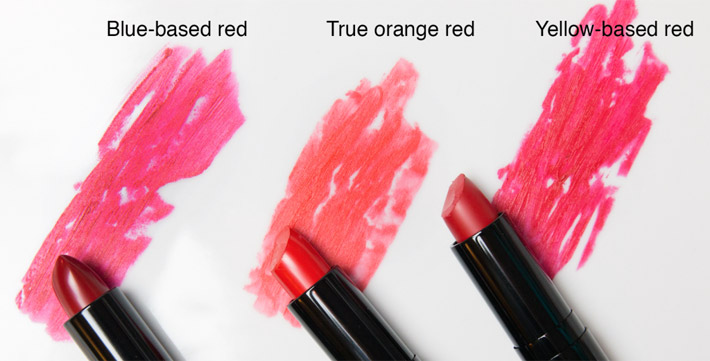 Pink Reds
There are different types of pink toned reds, some that would suit cool toned skin and some that better suit warm tones. I personally have quite warm toned skin and find that the raspberry pink reds suit me better and are easy to wear, but the brighter, neon pink reds have a similar effect to blue reds and are difficult to wear.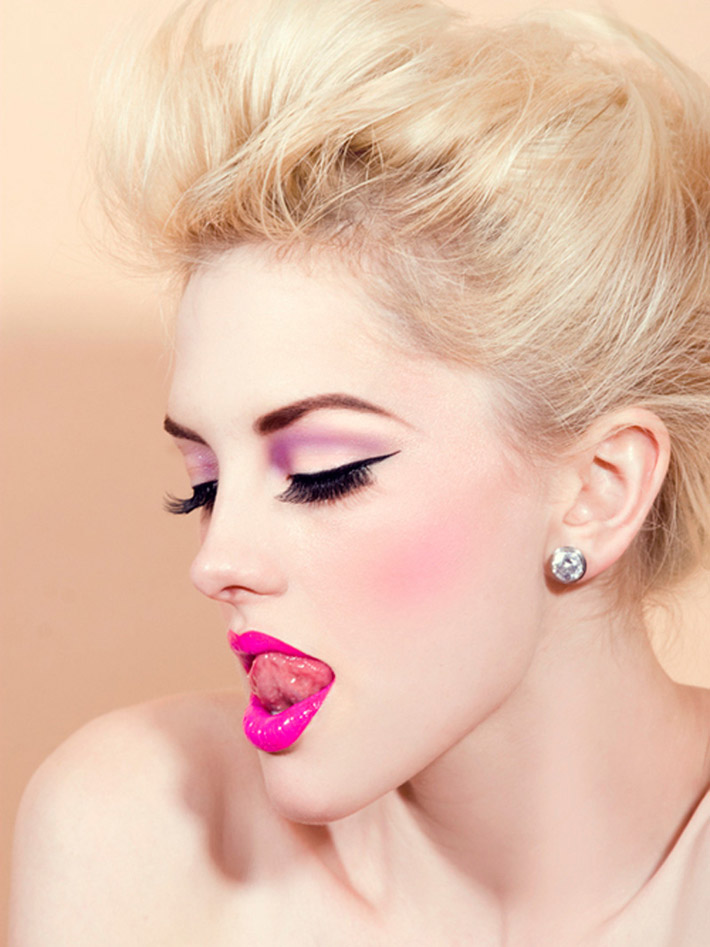 True Reds
True reds are the neutrals that suit pretty much everyone and you can identify these if they have no visible blue or orange in the formula. True reds are a safe bed and can be found in almost every brand.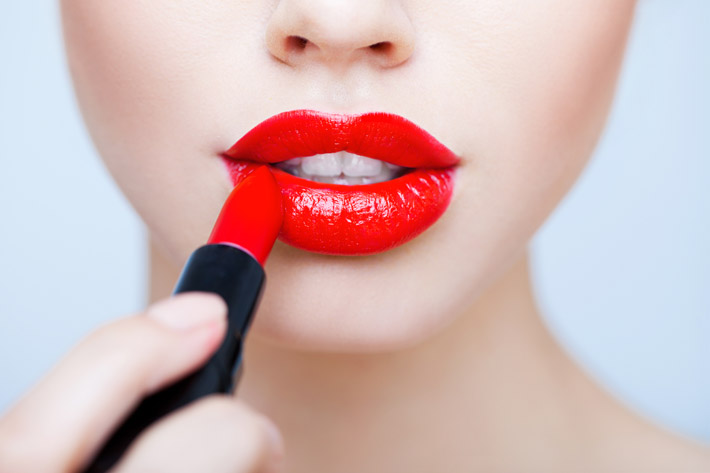 Orange Reds
Orange based lipsticks are the ones that look fiery and a bit like a tomato. Orange is a warm shade, so therefore they suit those with warm toned skin. If you have yellow or olive in your skin, orangey reds will suit you and will help remove any sallowness in your skin.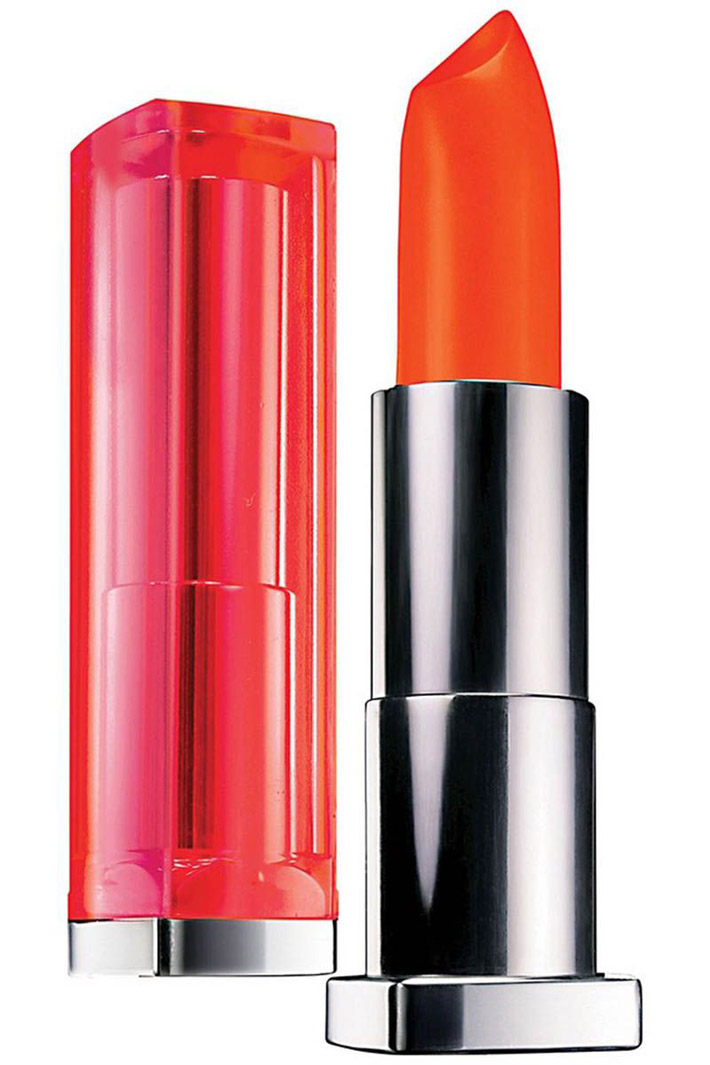 Remember, it's not that cool toned girls can't wear orange or warm toned girls can't wear blue, it'll just really stand out and pop which can also sometimes be a positive. If you feel self conscious in a red lip it's likely you're wearing the wrong shade for your skin tone. So try them on, see how you feel and go with what feels right.