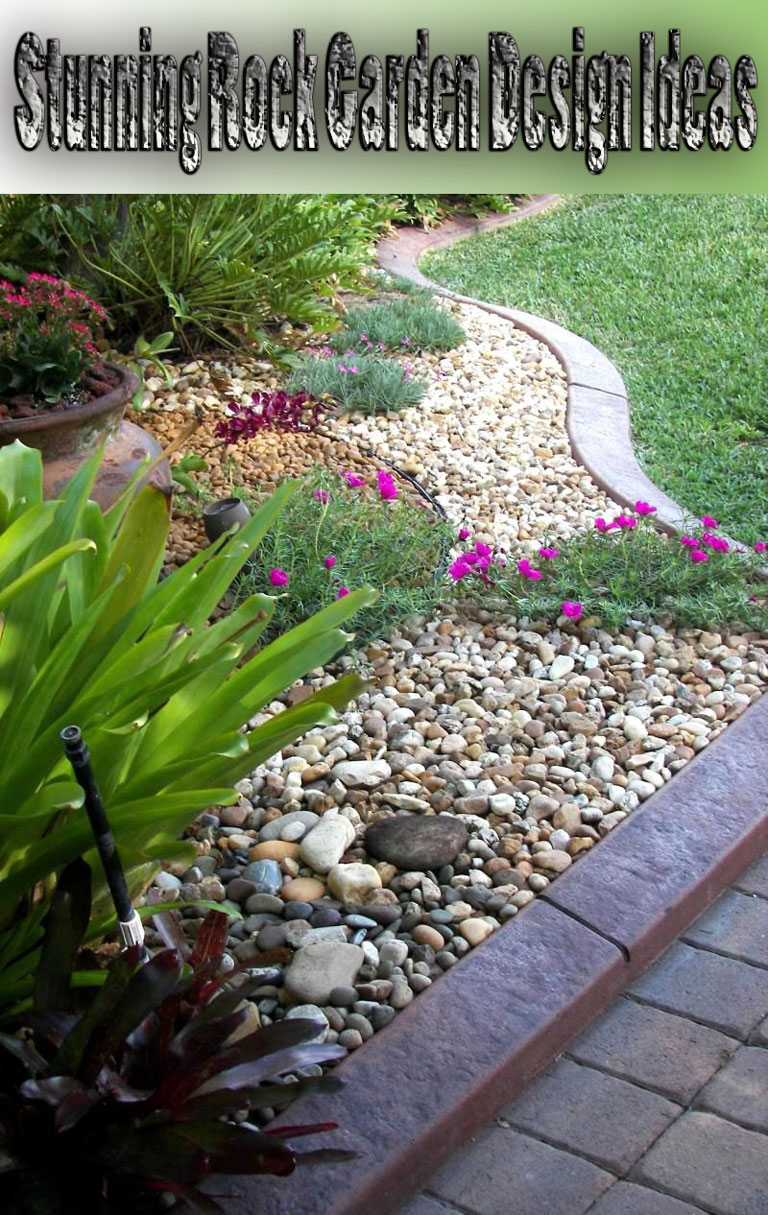 Why cultivate a rock garden? They're low-maintenance. They're in season all year round. They add variety to the landscape. Need another reason?
Rock gardens can bring a natural, rugged beauty to any yard, including those with steep hillsides or other difficult growing conditions.
Organic and natural materials should be anyone's first choice when decorating the outdoors and having a rock garden should definitely be on your wishlist this summer. Use rocks to transform your plain and boring backyard into a beautiful and relaxing oasis. Use their sculptural beauty to create eye-catching designs and try to make them look as natural as possible in the setting you're providing.




If you're still on the fence about whether you want to take the time to build a rock garden, consider that this small time investment will pay off in spades. That's because rock gardens can turn grassy areas and awkward, difficult-to-mow slopes into a low-maintenance landscape. In other words, when you're done landscaping, you can just step back and enjoy your garden. You'll probably have no harder labor ahead of you than occasional light watering or perhaps removing a weed or two.
In fact, rock gardens are gaining popularity, as they can bring a modern element to landscaping and be used in a variety of contexts. Whether you're waving goodbye to the lawn in favor of pebbles or you'd like to create a mini rock garden in a contemporary large planter, today's ideas will spark the imagination. Check out the inspirational rock garden design ideas bellow!