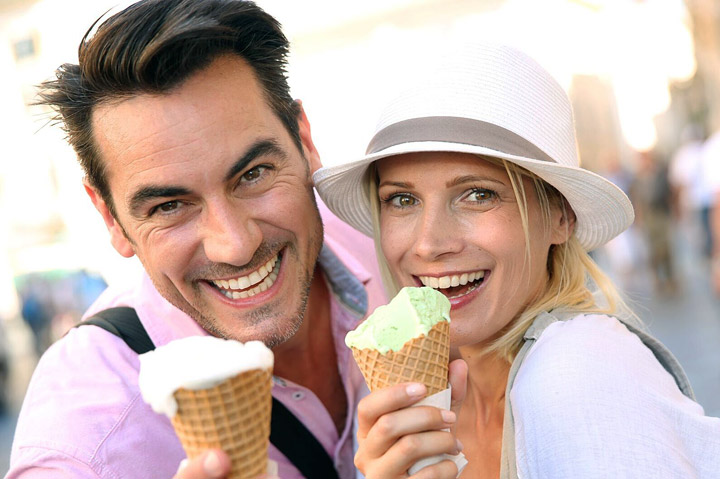 Everyone loves good ice cream! Now, there's new flavor from Europe that's about to make your taste buds swoon.
In the little town of Loštice in the Czech Republic, an adventurous ice cream-maker named Roman Činčara decided to incorporate a traditional pungent cheese from the region called Olomoucké tvarůžky into the mix for his latest creation. The unique flavor has garnered the attention of both locals and tourists, who queue in long lines outside Činčara's shop for a chance to try the stinky cheese ice cream.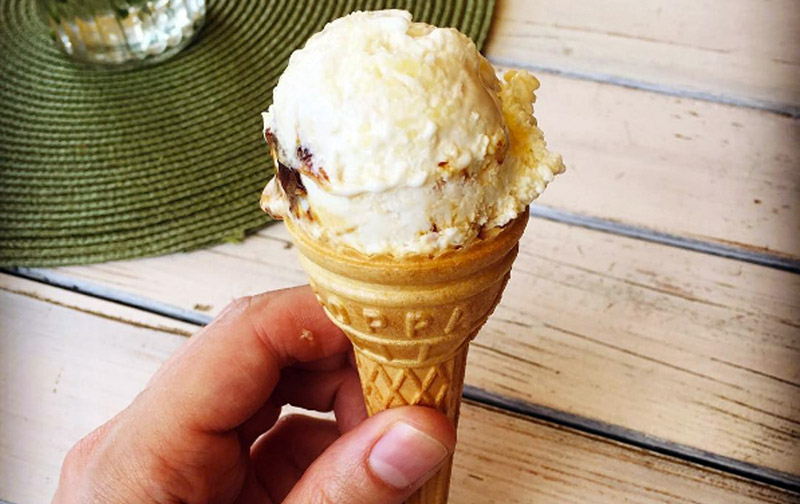 Roman, who's working on getting his creation patented, told The Guardian, "A Lot of people think it will be salty, but it is really a fairly sweet ice-cream with a tvarůžky cheese taste."
Činčara adds sugar and other ingredients to balance out the cheesy taste and the odor is somewhat suppressed by the low temperature. He has applied to have his recipe patented and his cafe in the eastern town of Loštice, the home of tvarůžky cheese which is popular throughout the country, was bustling with business the past weekend, selling all 400 portions available.
Customer Lukas Pupik was convinced.
"Stinky cheese ice cream is superb. Sweet-salty, great. It really tastes like Tvarůzky."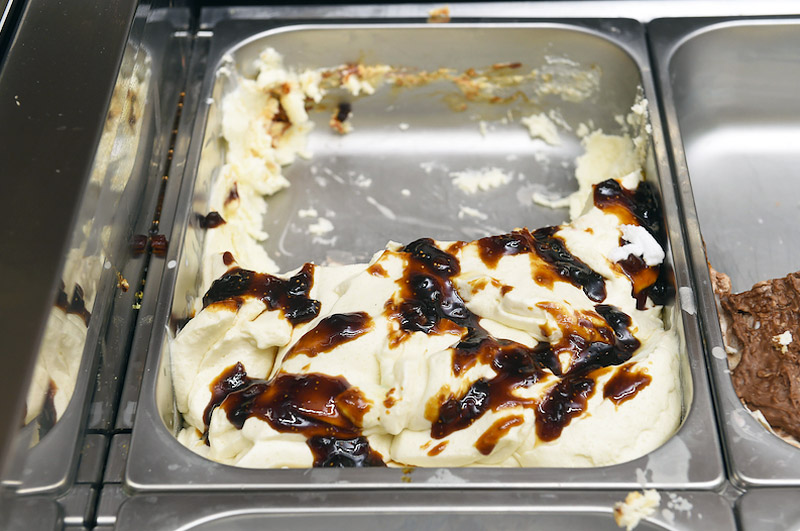 Tvarůžky cheese has been produced in the eastern Olomouc region since 15th century. Tvarůzky is a yellowish soft cheese with a strong taste and smell and usually eaten with bread and onions. It gained "protected geographical indication" status from the European Union in 2010.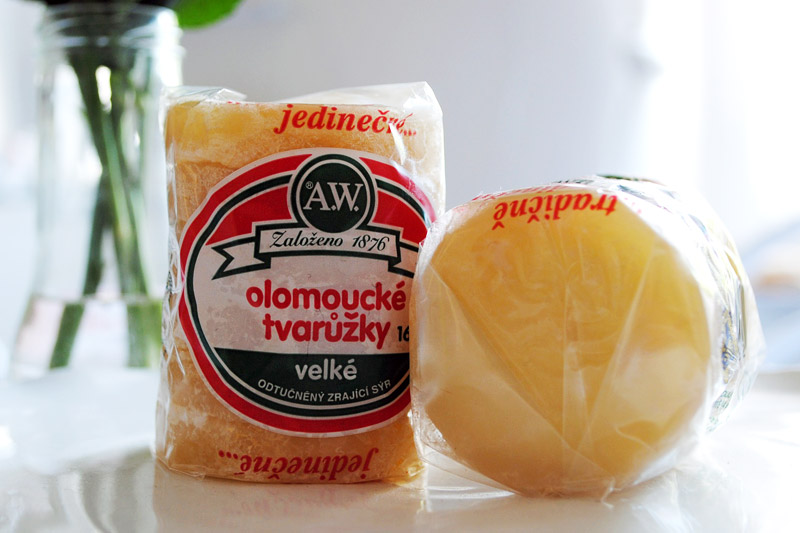 Ice cream is like a blank canvas: You can basically turn any flavor into a frozen wonder. With black ice cream and candy cotton ice cream cones headlining the summer trends, ice cream parlors are always looking for the new hot flavor to wow their customers. Could cheese ice cream captivate the palates of the American people?
It'll be an acquired taste, no doubt!
Source: konbini.com