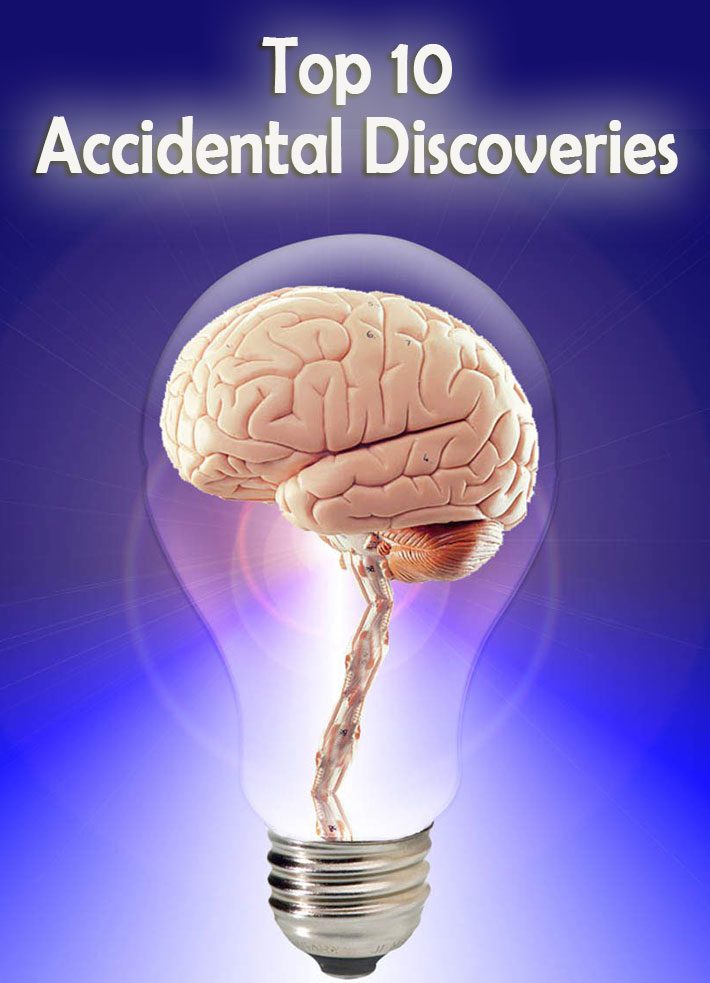 While the quest for knowledge is a never-ending process that drives scientists and researchers to push the limits of what we know farther and farther, some of mankind's greatest discoveries have been made entirely by accident. Interestingly enough, some of the most important aspects of modern society have come to be entirely by chance.
Although isolated, these instances of sheer luck are just as important in the grand scheme of things as the thorough research projects that yield the same outcome. Over the next few minutes, we'll take a look at ten of the most important accidental discoveries in history, discoveries that have impacted our world more than most of us realize.
Popsicles
Everyone has eaten popsicles at some point or another and we can all attest to their deliciousness, but did you know that they were invented entirely by accident? The famous discovery was made by an 11-year-old from San Francisco named Frank Epperson who, in 1905, left a mixture of powdered soda and water out on the porch. The mixture was frozen overnight by the surprisingly low temperatures, thus creating the tasty treat which Frank patented 18 years later.
Chocolate Chip Cookies
Similar to popsicles, Chocolate Chip Cookies were also invented entirely by accident. It happened when Mrs. Wakefield, the owner of the Toll House Inn, was making chocolate cookies for the guests, only to realize that she ran out of regular baker's chocolate. When this happened, she decided then and there to use broken pieces of semi-sweet chocolate, thinking that they would melt and mix into batter. They clearly did not, and thus the famous chocolate chip cookie came to be.
Artificial Sweetener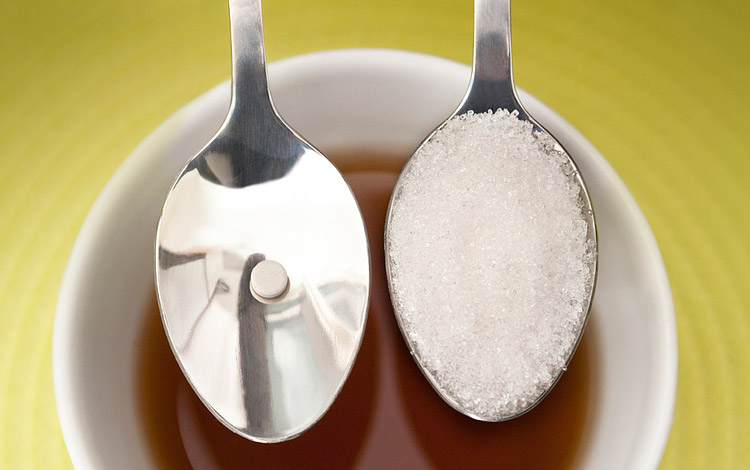 We should point out that many artificial sweeteners were discovered by accident, not just a specific type. For instance, cyclamate was discovered by Michael Sveda while working on a way to synthesize anti-fever medication whereas aspartame was discovered by James M. Schlatter who was working on developing an anti-ulcer drug. In both instances, the scientists working on a completely unrelated project realized how sweet they were when accidentally testing the substances they were working on.
Potato Chips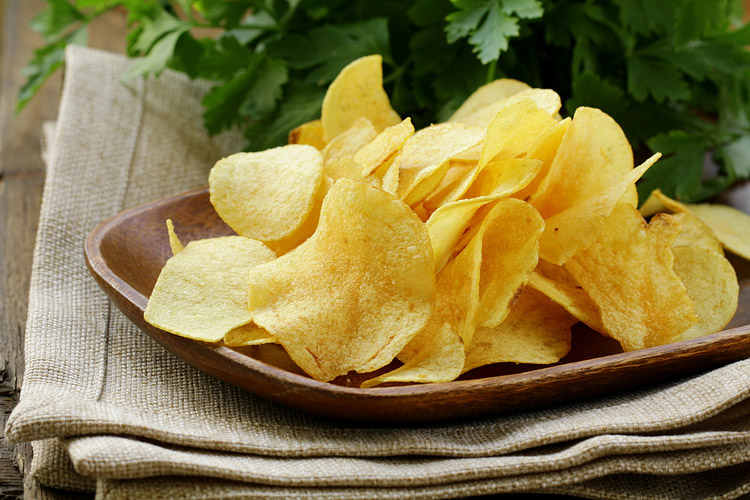 Potato Chips have come to be as a result of quite a funny story. It was at Moon's Lake House near Saratoga Springs, New York, where on August 24, 1853, kitchen chef George Crum invented the potato chip as a mean to get back to a picky customer. You see, there was a customer there on that day who kept sending the potatoes back to the kitchen because they were too thick.
As a result, George cut the next batch of potatoes so slim that they couldn't even be eaten with a fork. To his surprise, the customer absolutely loved them and asked for another portion. Soon afterward, potato chips became a regular dish served at the diner, a dish which soon started showing up on the menu of other restaurants.
Brandy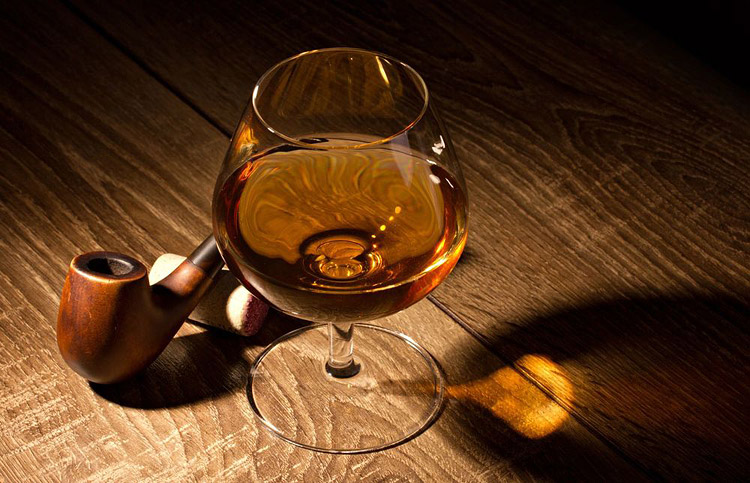 It is believed that wine was distilled as a preservation method and that it made it easier to transport without losing its flavor. It was usually before consumption that water would be added to the wine, a process that also allowed merchants to transport large quantities of wine without paying too much tax due to the fact that wine was taxed according to quantity. It was discovered at some point that after being stored in wooden casks, the distilled spirit would take a delightful flavor, which is how brandy came to be.
Teflon
While attempting to make a new CFC refrigerant, Roy Plunkett of Kinetic Chemicals discovered in 1938 that perfluoroethylene polymer suffers a very interesting reaction when placed inside a pressurized storage container. This is because the iron inside the container acts as a catalyst, causing the material to react. It wasn't, however, until 1954 that Teflon was first used as a coating when French engineer Marc Gregoire created the first Tefal pan.
Viagra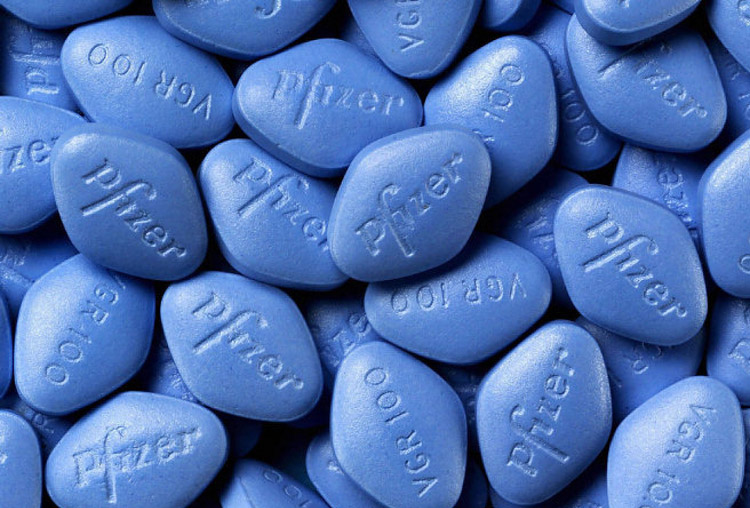 Although they were working on an angina drug, the Welsh scientists of Merthyr Tydfil discovered in 1992 that their newly created formula had a surprising side-effect. This newly created formula appeared to pose unexpected sex enhancing powers, a discovery that made the pill a lot more popular than it would have ever been as an angina drug. Needless to say, this accidental discovery led to the creation of Viagra, which is by far one of the most popular drugs in the world.
Microwaves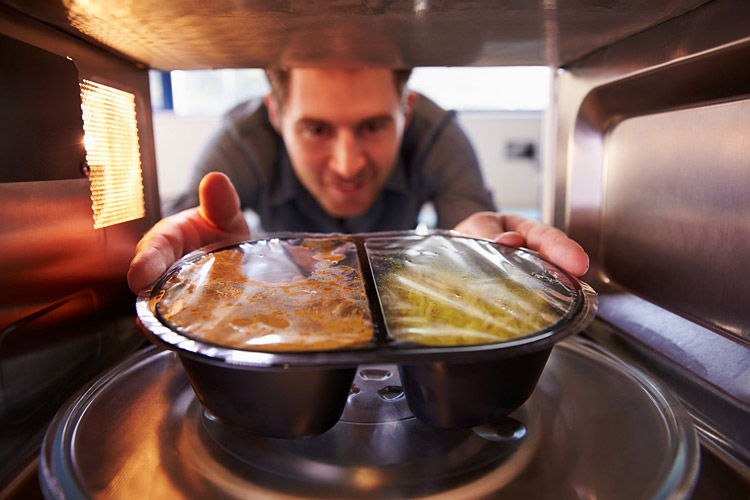 It was by accident that the power of microwaves as a cooking aid was discovered, when in 1946 Percy LeBaron Spencer of the Raytheon Company, while walking past a radar tube, noticed that the chocolate bar in his pocket melted. He realized then and there that microwaves might have had something to do with this, which is why he soon placed a small bowl of popcorn in front of the tube to test his newly formed theory. As expected, the popcorn popped all over the room, thus setting the stage for one of the most useful inventions of the 20th century.
LSD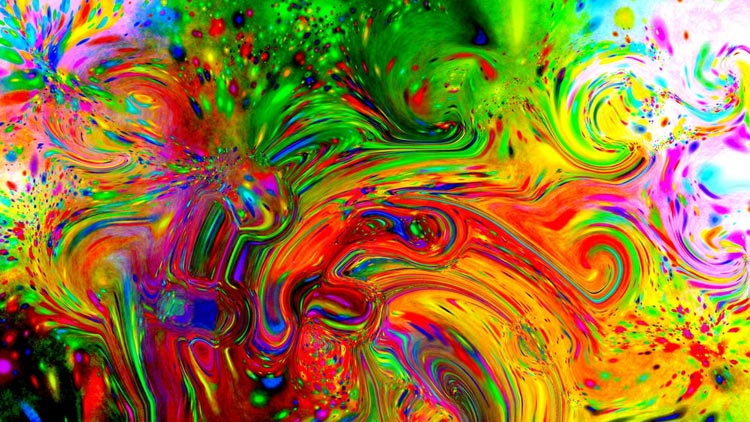 First synthesized by Swiss chemist Dr. Albert Hofmann in 1938, LSD has since become one of the most popular drugs in the world. Unfortunately, most variants of the popular substance are illegal and rightfully so, with only a few being used as a medication for various conditions by highly trained medical professionals.
At the time, Hofmann was working on finding medically useful ergot alkaloid derivatives, yet it wasn't until five years later that he re-visited the findings following a hunch he had. As expected, he realized the hallucinogenic properties of the newly discovered substance purely by accident when he inhaled a hefty dose of it.
Penicillin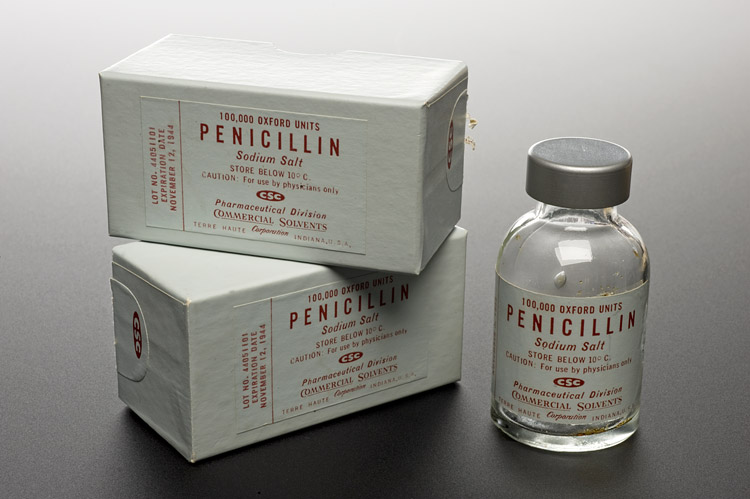 Sir Alexander Fleming discovered Penicillin in 1928 when studying Staphylococcus – the bacteria which causes food poisoning. Upon arriving at work one day, he discovered a blue-green mold that appeared to be inhibiting the growth of the bacteria. After growing a pure culture of the mold, he discovered that it couldn't possibly survive long enough in the human body long enough to kill pathogenic bacteria, but that it could very well have different uses as well.
After restarting his study a couple of years later, a newly purified version of the mold was found to develop into penicillin, which is one of the most potent and vital antibiotics in the world.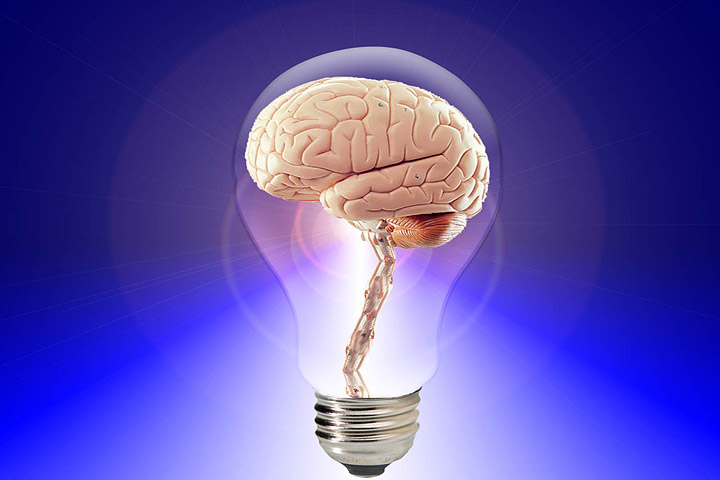 Source: peimag.com