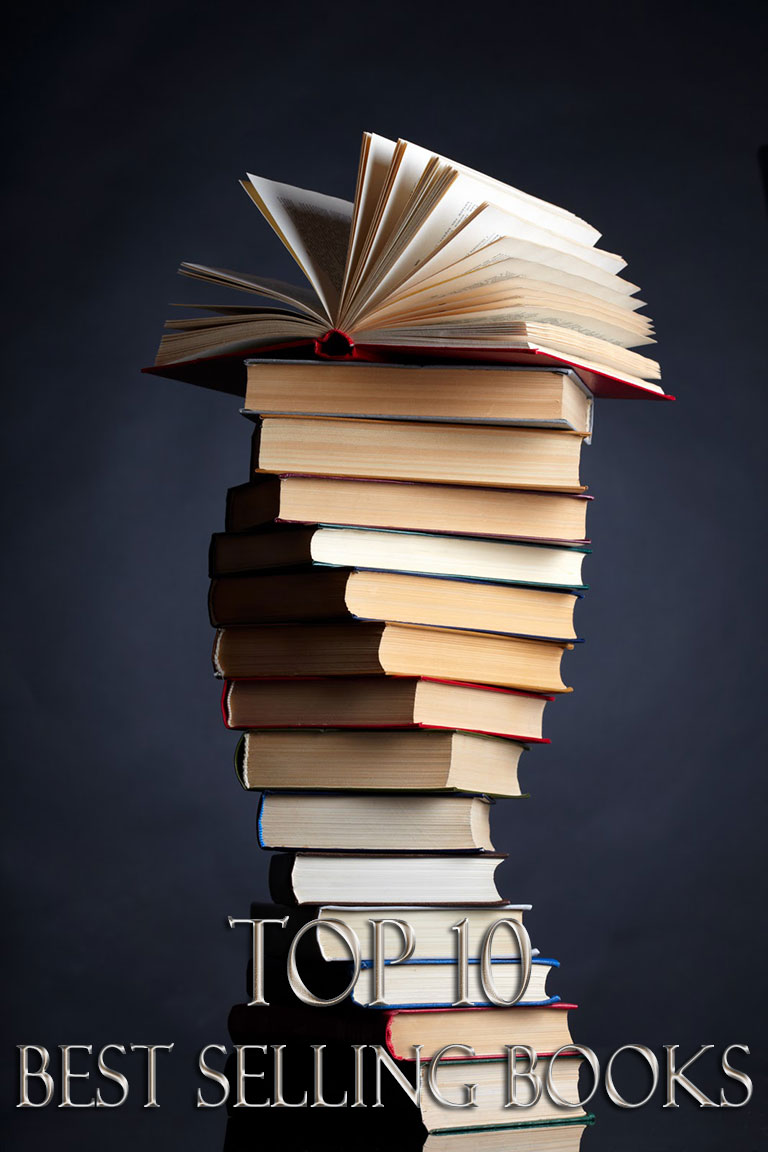 Top 10 Best Selling Books
These are the Best Selling Books ever. We should start off by saying that there is no such thing as the 'best' book of all times, as each literary masterpiece ever written is unique in its own way. We also cannot judge a book by its cover, but we can very well judge its overall appeal based on how many people have read it.
We have therefore decided to put together a top 10 best selling books of all time so that we will be able to get a better understanding of what the masses of people appear to enjoy.
Interestingly enough, most of the titles on the following list our fantasy novels, which would also be the case if we were to put together a top 20 list instead. Long story short, here are the top 10 best selling books of all time.
10. Dan Brown – The Da Vinci Code
Unlike other books that have a couple of decades or even century head start, the Da Vinci Code by Dan Brown is a relatively new publication. So its success is really extraordinary because it has already sold over 80 million copies, yet it has only been available for less than two decades. This provocative, mystery and conspiracy fictional novel sparked controversy upon its release in 2003. However, it still made it on this list because no later than 2009, it already sold over 80 million copies and had been translated into over 44 languages. Such is the success of this book – phenomenal.
9. H. Rider Haggard – She: A History of Adventure
Rider Haggard was a British author who was sent to South Africa during British occupation in South Africa. It is from this exotic location that he got the inspiration to write his adventure novel She. It is subtitled A History of Adventure. His imaginative literature was influential and quite popular. This narrative documents the adventure of the two lead characters in a lost kingdom in Africa. It was published in 1887 and has since sold 83 million copies and translated to over 44 languages.
8. C. S. Lewis – The Lion, the Witch and the Wardrobe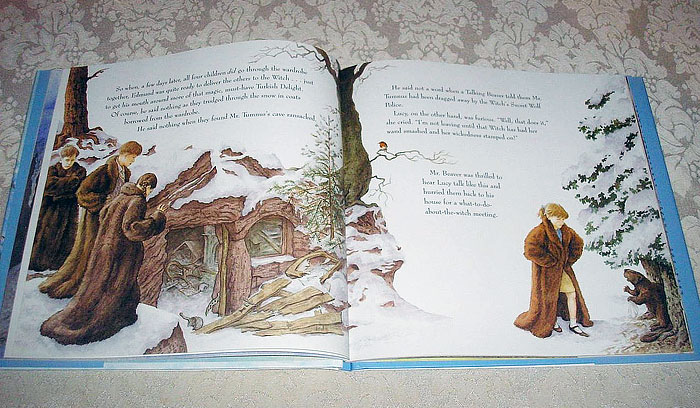 A rather unlikely title graces this list. The Lion, the Witch and the Wardrobe is a classical high fantasy children's book that was first published in 1950. Clive Staples Lewis, the author of this highly acclaimed children's book is the brains behind the popular Chronicles of Narnia – the land of mythical creatures and animals with human abilities. The fantasy novel has sold over 85 million copies.
7. J. K. Rowling – Harry Potter and the Philosopher's Stone
Harry Potter and the Philosopher's Stone is the first novel in the Harry Potter series and J. K. Rowling's debut novel, first published in 1997 by Bloomsbury. The book reached the top of the New York Times list of best-selling fiction in August 1999 and stayed near the top of that list for much of 1999 and 2000. Over 100 million copies are sold world wide.
6. J. R. R. Tolkien – The Hobbit
John Ronald R. Tolkien makes a second appearance in this list with the prequel of The Lord of the Rings. Though it did not sell as much as its sequel, it did perform quite well with over 100 million copies sold world wide. It was first published in 1937 and has won numerous awards and critical acclaim. The Hobbit has also been adapted into stage performances, animations, comic books and video games.
5. Cao Xueqin – Dream of the Red Chamber
Cao Xueqin was a Chinese writer. His work is generally accepted as the capstone of Chinese fiction. Additionally, the Dream of the Red Chamber is one of the four greatest Classical Novels from China. This is the only book in this list of best sellers whose original publication was not in English. The book was published in print in 1791 during Qing Dynasty. It is also the oldest book in this list. Cao's masterpiece has sold around 100 million copies.
4. Agatha Christie – And Then There Were None
Our first female author to grace this list is Agatha Christie. And Then There Were None is considered a literally masterpiece and this work was first published in 1939. She has sold over 100 million copies and her book has even been adapted numerous times on film, TV, stage and even as a PC game. This is the world's best selling mystery novel and its twisted plot has captivated audiences all over the world.
3. Antoine de Saint-Exupéry – The Little Prince
The Little Prince was originally written in French, so it comes as a surprise that it is among the top Best Selling Books of all time. Interestingly, although the book's manuscript was originally in French, the first publication was actually done in English. The Little Prince was first published in 1943 and has since sold over 140 million copies. Antoine de Saint-Exupéry is remembered as the French pioneering aviator, poet and aristocrat whose novel has been translated into over 250 languages. The Little Prince even has a sequel, which was done by a different author – The Little Prince Returns by Jean-Pierre Davidts.
2. J. R. R. Tolkien – The Lord of the Rings
Another English novelist tops this list of Best Selling Books of all time. This book was written and published during the Second World War in different stages. It is a sequel to the author's earlier high fantasy work – The Hobbit. However, it grew and developed into a much bigger work of art. Today, this book has sold over 150 million copies and continues to sell even more. Often, the book is sold in 3 volumes, though internally, each volume has 2 books. It has been translated into many languages, reprinted and adapted into screen plays a multitude of times.
1. Charles Dickens – A Tale of Two Cities
It is hard to believe that the best selling book of all time was written and published over one and a half centuries ago. As most of you will already know, Charles Dickens was a phenomenal writer and critic from Britain. He is such an amazing writer that it is no wonder his books continue to thrill readers to this day. A Tale of Two Cities was first published in 1859. This exquisite novel highlights the plight of peasants in France and has sold over 200 million copies world wide to this day.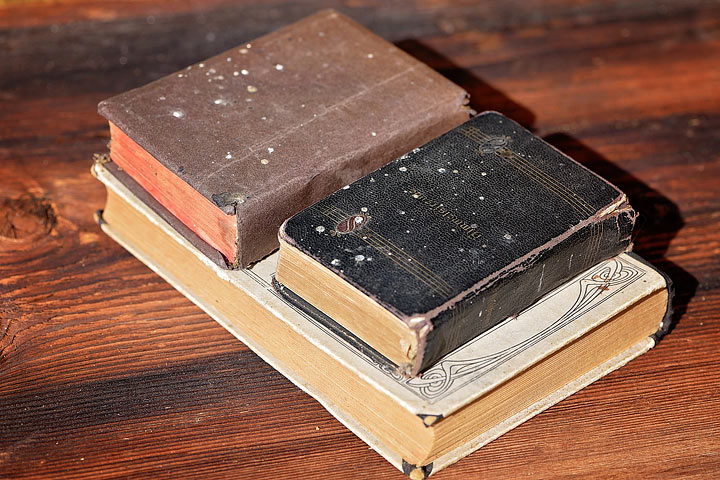 Please follow us on Facebook Page and enjoy our collection of recipes, crafts, fitness, health tips, gardening, DIY and more…
Source: peimag.com