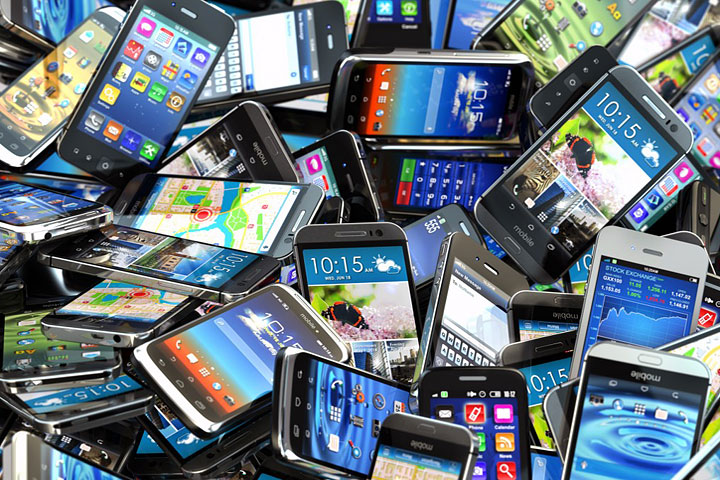 Smartphones are so new, yet they have grown so fast that the industry has broken records and since your concentration is mostly on its usage, you might have missed some insane facts about smartphones. It's not your fault, mobile technology is evolving so fast that we have stopped keeping the count.
So without dragging on any further, we present to you top 5 insane facts about modern smartphones. Fasten your seat belts, this is going to be a thrill ride unlike any other.
Average Smartphone Has More Computing Power Than Average Satellite!!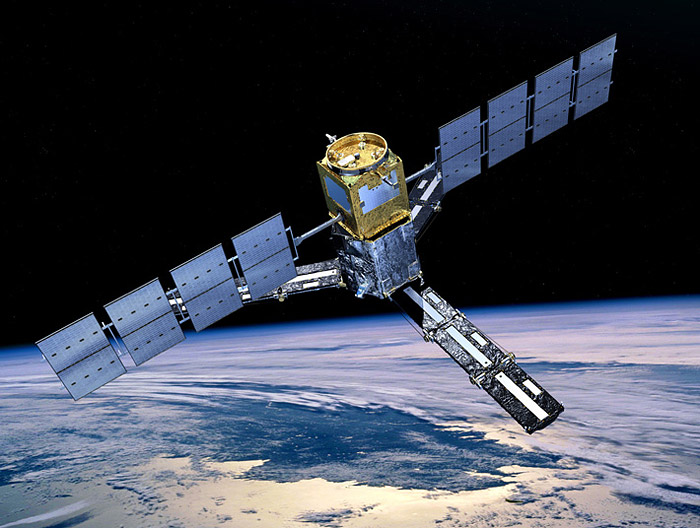 Mobile phones have pushed the boundaries as a highly efficient and low-cost solution. An average smartphone is provisioned with GPS tracking, multiple accelerometers, motion sensors, radio receivers and other features that are required in modern satellites.
Additionally, all of these  even with upgrades cost no more than $1000, and that is why NASA used smartphones as cheap satellites on multiple occasions. In 2009, NASA created "Project Phoneset" which was focused on using replacing on-board computers of satellites with smartphones. Their orbital lifespan was said to be one year.
Smartphone Are The Fastest Growing Industry Ever!!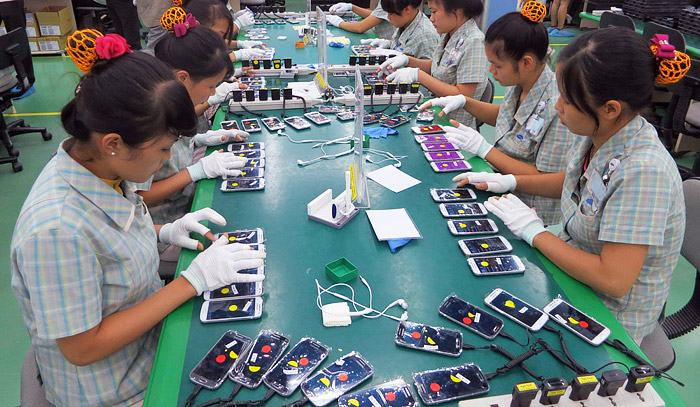 Today smartphone industry is worth hundreds of billions of dollars where India is the largest smartphone market in the world. But how many billions to be exact? We are serving you some mind-blowing facts about smartphone industry; you can do the math yourself. Let's start with the second fastest growing industry we have ever seen and that is the PC. The maximum rate at which PCs were sold around the world is 4 TIMES lower than the maximum rate at which smartphones were sold. Getting more statistical, in between 1975-2008, 1 billion PCs were sold including desktops, laptops, and servers, while mobile phones reached the same milestone in 2013 alone.
Smartphones Are Dominating The Internet Usage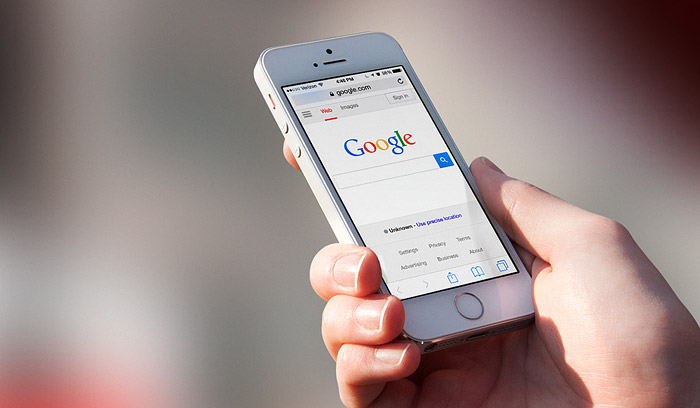 Two years ago, an event took place that convinced the world smartphones are going to be the shape of the future. In January 2014, mobiles phones hit the record internet usage, beating internet usage on the computers. The same year, mobile-only web users grew to 70% in Egypt, 59% in India, 57% in South Africa and 25% in the USA. To make these percentages clearer, let's take Egypt for instance where 70 percent people say that they don't even touch PCs for internet usage and only use mobile. According to a research conducting by the University of Colorado, young people belonging to generation Y keep their mobile phones in their hand 90% of the day, nearly doing everything on the smartphone.
Smartphones Might Make Some Everyday Things Completely Extinct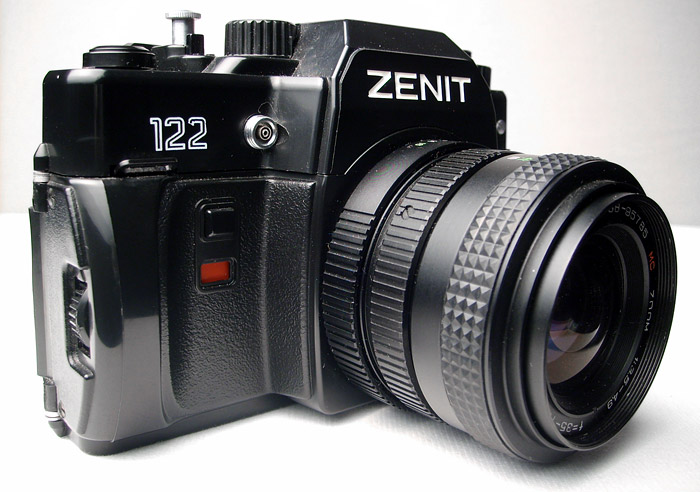 Everyday things like watches, camera, camcorders, newspapers, net books, hand held gaming consoles, compasses, GPS systems, mp3 players, magazines and other print media are gradually giving away to the mobile phone market. This is because the internet is teeming with so much data, everything that gets on to print media crawls over to the blogosphere in the blink of an eye. Smartphones serve as all-in-one solutions for so many things; it really doesn't make sense carrying all these stuff with you. Smartphones are slowly changing everything we know.
Smartphones of Tomorrow May Beat Supercomputers We Have Today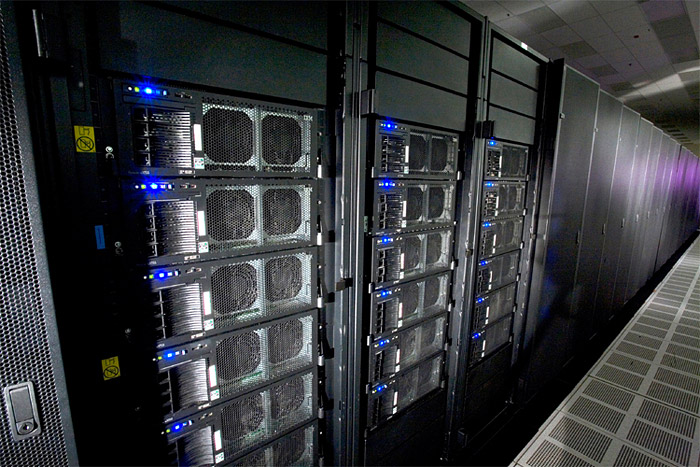 Do you know the name of the first ever computer in the world? It was ENIAC, which occupied an area of a large room and consumed a great amount of energy, only to make 385 calculations per second. Now compare that to an average smartphone containing SnapDragon 800 chip, which can make 28 billion calculations per second. Speak English you said? It would take 72 million ENIACs to match the power of a smartphone. That's over two billion tons of ENIACs covering an area 20% larger than the United States. So computing power has reduced from macro-tech to micro-tech, and imagine the power ofnano-tech, which will happen not very far off in the future.
Conclusion -Next Logical Step
You might not agree with me, but I'm thinking we are heading for hybrid technology that would combine features of technologies like smartphone, PC, Virtual Reality, HoloLens and a central state of the art AI system (something Genesis of the latest terminator movie, or is that scary?) which will combine the whole world in an entirely new way. Thanks for reading the top 5 mind blowing facts about smartphones that you never… oh, now you know.
Source: useoftechnology.com