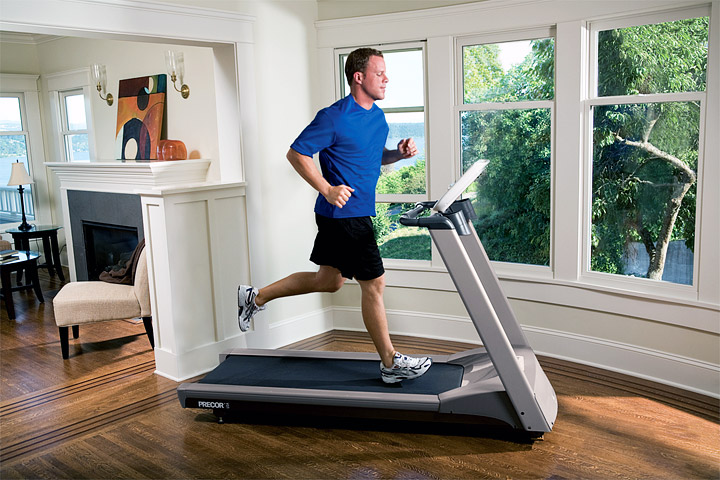 So, you have decided to buy a treadmill. Congratulation for your decision since you have made the first step towards a healthier and fitter life.
But wait a minute first. Buying a treadmill is not about getting into the first store and get one. There are hundreds of models out there with different features and price range. It is vital to know what are the most important features first to pick the one that will suit you the best.
Within this treadmill buying guide, I would like to teach what you should pay attention to when you buy your machine. There are going to many things we are going to talk about but at the end, you will know everything about this beneficial cardio equipment.
What Types of Treadmills Are There?
Manual Treadmills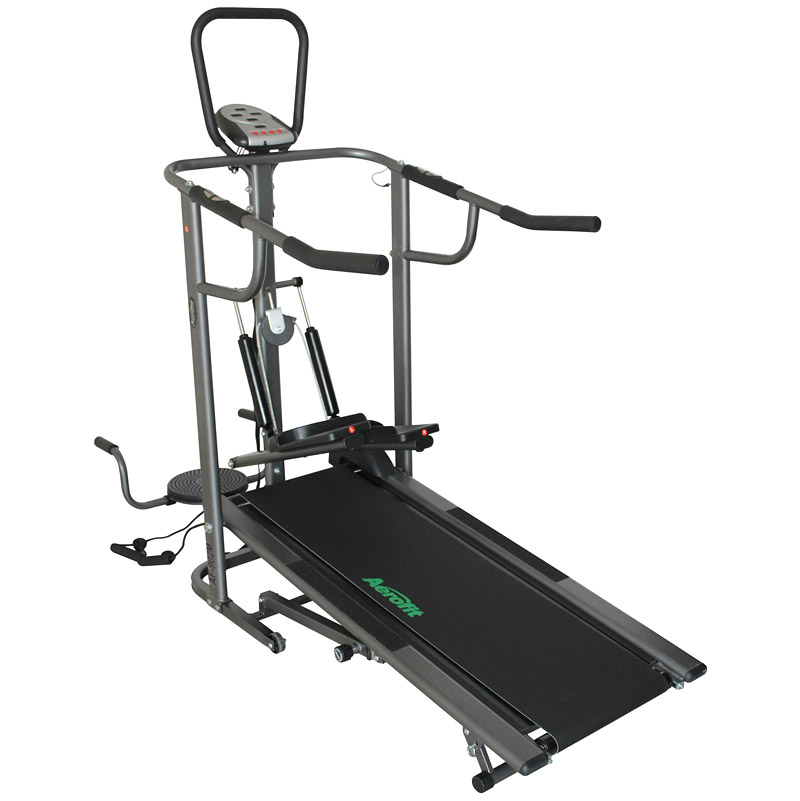 This type of fitness equipment used to be very popular. The manual treadmills are simple and cheap machines, so they are suitable for beginners or for those who do not want to use them seriously.
These equipment do not have motors, so you make the belt move by your power. They move as fast as you go. Hence, you adjust the speed while you workout. They are more suitable for walking rather than running.
Motorized Treadmills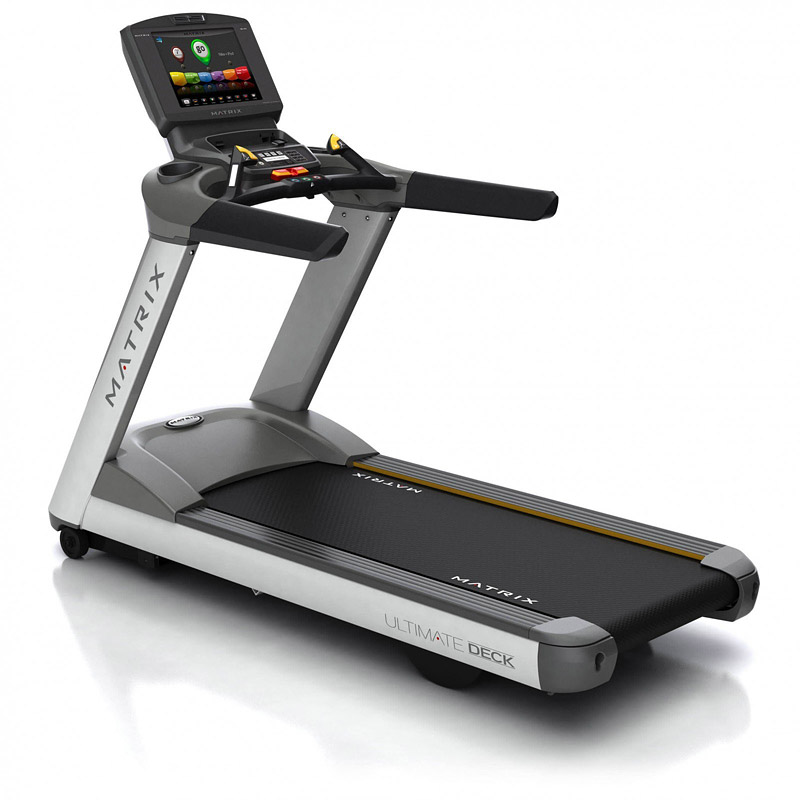 Also, there are two groups of motorized treadmill.
The first group is the basic models that come with manual angle adjustment. That means before using the treadmill you have to adjust the angle of the board manually to increase or decrease the resistance. Simply, they do not have a lifting motor. Also, they usually support 2-3 level of resistance, and they are cheap products.
The other group is the professional treadmills that come with better and more features and with that they provide more comfortable and intensive workouts than the manual or the basic motorized treadmills. For example, you can set the angle of the belt with a push a button and they typically support 10-15 % angle.
Both versions come with different motors that move the belt, but there is no question that the stronger the motor, the better. You can easily set the speed to have the training intensity you want. Motorized treadmills are perfect choices from beginners to professional athletes who want to work out in the comfort of their home.
What to Look for in a Treadmill?
Now you know what types of treadmills are there, so now you should learn what are the features you need to check out before purchasing one.
1. Motor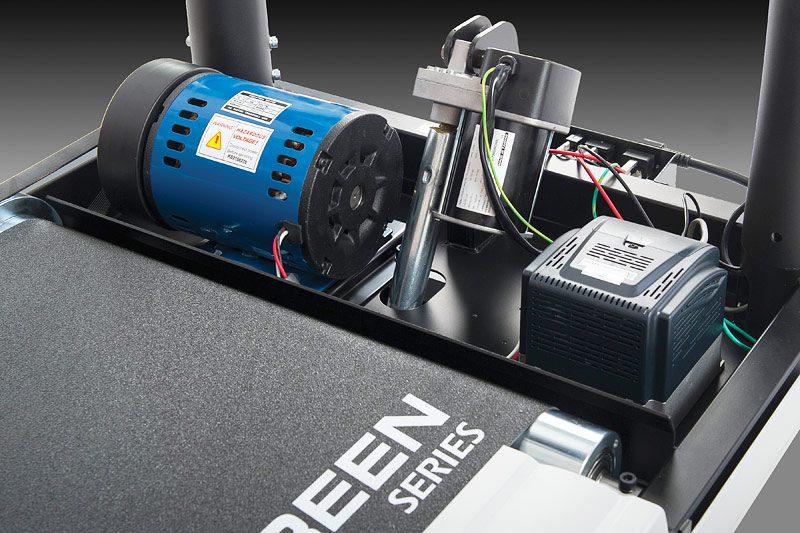 Obviously, one of the most important parts is the motor. It gives the speed of the belt and the efficiency.
When you have to compare the capacity of the motors, always focus on the continuous capacity instead of the maximum capacity. The maximum capacity is usually much higher but lasts for a shorter time than the constant capacity.
Knowing the continuous capacity of the treadmill is more useful to know which model is more suitable for the workouts we will do. Typically, the higher horsepower the motor has, the greater capacity it can work in the long run with continuous loading.
Unfortunately, there is not an official specification to calculate the constant loading. That is why the treadmill manufacturers usually exaggerate the real consistent horsepower of a product.
On the other hand, the warranty of the treadmill shows the quality of the motor. Buy a home treadmill that comes with at least two years (or more) motor warranty because that can be a sign of quality.
The following short guide will help you to pick a model with the suitable horsepower for you.
Walking: 2.0 hp
Jogging: 2.5 hp
Running: 2.75 hp
2. Inclination Angle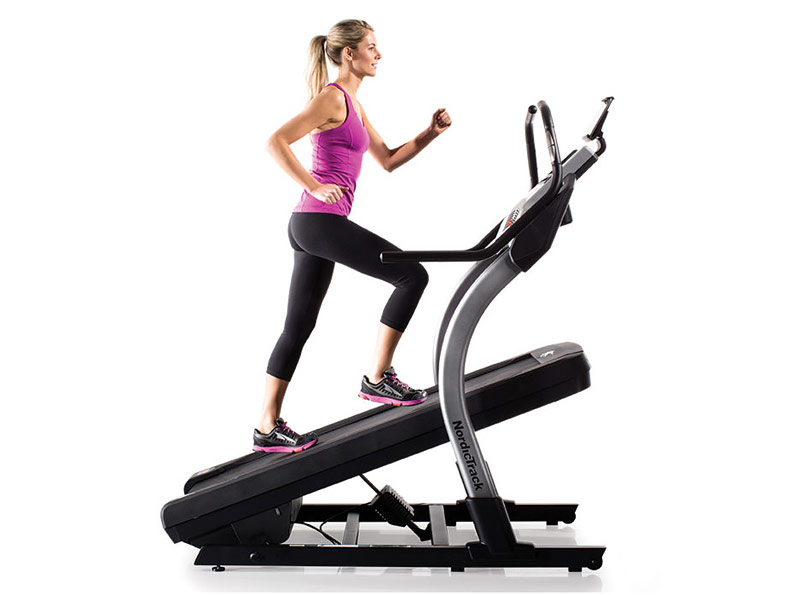 As I mentioned before, treadmills come with an adjustable running area to increase the resistance. With the help of this function, you can have a feeling as if you were running or walking up a hill.
This way your workouts will be more challenging, and you will be able to burn more calories for sure. Also, this feature will make your training more versatile and develop your endurance even better.
Typically, the simplest models come with 2-3 angles, and you have to set the angle manually before starting your workout.
While the professional motorized treadmills can be set with a push of a button without stopping your workout. And they support up to 15% inclination angle.
3. Speed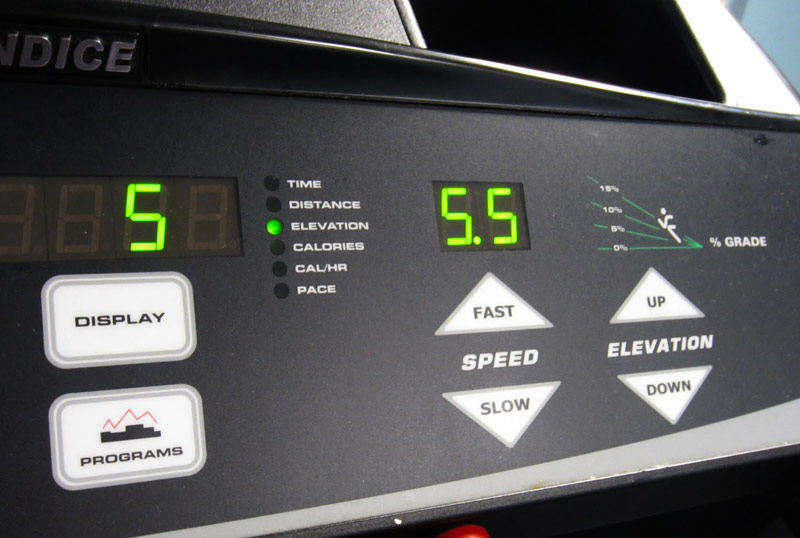 Different models come with various maximum speed. Most of the traditional treadmills support 0-10 mph (0-16 km/h).
If you are a beginner, a maximum 10 mph product will do for you. However, keep in mind as you develop, you may need a running machine that supports 11- 14 mph (17-22 km/h) to have more intensive workouts.
4. Shock Absorption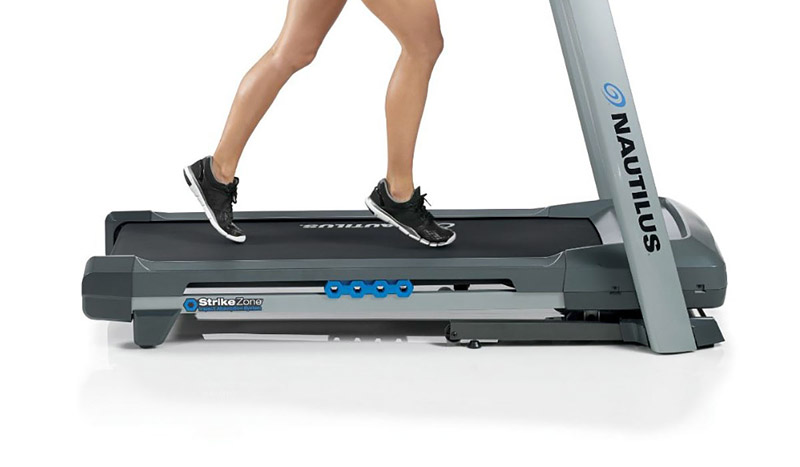 Fortunately, most of the products come with shock absorption that is built inside or outside of the belt. It can be sprung or solid gum.
The task of this feature is to absorb the stress that happens in knees and other joints during running. If you suffer from spine, knee or back problems or if you are overweight it is strongly recommended to use a running machine that comes with quality shock absorption.
5. The Size of The Belt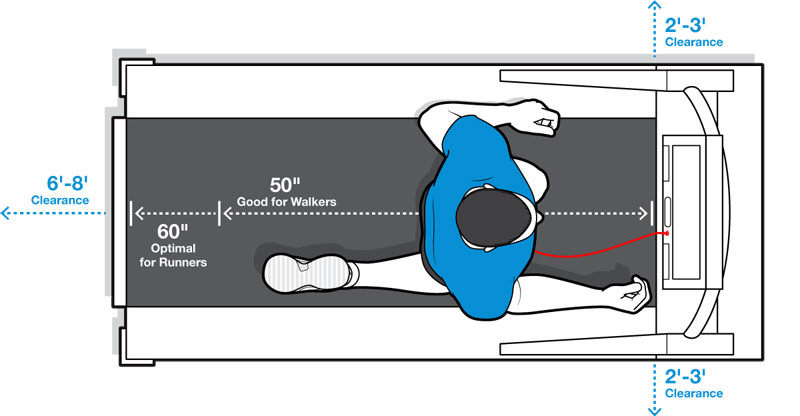 The size of the running area differs from models to models. Frequently, the home treadmills come with 44 – 61 inches (110 – 155 cm) long and 14 – 18 inches (35-45 cm) belt.
Obviously, the shorter and narrower models for home do not provide as good user experience and they are may be more suitable for walking or jogging. But with regular usage, we may be able to get used to it.
On the other hand, it is a fact that the larger the running area, the less concentration it needs to use. Some manufacturers develop extra wide and long gym-quality treadmills that provide extra comfortable usage.
If you are higher than average, do not waste money on a small machine, though.
From the following chart, you can check out which is the most suitable running area for you depending one the treadmill exercise you want to do.
Walking: 43 inches long and 14 inches wide (110 × 35 cm)
Jogging: 47 inches long and 16 inches wide (120 × 40 cm)
Running: 50 inches long and 18 inches wide (125 × 45 cm)
For extra comfort: 55 inches or more long and 20 inches or more wide (140 × 51 cm or more)
6. Treadmill Display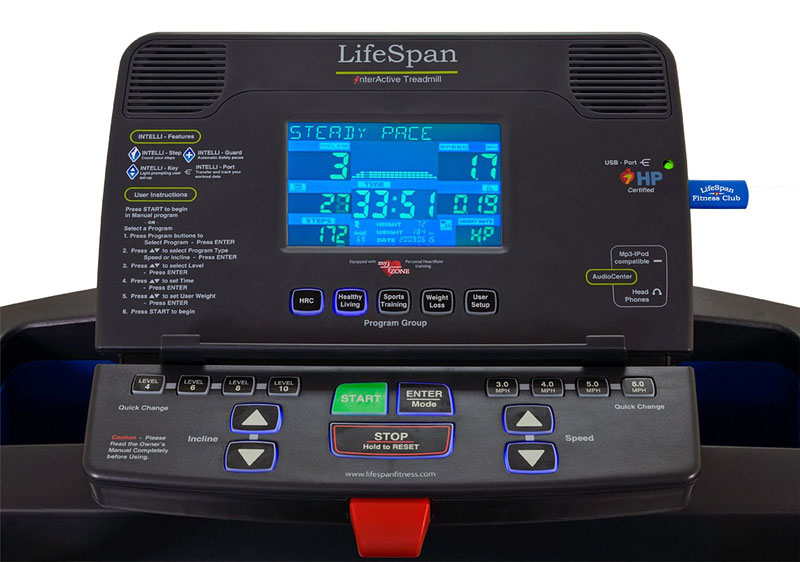 There is a wide range of displays the treadmills come with. They can be LCD or LED, which is brighter, so it is easier to read.
There are no running machines without some kind of computer technology that gives at least essential information about our training such as the taken distance. But the more professional models shows more than enough info plus they have several inbuilt workout programs.
From the display you will know your speed, distance, angle of the board, burned calories, time and many others.
7. Programs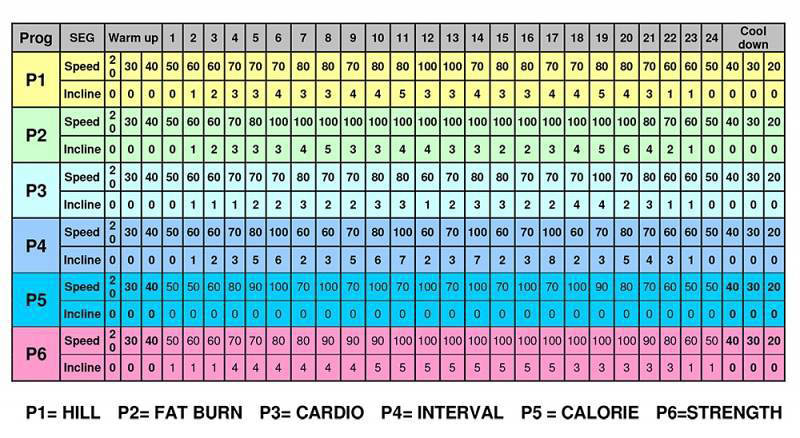 The modern treadmills come with several ready to use and tailor-made workout programs that you can use to have interval training at home. This type of exercise is not only more efficient to burn fat and develop your cardio, but also keep your workouts versatile and enjoyable.
You just need to pick a program, and it will do everything automatically such as changing the speed or the angle. They stimulate various challenges like interval training or hill running.
The cheaper models usually come with only a few programs. While the more expensive ones are stuffed with them, usually more than 10. Having more programs available help us to pick one that suits our fitness needs such losing weight or running longer.
Also, the professional models allow us to create and store our own programs.
8. Heart Rate Monitor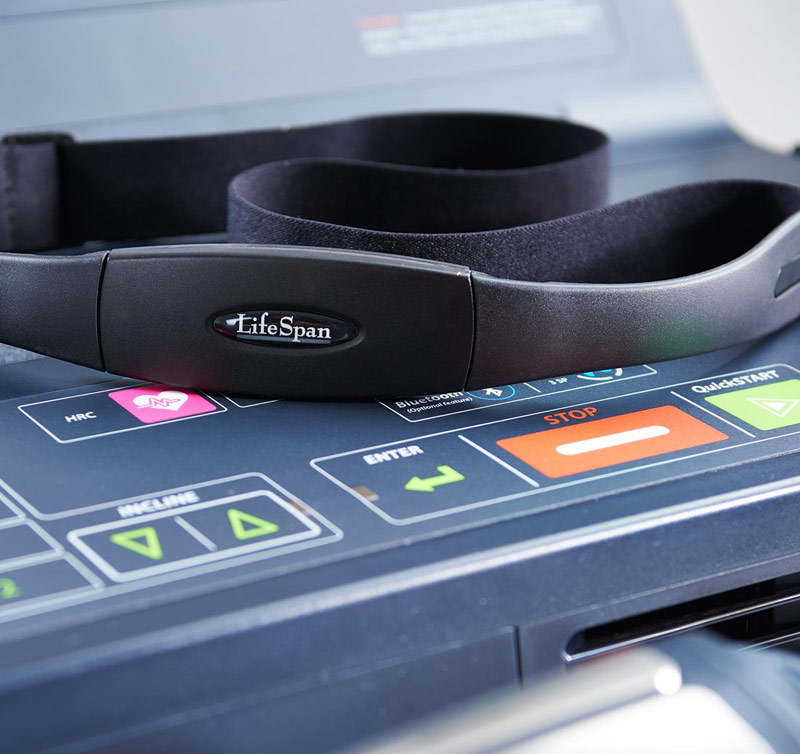 Another great feature of the modern home treadmills is the heart rate monitor. With the help of this function, you can do workouts based on your heart rate. You can set the maximum and minimum heart rate based on your fitness level, age, gender, height, and weight. And it automatically modifies the speed or the angle to get the heart rate you desire.
This function is beneficial for those who want to work out safely or want to adjust their training to their fitness aims like weight loss or developing endurance.
The heart rate monitors can be placed on the arms or by a belt on the body, but there are wireless models as well.
9. Rollers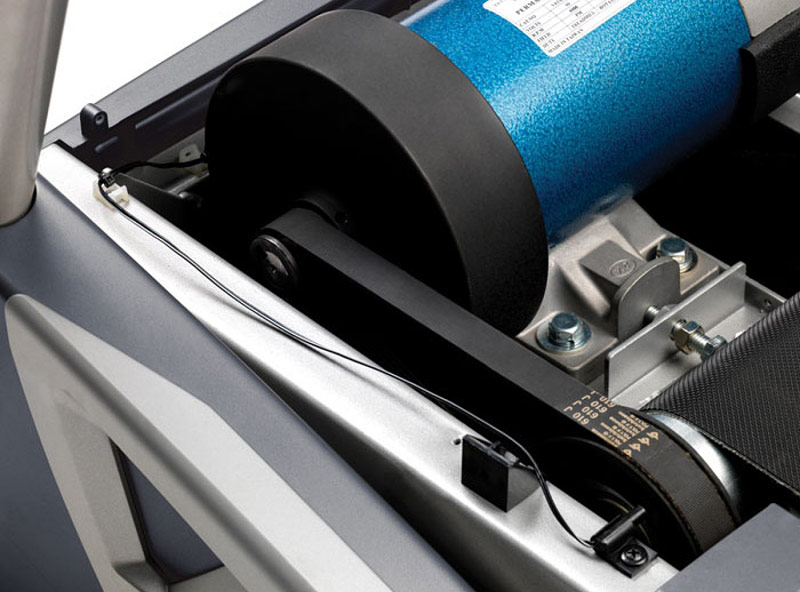 Another critical part of a machine is the roller system. The bigger the rollers are, the better. And the size of the rollers is the difference between the home and commercial treadmills.
The big rollers have several benefits. Because of the less stress the running belt and the roller bearing last longer. They can be loaded 40% more, and they keep the belt at the right place.
10. Maintaining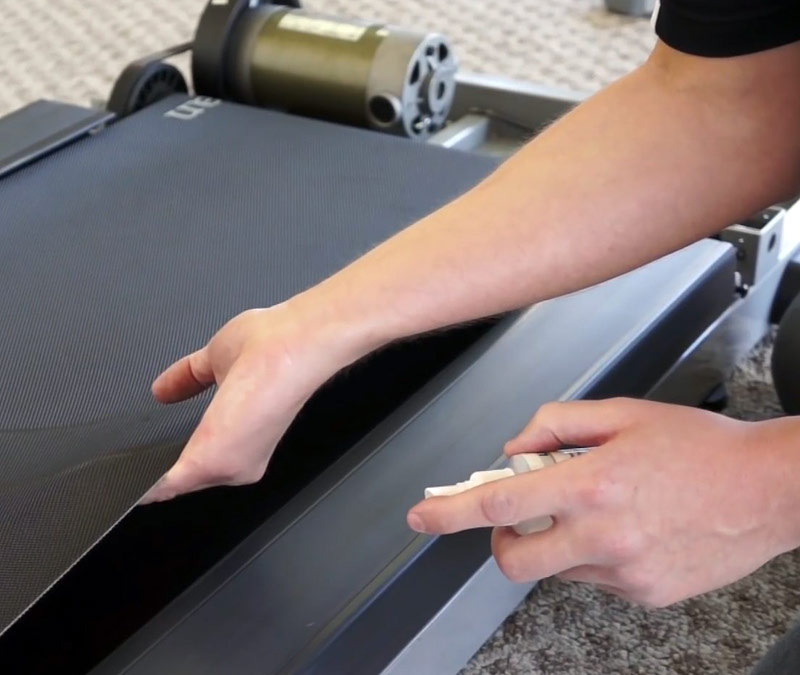 No matter how expensive machine you buy, if you do not pay attention to maintaining it regularly, sooner or later the problems will come. The most important task is to use special treadmill lubricant depending on how often you use. And of course, keep it clean and use it indoor. Check every month if all the bolts are tight and the condition of the belt.
Plus, some parts should be replaced every few years, and in case your are not a techie, you will need the help of a professional. Each of these is an extra cost, but you can enjoy your machine for long years.
11. Is it folding?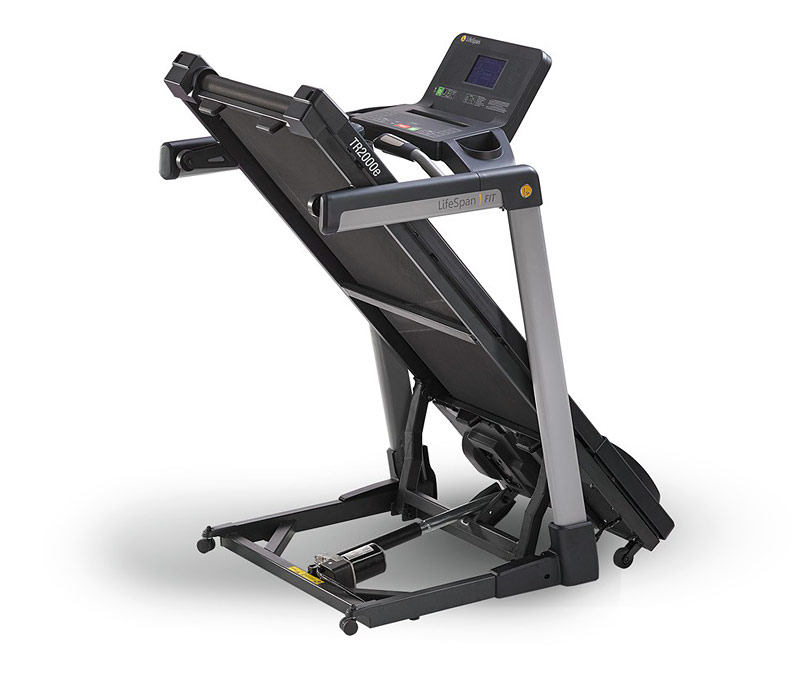 Another important feature that you should check out if it is folding or not, especially if you have a lack of space at home.
Folding-models come with a unique mechanism that lets you fold up the machine so that you can store it easily. However, typically these treadmills have a shorter running area, so it is maybe not the best option for runners.
If you are serious about running or you are tall, the best choice is a non-folding model. They have a large running area and tons of other beneficial features. Although, you will need space to store and use them comfortably and safely. I would not buy one if I lived in a small flat.
Should I Buy a Treadmill?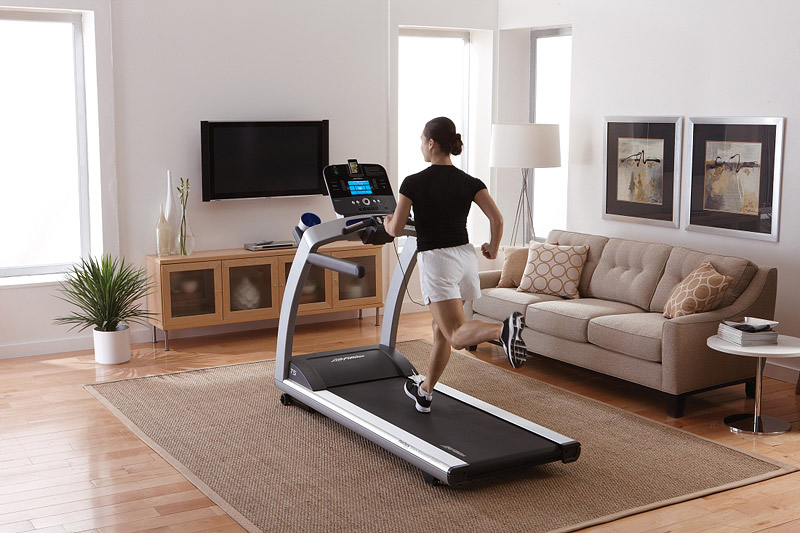 If you ask me most beneficial cardio equipment we can have at home is, without a doubt, a treadmill. Running has numerous health benefits, and if you use a treadmill, you can enjoy even more.
You can run no matter what the weather is. Because of the shock absorption technology they come with you have less impact on your joints as if you were running on concrete. You can choose from various routines that support your weight loss or fitness aims. And you can work out whenever you want from the comfort of your home.
If you want to purchase a treadmill that will serve you for long years and help you to keep developing, get a machine that comes with in-built programs, several speed options, and adjustable angle. A cardio equipment like that can help you to go from a beginner to a trained athlete.
What Are the Cons & Pros of Treadmill for Home
A treadmill is maybe the most useful piece fitness equipment you can have at home. However, as with everything, besides the advantages, there are a few cons as well.
Expense of Initial Purchase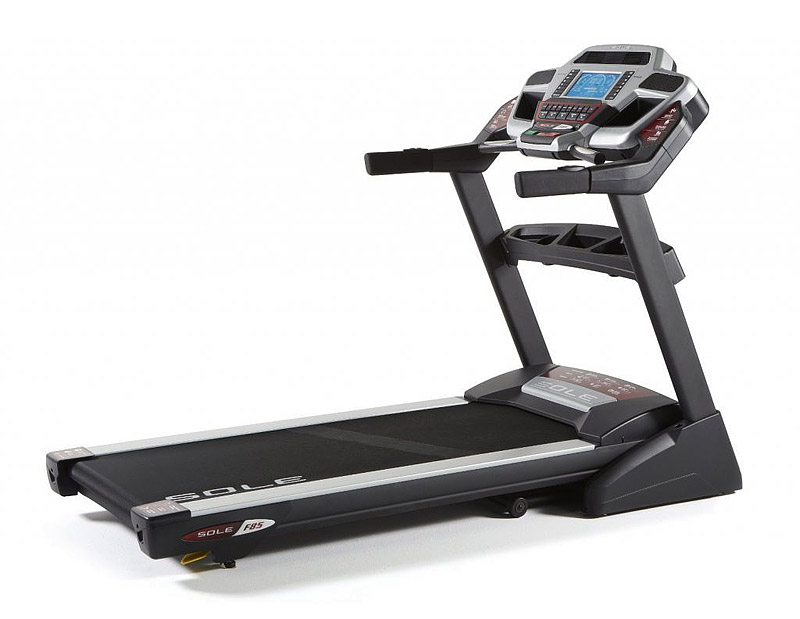 If you want to buy a quality treadmill, you will have to dig deep into your pocket. Yes, you can buy a manual machine for around 200 bucks, but that equipment is just for walking and will not provide the workout experience you are looking for.
A modern treadmill, which comes with all the necessary functions, starts about $1000. However, for an average user they provide everything for an efficient home cardio workout. Do not forget to check out various shops before purchasing one since there are big differences, and you can save a lot of money with a bit of research.
The Lifetime of the Model
Even if you care your running machine, it does not last a lifetime. Typically, the better models can be used for 8-12 years depending on how often and intensively you use it.
But if you purchase one for $1200, and it works for 10 years, that means you paid just 10 bucks for a month. That is nothing compared to gym memberships and the health benefits of running.
It Needs Space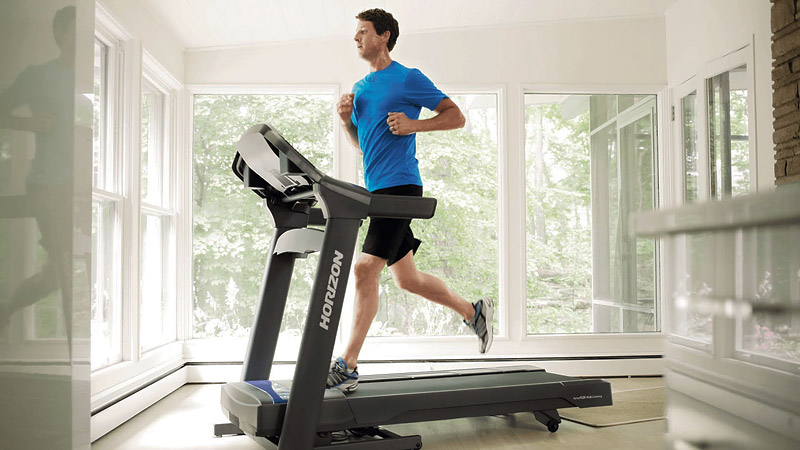 Another thing you should not forget is that a treadmill needs space to use it comfortably and safely. Some models are wider and longer, but you can buy a compact treadmill as well, but the running area will not be so big.
Hence, before buying one always check out the specifications of the product to know if you will have enough space.
The Effectiveness of Treadmills Vs. Other Cardio Machines
Well, with the treadmill you can only run. But, running is proved to be the most beneficial exercise. It keeps your cardiovascular system strong, helps you to lose weight and keep your body and mind healthy. And if we see that there are various programs you can use, the results are even better.
If someone asks me what to buy, a rowing machine, elliptical, exercise bike or a treadmill first, I always put my vote on treadmills.
Huge Variety of Treadmill Workouts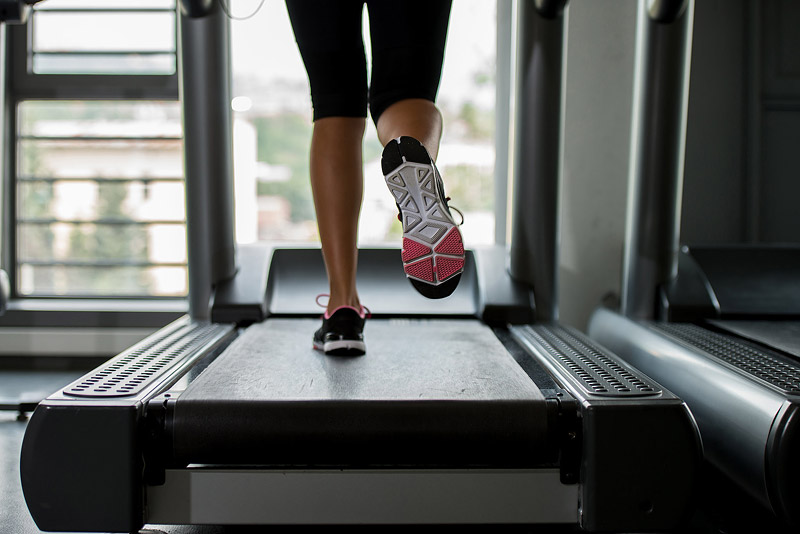 Better models come with tons of inbuilt programs to train you in various ways. You can change the incline of the running area to feel as if you were running uphill. You can set it to change the speed automatically in different intervals. But these are just the typical features.
Since there are so many possibilities, you will never get bored and set the machine for a program that suits you the best. You can run whenever and however you want.
To sum up, if you can afford a treadmill, it is undoubtedly a good buy to keep yourself fit and healthy at home. However, before buying one think twice since a good one is not cheap.
Treadmill Prices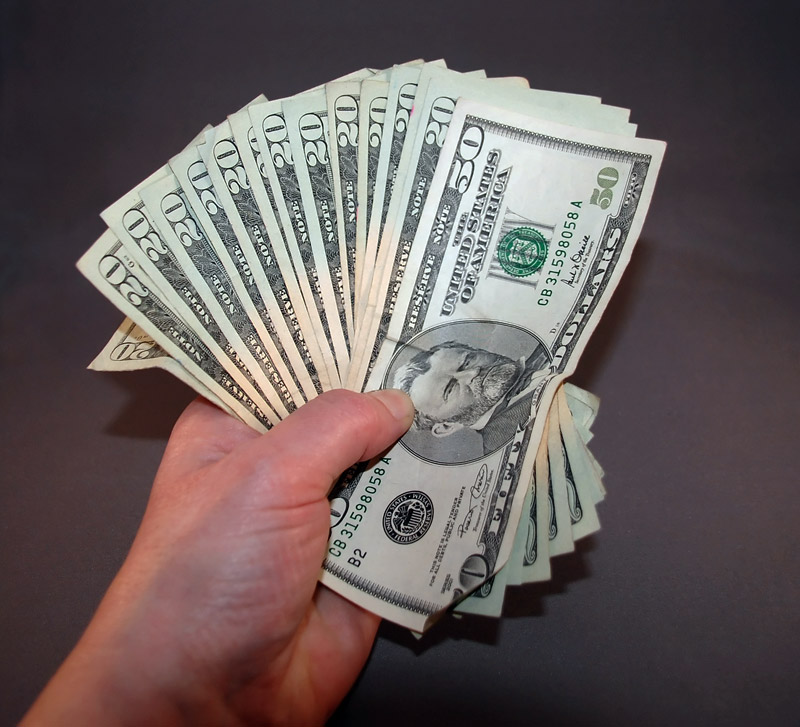 Depending on the type and the features of the models, you can get one from $100 to $3000 and up.
Budget-friendly treadmills are from $100 to $500, and they are the manual ones suitable for beginners and not for active everyday usage.
Mid-range running machines are around $750-$3000, and they are suitable for almost everyone who want to workout at home.
Above $3000 you can get a commercial grade equipment, so they are only for those who want real luxury.
I hope you have learned how to buy a running treadmill, and you will be able to purchase one that will help you to be healthy and fit.
Source: fitbodybuzz.com