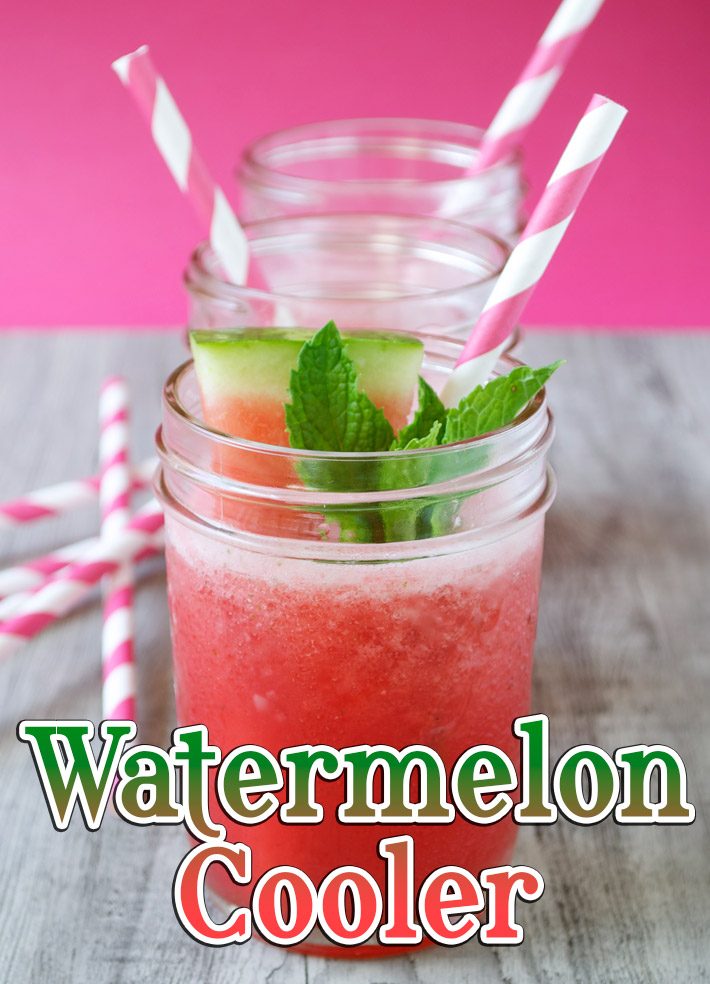 Watermelon Cooler Recipe
This Watermelon Cooler was ready to drink in less than 10 minutes and we all loved it! Watermelon Cooler is just perfect for hot summer days!
Serves: 4
Ingredients:
6-8 cups watermelon, cubed
½ cup sugar
½ cup water
¼ cup lemon juice
1-2 cans sparkling water (we used coconut La Croix)
ice cubes
Instructions:
In a small saucepan, heat water and sugar until sugar has dissolved. Let cool.
While the simple syrup cools, use a food processor or immersion blender to blend watermelon until smooth. Pour through a fine mesh strainer to remove pulp.
Add simple syrup and lemon juice and stir to combine.
Pour in the coconut sparkling water.
Pour into a pitcher and serve over ice.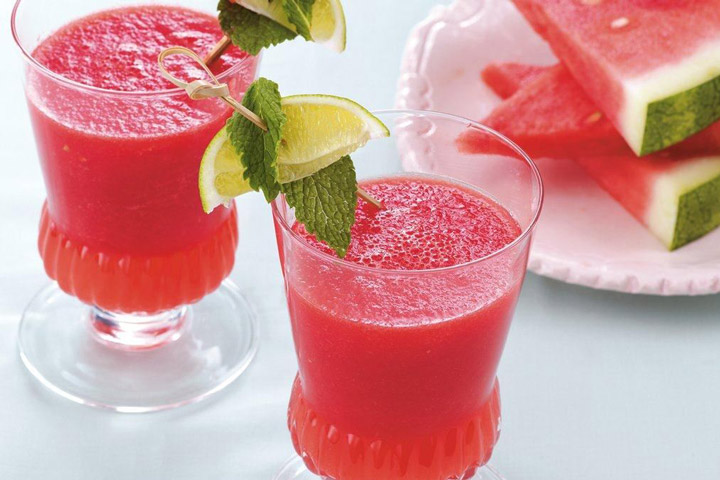 Source livelovepasta.com