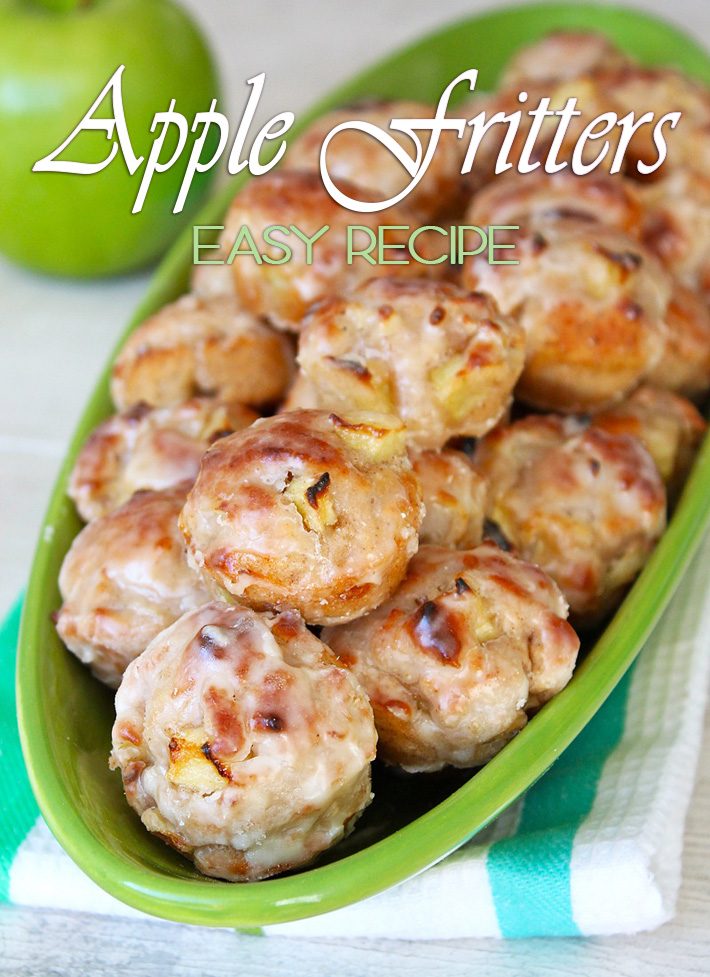 Apple Fritters Recipe
These apple fritters are so simple to make, and taste just amazing.
Ingredients:
2 cups apples, peeled and diced
2 cups self rising flour
½ cup brown sugar
2 large eggs
1 cup milk
3 Tbsp. melted butter
1 tsp cinnamon
Instructions:
Mix flour, sugar, and cinnamon together using a fork to break up any lumps.
Add in milk, melted margarine, and eggs. Stir well to combine.
Peel and dice apples, add to batter, stirring in.
Drop by ⅛ cup fulls into hot oil and turn to allow to brown on both sides.
Drain on paper towel lined plate. Dust with confectioner's sugar, if desired.
Serve with apple butter.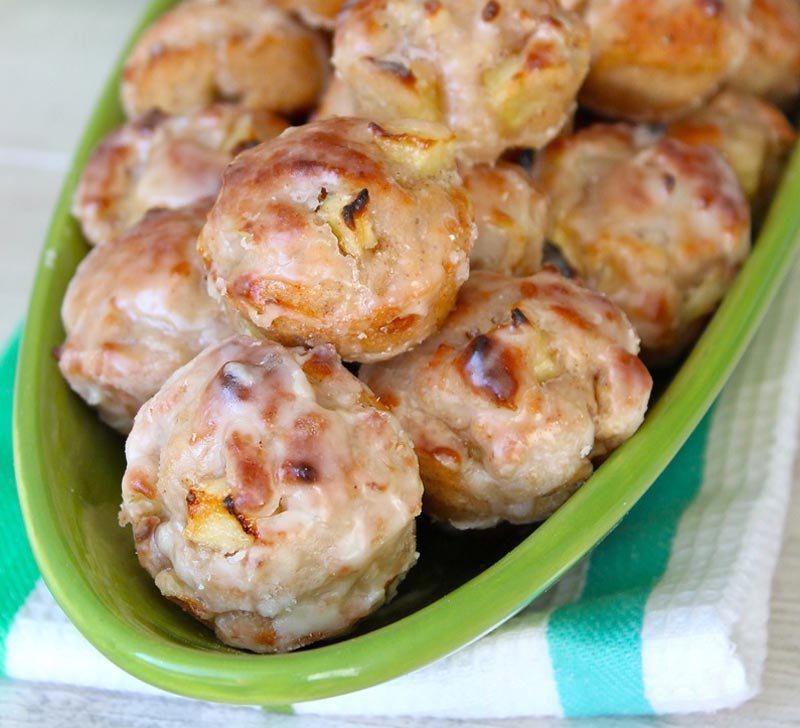 southernplate.com