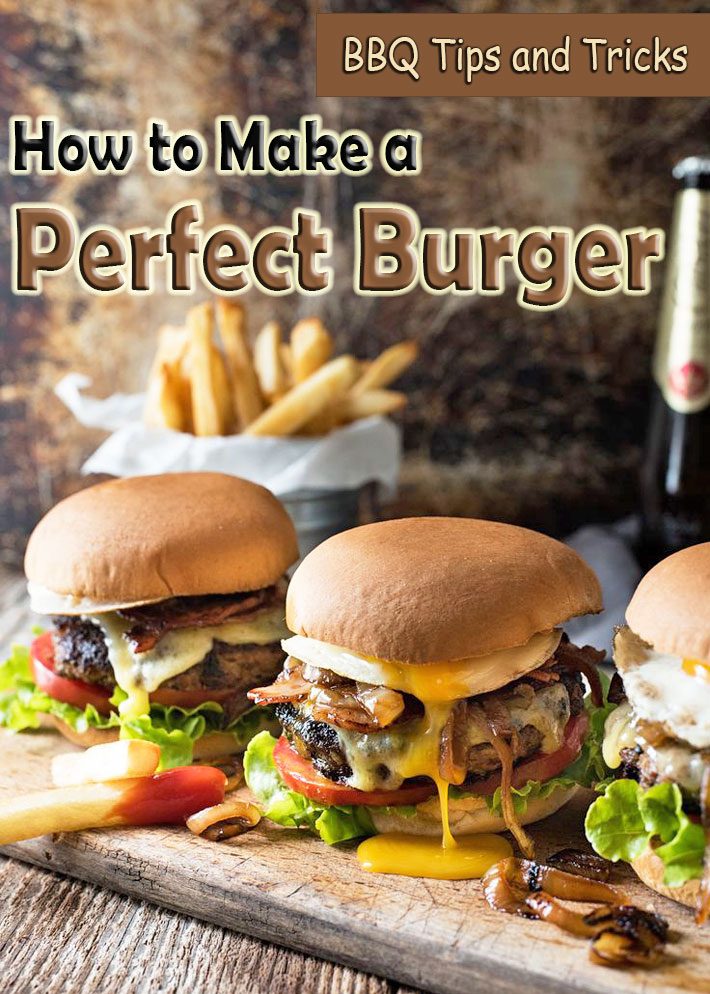 It's summertime. That means it's the perfect time for cooking out! Throwing some burgers and hot dogs on the grill is everyone's favorite summertime activity. While it seems simple enough, cooking burgers can actually be done even better if you know some great tricks. Once you cook burgers the right way, you will never go back.
What many people don't realize is that they have been eating overcooked burgers their whole lives. If a burger looks done on the outside but is crumbly and dry on the inside, then it has been overcooked. Many aspiring grillers face this disappointing outcome simply because they are afraid of undercooking the meat.
With this easy trick and helpful cook times, brought to you by Everyday Food, overcooking your burger will become a charred thing of the past!
They also offer other useful tricks for cooking the perfect burger every single time. If you have ever made burgers that have turned out unusual in shape, try using their method to form your burgers. You'll want to make sure they're just the right shape before throwing them on the grill. And the last thing you want to do is over-handle the meat.
Wondering which fat content to choose, what kind of seasoning is best for burgers, or what grill temperature is best? Never fear, you soon will learn!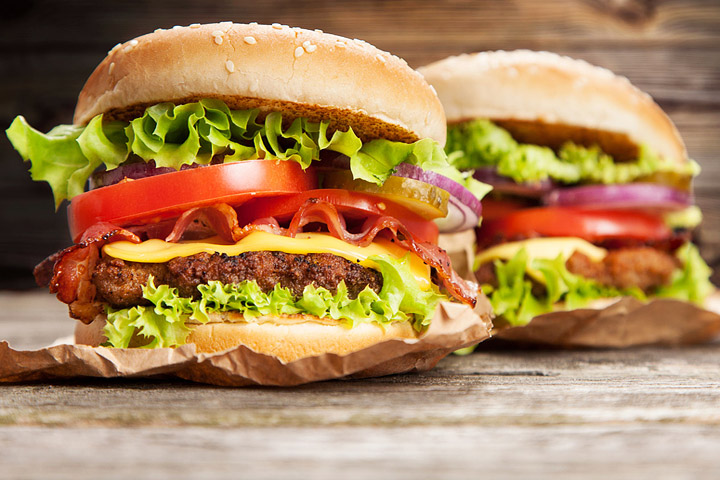 These tips, and many others found in the video, will help guide you to the land of grilling perfection. This video is a must-watch before throwing your summer cook outs. Enjoy!
Source: thoughtfulwomen.org