Brownie Bites Recipe
These Brownie Bites are far from a cheat treat: With just 68 calories each, they're a snack you can have all the time.
Ingredients:
1/2 c. creamy almond butter
3/4 c. pumpkin puree
1 overripe banana
1/4 c. pure maple syrup
1 tsp. pure vanilla extract
2 tbsp. cocoa powder
1 tsp. baking soda
1/4 tsp. salt
1/4 c. almond flour
3 tbsp. cornstarch
1/4 c. mini chocolate chips
Directions:
1. Mix almond butter, pumpkin puree, banana, maple syrup, vanilla extract, cocoa powder, baking soda, salt, almond flour, and cornstarch until smooth. Fold in chocolate chips.
2. Grease a mini cupcake pan and divide mixture among the holes (about 2 heaping teaspoons each). Bake at 350 degrees F for 17 minutes.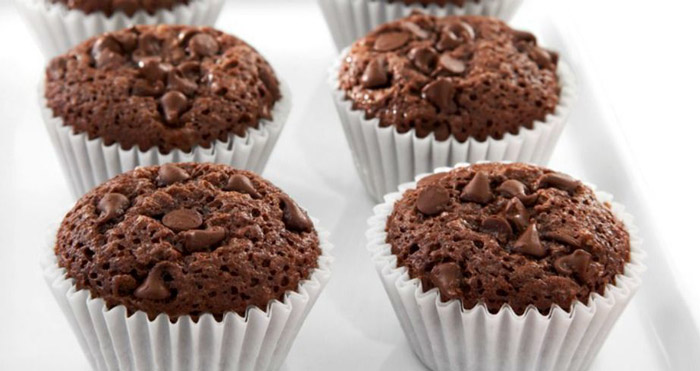 Please follow us on Pinterest and enjoy our collection of recipes, crafts, fitness, health tips, gardening, DIY and more…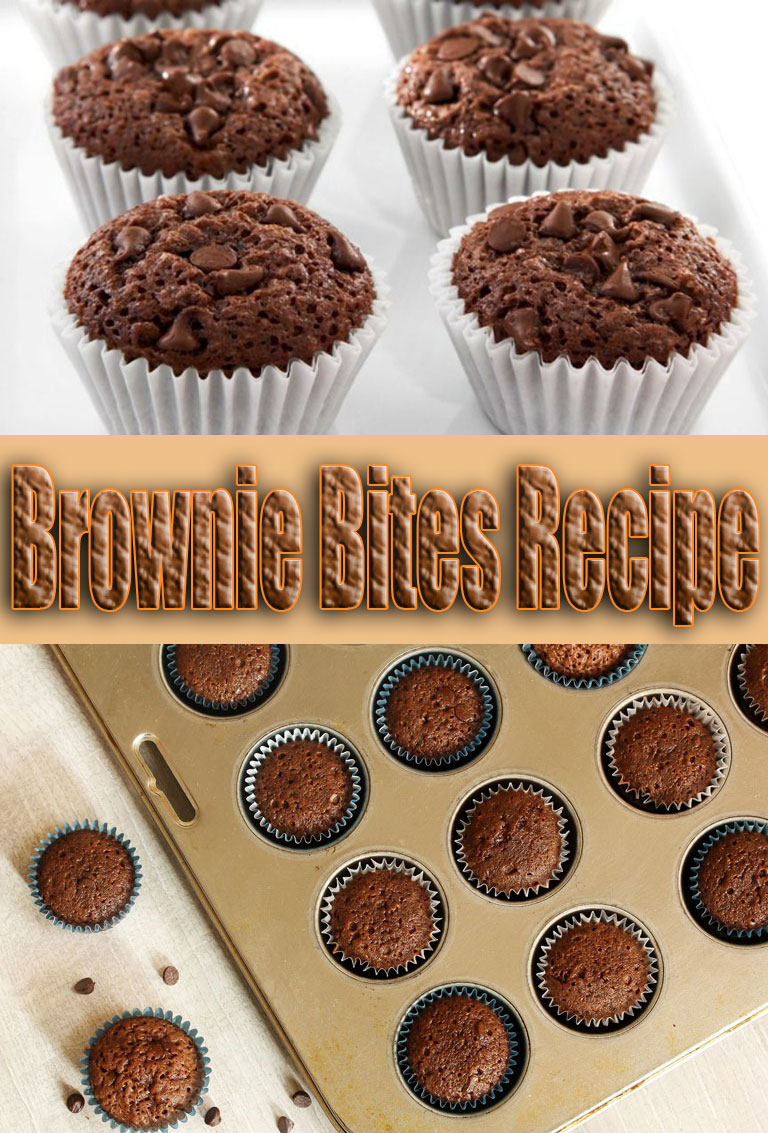 Source www.delish.com