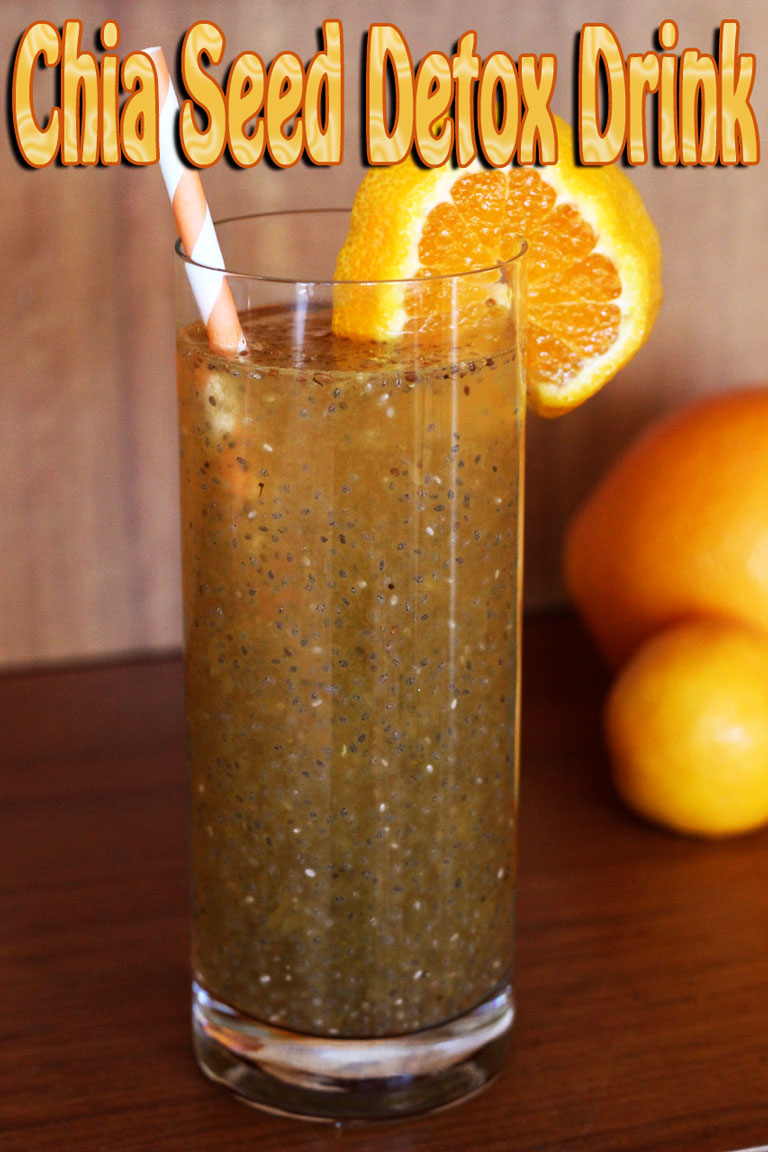 Chia Seed Detox Drink
I've got an amazing healthy Chia Seed Detox Drink to share with you all and it's super easy to make! If your like me and all you drink is water and tea half the time, then you'll be happy to know that chia seeds will help spruce up your average drink!
What You'll Need:
2-3 Tbsp. Chia Seeds
2 Cups Organic Juice
2 Cups or more of filtered water
A medium size bowl
A large glass or BPA Free bottle
How To:
Add your Chia Seeds to your bowl and slowly start to add 1/2- 3/4 cup of warm water while stirring until the Chia Seeds have absorbed all the water.
Next place in your fridge overnight to really get that "gelatin" effect.
Next, in your large water bottle take as many spoonfuls of the soaked Chia Seeds as you like and then add in your juice and water to dilute the pure fruit juice. This recipe is great because you can adjust it to your taste buds and add as many or as little Chia Seeds as you'd like depending on how you like the texture.
Shake everything up and enjoy! I hope you are addicted to this chia seed detox drink as I am!
Source:
yummly.com
healthnutnutrition.ca
HealthNutNutrition youtube.com