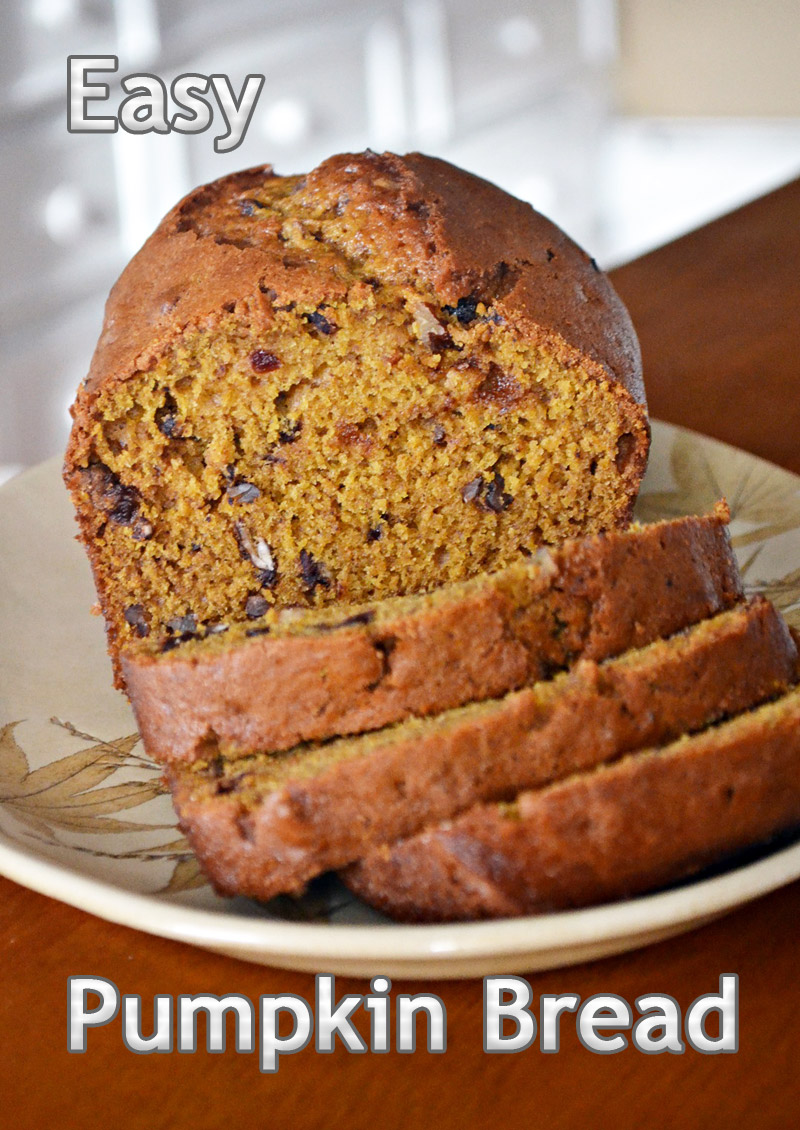 Pumpkin Bread Recipe
This recipe is easy to make — just a bit of mixing and stirring, pop it in the oven, and, in about an hour, you'll have a house smelling of sweet autumn spices and two scrumptious, pumpkiny loaves.
Ingredients:
3 1/4 cups all-purpose flour
3 cups white sugar
2 teaspoons baking soda
1 1/2 teaspoons salt
1 teaspoon ground nutmeg
1 teaspoon ground cinnamon
2 cups solid pack pumpkin puree
2/3 cup water
1 cup vegetable oil
4 eggs
1/2 cup chopped walnuts (optional)
Directions:
Grease and flour three 7 x 3 inch pans. Preheat oven to 350 degrees F (175 degrees C).
Measure flour, sugar, baking soda, salt, and spices into a large bowl. Stir to blend.
Add pumpkin, water, vegetable oil, eggs, and nuts.
Beat until well combined. Pour batter into prepared pans.
Bake for approximately 1 hour.
Enjoy your pumpkin bread!
Source: pulse.com.gh