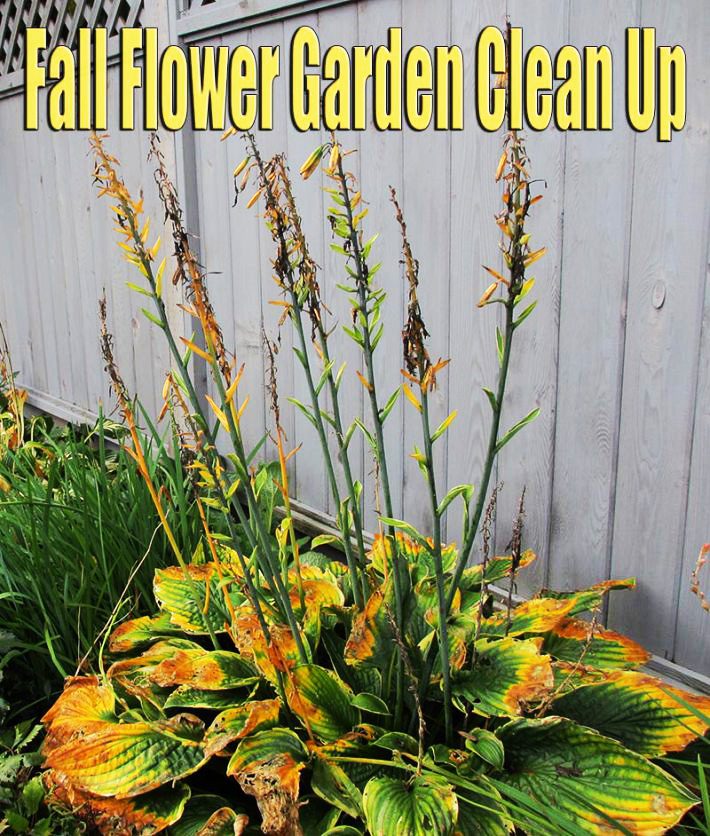 Fall Flower Garden Clean Up
When the snow flies I like to look out and see all my flower beds put to sleep for the winter, knowing they're nice and clean. When spring arrives I can start with a clean slate and not have to spend time cleaning up last year's mess before I start with this year's fun. I won't have any slimy leaves to pick up after the snow melts; I don't have to be concerned about compacting wet soil in the gardens by walking on it, nor will I worry about stomping on emerging perennials.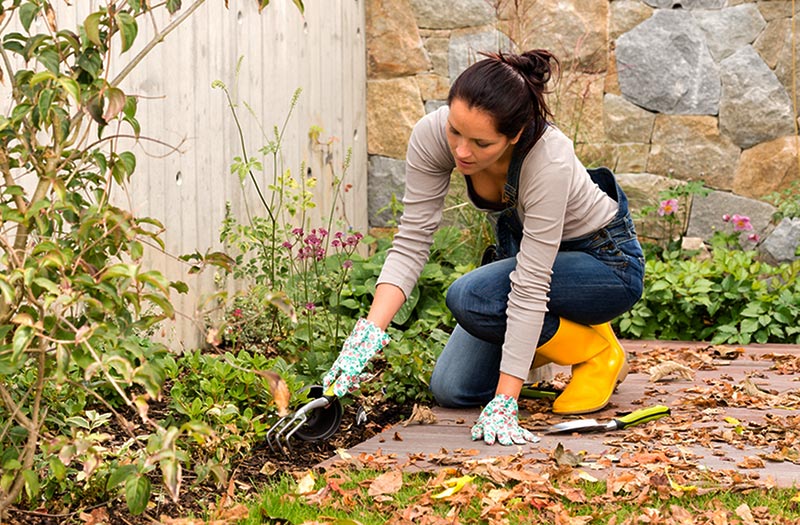 Starting now I take a stroll through my gardens at least once a week just to see what chores I can do, so I'm not overwhelmed later. Sifting through the compost bin and removing any compost that is ready to be used will make room to add more during the fall. (If you don't have a compost pile, this is a great time to start one.) Any annuals that have stopped blooming can be removed. If these were potted up, I clean the pots right away and put them away until spring. I remove plant debris to reduce disease and insect infestations. Foliage that is diseased is bagged and put with the garbage, not added to the compost pile.
This is a good time to divide spring blooming plants such as iris and dianthus, and those that bloom later, like daylilies, coneflowers and yarrow. Fall is also a safe time to plant or transplant trees and shurbs. Spring blooming bulbs and lilies can be planted soon too. Any seeds I want to save are harvested now. Keep on top of removing weeds from the gardens before they drop their seeds and make more work next year. After a hard frost the remaining perennials are cut back. Bags of fallen maple leaves are dumped in the gardens for added protection from the cold weather ahead.
Many people like to leave their garden "as is" for the winter; the dying plants provide a natural mulch.  The grasses and seed heads offer winter interest and also provide food for birds and small animals.  If you enjoy feeding wildlife, leave any native plants standing since these are likely to be the most edible for them.  There are a couple of reasons I don't leave my garden clean up until spring.  I've had some plants, especially coneflowers and black eyed Susans, reseed ridiculously throughout my gardens when not cut back.  And while I enjoy seeing the birds eating seeds, unfortunately seeds also draw mice and voles.
The last few years we've had a lot of destruction from voles and I do what I can to discourage them from visiting.  Rodents can also damage young trees.  These trees can be protected by wrapping the trunks with hardware cloth.  I wait until after a hard freeze to spread compost and mulch, too, so the critters will have already taken up residence elsewhere.
And last, I thoroughly clean the walkways, paths, pots, containers and tools. I also sharpen my tools, so in the spring they are ready to go when I am. No messes to clean up, I just go out and begin a fresh new gardening year.
Cleaning a garden in the fall is just a matter of personal preference.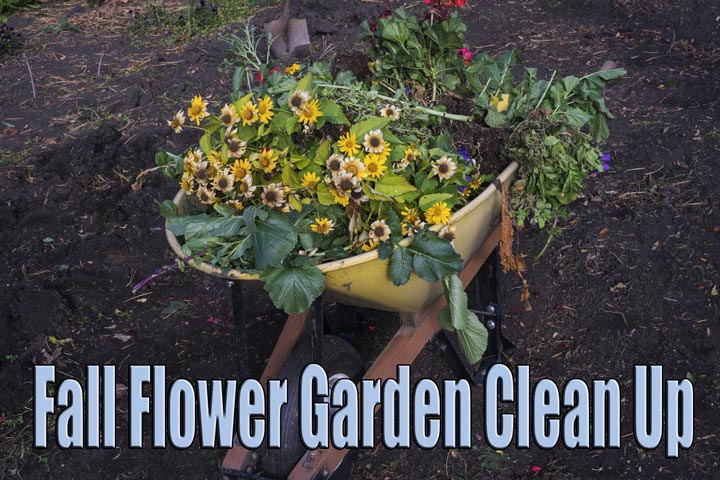 Source: garden.org