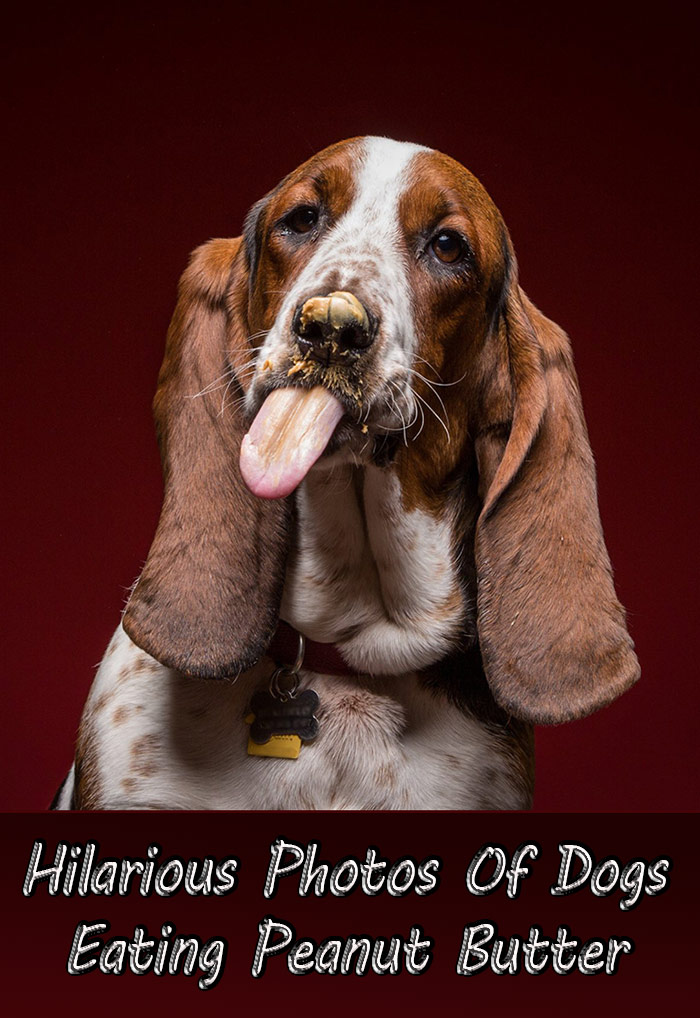 Greg Murray, a full-time pet photographer based in Cleveland, is on a mission to make dogs smile … and in the process, he'll probably coax a grin out of you, too.
"Two years ago I photographed a rescue, Bailey, who just looked sad no matter how happy she was because she was a mastiff,"I wanted to make her happy, you know. I wanted to get her to drool and hang her tongue out and nothing was really working."
That's when he had the a-ha moment. Peanut butter!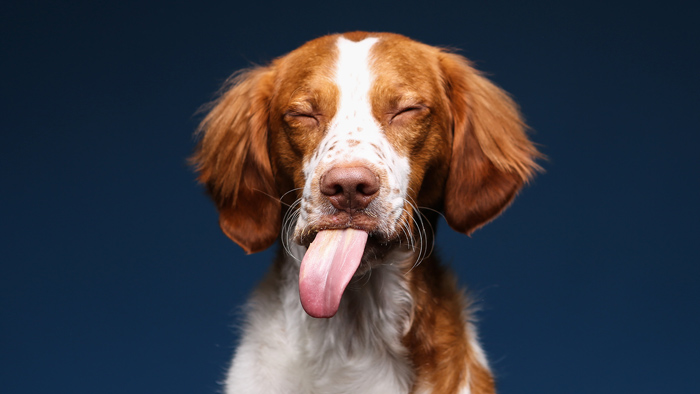 "I gave her peanut butter," he laughed. "And that's when she really came to life in front of the camera."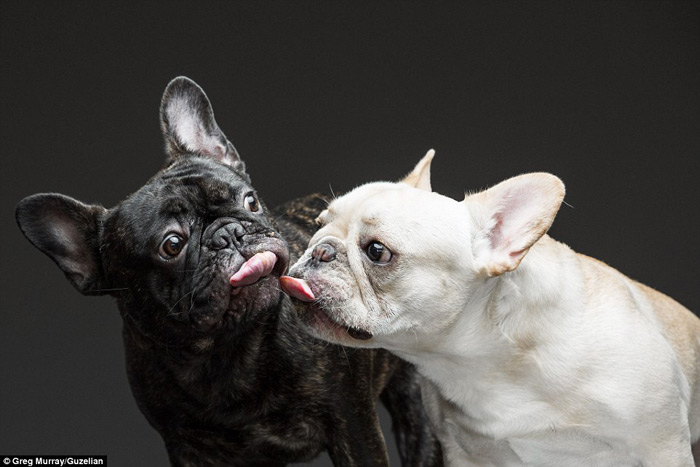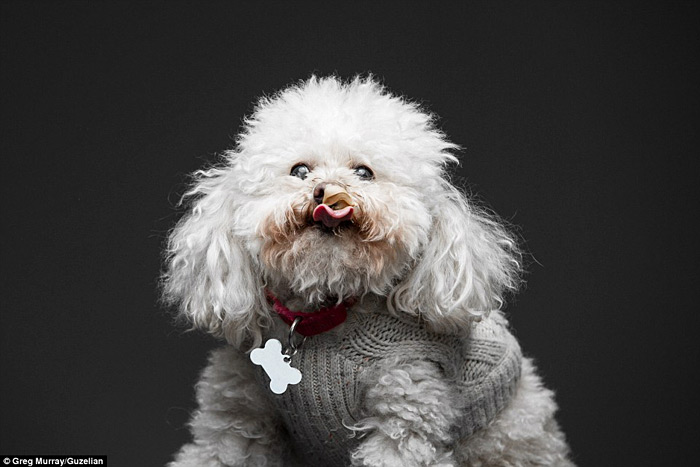 Flash forward two years to last January (which is often a slow month for any photographer). "I wanted to do something to have fun and keep me busy," Murray recalled. "So I brought out the peanut butter again."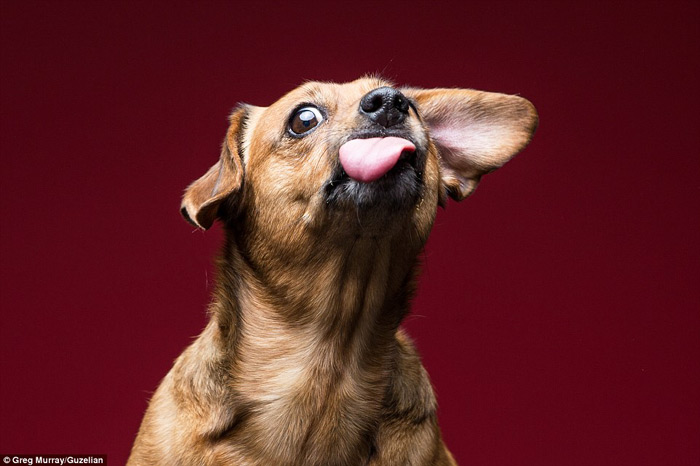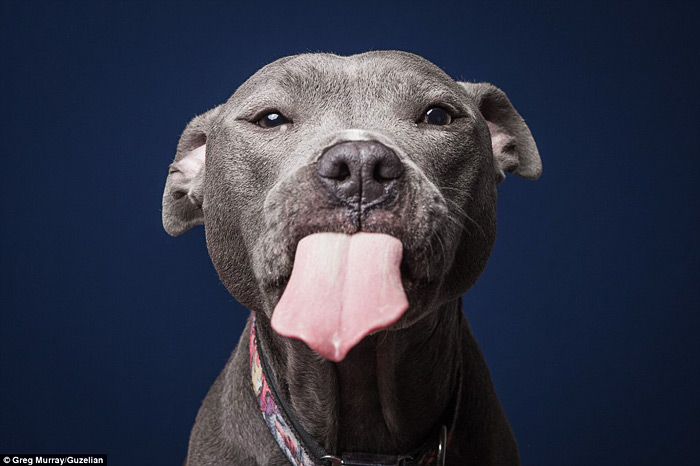 "I decided, well, why not make a book? And that's going to be finished in about two weeks," said Murray, whose debut hardcover, "For the Love of Peanut Butter," is currently being funded on Kickstarter. At of this posting it has raised over $11,000, well over its initial goal of $3,750.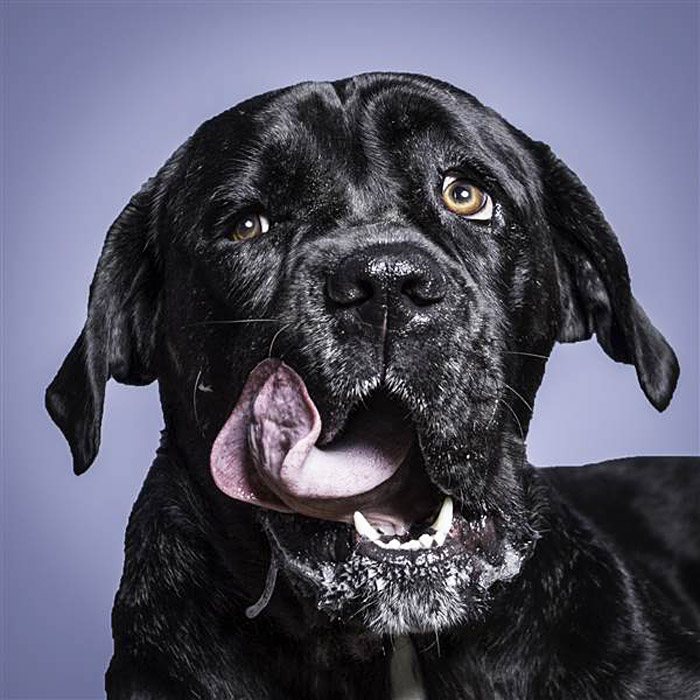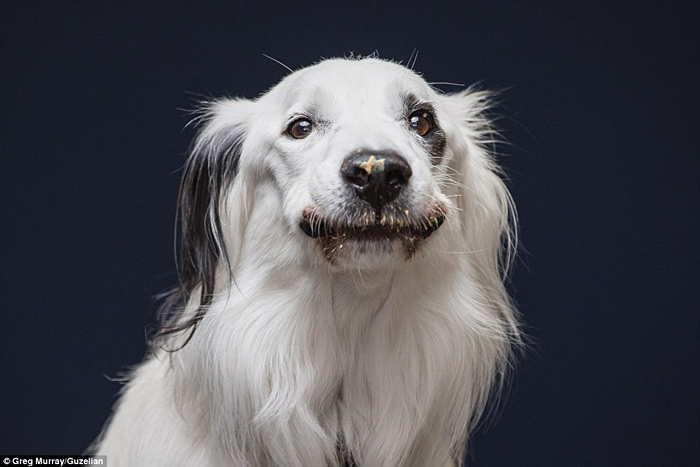 He began photographing a few of his clients' dogs eating peanut butter (with the owners' consent, of course). And what began as a just-for-fun trick to get the dogs to "smile" very quickly became a hit both in the U.S. and across the pond, with tons of sites picking up the photos.
But it isn't about fame and fortune for Murray. It all comes down to something as simple as, well, peanut butter.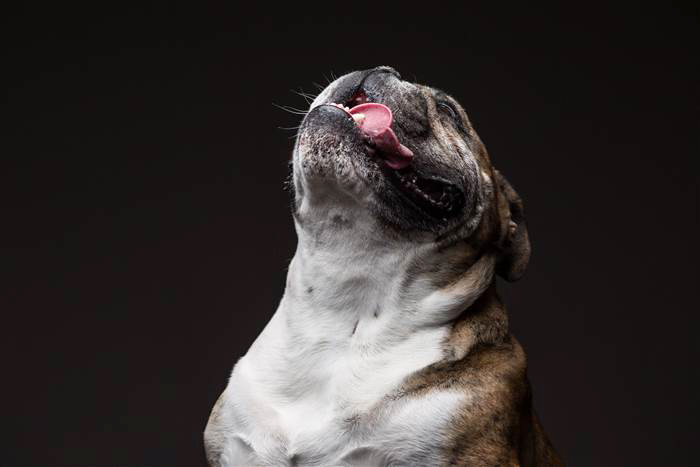 "I like making other people happy," he concluded. "It means the world to me that people around the world have been laughing and smiling."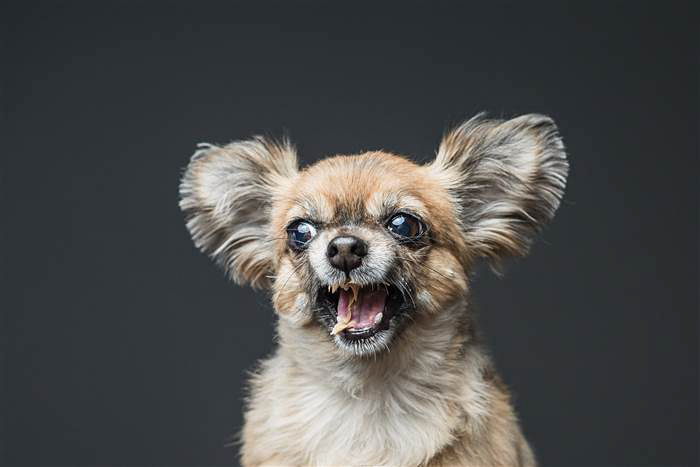 Oh, and as for whether all that peanut butter's hurting the pups?
"I give them all-natural peanut butter that doesn't have xylitol [a sugar alcohol] in it, and I monitor for any allergies," he told us. "And I always check the labels. Plus, I only give them a little bit."
Source: today.com
All Images by: Greg Murray Photography