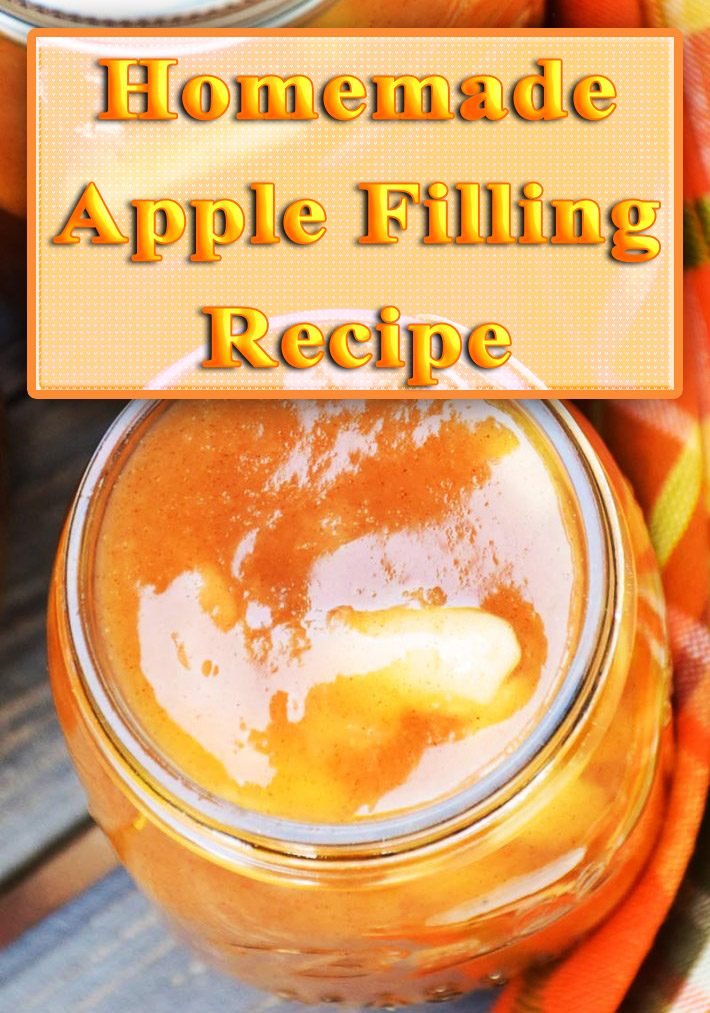 Homemade Apple Filling Recipe
This apple filling is so amazing that I highly recommend it warm out of the pot with whipped cream on top. That is all it needs. Warning: you may eat 3 bowl fulls in one sitting. Of course, you can also use this amazing filling in apple tacos or apple pies!
This Homemade Apple Pie Filling only takes minutes to make and makes your apple desserts taste amazing. You will never need to buy canned apple pie filling again because this is such an easy recipe to make.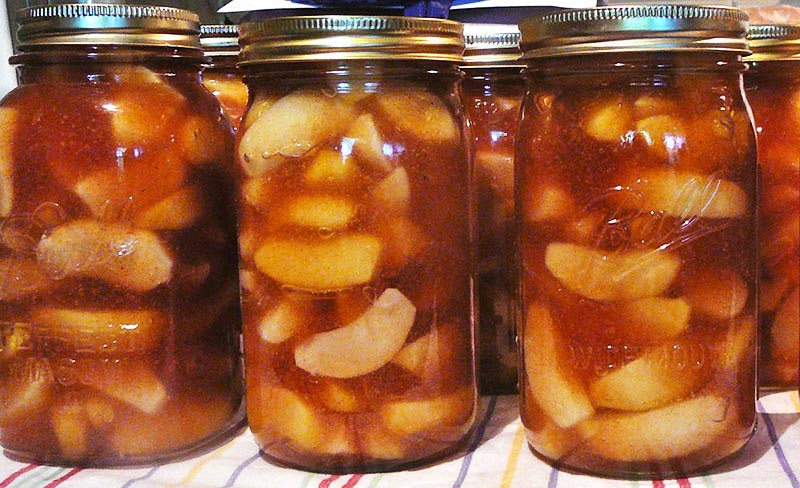 Ingredients:
4 medium apples, I like to use honeycrisp
3 tablespoons water
2 tablespoons butter
1 teaspoon cinnamon
⅓ cup sugar
1 tablespoon + 1 teaspoon cornstarch
2 tablespoons water
Instructions:
Peel apples, core them and slice into small chunks.
Melt the butter in a pot over medium and add the cinnamon.
Stir in the apples, sugar & 3 tablespoons water.
Cover and cook, stirring every few minutes for 7-12 minutes or until slightly soft.
In a bowl, combine cornstarch and water.
Whisk in this slurry to the pot and cook another 2 minutes or until thick.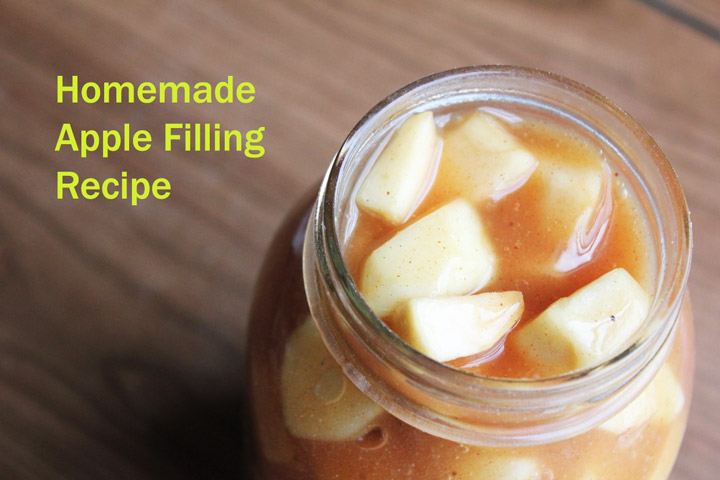 Source yummly.com